The mobile payment service owned by The PayPal Holding Inc. came under fire when they announced that from November 6, it would begin to charge a 1% fee for money transfer by using debit cards with 30 min transaction. When this feature was first rolled out, there was a hefty 25 cent fee on a transaction. However the user will be still able to do free standard bank transaction but it takes 1-3 days, rather than approx. 30 min for the other one.
"The change reflects the value that Venmo's services offer – providing speed and convenience for customers that want to transfer their funds to their bank accounts in 30 minutes or less,"
This statement came out from an email by a PayPal spokeswoman.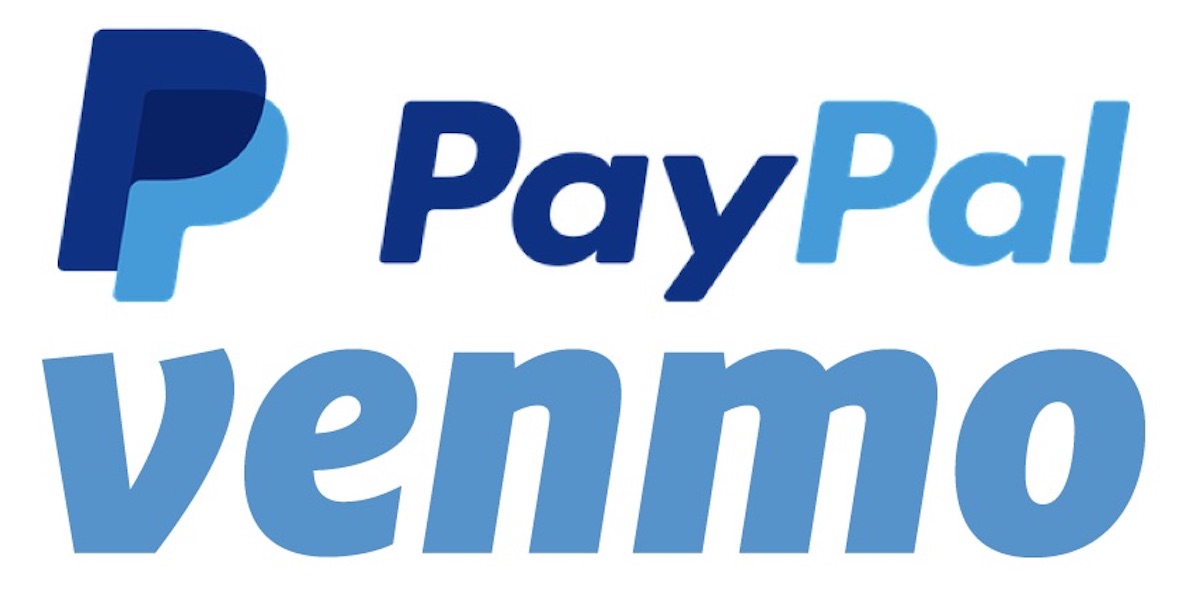 Source- Macrumors
The main consumers are young and smartphone users. So, it is a potential market for future growth. But this unit is still unprofitable, so the company has been trying to get some money from it. Venmo also introduced a debit card transaction feature by which a small fee of a transaction was subjected at retail stores and other merchants.PayPal Chief Officer Bill Ready said in July that it generated 17 percent of revenue in 2017.
However, Venmo users are not happy with these steps. Although there is still some confusion on which transfer will and which won't be subject to the new fee. The outrages can be seen on twitter feed.
The competitors also take advantage and criticize Venmo for this action. Goldman sachs-backed Circle p2p technology-based company that supports free transaction for pounds and euro in different countries which slams PayPal's free focused approaches.
Source- Bloomberg
With roots in Patna, I am a Mechanical Engineer currently employed in Jabalpur. Working as a Senior Engineer in Heavy Machines Sales, I have been associated with different blog sites in different categories for over a year now. The categories include comics, sitcoms, movies and talent acquisitions.