Pay Pal shares soared 9 percent on Friday after the company beat expectations on earnings and revenue and announced positive news about its peer-to-peer app Venmo. The payment company's stock hit a high above $86. Shares are up more than 26 percent year over year.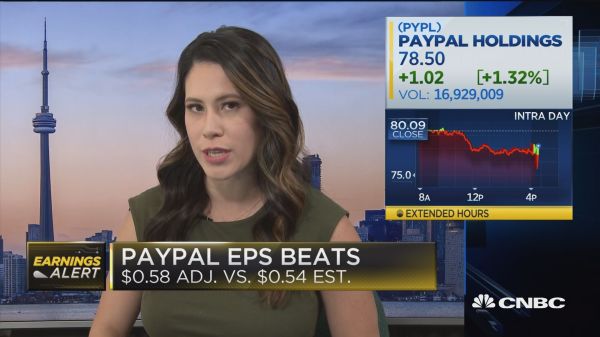 On Thursday, PayPal reported third-quarter earnings that beat the expectations of the Wall Street, though payment volumes fell slightly short of estimates. The company also raised its fourth-quarter and full-year guidance. Venmo, which has struggled to contribute to PayPal's bottom line, had an especially bright third quarter. Its total payment volumes grew 78 percent, to $17 billion. That still makes up a fraction of PayPal's total $143 billion in volume, but it is an encouraging sign, PayPal CEO Dan Schulman said on a call with analysts. He pointed to some tangible growth in the social app's ability to make money. Schulman said, "our monetization efforts appear to be reaching a tipping point."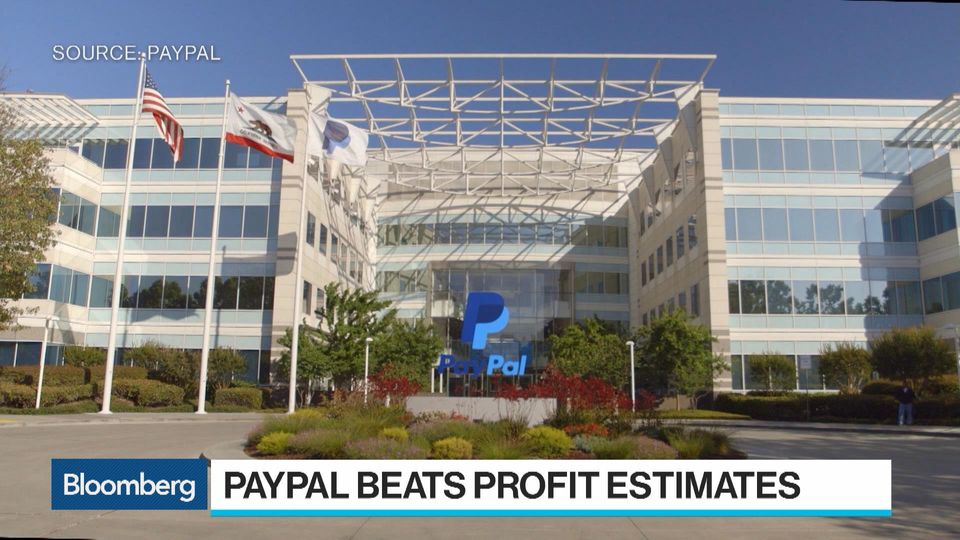 Twenty-four percent of Venmo users have now participated in what the CEO called a "monetizable action" up from 17 percent in the second quarter and 13 percent in May. In September alone, PayPal said, it processed more than $1 billion in instant transfer volume on Venmo. BTIG on Friday upgraded the stock to buy from neutral with a $95 price target, telling clients that the "Venmo monetization process" moved them "off the sidelines.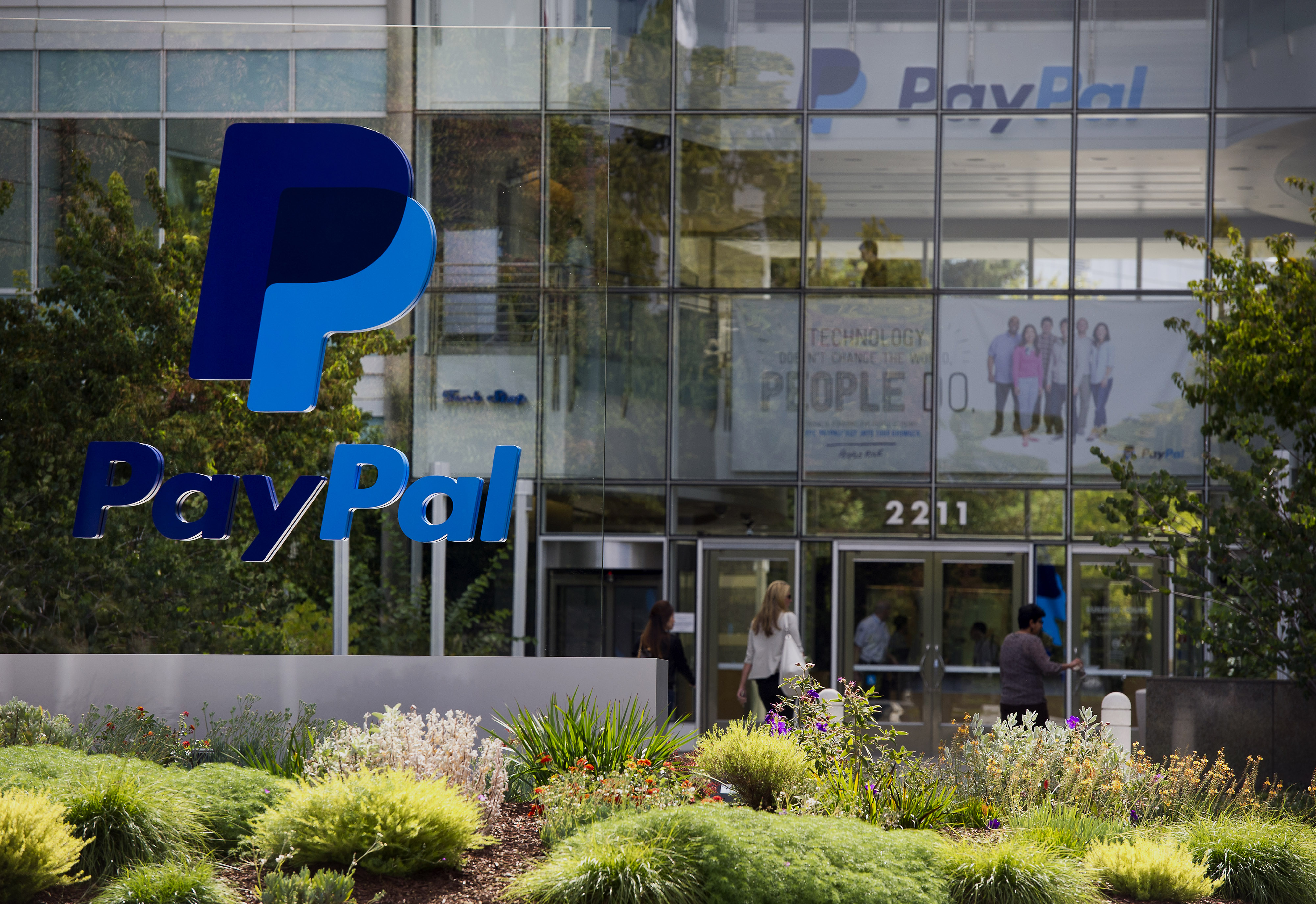 "BTIG analyst Mark Palmer said in a note that "a more eye-catching aspect of PYPL's 3Q18 report was the progress the company made during the quarter in monetizing Venmo, an important initiative with regard to the stock's valuation inasmuch as many investors' future estimates are predicated on the success of that monetization effort."
Source: Bloomberg
Pursuing a integrated degree of engineering and law, got into content writing as a hobby. Started my initial work on multiple pages on Facebook and after receiving experience shifted to writing articles.