A strategic investment has been made by  PayPal Inc Holdings in Tala which is a startup in financial technology which lends to consumers who are underserved as stated by the company on Monday,22nd October.
Tala stated that it will be using the funds for further development of its product and also to broaden its reach, PayPal , however refused  to disclose the exact amount which it has invested
Tala is based in Santa Monica of California, which lends to people in Tanzania, Kenya, Philippines and Mexico through the applications of smart phones. Tala has lent over $500 million to clients and has an employee base of 300 all over the world.
The company is taking advantage of the technological advancements and is growing  in the field of finance by serving individuals who have been denied benefits by the traditional banking sector as they are considered unprofitable.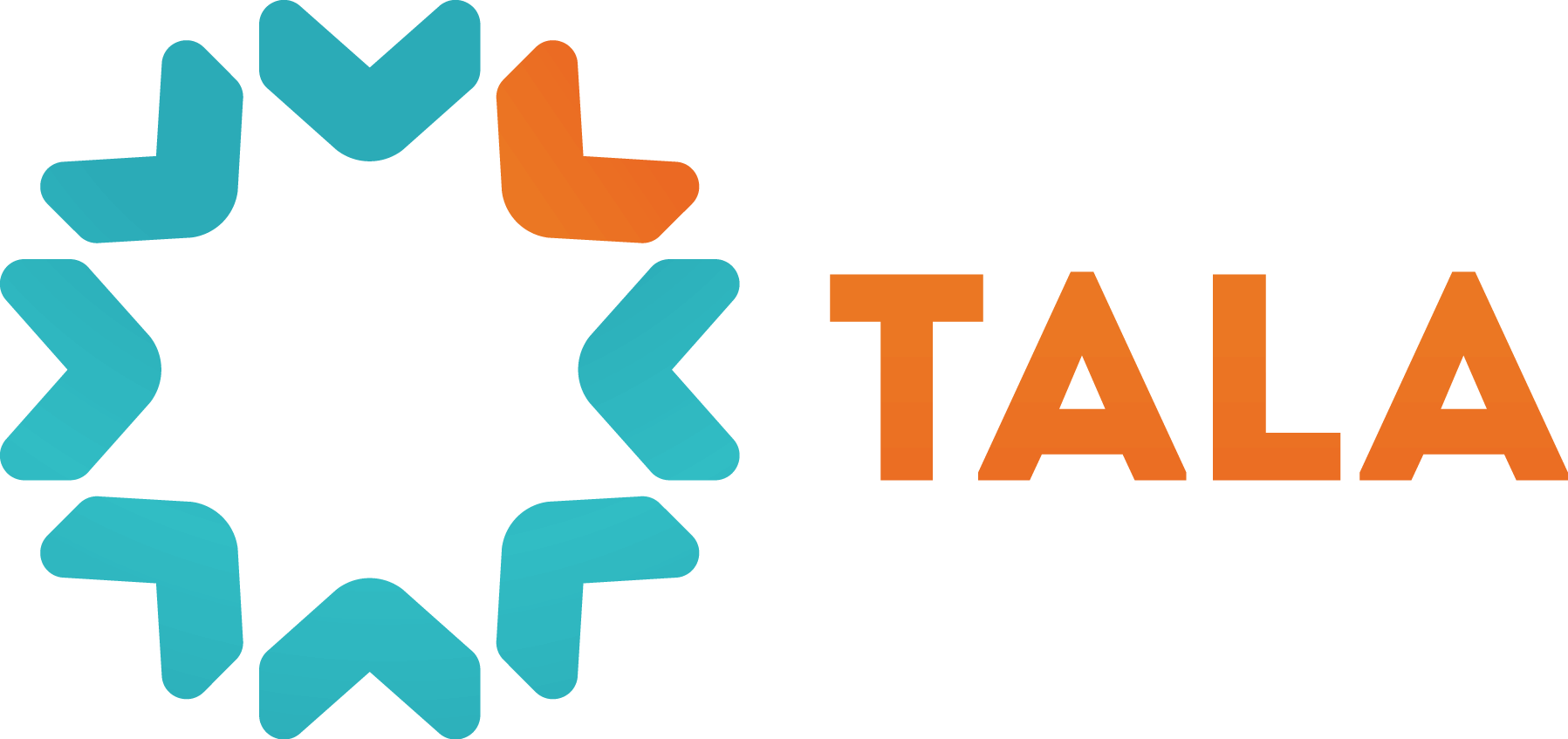 The company stated that more than 65 percent of the people do not have a formal credit bureau and that makes it difficult for the traditionally operating financial firms to accept them as customers by lending them.
Therefore Tala aimed at providing help to such people, and to do so it analyzes behavioural data for their underwriting and then disburse loans of $10 to $500 through  mobile wallets or other methods. The company has disbursed loan to more than 85 percent of its clients in less than ten minutes of time.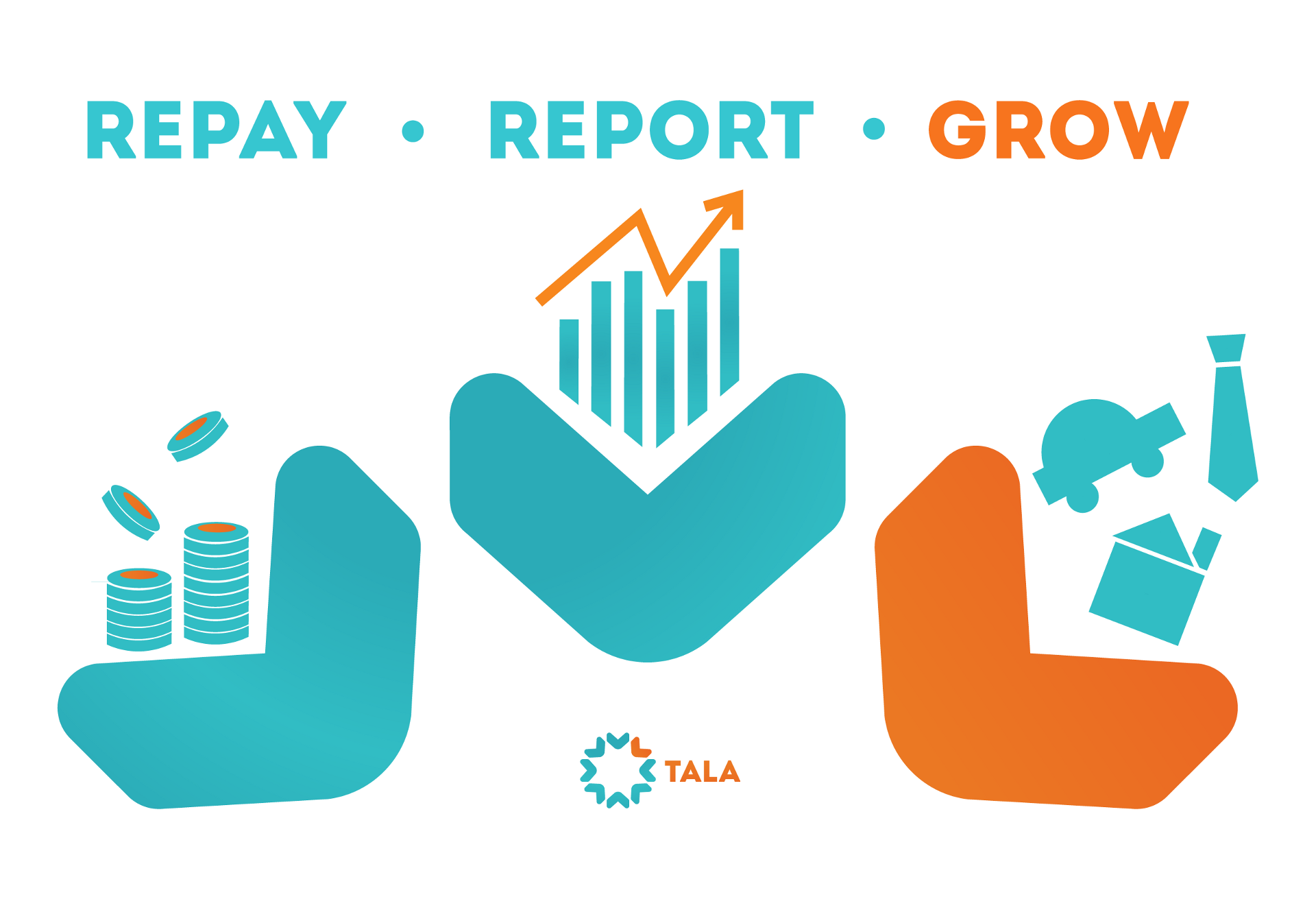 PayPal has been seeking for a transformation from its basic model of a payment processor since 2015 when it had had a split with ecommerce platform eBay. And since then it has been trying to expand through partnerships and acquisitions.
Mark Britto, the senior Vice President and General Manager of Global Credit at PayPal stated that Tala shares the vision of PayPal of reimagining financial services.
Source: Reuters.com, Nytimes.com
I am an amateur content writer, who is currently pursuing a Masters in Finance from ICFAI Business School. In this highly volatile Business Market, I find no better way to keep myself updated than to write about it and reflect my own thoughts as words.