Paul Walker's untimely death left Hollywood in a complete state of shock. But today, we can get an eyeful of him in his daughter, Meadow Walker. She's all grown up and is honoring her dad's legacy.
Before his death, Paul had been living with his daughter, Meadow, for two years
In 2013, Walker died in a tragic car accident. Meadow was only 15 when Paul passed away. Undoubtedly, it has been the hardest for her.
Since then, she did a lot of growing up. Meadow passed her high school recently and is already taking up big projects coming in her way.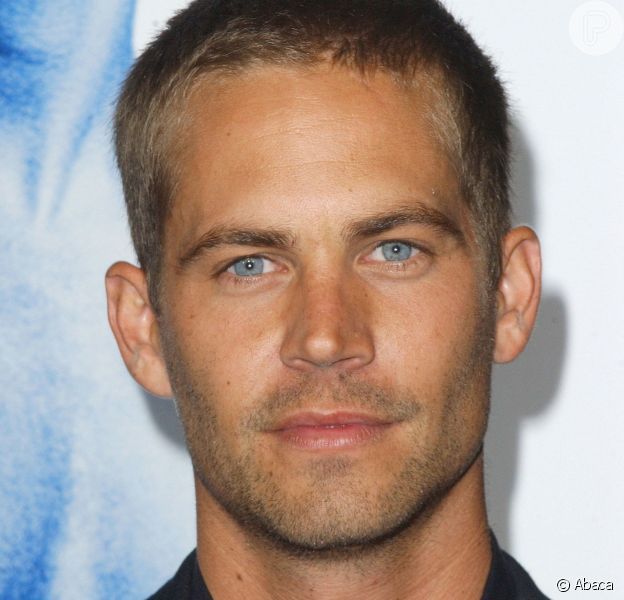 She announced that she was launching the Paul Walker Foundation.
After Paul's death, Meadow was left with a big settlement. This is how she chose to use the money and it's incredible.
The foundation explained that Meadow is excited to be carrying on his legacy
"Growing up in Hawaii I developed a strong connection with the ocean. My father loved the ocean and was always teaching me new things. I want this foundation to do many good things including help others who share my father's passion," she explained.
Meadow has her father's generosity. She was excited to honor her legacy with awards which include scholarship and acknowledgment of those who contributed towards the community.
The Paul Walker Foundation also sells eco-friendly products, like the one Meadow is carrying.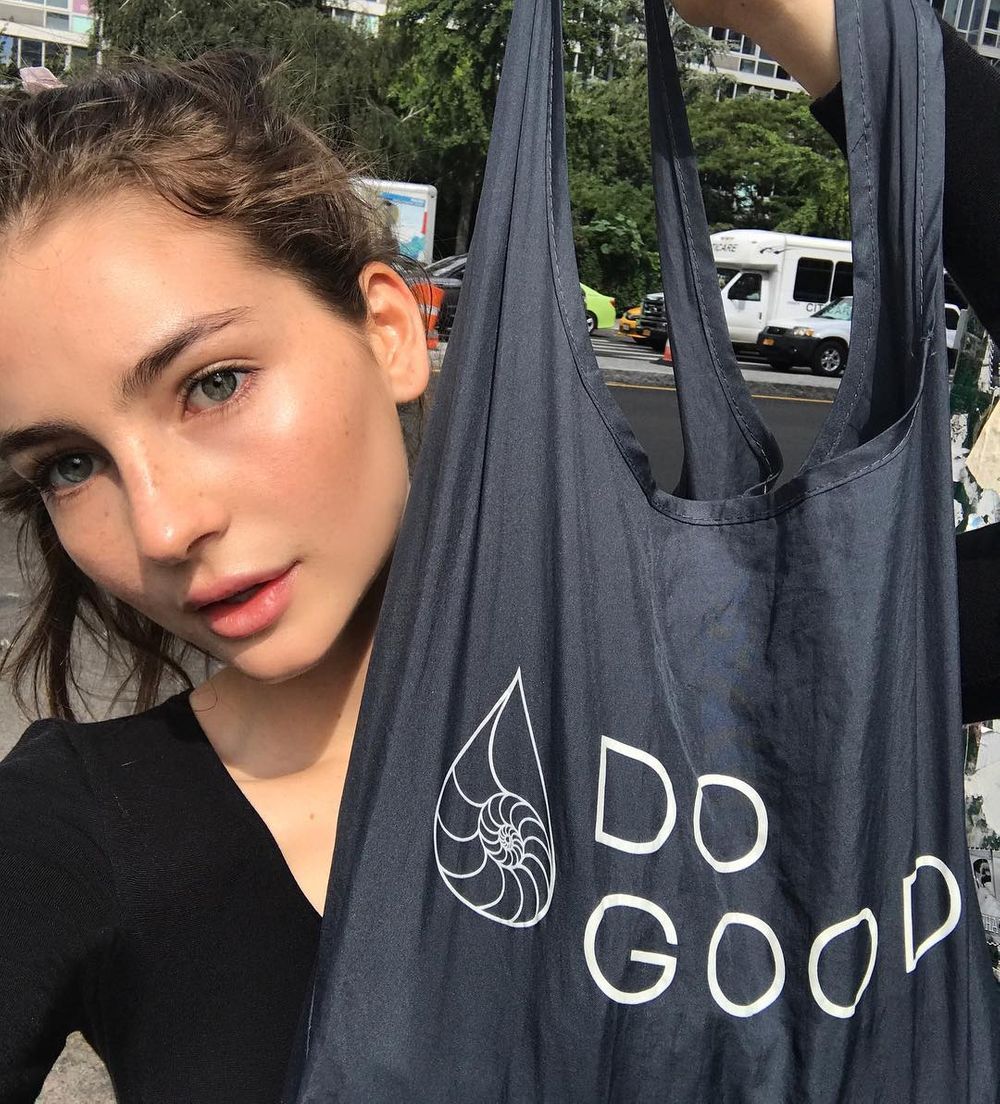 What's even more amazing is that the "Fast & Furious" franchise is also in support of the Paul Walker Foundation.
The foundation collaborated with Omaze and ran a contest. They raised money which was a lot of help to the foundation.
Even though Paul is greatly missed, we are proud of Meadow for carrying out his legacy in such an outstanding way. In this way, he'll always be alive in our hearts.