The Los Angeles Clippers forward and guard Paul George is likely to play for the Los Angeles Lakers next season. Los Angeles has been the first choice of many players when it comes to residence. But the Lakers is the team where players build their brand and eight-time NBA All-Star Paul might think that it is time to do that.
The 33-year-old American played 56 games for the Clippers last season and averaged 23.8 points, 5.1 assists, and 6.1 rebounds per game while shooting 37.1 percent from beyond the arc. The player would be happy to play for the Lakers since he would not be required to settle in a new city. The Clippers also want to trade the veteran. Will we see him playing for the Lakers? Here is all the information you need about the trade between the Los Angeles Lakers and the Los Angeles Clippers involving Paul George.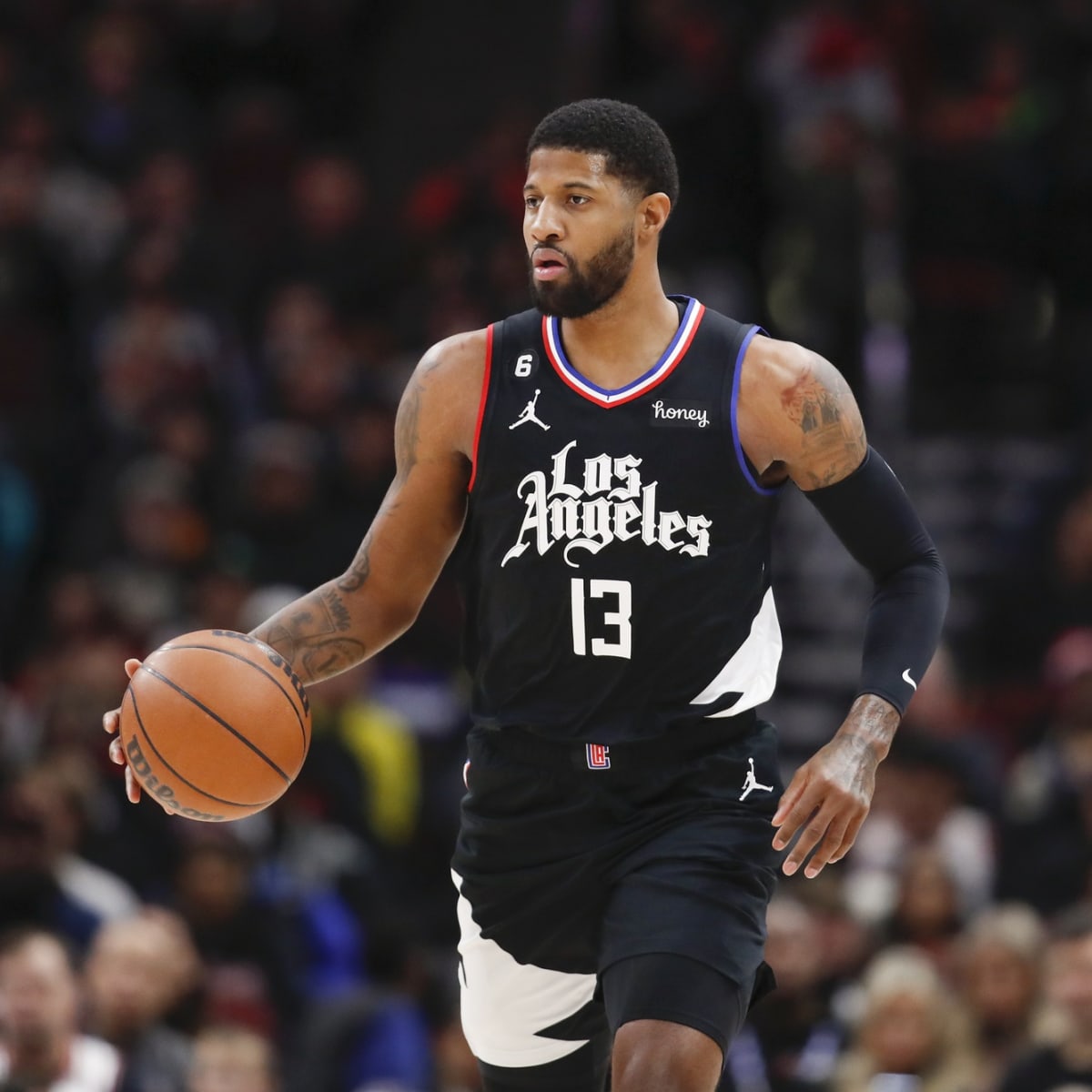 What would the Lakers offer for Paul George?
The Lakers are expected to offer D'Angelo Russell, Rui Hachimura, Jarred Vanderbilt, Cam Reddish, and one first-round pick each from the years 2028, 2029, and 2030 in exchange for the Clippers' #13. The Clippers have not been as successful as the Lakers, and Paul would like to enjoy success.
On his most recent podcast, Paul George hinted that he would like the Clippers to target point guard Calvin Cambridge if they are unable to land James Harden via a trade.

"I like Calvin's game. I think he could be a perfect compliment to me and Kawhi." pic.twitter.com/gw2CkVDmVo

— Ty (@tydebo24) August 29, 2023
Why would the Clippers trade-off Paul George?
The Clippers would like to trade off an injury-prone player for some assets. They have been struggling due to the frequent injuries of Kawhi Leonard and George. This trade gives them three quality and durable players along with three draft picks. They can use the assets to sign another star as well.
Paul George confirmed that he recently worked out with Russell Westbrook and Kawhi Leonard in San Diego 👀

Can't wait to see them play ball together again 🔥 pic.twitter.com/AwZv6Z4gSF

— Beastbrook (@Beastbr00k0) August 30, 2023
Why would the Lakers like to sign Paul George?
The Lakers already have LeBron James and Anthony Davis on their roster, and if they manage to get George in their squad, they would be unstoppable. The three of them can combine to win another title for the Lakers before King James leaves.
Will PG-13 stay in Los Angeles, or will the Clippers trade him to another city? Are the Lakers going to win another title if this trade happens? We'll keep you updated.