The Los Angeles Clippers' forward and guard Paul George is likely to play for the Hawks in the upcoming season. The Hawks have a lot of assets to spend and they might do a win now trade. The Hawks are speculated to make many changes to their roster, and they are probably going to rebuild their core. Will they start it by signing a veteran?
The Eight time NBA All Star Paul played 56 games for the Clippers last season and averaged 23.8 points, 5.1 assists, and 6.1 rebounds per game while shooting 37.1 percent from beyond the arc. The Clippers would like to trade their veteran as well before his performance declines along with his market value. Will the Hawks spend their balance on the Clippers' guard? Here is all the information you need about the trade between the Los Angeles Clippers and the Atlanta Hawks involving Paul George.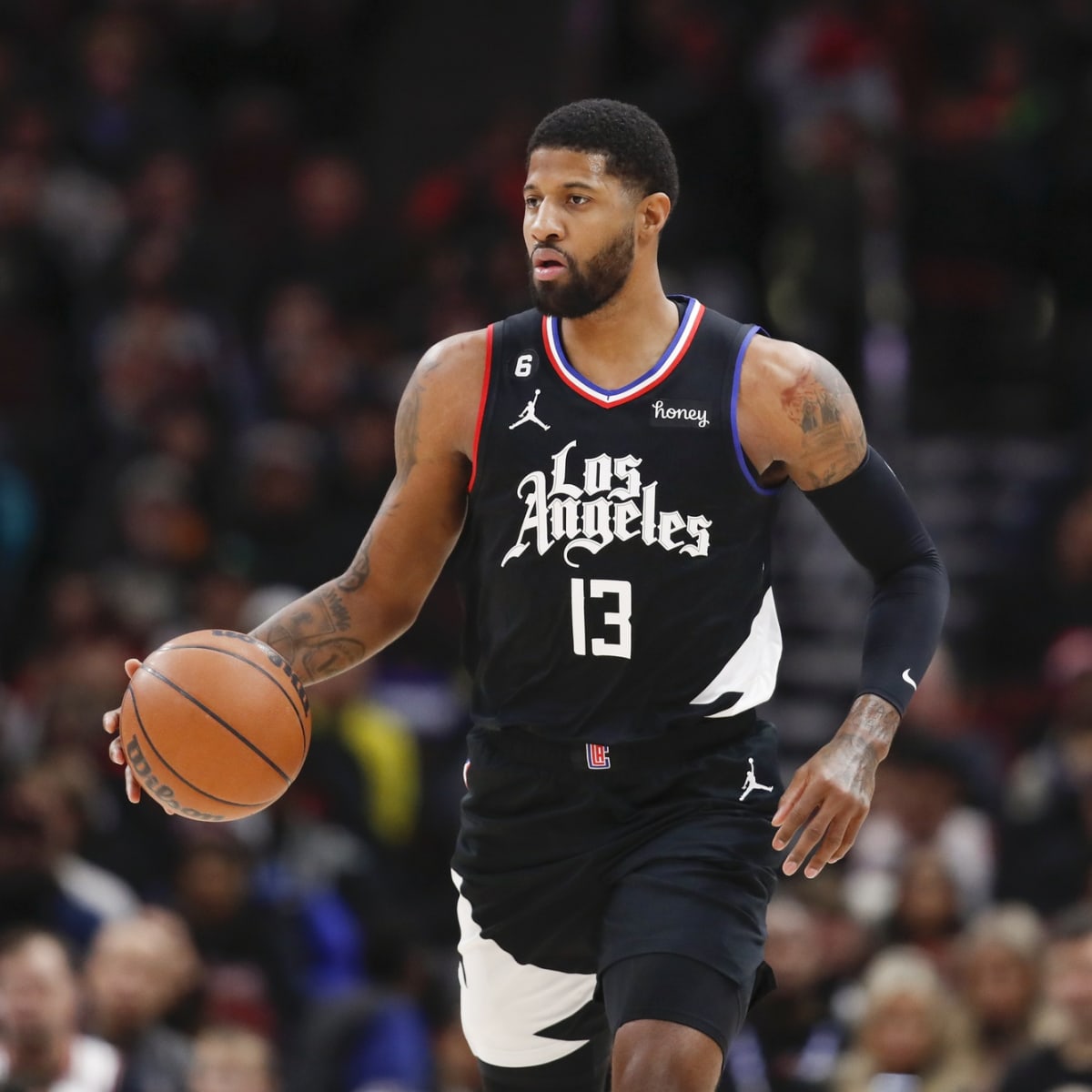 What would the Hawks offer for Paul George?
The Hawks are expected to offer De'Andre Hunter, Bogdan Bogdanovic, Onyeka Onkongwu, and a first-round pick each from the years 2024 and 2029 in exchange for the Clippers' #13. They landed Dejounte Murray, and it was a huge signing as well, but things didn't work out. Will the Hawks take a risk by making another blockbuster trade?
On his most recent podcast, Paul George hinted that he would like the Clippers to target point guard Calvin Cambridge if they are unable to land James Harden via a trade.

"I like Calvin's game. I think he could be a perfect compliment to me and Kawhi." pic.twitter.com/gw2CkVDmVo

— Ty (@tydebo24) August 29, 2023
Why would the Clippers trade-off Paul George?
The Clippers have struggled with Kawhi Leonard and George's injuries for a while now and even though they would not get as good returns as they would have once expected, they would be happy to trade them off. They are getting three decent players and two first-round picks in this trade, which should prove enough.
Paul George confirmed that he recently worked out with Russell Westbrook and Kawhi Leonard in San Diego 👀

Can't wait to see them play ball together again 🔥 pic.twitter.com/AwZv6Z4gSF

— Beastbrook (@Beastbr00k0) August 30, 2023
Why would the Hawks like to sign Paul George?
The Hawks do not want to step back from the commitment they made when they signed Murray, and that is why they are trying to stay competitive by signing another star. Will this one pay off?
Can the veteran guard George change the fate of the Hawks? How will the Clippers carry on with their rebuild? Life is good in Los Angeles, and there were rumors that George might play for the Lakers as well so as to stay in LA. We'll keep you updated.