LeBron James, often hailed as one of the greatest basketball players of all time, has become a hot topic of discussion these days. Kansas City Chiefs quarterback Patrick Mahomes, recently entered the fray of the never-ending debate surrounding the NBA's greatest legend of all time, with the focus squarely on LeBron James.
However, Mahomes skillfully avoided giving a definitive answer, leaving fans curious about his stance on the matter. The superstar quarterback's take on LeBron James has become a highly sought-after topic among sports enthusiasts, hinting that he might consider both Jordan and James as the coveted "GOATs" depending on the context.
Who is @PatrickMahomes' NBA GOAT between LeBron and Jordan??

His answer may surprise you. 👀⬇️ pic.twitter.com/F8mT1O3dIc

— First Things First (@FTFonFS1) February 2, 2023
"Man, that's a tough one," Mahomes said on FS1's First Things First "My dad used to have me like watching documentaries on DVDs of Michael Jordan, like classic games. So, I'd say if I had one game, I would take Michael Jordan, or one series. But, I would say for a full, entire season, I gotta go with LeBron because he can do a little bit of everything."
The Eternal GOAT Debate: Michael Jordan vs. LeBron James
Questionné au sujet du débat Michael Jordan vs LeBron James, Tim Grover, ancien préparateur de Jordan, a mis en avant une stat :

"Il y a quelque chose qui n'est arrivée que 4 fois dans l'histoire NBA. 4 fois un joueur a remporté le titre de meilleur scoreur de la saison… pic.twitter.com/YP8t5XcuEY

— Basket-Infos (@Basket_Infos) July 21, 2023
The comparison between Michael Jordan and LeBron James has been a source of endless fascination for basketball enthusiasts. Each player has etched his name in the history books with incredible achievements and a profound impact on the game.
Jordan's Unmatched Legacy: The Six-Ring Phenomenon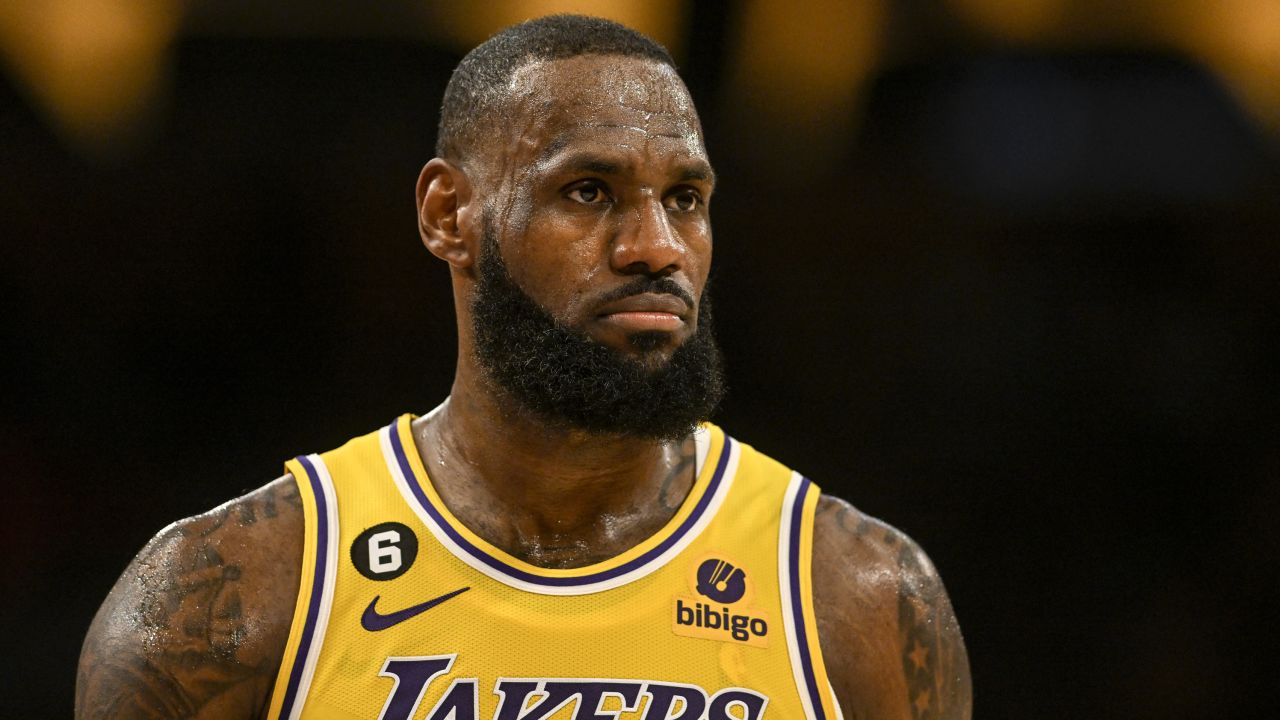 Michael Jordan, often referred to as "His Airness," is widely regarded as the epitome of greatness in basketball. He led the Chicago Bulls to six NBA championships during the 1990s, capturing titles in 1991, 1992, 1993, 1996, 1997, and 1998.
Jordan's scoring prowess was unparalleled, with a career points-per-game average of 30.1, and he earned ten scoring titles throughout his illustrious career. His defensive tenacity earned him nine NBA All-Defensive First-Team selections.
Additionally, Jordan's clutch performances in critical moments, including game-winning shots and dominant playoff runs, solidified his status as one of the greatest players in NBA history.
LeBron James: A Modern-Day Marvel
LeBron James, known as "The King," has redefined the game with his unique skill set and versatility. Throughout his career, he has led three different franchises to NBA championships, starting with the Miami Heat in 2012 and 2013, then the Cleveland Cavaliers in 2016, and finally the Los Angeles Lakers in 2020. LeBron is a four-time NBA MVP (2009, 2010, 2012, 2013) and has earned 17 All-Star selections to date.
His all-around game is truly remarkable, as he ranks among the top in career points, assists, and rebounds. LeBron's ability to impact the game on both ends of the floor has earned him All-NBA First Team selections on 13 occasions and five NBA All-Defensive First Team selections.
The Impact of a Fifth Ring on LeBron James
A fifth NBA championship for LeBron James would significantly strengthen his case in the GOAT debate. It would equal Michael Jordan's number of championships and demonstrate LeBron's sustained excellence over different eras of the game.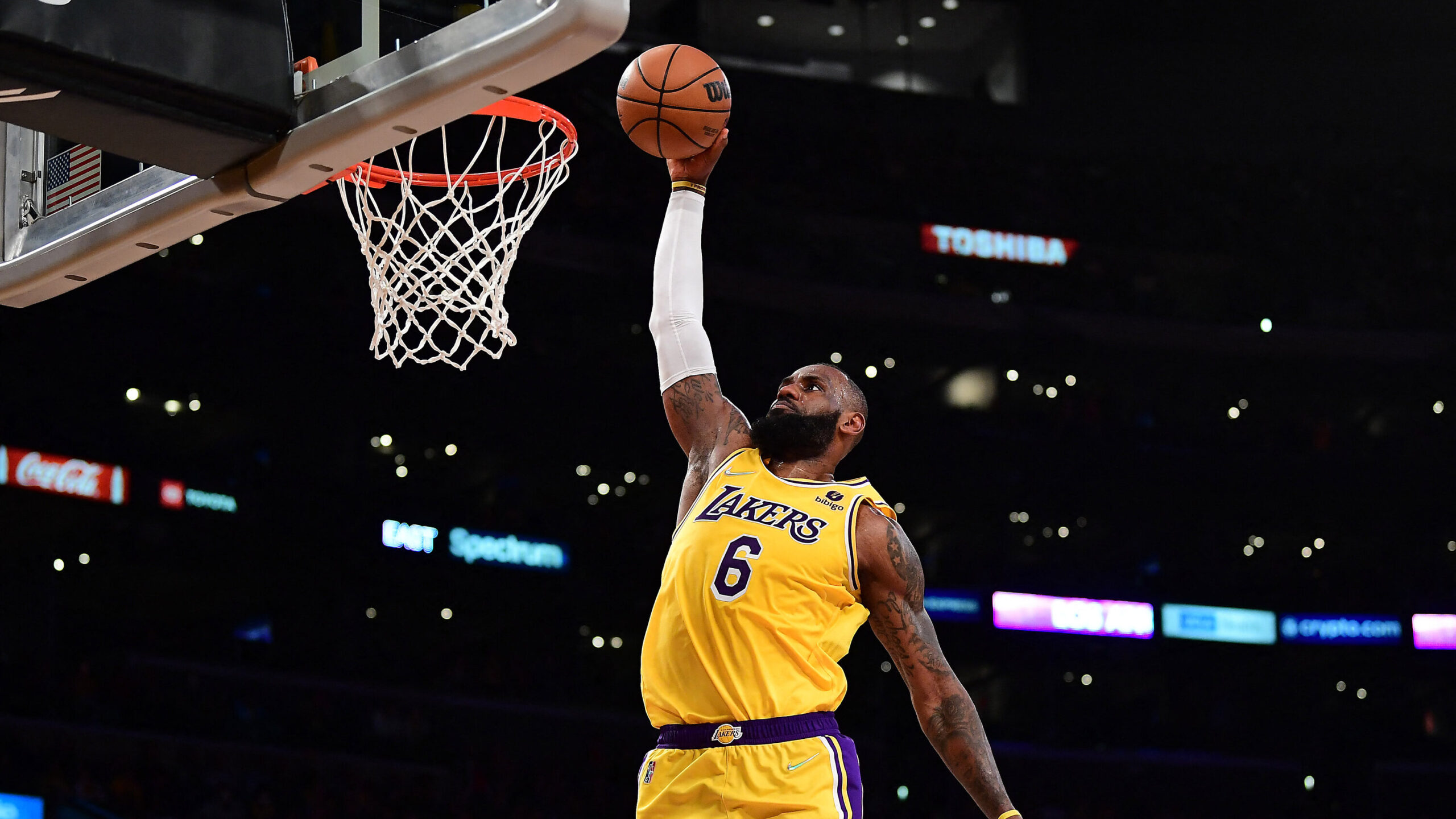 As the GOAT debate continues, the legacies of Michael Jordan, LeBron James, and Patrick Mahomes remain at the forefront of sports discussions. Each player's remarkable achievements and contributions to their respective sports have solidified their positions as true legends in the world of sports.
The Staggering Stats: LeBron's Case for Greatness
LeBron James has amassed a jaw-dropping list of achievements throughout his career. He is a 17-time NBA All-Star, a 13-time All-NBA First Team selection, and ranks third in NBA history for career points scored. LeBron also excels as a playmaker, currently ranking third in NBA history for career assists. His combination of scoring and playmaking has made him one of the most well-rounded players in basketball history.