Patrick Duffy is an actor and director widely known for his role on the CBS primetime soap opera Dallas. He played Bobby Ewing and soon crawled into the hearts of the audience. Duffy was previously married to Carolyn Rosser up until 2017. She passed away the same year soon after their divorce. Now, the veteran actor is happy and in a relationship with Linda Purl. One might know her from The Office as Pam Beesley's mother. The two have a beautiful love story.
Duffy, 73, and Purl, 67, first met in Los Angeles at an event through a mutual friend. The three started texting on a group chat. However, the friend soon opted out of the chat and left Duffy and Purl in it. Texting soon turned to FaceTiming every Wednesday despite the distance. At the time, Duffy was filming in Canada, and Purl was performing in a play in New York. Moreover, the distance between the two only brought them closer. Following this, Duffy showed Purl his Oregon ranch, and Purl gave him a glimpse of her apartment.
Patrick Duffy and Linda Purl's iconic love story
When the COVID wave hit and shut down the entire world, the two started spending more time on Zoom. During this time, Duffy was on his ranch and Purl was in Colorado. The two soon started exploring more common grounds between them apart from the entertainment industry. While Duffy would read her poetry, Purl would make herself comfortable with his family and vice versa. For Duffy, all doors were closed after his ex-wife's demise. But Purl came raging in like sunshine after a long gloomy rainy day. The two spent weeks talking and getting to know each other before their unusual first date and first kiss. Purl said that their courtship was a "Victorian process."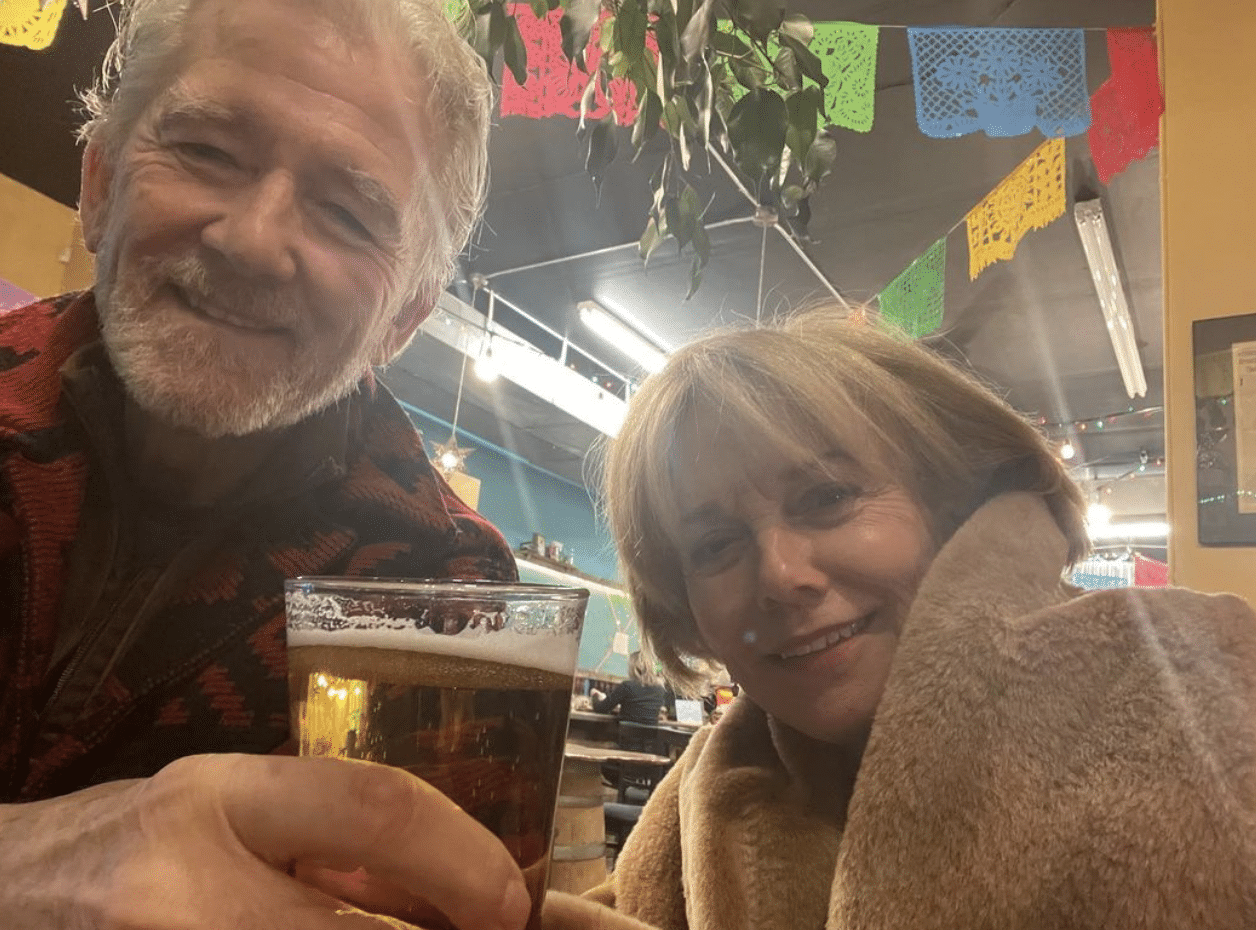 The actor recalls how he was determined on making things official with Purl. He recalls, "I'm in an incredibly happy relationship." The 71-year-old actor continued, "I never thought for a minute this would happen again. I never thought I'd feel this way again." Duffy explained that he needed confirmation of whatever was going on between them. He says that he arrived at her doorstep to know if what happened was real. Duffy says, "I loaded up my car and drove 20 hours and ended up on her doorstep just to see if it was real. We haven't been apart since."
Patrick Duffy on dating after ex-wife's demise
Duffy was previously married to Carolyn Rosser who passed away. When asked how his late wife, an accomplished ballerina, would feel about his relationship, he said that he is "keeping with the desires" of her. Duffy says, "I feel quite honestly, that it is keeping with the desires of my wife, the fact that we are intended to be happy. So when it's offered, think about it, do whatever you do, but don't let it pass you up if it's the right thing." Duffy explains, "We listened to music together and covered all that ground you normally cover over months of dating."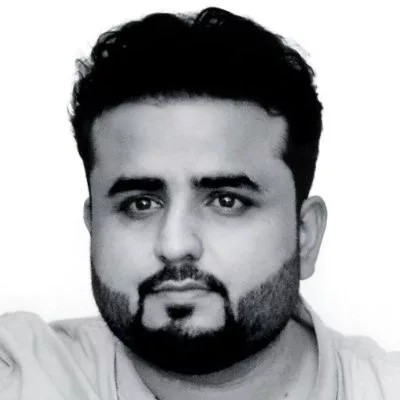 I'm a Digital Marketer & I've been working in the industry for over a decade now; I started as a blogger and then turned into an Internet Marketer.