A lady recently decided to marry her duvet and claims it is the "most intimate" connection she has ever had. Each individual has a unique connection with their own duvet; it keeps you warm throughout the night's sleep and makes you hesitate to abandon it during the morning. Nevertheless, Pascale Sellick has elevated her affection to an unprecedented level and married hers.
Following the visit on the daytime show, the lady disclosed that on Valentine's Day, she held a public marriage ceremony with her single duvet. Pascale Sellick told the presenters: "I have [had] other duvets before but I'm always loyal to this one, it gives me warmth and comfort." "It's always there for me in time of sadness and happiness." She said: "It's definitely not s**ual, it's just like a friendship."
Pascale Sellick further explained that her connection with the duvet is indeed not erotic, and that they simply share a bond. She continued by claiming that she currently has a boyfriend who supports her wedding to her duvet. She continued: "Jonny, my boyfriend, understands I'm marrying the duvet for art and to come across a message, we have a really loving relationship. "He's not jealous of my duvet, in fact, he's very proud of me.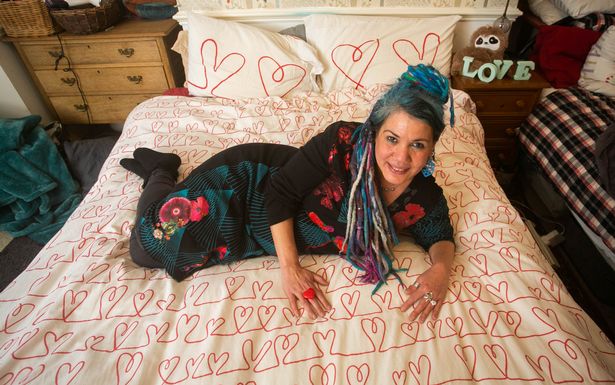 Pascale Sellick's duvet is currently single
"My duvet is a single at the moment, when I get married, it will get a double." Adding: "It's kind of a message around Valentine's people can feel sometimes a little bit lonely. "So it's like actually, you know what, take some time for self-worth, self-care and have some time under your duvet and marry your bedding. Why not? "Everybody loves their duvet!"
Anna Fitzgerald, who came on the sight on This Morning alongside Pascale Sellick was the local artist behind the organizing the wedding.  Fitzgerald said: "It was organised by a group of artists who want to spread the message that it is okay to feel lonely on Valentine's Day, and it is OK to have a duvet day."
Many daily show viewers reached out through social media to share their views and reflection.
One person tweeted:
There's a woman on This Morning who's marrying her duvet and a part of me thinks it's crazy but a part of me relates.
Another jokingly added:
There is a woman marrying her duvet on This Morning and I honestly can't believe we can do that. Planning our wedding right now.
While a third person commented:
There's a woman marrying her duvet on This Morning and I feel that.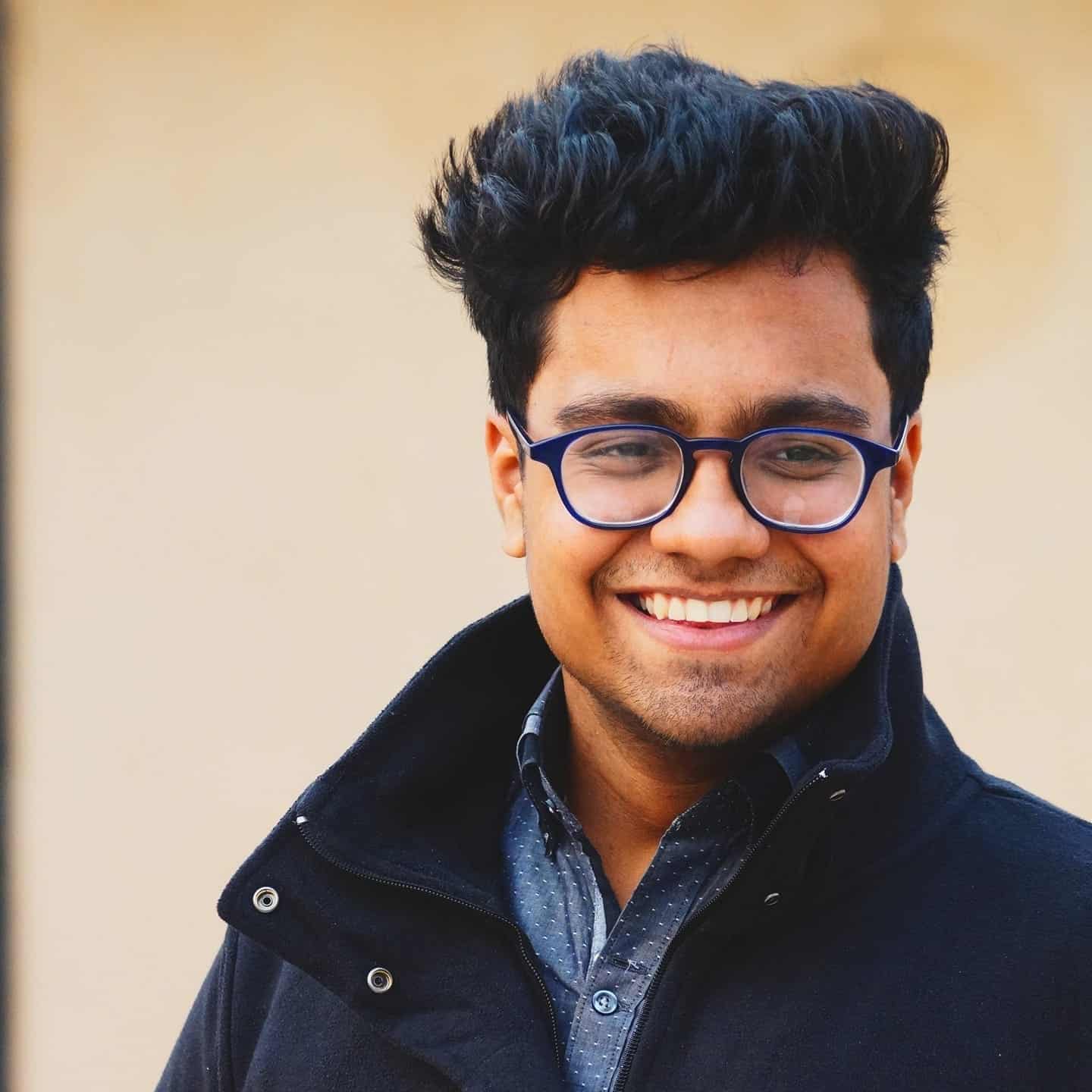 Host on Airbnb. BA in English from Delhi University.