The Toronto Raptors are reportedly open to trading Pascal Siakam before the upcoming season. The team has been hesitant to engage in trade negotiations in the past but is now considering moving Siakam. The Raptors have not extended Siakam's contract, fueling speculation about his future with the team. The front office seems to be prioritizing the development of Scottie Barnes and OG Anunoby.
Pascal Siakam Trade: 5 Best Destinations that Make Sense
1. Brooklyn Nets
The Brooklyn Nets could benefit from trading for Pascal Siakam to bolster their competitive roster. Despite owing draft picks to Houston, the Nets have assets from the Kevin Durant trade and talented young players. The Raptors, in need of a point guard, could consider a package centered around Spencer Dinwiddie, young players, and future picks. Siakam's skills would enhance the Nets' offense and make them a noteworthy team in the East.
Thoughts on this proposed trade for the Pels to land Pascal Siakam? pic.twitter.com/mRtrnctSCN

— Barstool NOLA (@BarstoolNOLA) July 11, 2023
2. Atlanta Hawks
The Atlanta Hawks have been actively involved in rumors surrounding Pascal Siakam. With pressure to win again, Siakam would be a strong co-star for Trae Young, providing both offensive and defensive contributions. The Hawks recently traded John Collins, creating a void at the power forward position that Siakam could fill. Siakam's fit alongside Young and his ability to attack off the catch would enhance Atlanta's offense, while his length, along with Dejounte Murray and Clint Capela, could bolster the team's defense.
3. San Antonio Spurs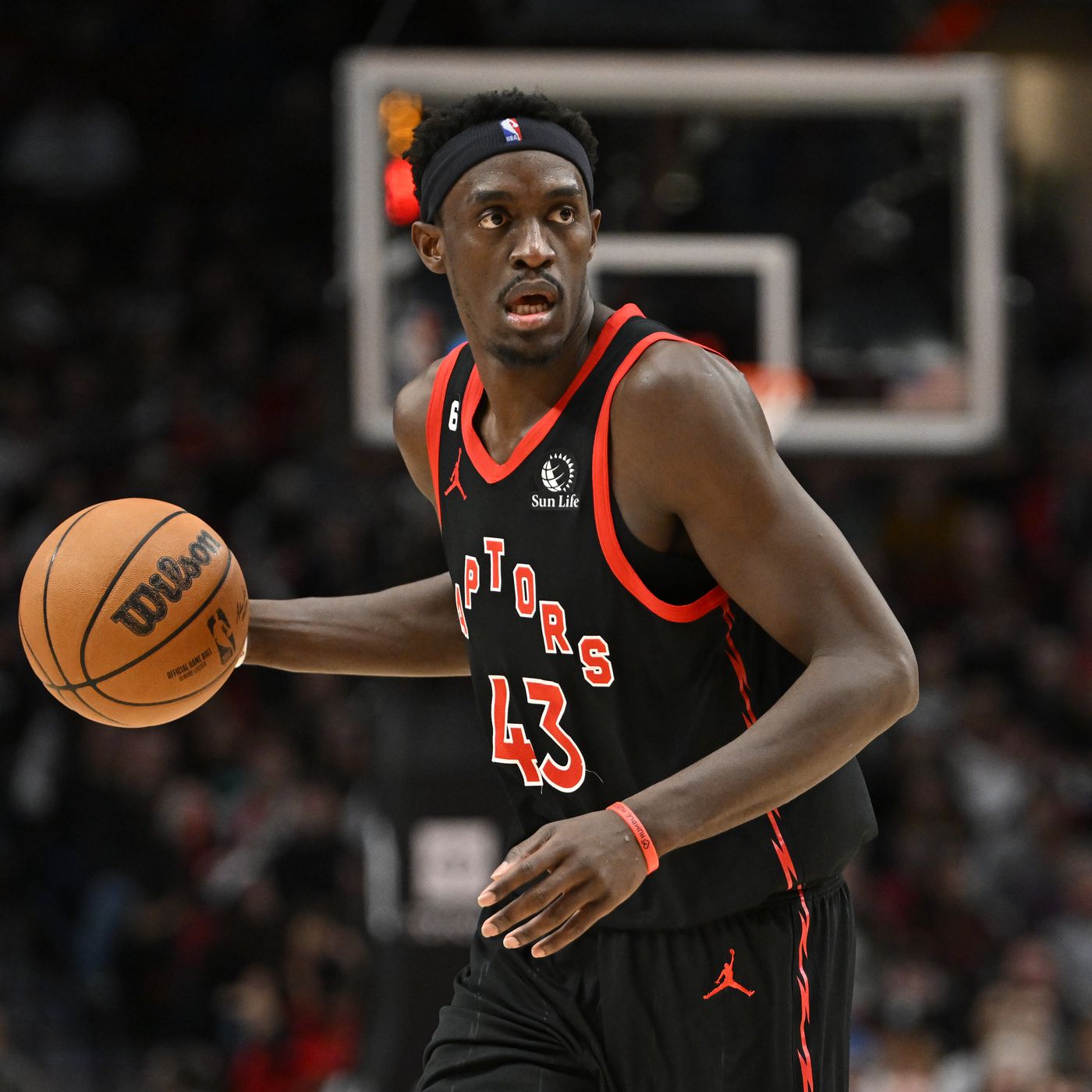 The San Antonio Spurs, with promising rookie Victor Wembanyama, are looking to fast-track their rebuild. Pascal Siakam would be an excellent fit alongside Wembanyama in the frontcourt, providing self-creation, shooting, and passing abilities. Siakam's defensive versatility would complement Wembanyama's rim protection. Siakam could strengthen the Spurs' halfcourt offense and reinforce their defense, making them a formidable team.
The Pacers have contacted the Raptors to discuss a Pascal Siakam trade, per @michaelgrange pic.twitter.com/H83w4YPN0v

— NBACentral (@TheDunkCentral) July 10, 2023
4. Memphis Grizzlies
The Memphis Grizzlies have a deep roster and a talented young core led by Ja Morant and Jaren Jackson Jr. They excelled in the regular season but fell short in the playoffs. To address their need for more star power and success on the big stage, the Grizzlies could pursue Pascal Siakam. Siakam's self-creation skills, rim pressure, passing ability, and fit alongside Morant and Jackson would enhance Memphis' offense. The Grizzlies have trade assets, including their picks and young players, to entice the Raptors into a potential deal.
The Indiana Pacers have emerged as a legitimate trade contender for Pascal Siakam, per @TheSteinLine pic.twitter.com/qYgxRT2SPZ

— NBA Retweet (@RTNBA) July 13, 2023
5. Indiana Pacers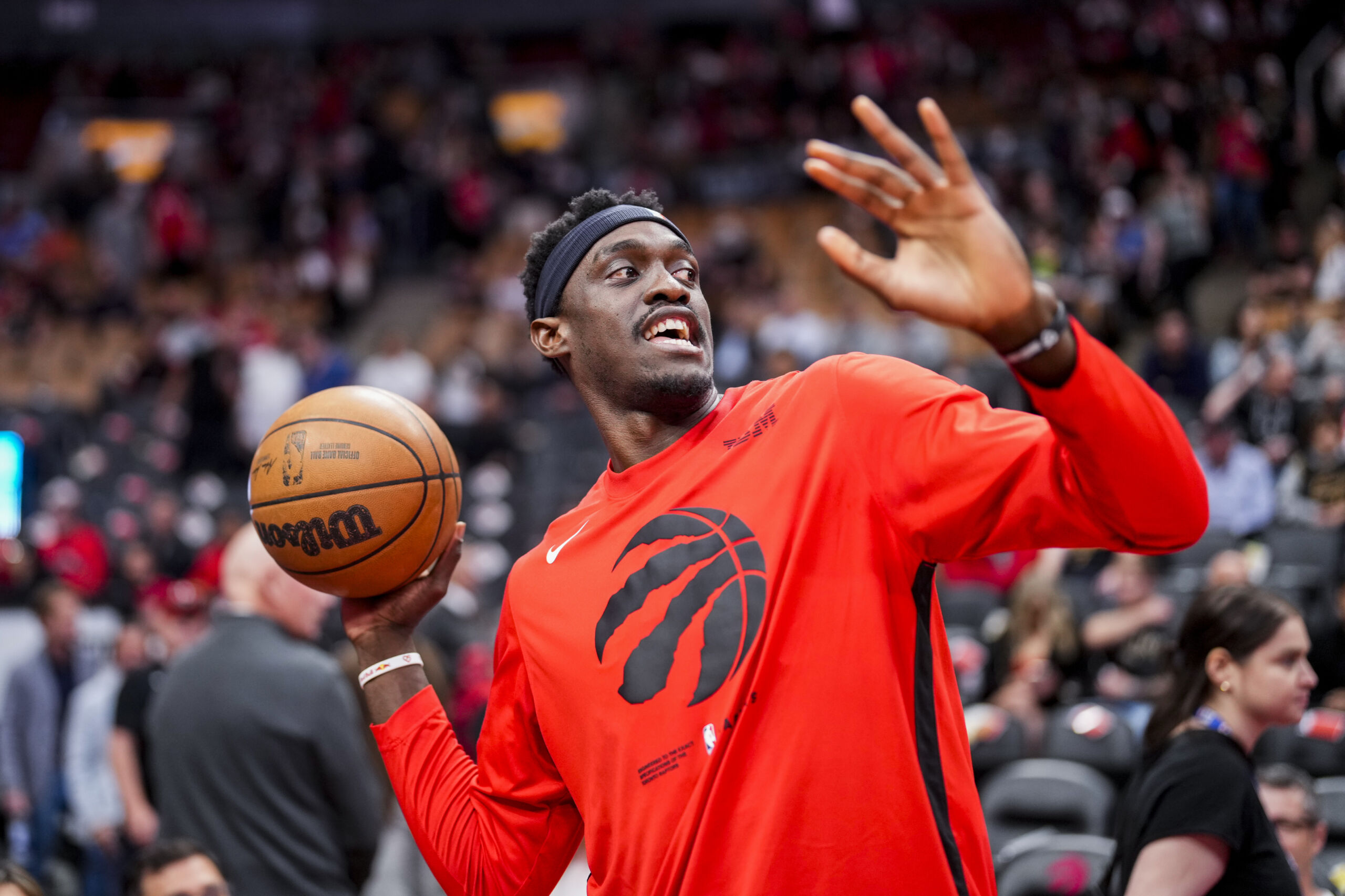 The Indiana Pacers have had a successful offseason and are looking to further strengthen their frontcourt rotation by pursuing Pascal Siakam. His offensive fit with the current roster, including playmaker Tyrese Haliburton and floor-stretching Myles Turner, would elevate the Pacers to legitimate postseason contenders in the Eastern Conference. With a strong supporting cast and coach Rick Carlisle, Indiana has the potential to secure a top-five seed and garner attention around the league.