Hey Pals, we want you to meet Luna the adorable panther. She was born in the zoo in Siberia and was not accepted by her mother. She refused to milk her and so, a woman came to rescue her. The lady has had past experience of raising big cats. She quickly got attached to the baby panther and decided to take her from the zoo. She raised her with her rottweiler who later because her best friend.
Luna was rejected by her mother so she needed to be taken care of by a human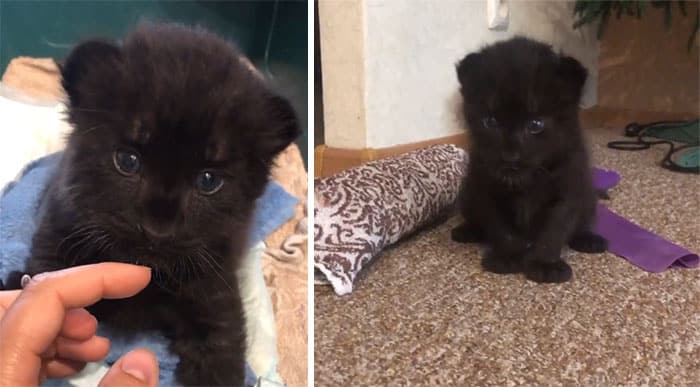 Thankfully, this woman found her and took her in. She had experience with raising big cats, so it was a perfect match
Luna had to get special vitamins and diet to make up for the lack of milk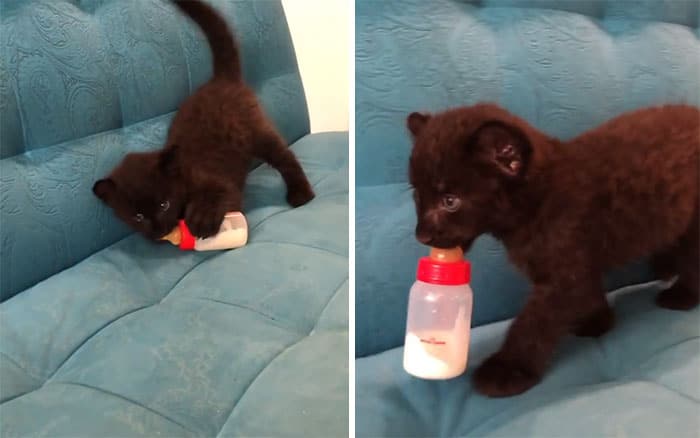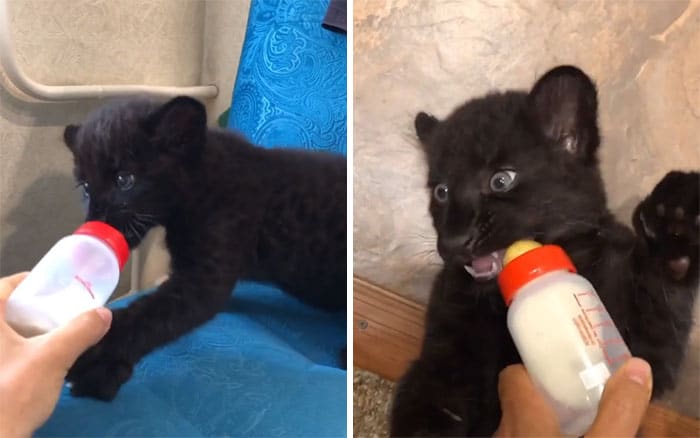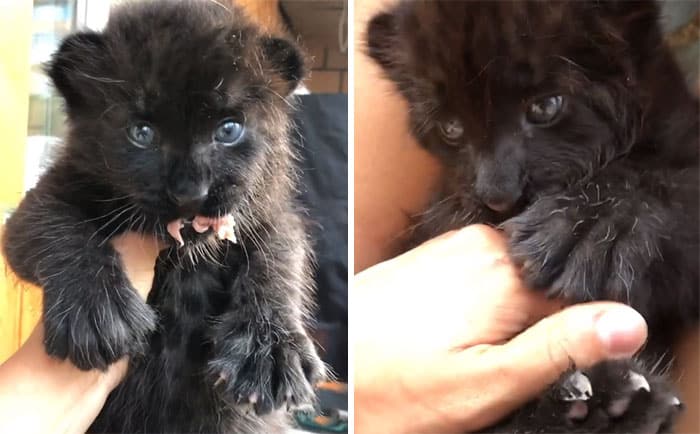 You can follow Luna on YouTube and TikTok if you wanna know more about her story.
Soon Luna adapted to her new home and family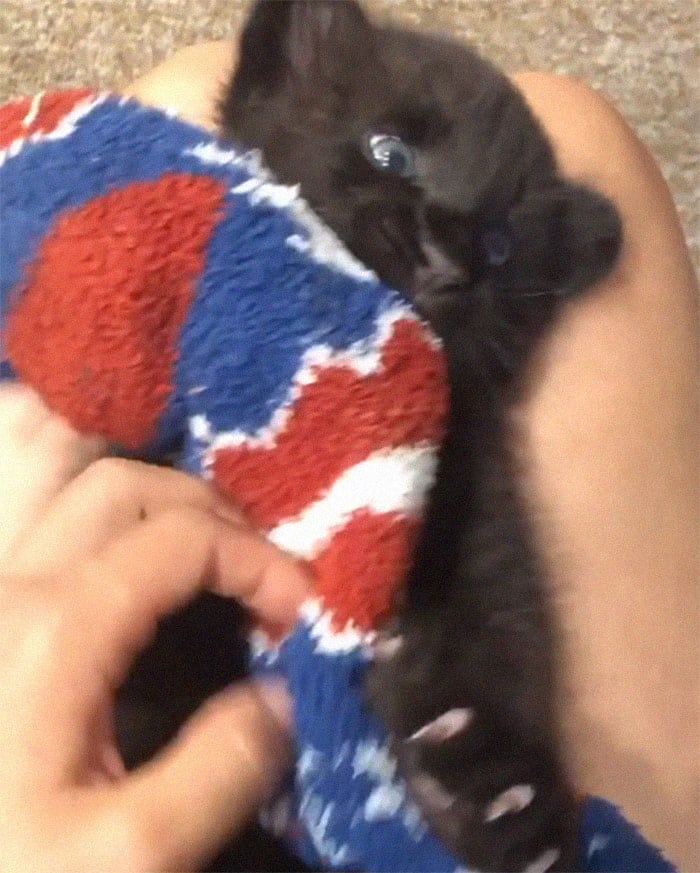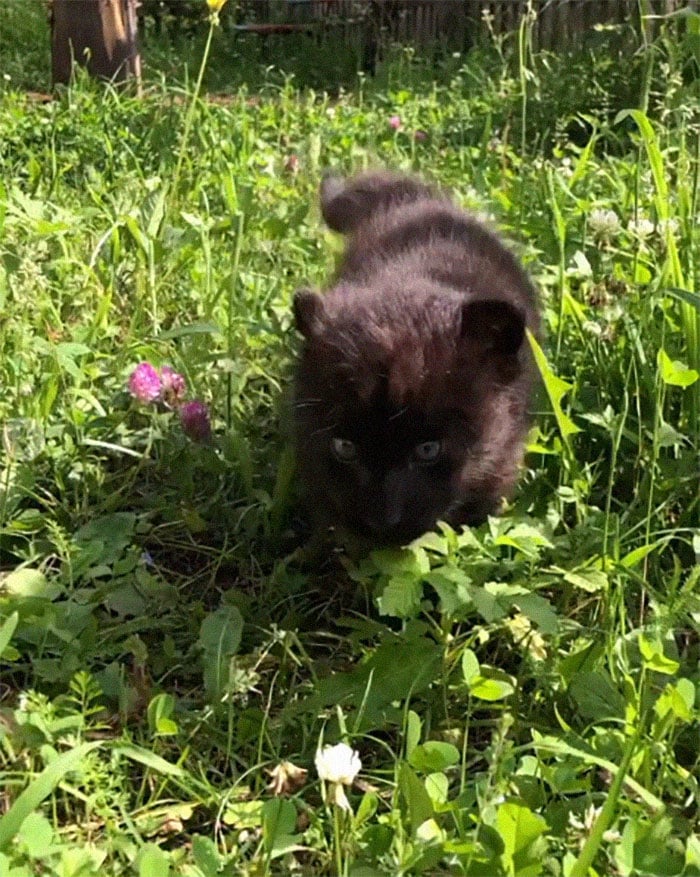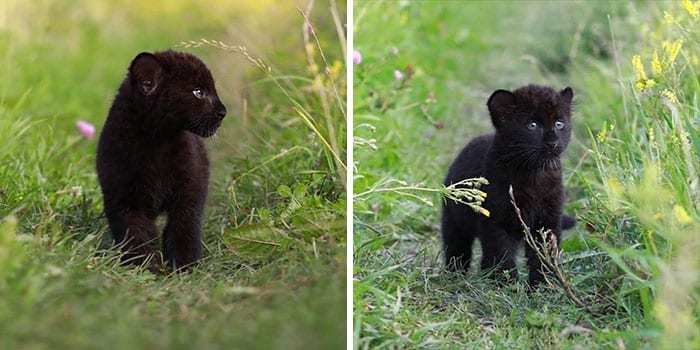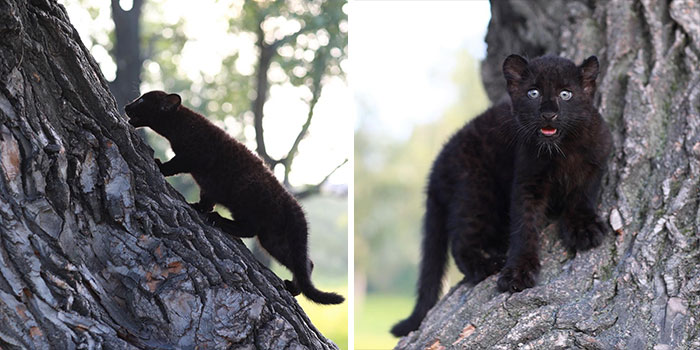 Thanks to the amazing woman who saved Luna's life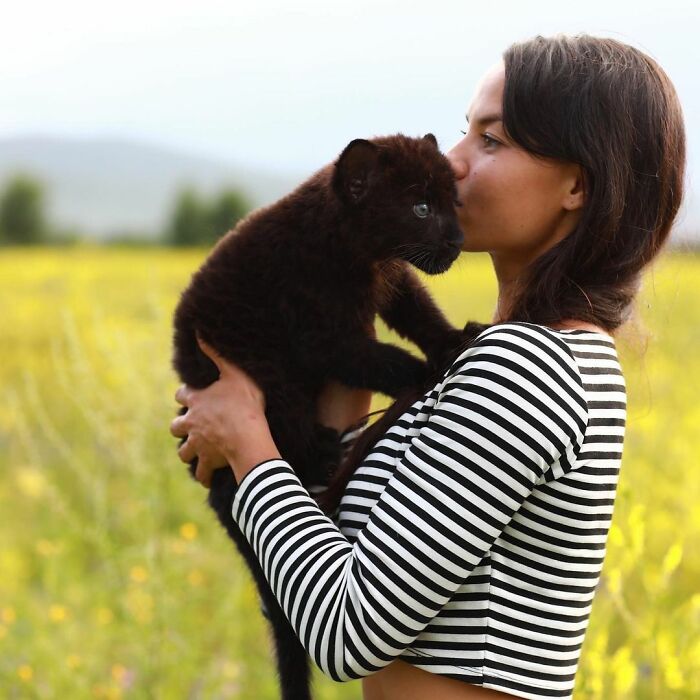 She got so attached to Luna that she bought her from the zoo. But only because she has the experience and knowledge needed to raise such an animal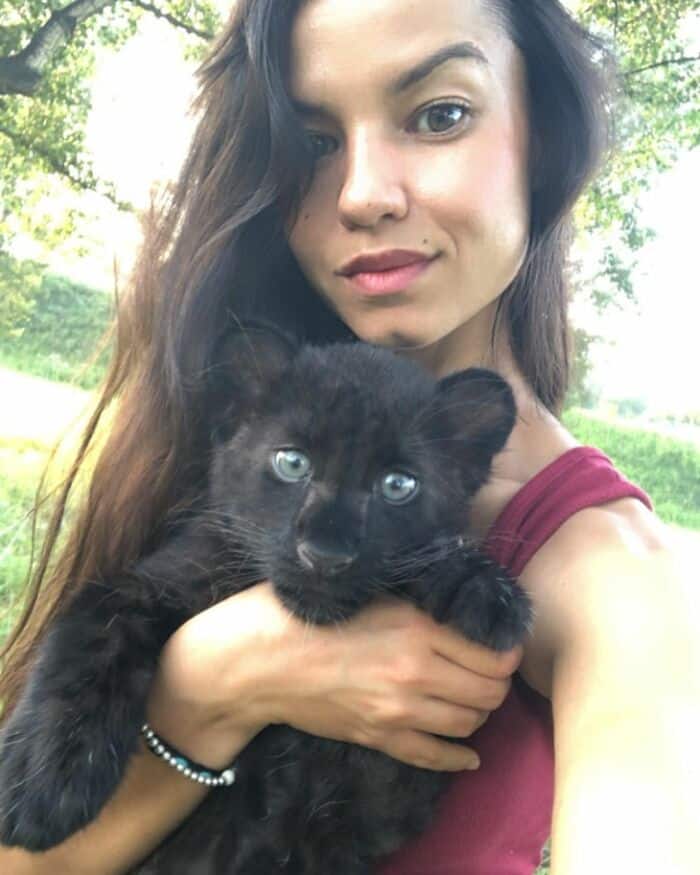 Please note: The woman you see in these images is an experienced person who knows how to look after such animals. She has taken care of animals before and know what their diet and schedule should be.
However, Luna hadn't met her other furry family friend, a Rottweiler named Venza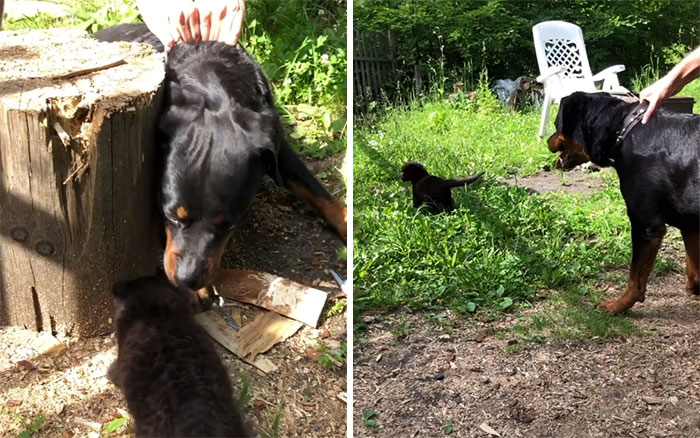 They started off slow, introducing them carefully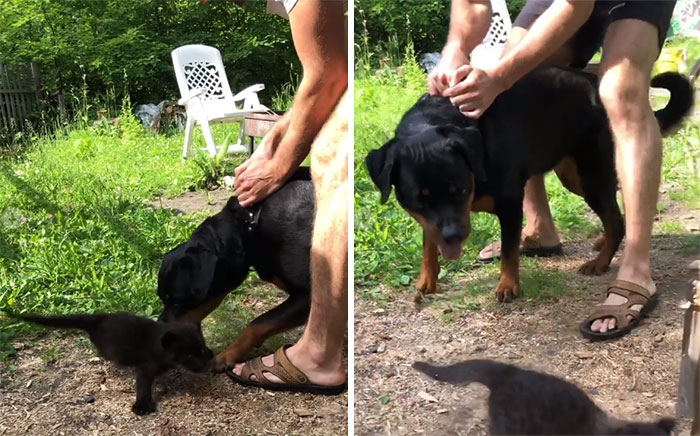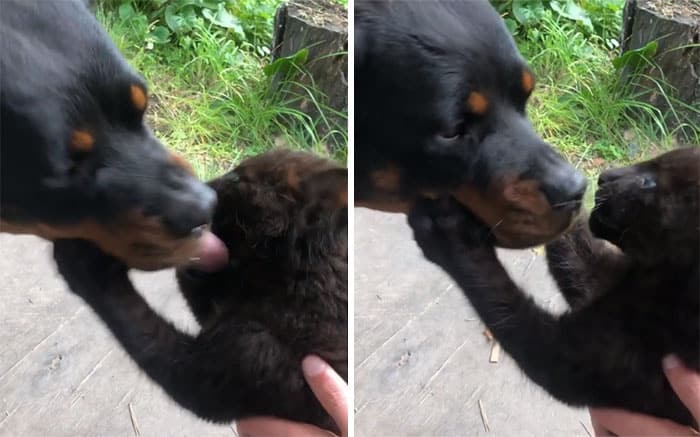 And soon they became best friends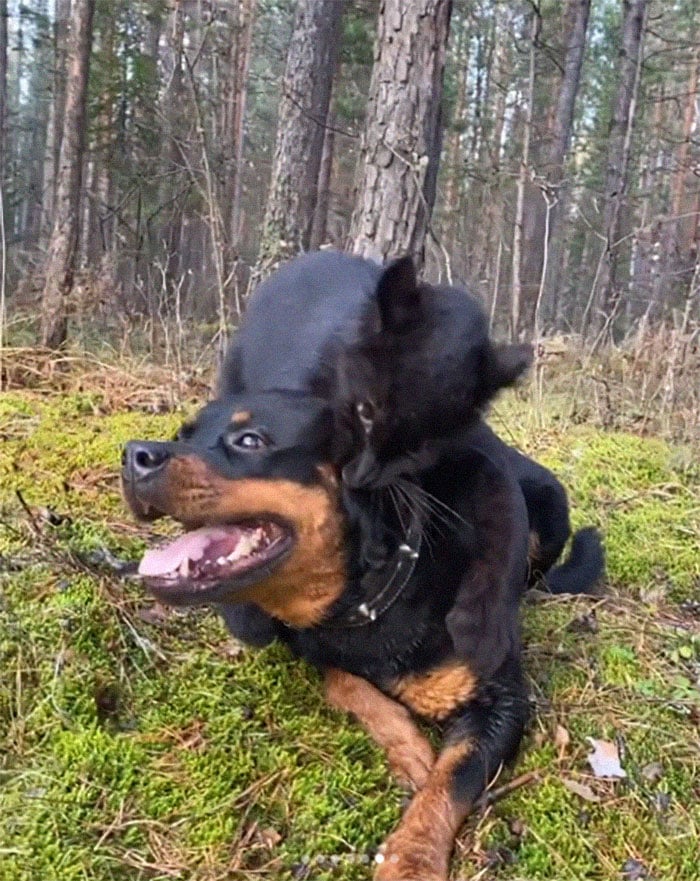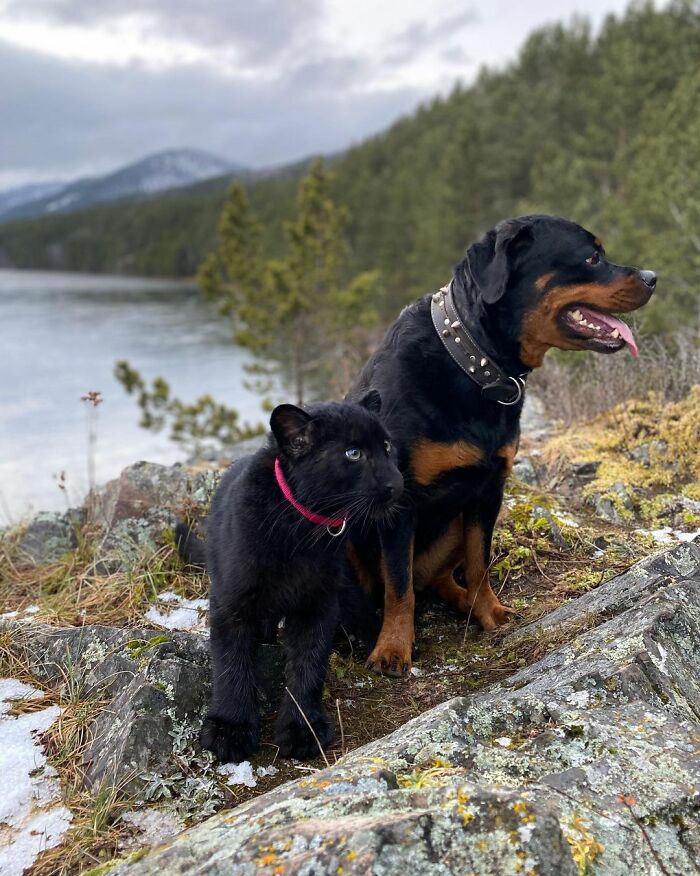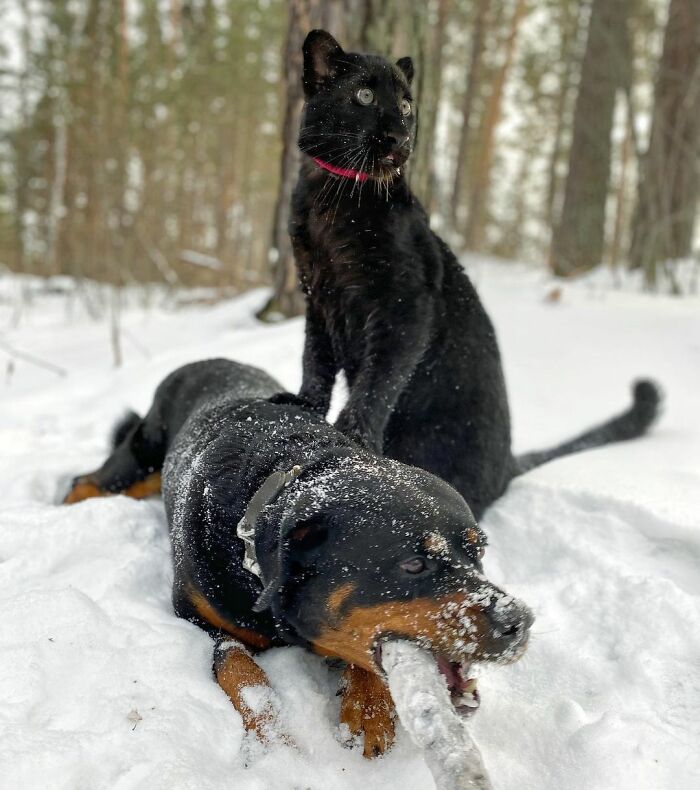 They are inseparable, playing, running, and traveling together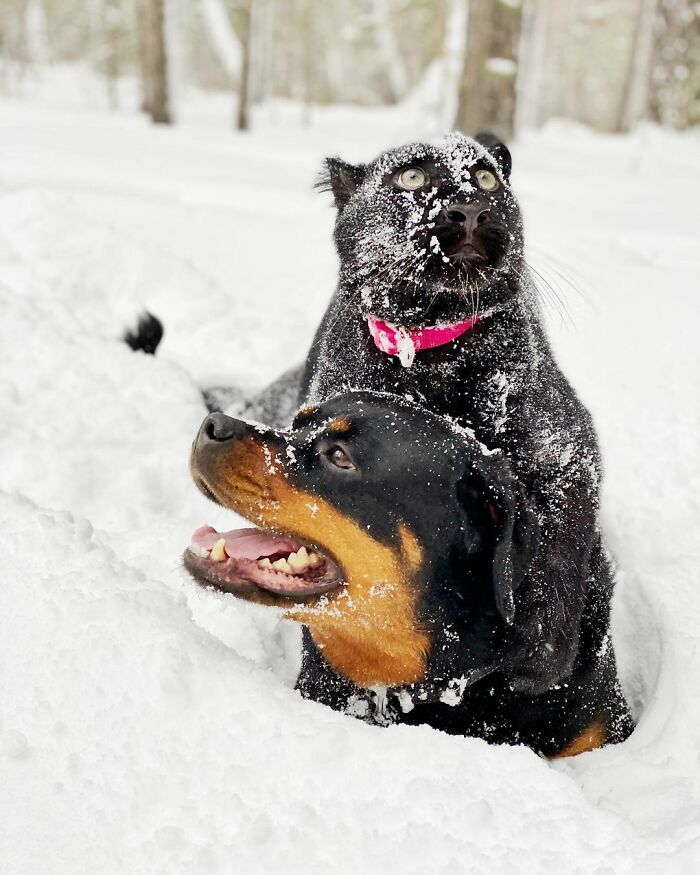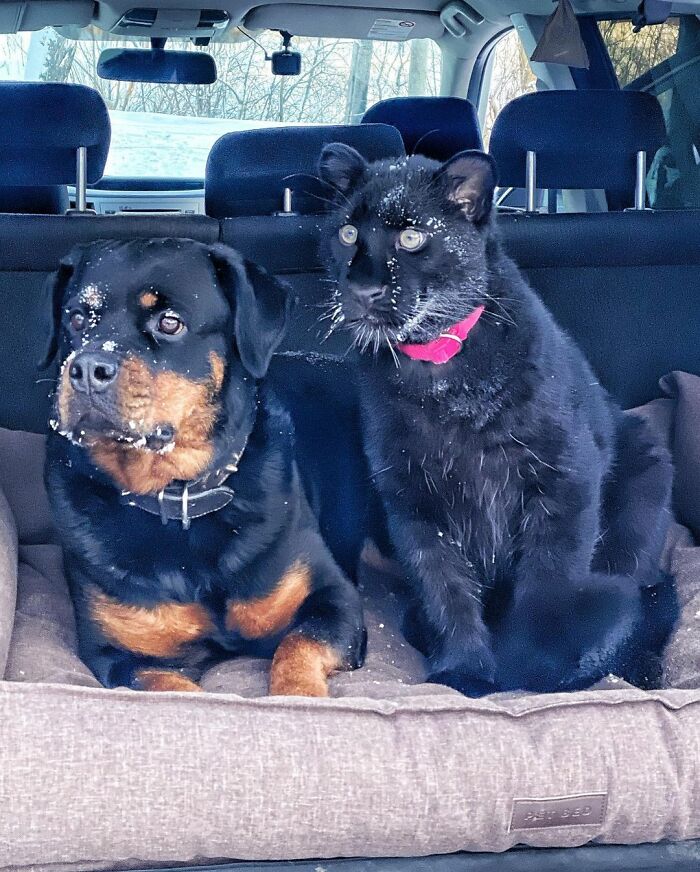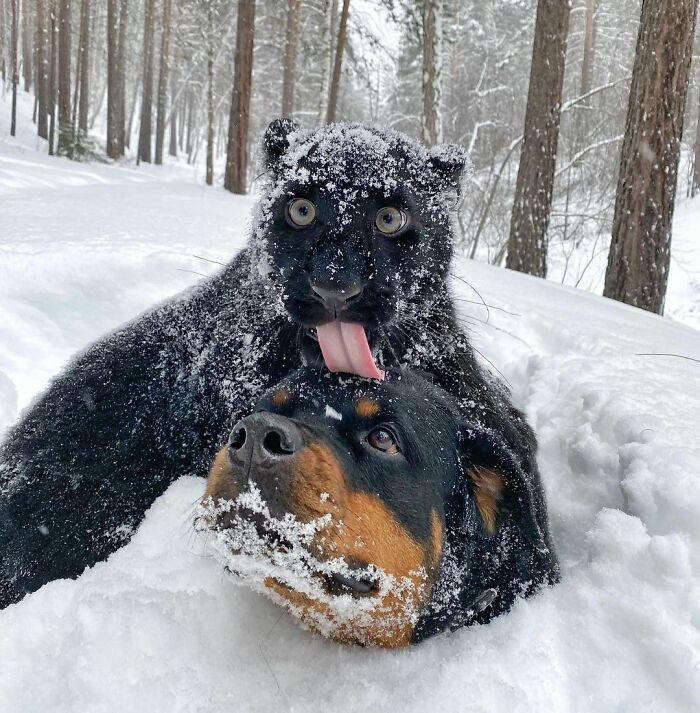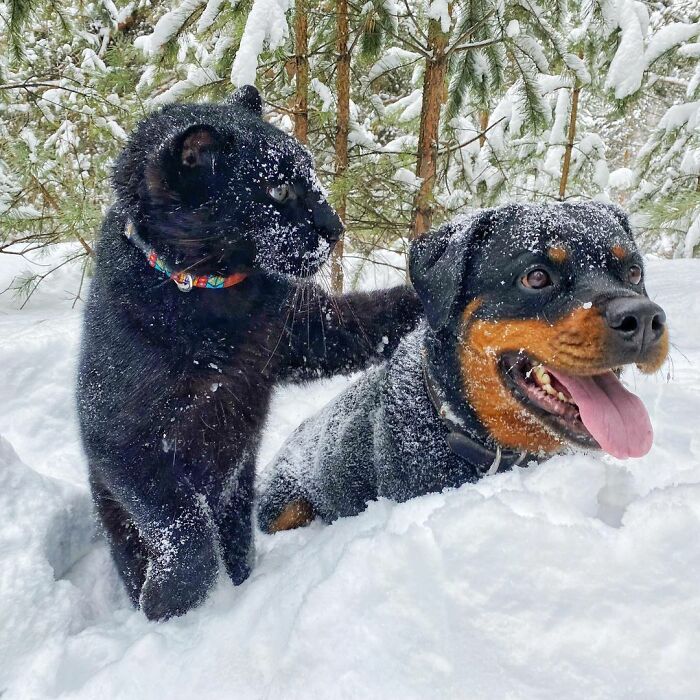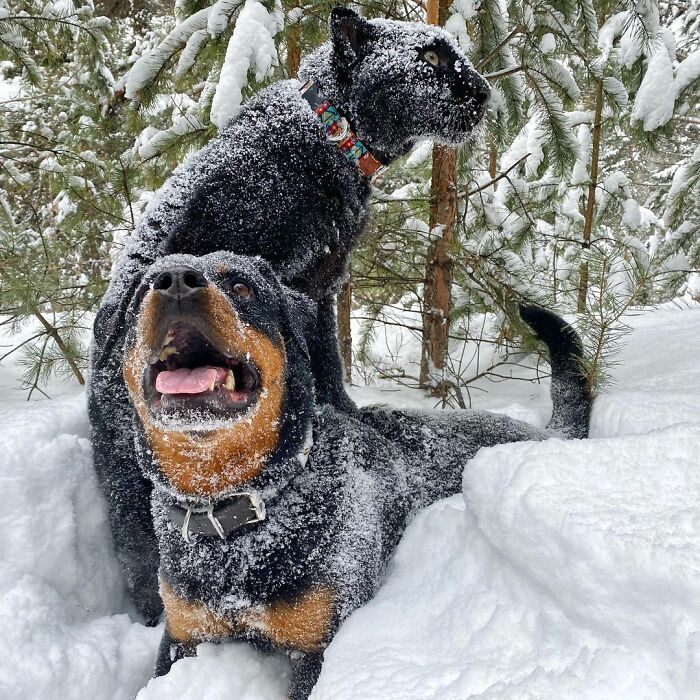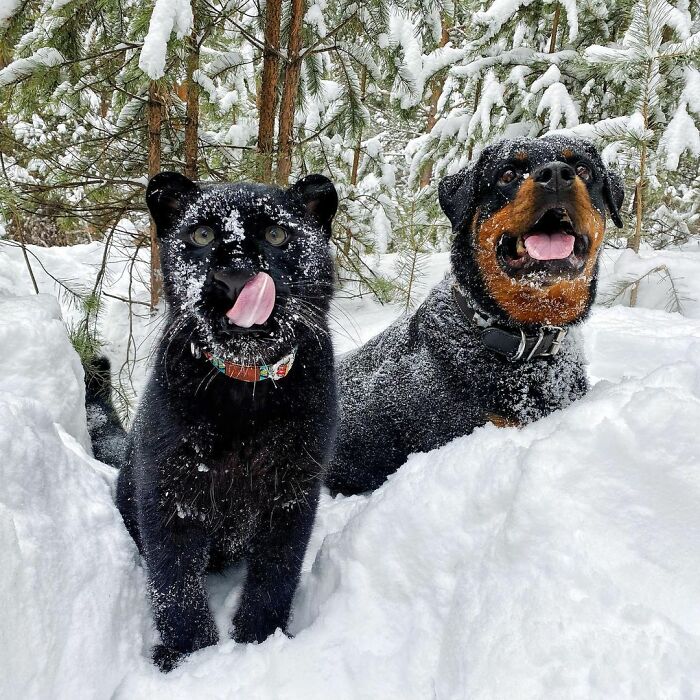 Luna is now all grown up and a healthy, beautiful panther with a derpy face and an adorable personality