Pamela Anderson told a crazy story about how she saw Jack Nicholson with two other people at the Playboy Mansion.
The 55-year-old former Baywatch star recently said that Sylvester Stallone offered her a Porsche if she would date him. She is getting ready to release a book called "Love, Pamela," in which she tells all.
In an excerpt from her upcoming book that Variety got a hold of, the former Playboy model talked about a time she went to the famous mansion of the magazine's founder, Hugh Hefner, and ran into the now-85-year-old Hollywood star.
The outlet says that Pamela Anderson said she walked into the bathroom where The Shining actor was allegedly "having a threesome" with two other playboy models.
Mr. Nicholson had two beautiful women with him,
Pamela Anderson wrote, per the outlet.
They were all giggling and kissing up against the wall, sliding all over each other. I walked by to use the mirror, bending over the sink to fix my lip gloss.
Trying not to look, but I couldn't help myself and caught his eye in the reflection,
the excerpt reads.
I guess that got him to the finish line, because he made a funny noise, smiled, and said, 'Thanks, dear.'
During her rise to fame in the late 1980s and early 1990s, the Barb Wire actress often posed for the magazine. Her 11 appearances on the cover are a record in the 60-year history of the famous magazine.
Pamela Anderson keeps going back to the night in question. In her honest interview, the model said that the Playboy Mansion was "just complete freedom."
It was full of artists, philanthropists, intellectuals, chivalry, beautiful women. It was really an experience,
she added.
Pamela Anderson also told the outlet that she met her ex-husband Jon Peters, whom she was married to for 12 days, at the mansion the day after she moved from Canada to the U.S.
Even though the couple was only married for a short time in 2020, both of them told the magazine that Peters "never made a move" on her when she was just starting out.
The glamour model also said that she and the 77-year-old film producer are still friends even though they were never legally married.
Anderson had previously said in her book that Tim Allen flashed her on the first day of filming Home Improvement in April 1991. She said that the strange event made her "laugh uncomfortably."
In a statement, the now-69-year-old Toy Story actor strongly denied her claim. However, after the actress made her claim, a clip of him flashing co-star Patricia Richardson on the same set went viral on social media.
Anderson's new memoir, "Love, Pamela," and her Netflix documentary, "Pamela: A Love Story," will both come out on January 31.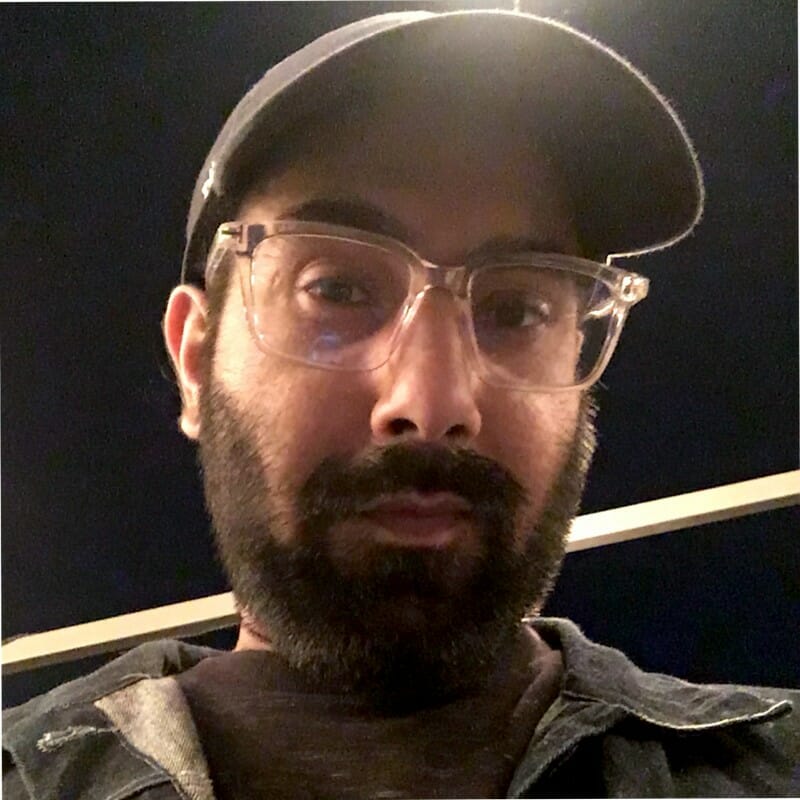 Fascinated by everything that goes beep. Strong passion for music, tech, and all things Marvel.