"Dig a little deeper" – This phrase has never been more relevant until now.
Australian Police have found approximately 384 kilograms of cocaine hidden inside a second-hand excavator. The excavator was en route to a small business in southern New South Wales.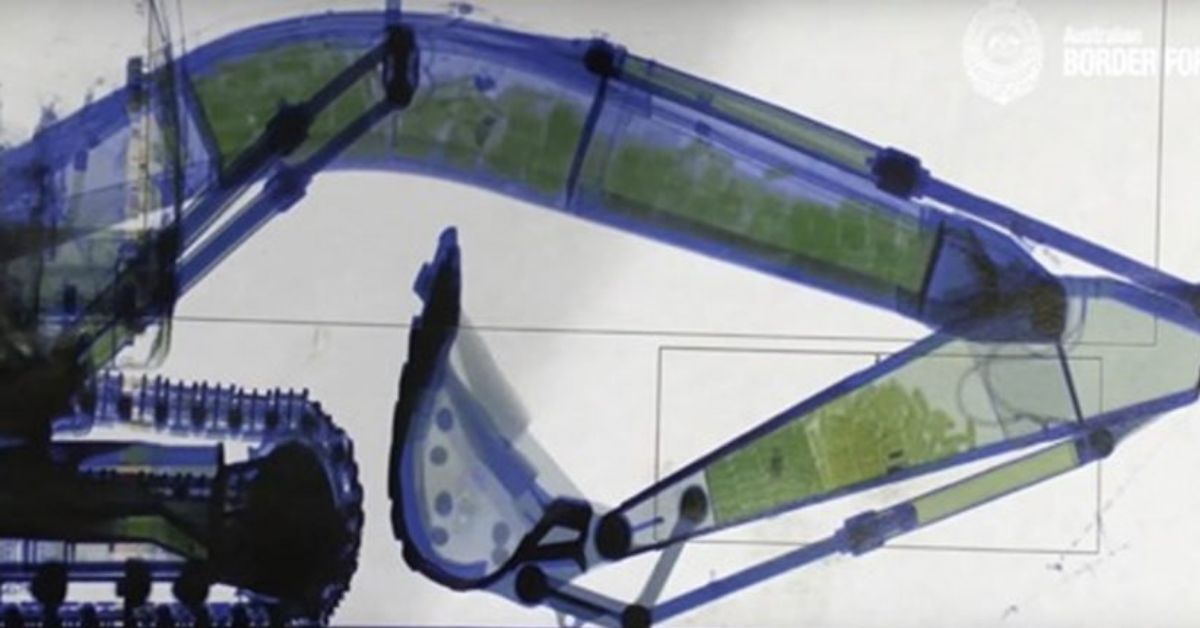 It was a joint effort.
Multiple police departments and agencies worked together to conduct a raid. Officers from the Australian Border Force, New South Wales Police, and Australian Capital Territory (ACT) were all involved in this case.
"It's clear to us that this group thought bringing drugs into our district in this type of machinery would avoid police interest," said Ray Johnson, ACT Policing's Chief Police Officer. "How wrong they were."
Australian Border Force officers intercepted the 20-tonne Caterpillar excavator from South Africa upon its arrival into Australia, transferring it to Port Botany for x-ray examination. Then they discovered that the drugs are hidden inside the hydraulic lifting arm of the machinery.
The estimated net value on the digs in around 140 million Australian dollars.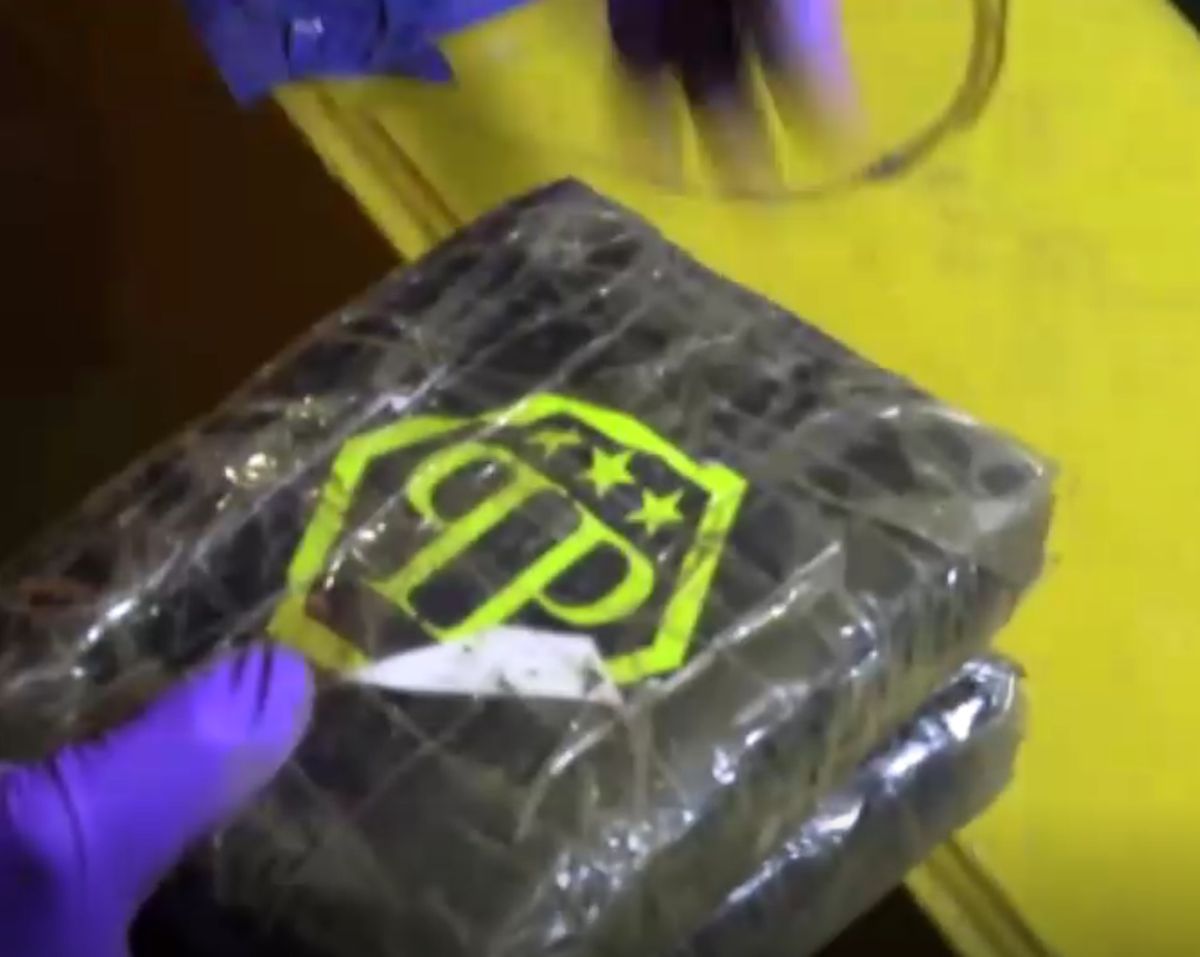 How did the police find out?
Police say they'd been tracking the device since it left South Africa. It was imported into Australia via the seaport at Port Kembla. Police sent it to the Sydney suburb of Port Botany for the x-ray.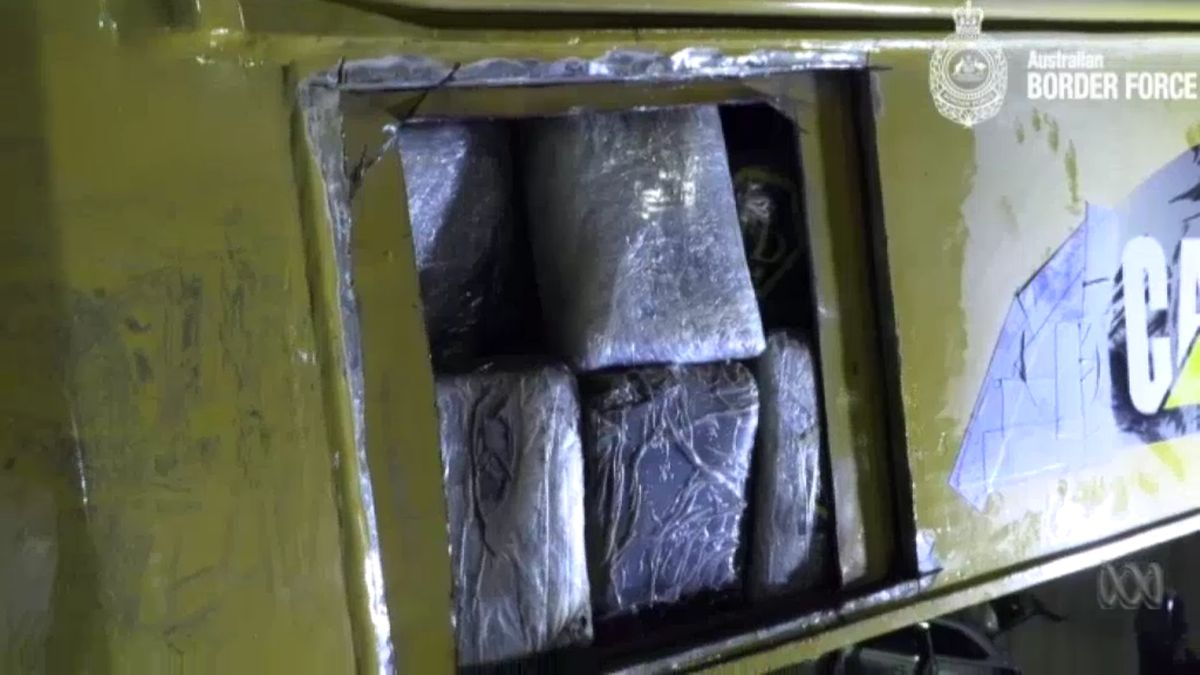 They identified and removed the cocaine from the excavator. Then they replaced it with an inert substance before returning it to the unaware drug dealers. After which, they moved in to make the bust.
Two men were charged.
Timothy Engstrom and Adam Hunter both appeared in Queanbeyan Local Court this morning as a result of the raid and were charged with importing a commercial quantity of a controlled drug.
This was one of the biggest raid led by the Australian Police department.
To put this in perspective, during the 2017-18 financial year approximately 795 kilograms of cocaine were detected at the border; this 384 kilogram represents almost half that," acting Deputy Commissioner Huey remarked.