Remember watching a Disney cartoon on your television? Can you recollect a bunny having a carrot to fill his stomach? This scene can only be found when you see a cartoon show unless you live in Canada.
The Bryant family, living in Calgary shared a cute video, where a rabbit was caught nibbling on a snowman's carrot. The beautiful, tall and white rabbit matched the height of the snowman built by the Bryant's.
Catch the full story by scrolling down.
This video of a bunny eating a snowman's carrot nose is bound to make your day brighter and your Christmas even merrier
Mr. Snowman, meet Bunny. Bunny, meet Mr. Snowman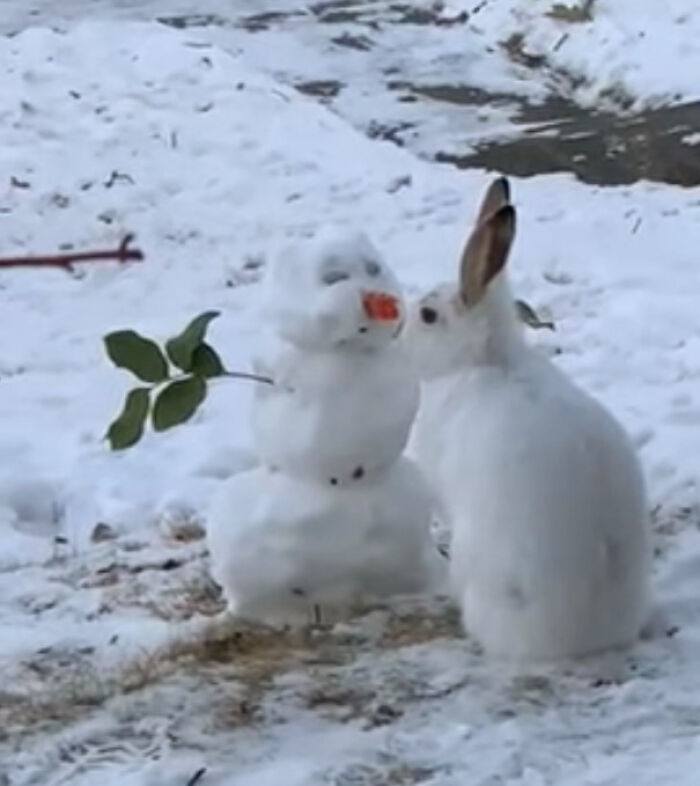 Little snow kisses…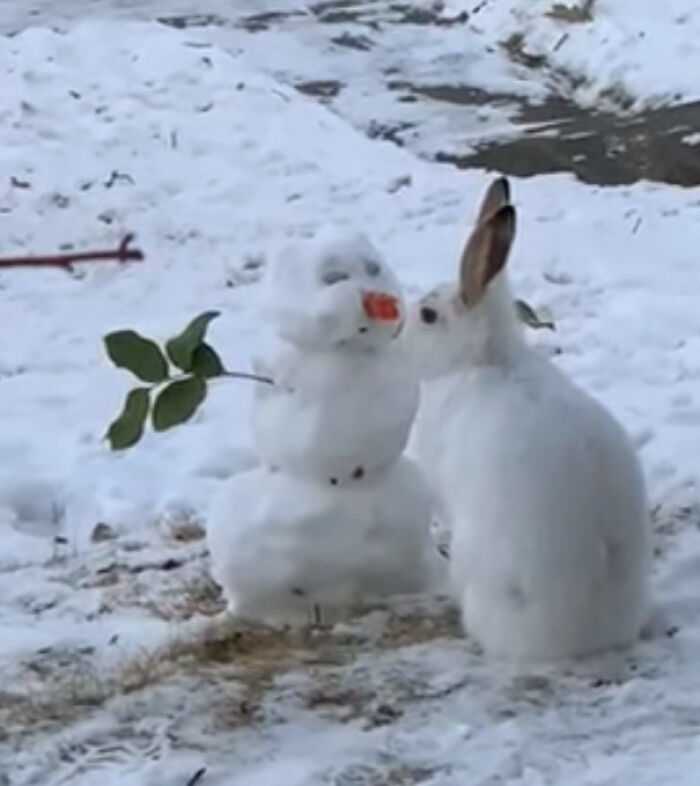 …that turned into nibbling. Nom nom nom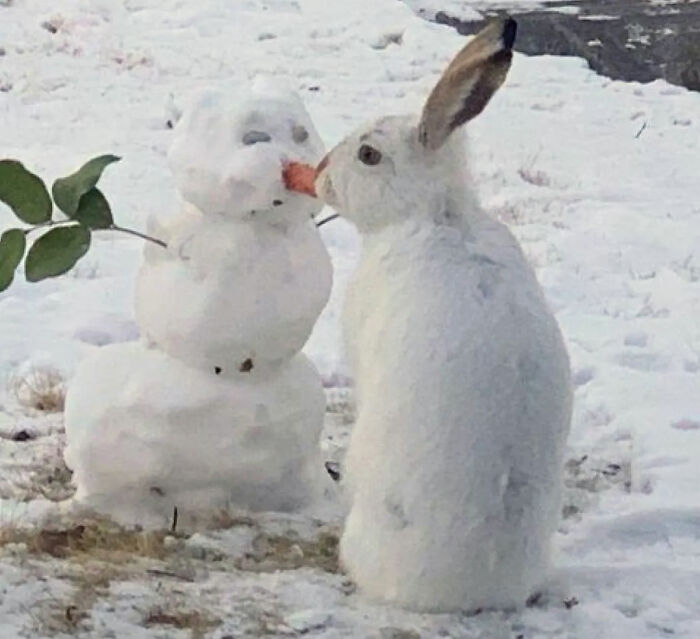 There was barely anything left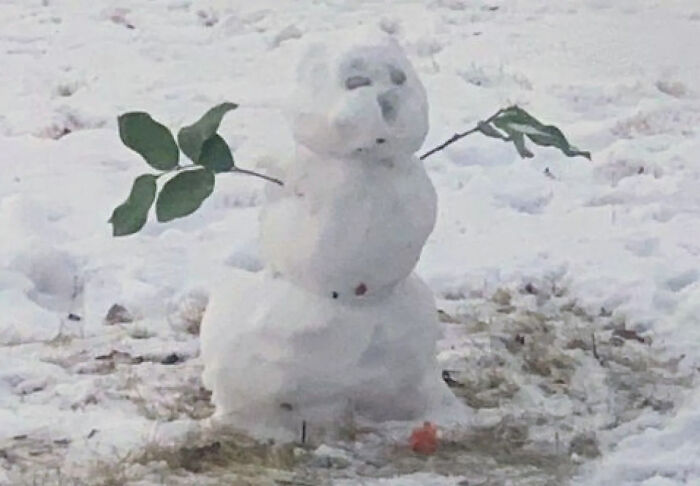 Here's what people said after watching the wholesome video