Models who walk the runway usually have perfect proportions because they are tall and have long legs. Most people think that people with these body types look better in clothes that draw attention to their best features. But should this always happen?
Hiptoro has chosen 10+ more looks from the runway that have also been worn by famous actresses and musicians. We are giving you the chance to decide whether these looks are better on models with ideal body shapes or famous celebrities with average body shapes.
Christian Dior / Jennifer Lawrence
The actress, or more likely her stylist, knows a lot about the basics of what it means to be stylish. The bra was changed, and a belt was added to the dress to make it look more glamorous.
Christian Dior / Jennifer Lawrence
When worn by model, the famous gown that the actress was wearing when she won an "Oscar" and then fell down the stairs to accept the award doesn't look all that great. Also, Jennifer was smart not to wear that headpiece.
Ralph & Russo / Penélope Cruz
Penélope Cruz is one of those famous people who can't be judged by any of her bad fashion choices in the past. She has always had great style. The risky dress seems to bring out the best in both the actress and the model.
Thierry Mugler / Kim Kardashian
This socialite is known for having a great body, and the flirty neckline looks much better on her than on the thinner model.
Jean Paul Gaultier / Kim Kardashian
Kim's sexy side comes out more in this gold dress. Do you like the way clothes look on women who have curves?
Marques Almeida / Rihanna
This singer is well-known for the bold clothes she likes to wear. Maybe that's why Rihanna can make even the weirdest outfits look chic and natural when she wears them. Would you wear this kind of fur coat?
Christian Dior / Rihanna
The singer looked younger and more attractive because of the fancy coat she wore.
Giambattista Valli / Rihanna
On the model, it's hard to tell that the famous dress Rihanna wore is the same one. Who would look best in it, in your opinion?
Ralph & Russo / Jennifer Lopez
Fabulous in terms of her weight, J.Lo has never been known for having a model-like body. This dress is a good example of how models don't always make clothes look better than they do in real life.
Gucci / Salma Hayek
This beautiful Mexican woman is also not worried about keeping her body thin, and she is happy with the curves that she has. She chooses dresses from many different eras and styles inspired by those eras. She doesn't mind wearing clothes that were first shown on skinny models on the runway.
Zuhair Murad / Chrissy Teigen
Chrissy has helped Hollywood become more body-positive, and it's clear that her work has paid off—just look at how beautiful she is in this snow-white dress.
Julien Macdonald / Krysten Ritter
Even though the actress has measurements that are very similar to those of a model, this dress doesn't look the same on her because she is wearing red lipstick and classic shoes with it.
Zuhair Murad / Nicole Kidman
Nicole is tall and has measurements that are similar to those of a model, except that her waist looks smaller than the model. Who do you think would look prettier in this beautiful dress?
Marc Jacobs / Rita Ora
The singer is known for wearing strange, bright clothes. Even these feathers give her a sophisticated look.
She has never tried to hide the fact that she loves her curvy body. Even though she is 50, she still wears open dresses because they look better on her than on the models in the original photos.
Oscar de la Renta / Margot Robbie
Because of how hard this beautiful actress worked, a dress that wasn't all that special became the star of the show.
Chanel / Margot Robbie
Margot has great taste when it comes to putting together daring and outrageous outfits.
Alexandre Vauthier / Lucy Liu
Lucy Liu looks beautiful in this one-of-a-kind dress with a barrel-shaped skirt. When the actress wore it, she shortened the length of the dress, which added to its overall appeal.
Balmain / Katy Perry
The actress and singer likes to wear clothes that are different and sometimes even weird-looking. But who would have thought that such a strange-looking dress could look so beautiful on the red carpet?
Balmain / Beyoncé
Beyoncé thinks she is hard to resist, and it shows in the way she dresses. She always wears the most unique and risky clothes.
Balmain / Beyoncé
Even though the singer's measurements are nothing like those of a model, it's unlikely that anyone would dare say that these dresses look worse on her.
So, what do you think? On what kinds of women do these clothes look best? On models or actors? We'd love to see what you have to say in the comments section.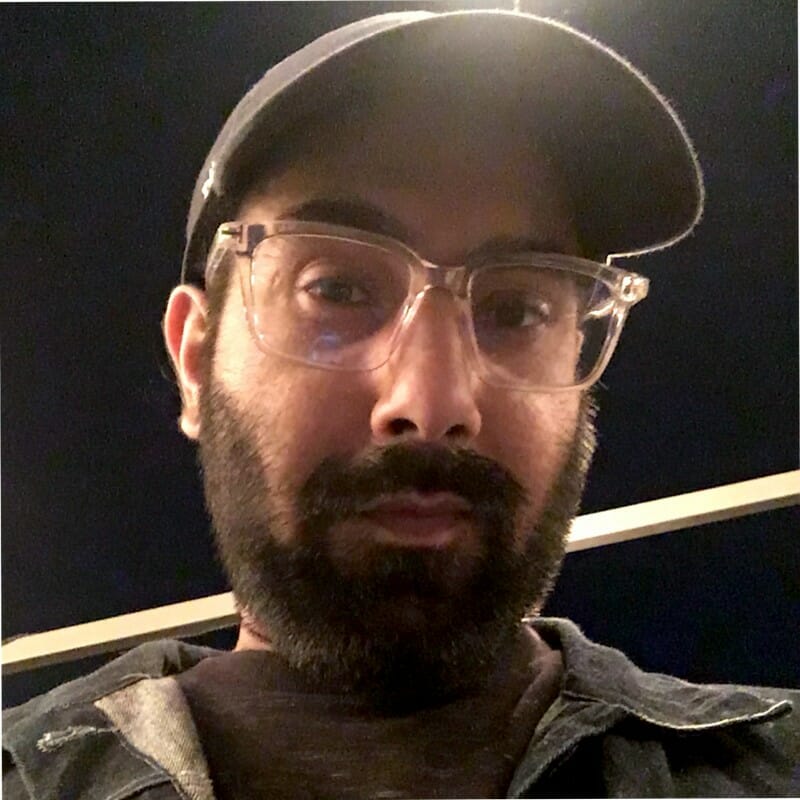 Fascinated by everything that goes beep. Strong passion for music, tech, and all things Marvel.