Calling all anime fans! Get ready for Oshi no Ko Season 2, which has been officially confirmed by the showrunners, and we can't wait to share the exciting details with you.
The Success of Oshi no Ko Season 1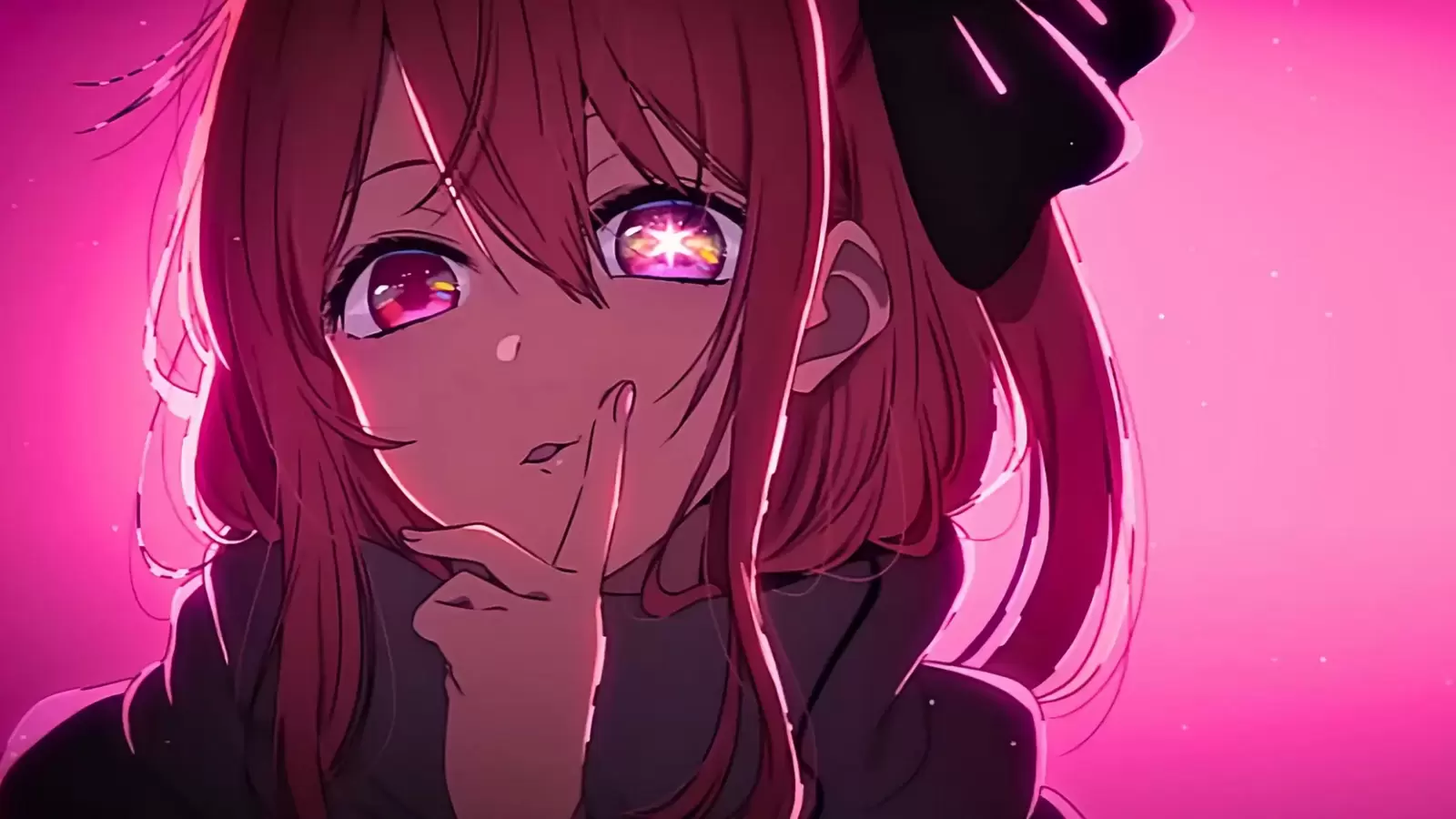 Oshi no Ko's first season took the anime world by storm, with its perfect blend of allure and suspenseful darkness. The show received a warm welcome from viewers and quickly became a big hit during the Spring 2023 season.
With its top-notch production, excellent casting, great music, and impressive animation styles, it undoubtedly struck a chord with anime enthusiasts. Moreover, it stayed true to its source material, the acclaimed manga, earning praise from fans and critics alike.
When Will Oshi no Ko Season 2 Be Released?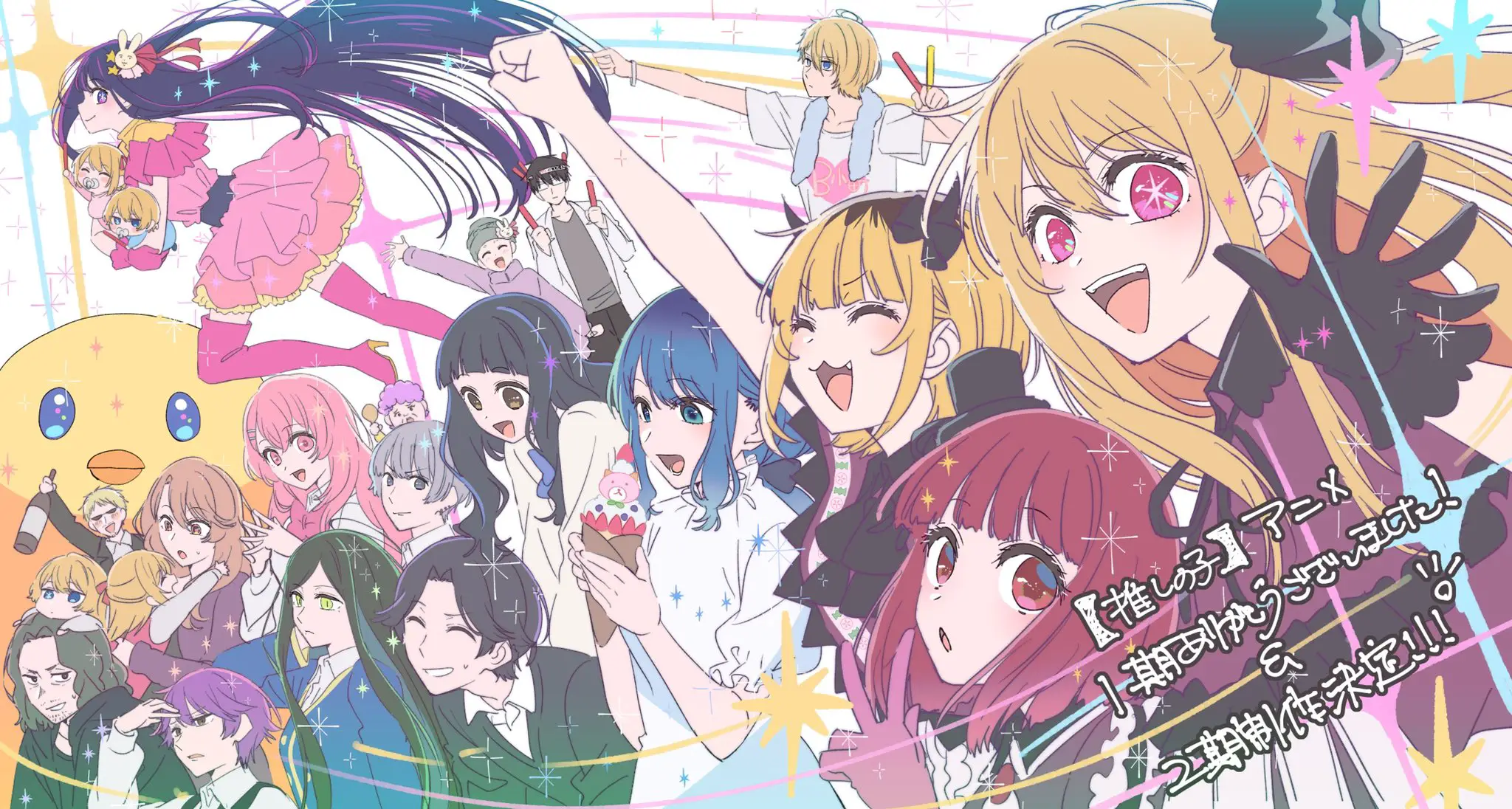 The question on everyone's mind: when will we get to experience Oshi no Ko Season 2? Well, good news again! The show is already in production, as confirmed by an announcement shortly after Episode 11 aired in Japan. So, rest assured, more of your favorite anime is on its way!
While we're thrilled about Season 2, we must admit that there's no official release date just yet. But hold on to your excitement, as Season 2's announcement came right after Season 1, indicating that the wait won't be too long. So, keep an eye out, and we'll update you as soon as we have more news.
just finished oshi no ko, i need a season 2

— amy 🌹 WE RIIZE (@byulxo) July 26, 2023
Given the show's success on HIDIVE, it's safe to assume that we'll see more of Oshi no Ko in the future. Although we might have to wait for several courses before Season 2 graces our screens, a plausible estimate could be Winter or Spring 2024. Mark your calendars and stay tuned!
New Characters to Look Forward To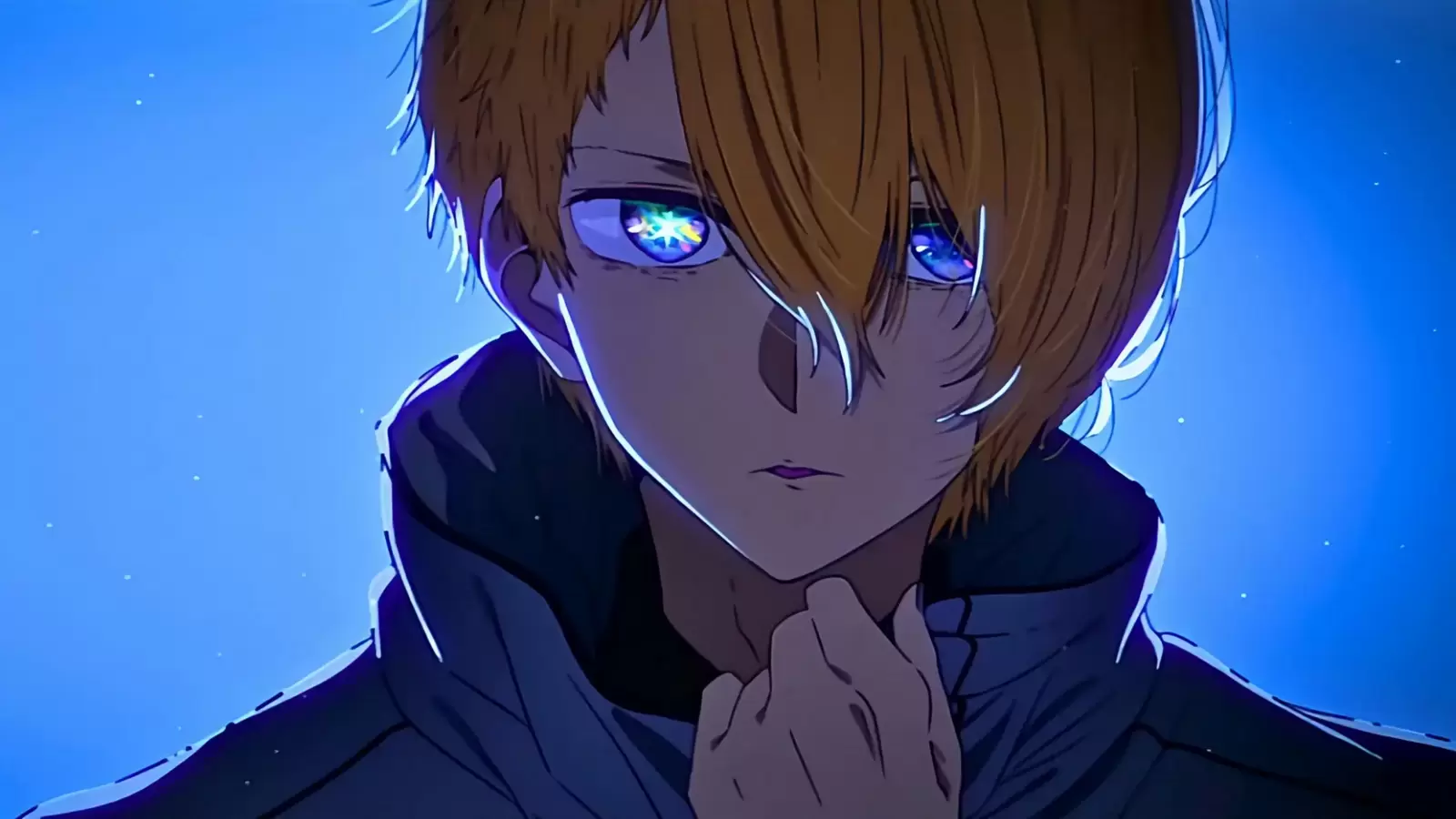 Season 2 will bring back familiar characters, along with new ones introduced in the 2.5D Stage Play Arc, offering fans a delightful experience. The Japanese voice actors for the returning characters are as follows:
Ai Hoshino: Rie Takahashi
Akane Kurokawa: Manaka Iwami
Aqua Hoshino: Takeo Otsuka
Young Aqua Hoshino: Yumi Uchiyama
Gorou Amemiya: Kent Ito
Kana Arima: Megumi Han
MEM-cho: Rumi Okubo
Ruby Hoshino: Yurie Igoma
Young Ruby Hoshino: Tomoyo Takayanagi
Really excited and can't wait for Season 2 of this amazing show.#OshiNoKo #AiHoshino #Bluray #anime #idols #AkaneKurokawa #kanaarima https://t.co/aDrjQj0mYu

— Stefy-O (@Stefy0O) July 28, 2023
Additionally, Oshi no Ko Season 2 will introduce several characters yet to be cast, including:
Toshirou Kindaichi
Goa
Sakuya Kamoshida
Norio Mita
Mei Adashino
Koyuki Yoshidomi
Kiiro Hayashibara
Ryouma Funato
Taiki Himekawa
Abiko Samejima
Anemone Monemone
Himura
The Amazing Journey Ahead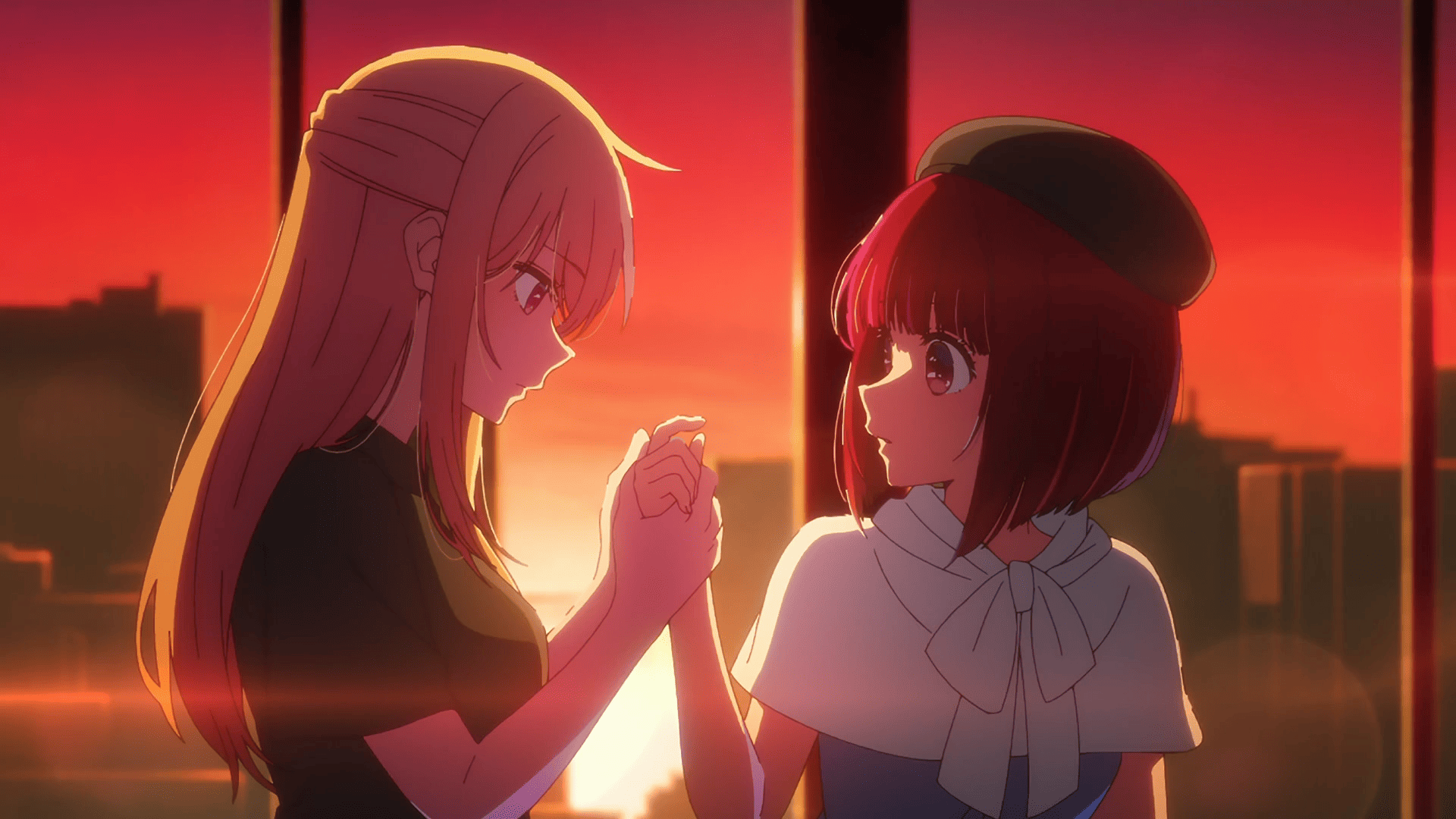 Based on the manga's progression, Oshi no Ko Season 2 will likely cover Chapters 41-80, keeping the continuity intact. If the anime maintains its 11-12 episode, single-cour format, the 2.5D Stage Play Arc will take center stage, followed by the Private Arc. Brace yourself for romantic tensions, intriguing storylines, and darker themes as the series ventures deeper into the plot.
With Oshi no Ko Season 2 officially in the works, there's no shortage of excitement for fans. The anime's captivating charm, along with its promise of new characters and an engaging storyline, makes us eagerly await its release. So, sit tight, stay tuned for updates, and get ready to dive back into the mesmerizing world of Oshi no Ko!