Oshi No Ko chapter 118 will be released on 18th May at 12 am JST. Read ahead to know more!
Aka Akasaka is the writer of Oshi No Ko. Mengo Yokoyari illustrates the series. The series follows a pair of twins reborn into a famous Japanese idol's home and a doctor. It is filled with mystery and drama. The twins then join the industry and navigate through the successes and failures in the industry. Doga Kobo adapted the manga into a television series released on April 2023.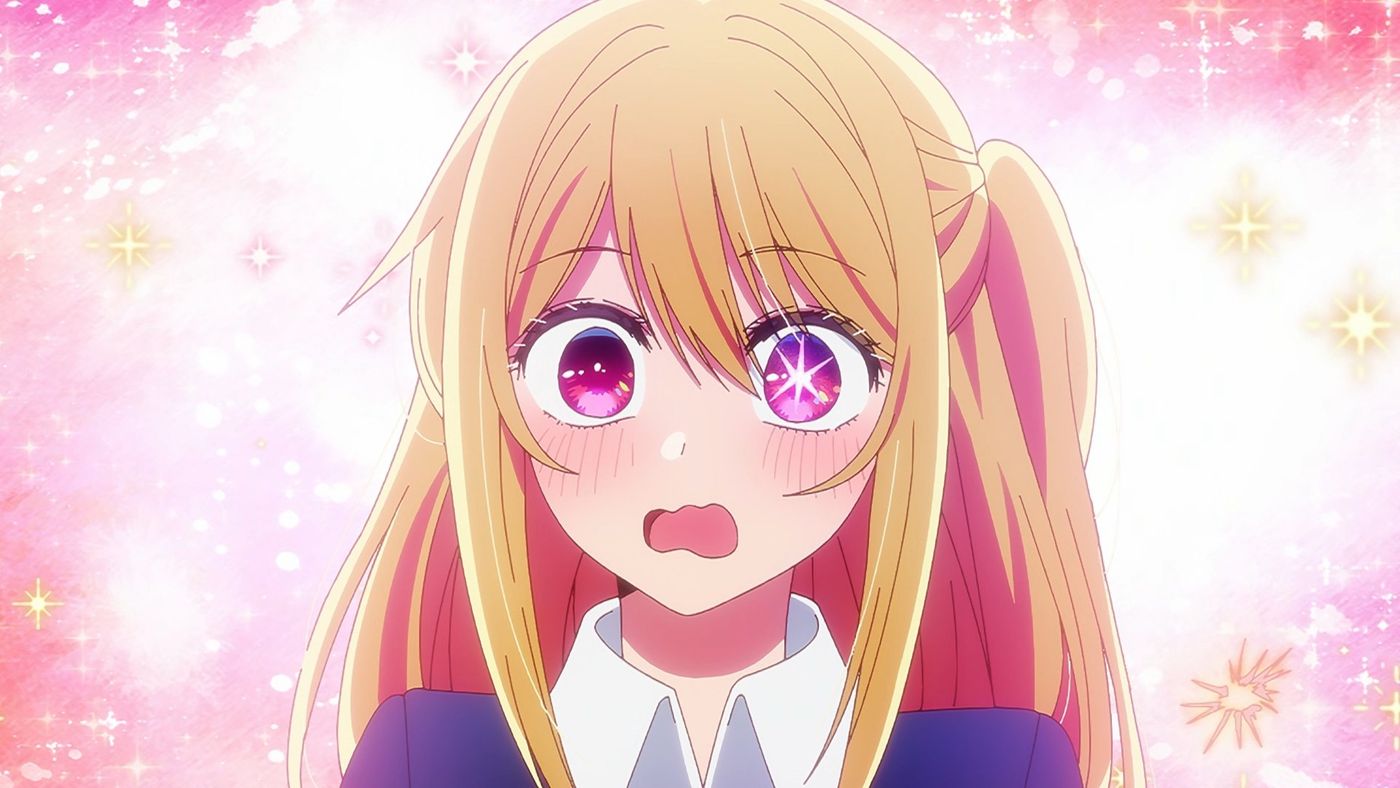 Oshi No Ko chapter 118 release date
Oshi No Ko chapter 118 will release on 18th May at 12 am JST. For worldwide fans, the release dates are as mentioned below.
7 am, Wednesday Pacific Standard Time, May 17
9 am, Wednesday, Central Standard Time, May 17
10 am, Wednesday, Eastern Standard Time, May 17
3 pm, Wednesday, British Standard Time, May 17
4 pm, Wednesday, Central European Time, May 17
8.30 pm, Wednesday, Indian Standard Time, May 17
11 pm, Wednesday, Philippine Standard Time, May 17
12.30 am, Thursday, Australian Central Standard Time, May 18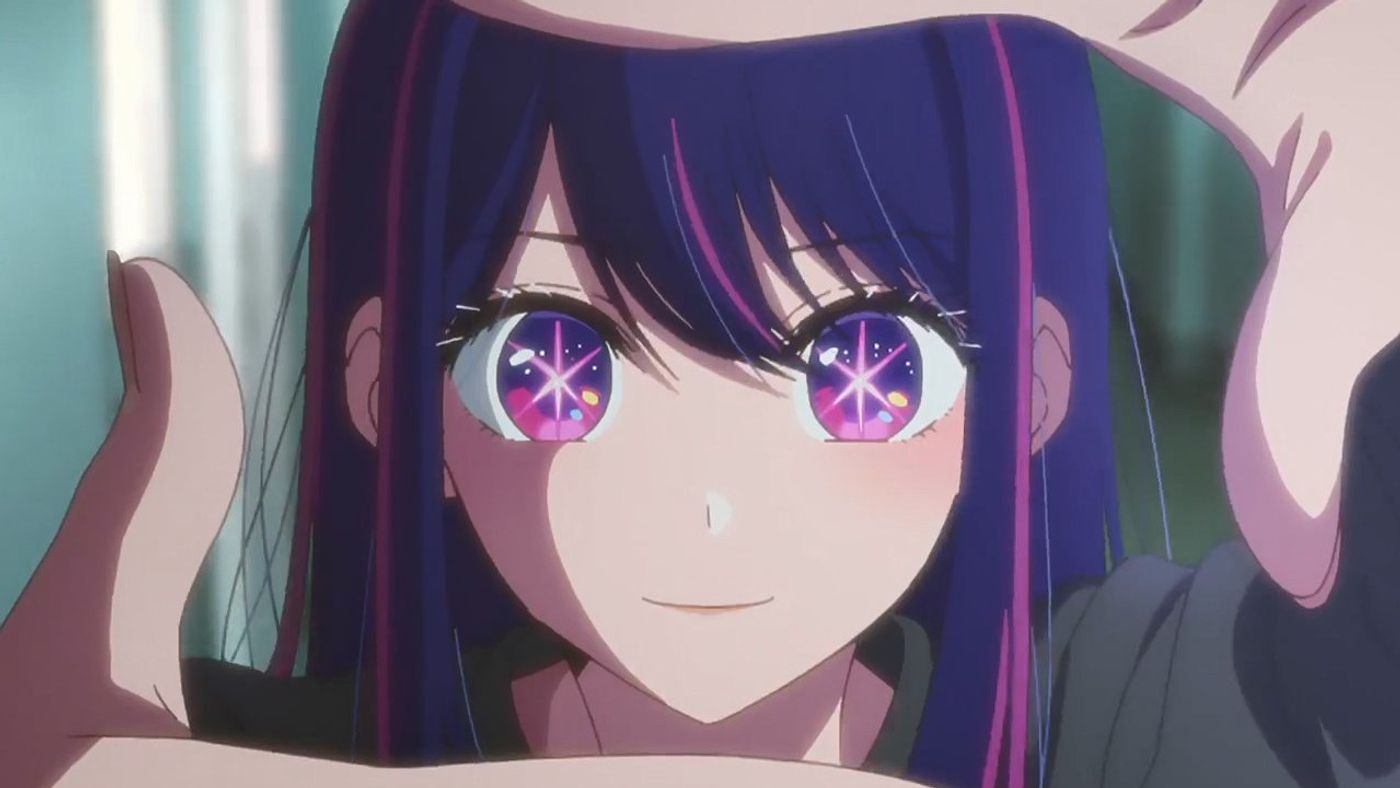 Oshi No Ko Chapter 118 spoilers and where to read online 
Producer Kaburagi will officially announce that Ruby Hoshino will play the role of Ai. in the Film Gotanda. He decides to make her a crowd-puller. Since Ruby is not a big actress, he may find ways to boost her image in the public perspective. Meanwhile, Aqua Hoshino and Akane plan to execute the next steps of their plan. Aqua chooses to Murder his biological father. Akane wishes Aqua would take up a better strategy as she doesn't want him to murder anyone and go down a bad bath.
onk spoiler

menurut kalian nasib arima kana di chapter 118 dan seterusnya bakal gimana nihhh?? drop teori kalian dongg pic.twitter.com/1IELOWaKGy

— OFF DULU 🙏🏻 (@oshinokofess) May 11, 2023
In the previous chapter, Kana quit being an idol for B-Kamachi and focused on her acting career. She gets the role of Aiá previous teammate, who hates her. In the movie, Kana then asks Aqua if it will be okay for her to say such things about his mother. Aqua assures them that Kana is special to him and that he will feel no such remorse toward her if she does it. This flusters Kana, and she runs out to clear her mind.
Fans can read Oshi No ko manga on Shueisha's MANGA Plus app and website. The readers can only view the chapter once on the app. Another way to read it is through the weekly jump magazines. Keep updated on various anime and Manga through Hiptoro.