It's not easy for an actor to leave a mark in Hollywood. However, it gets even tougher when you are physically different. Something similar happened with Lydia Susanna "Linda" Hun. One might know her from movies like Dune, Kindergarten Cop, Dragonfly, etc. She also had a successful career in voice-over work and television and the TV series NCIS: Los Angeles. Linda Hunt didn't have congenital hypothyroidism but hypopituitary dwarfism. It's a condition where the pituitary gland doesn't release enough growth hormone.
She recalls how she was bullied when she was a kid and was "teased a lot." But that did not stop her from achieving the undeterred success she has today. Linda says, "Everybody either wanted to take care of me or push me around, you know? I was teased a lot, sure I was, of course. Fourth grade, fifth grade, sixth grade, everybody was taking their spurts except me. I was not growing up." She explains that she was "totally alienated by school." However, her parents were always supportive of her. Linda continues, "I was so lucky my parents were encouraging on every level."
Linda Hunt recalls being bullied in early childhood
For Linda, her purpose became clear at the age of 8 when she saw a stage production of Peter Pan. She says, "I knew I wanted to act at an early age. I didn't realize how difficult it was going to be." The excited kid ran to her parents to talk to them about her interests. Being supportive as always, they hired voice and acting coaches. They then sent her to the Goodman School of Drama in Chicago. However, it was not easy for her. She explains, "I was very young and very lost. I didn't even attempt to act professionally. That would've meant getting an agent and going on auditions. I wasn't capable of doing any of that. It was truly emotionally beyond me."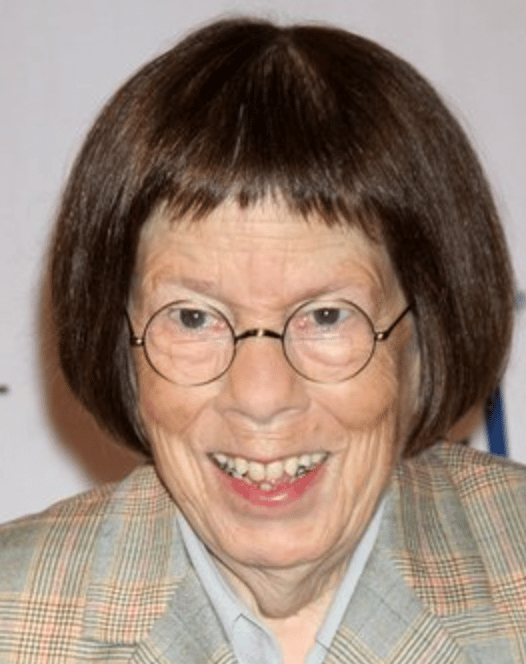 Linda Hunt took her first step toward her dream. She took her first job as a stage manager for small theaters off-Broadway. However, it was not really working out for her. It was her coach who fueled her passion further. She says, "I had lost myself for a while, and that awareness gave me back to myself." Two years later, her stars started to shine. Linda made her professional debut in Hamlet, followed by several other appearances in plays.
Linda Hunt wins OSCAR
Things took a turn for the better. Linda reveals she got a call from her agent saying director Peter Weir was looking for someone to play the role of Billy Kwan. The role description was a half-Asian male photographer with dwarfism in the movie The Year of Living Dangerously. Linda recalls, "I met the casting director and said, 'You are going to rewrite the male part for a woman, right?' And he said, 'No.' I laughed. It was so wonderfully preposterous."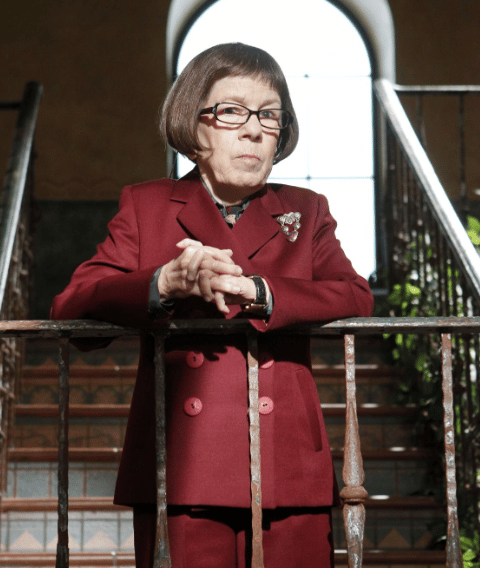 When she met Peter, she decided to take the role. She says, "It was one of those absurd moments in life when you have to go forward into a situation that makes no sense." This is when Linda Hunt turned her life around. Moreover, she became the first person to win an Oscar for playing a character of the opposite gender. However, Linda wanted more as she would always get supporting roles in big projects. She continues, "I am working more than I thought I'd be. I am not working as much as I'd like. I am still feeling enough frustrations about my life and my career that I am in analysis now — but not forever. I go into moments of total despair and darkness. Thankfully, I believe there are always answers."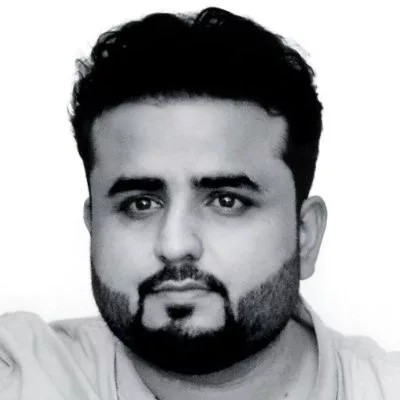 I'm a Digital Marketer & I've been working in the industry for over a decade now; I started as a blogger and then turned into an Internet Marketer.