Despite having great talents like Zion Williamson, the New Orleans Pelicans haven't been able to perform well. With only one playoff appearance since 2020, they have been continuously disappointing their fanbase. To strengthen they could consider trading for Kawhi Leonard, who has been fabulous in the past.
Orleans Pelicans will have to move a lot of assets to the Los Angeles Clippers in this scenario, for a player that could end up being a one-year rental. But the risk is worth it. Let's see how this trade might be beneficial for both teams.
With the addition of Kawhi Leonard, the New Orleans Pelicans look like a genuine championship contender
Ahead of the 2021-2022 season, Kawhi Leonard signed a 4-year / $176,265,152 contract with the Los Angeles Clippers, including $176,265,152 guaranteed and an annual average salary of $44,066,288. In 2023-24, Leonard will earn a base salary of $45,640,084.
Kawhi Leonard's playoff performances prove that he can be an ideal mentor for Brandon Ingram and Zion Williamson. He has championship experience, which can be very helpful for the team.
THE KLAW 🤚 pic.twitter.com/F6umu2xJPd

— LA Clippers (@LAClippers) April 19, 2023

Kawhi Leonard's time with the Clippers hasn't been as well as hoped. They did best when Paul George played great, not just Kawhi. Trading Kawhi now could be better, so they get more value instead of keeping both stars.
The Los Angeles Clippers eyes on Paul George And CJ McCollum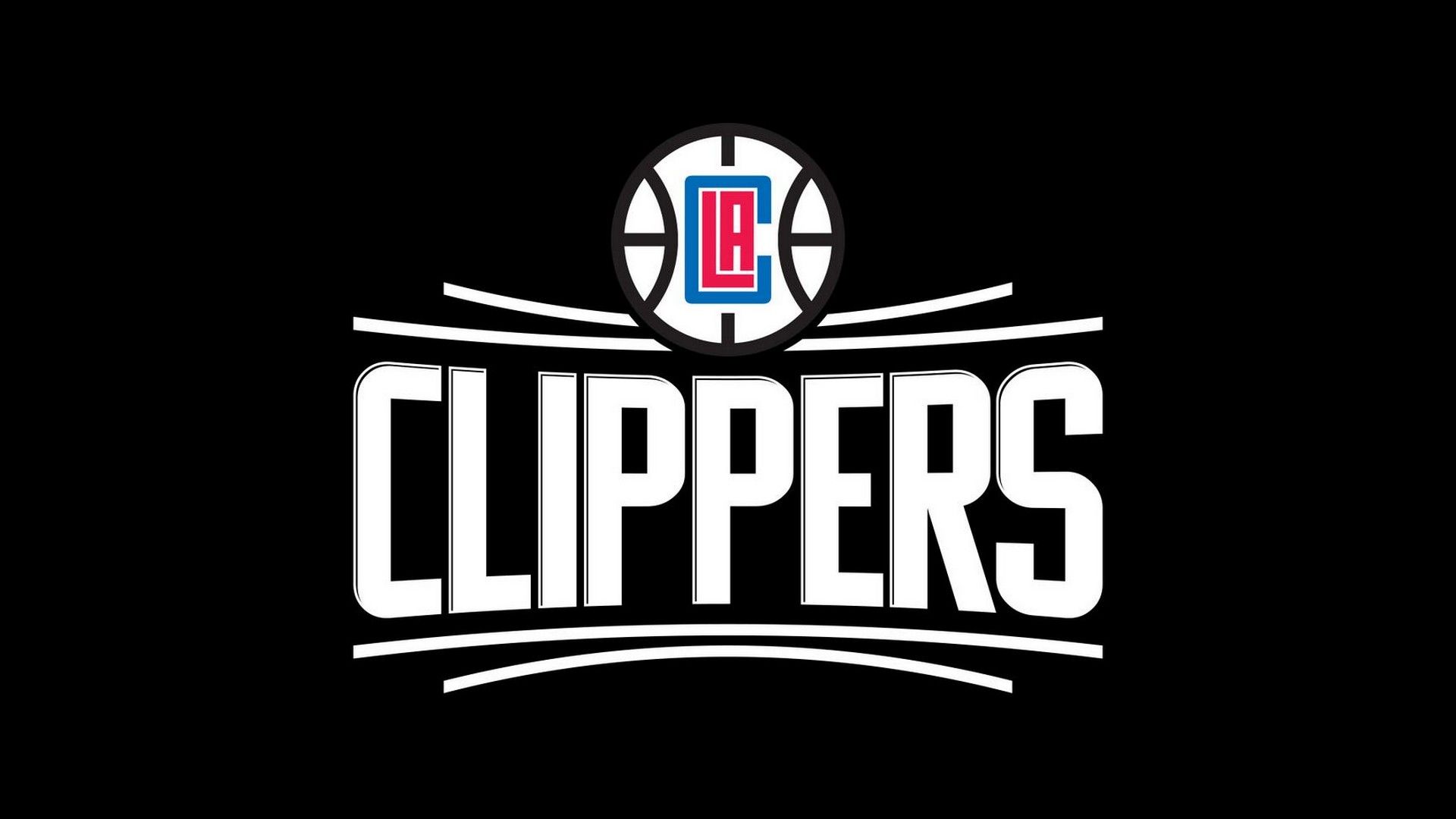 The Los Angeles Clippers would trade Kawhi Leonard for CJ McCollum, who is a good scorer, and two young players called Dyson Daniels and Jordan Hawkins. CJ McCollum did well last season and played many games. Dyson Daniels is a defender, and Jordan Hawkins is a good shooter. The Clippers would also get two draft picks from the New Orleans Pelicans. This helps them get back some of the picks they used before, and it's good to do this trade because Kawhi might leave after this season.
High-Risk Trade
While there is a possibility that Kawhi Leonard might leave after the 2023-24 season, giving him a guaranteed long-term contract could discourage him, given his injury history.
The trade means the Pelicans hope their players stay fit. It is definitely risky, but having Kawhi, Ingram, and Zion together is appealing.