Fans were hoping for One Punch Man Season 3 after the announcement for a new key image was finally released. The expected date for the release of Season 3 was scheduled this year in August. However, it's unlikely that we will get Season 3 this year.
Why Is One Punch Man Season 3 Delayed?
The creators of One Punch Man Season 3 have already started working on it. However, they aren't sure if they can release the season this year.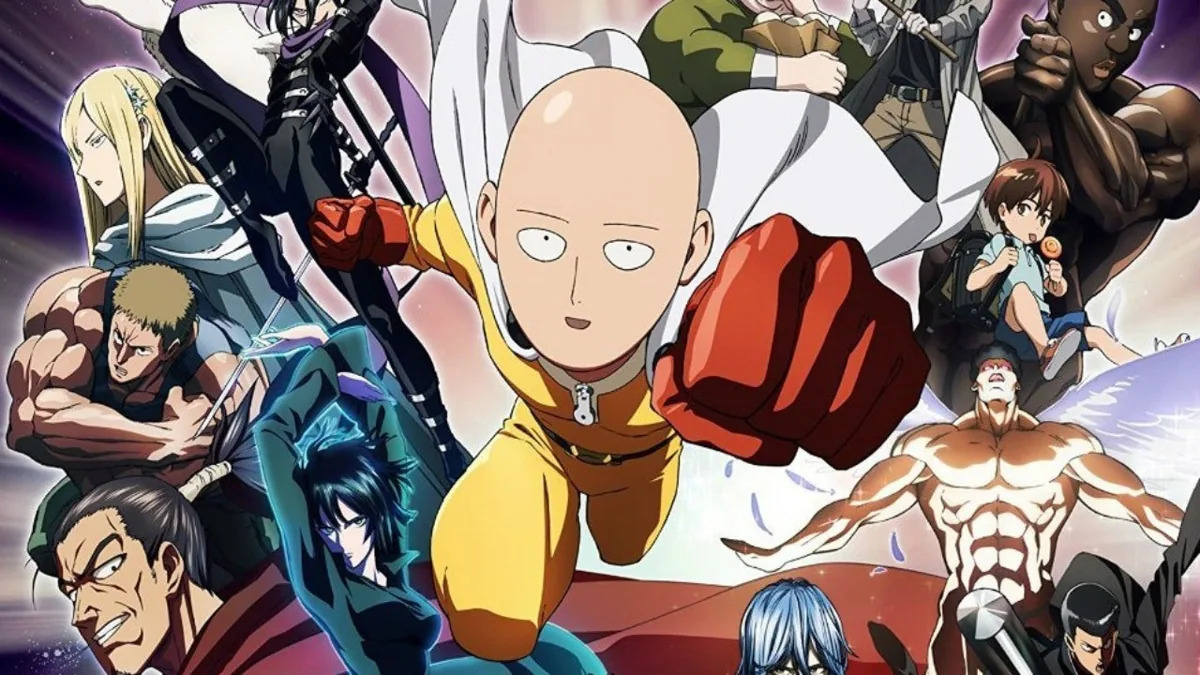 One Punch Man changed its production house during the second season. Although the reasons have been unknown, the animation of the Season 2 was disappointing to the fans. Fans appreciated Season 1 of One Punch Man, produced by MadHouse, which was released in 2015. But things didn't go down quite well with J.C.Staff studio. Fans were not satisfied with the animation, and the story paced slowly.
Rumors spread that One Punch Man Season 3 is taken up by MAPPA studio as the latest key image was released. However, this remains a rumor, as nothing was confirmed by MAPPA studios, not even in the MAPPA Stage event 2023.
It could be because MAPPA is not allowed to reveal anything related to the anime series yet.
Another reason One Punch Man Season 3 is being delayed is Covid-19 Pandemic. The Production of the anime series was pushed back when covid was in full swing last year in Japan.
One Punch Man Season 3 is set to cover the Monster Association Arc, as depicted in the new picture drawn by Chikashi Kubota.
One Punch Man season 3 key visual pic.twitter.com/QV8cRMZ60y

— Ryokō (@Ryokousha_) August 18, 2022
The Monster Arc Association will primarily focus on Garao, who will chase down the heroes to become the "greatest monster of all time." Fans can expect to see a lot of fight sequences, such as with Royal Ripper and Bug God, and King Orochi.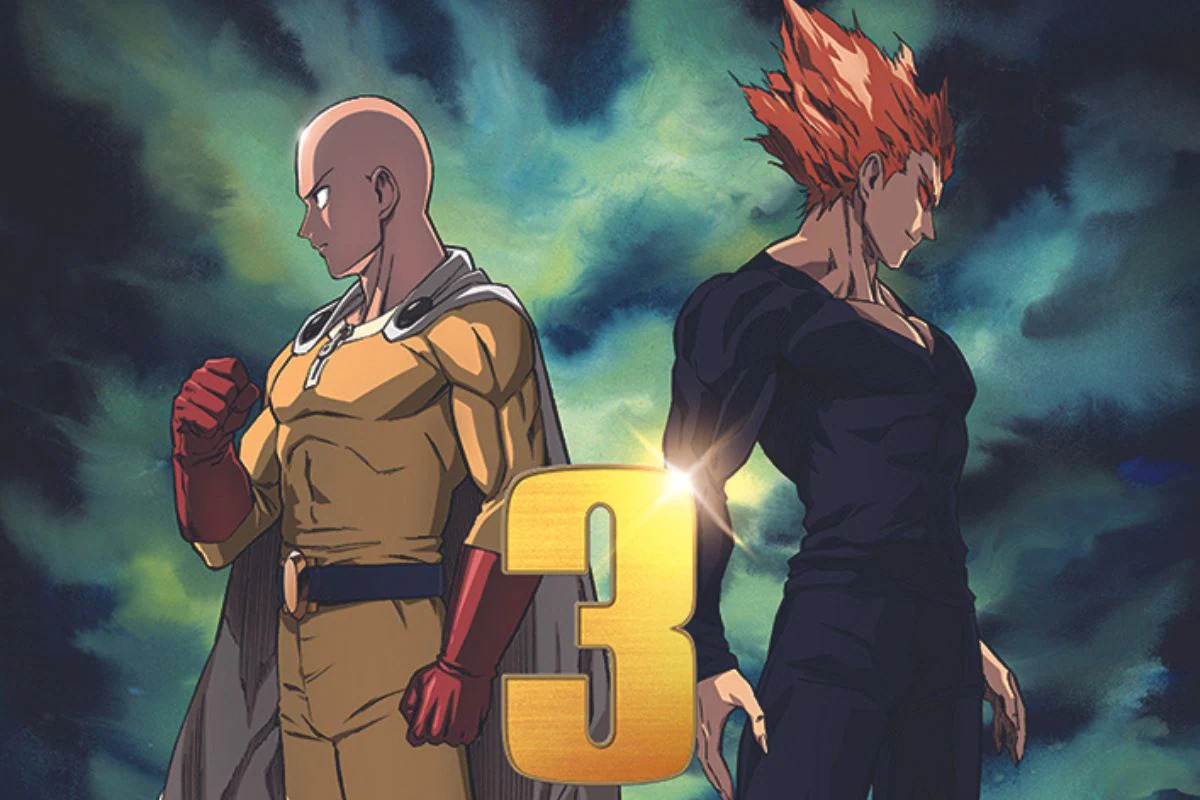 Nonetheless, One Punch Man Season 3 will supposedly take time to release. With the creators working hard on Season 3, we can be sure that the sub-version for One Punch Man Season 3 will be released by early or mid-2024, while the dub watchers might have to for the series as it might take a long time to release.
Watch the latest episodes of One Punch Man only on Crunchyroll.