One Piece has always kept its audience on the edge with its intense battles and profound character growth. However, the latest showdown between Luffy and Kaido has triggered a sea of speculation within the fanbase, igniting debates on whether Luffy's newfound strength in his Gear Fifth form genuinely surpasses that of Kaido.
Encounter with the King of Beasts: A Recap
Luffy's odyssey to overthrow Kaido, the so-called invincible King of Beasts, seemed an uphill battle from the get-go. Kaido, after all, was an insurmountable wall that humbled Luffy not once, but thrice, before finally tasting defeat. While Luffy's victory is celebrated, it also presents a quandary. Does defeating Kaido make Luffy stronger than him? The World Government doesn't seem to think so, as reflected in Luffy's new bounty post the battle.
Despite this, the final encounter in episode 1076 of One Piece is a testament to Luffy's unyielding spirit and growth. His Gear Fifth form showcased an array of superhuman abilities that bewildered even Kaido. The King of Beasts, reeling under the relentless assault, found himself outpaced, and out powered, eventually succumbing to Luffy's indomitable will.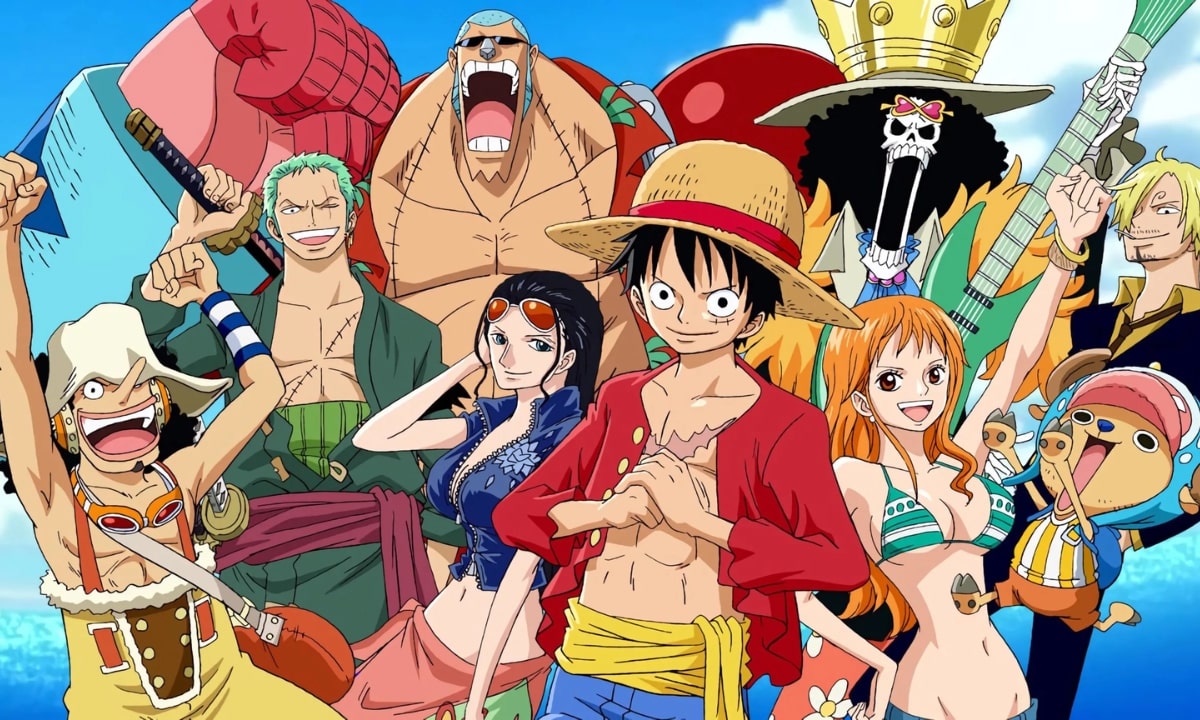 Gearing Up: The Path to Gear 5
The journey from being effortlessly defeated to defeating the mighty Kaido was anything but a walk in the park for Luffy. He had to forge new paths in his martial abilities to even stand a chance against Kaido. Training under Boss Hyogoro, Luffy acquired the knack for wielding Ryuo, a unique form of haki. Although this new skill landed a few good punches on Kaido, it wasn't nearly enough.
It was only when Luffy awakened his devil fruit, evolving into his Gear Fifth form, did the tides begin to shift. Gear Fifth propelled Luffy into a realm of power that even Kaido found hard to keep up with.
This transformation was not just a feat of strength, but also a journey of self-realization for Luffy. His mastery over advanced conquerors' haki, along with the augmentation from Gear Fifth, made him a force to be reckoned with. This transformation was the quintessence of his relentless quest for strength and freedom, resonating across the seas.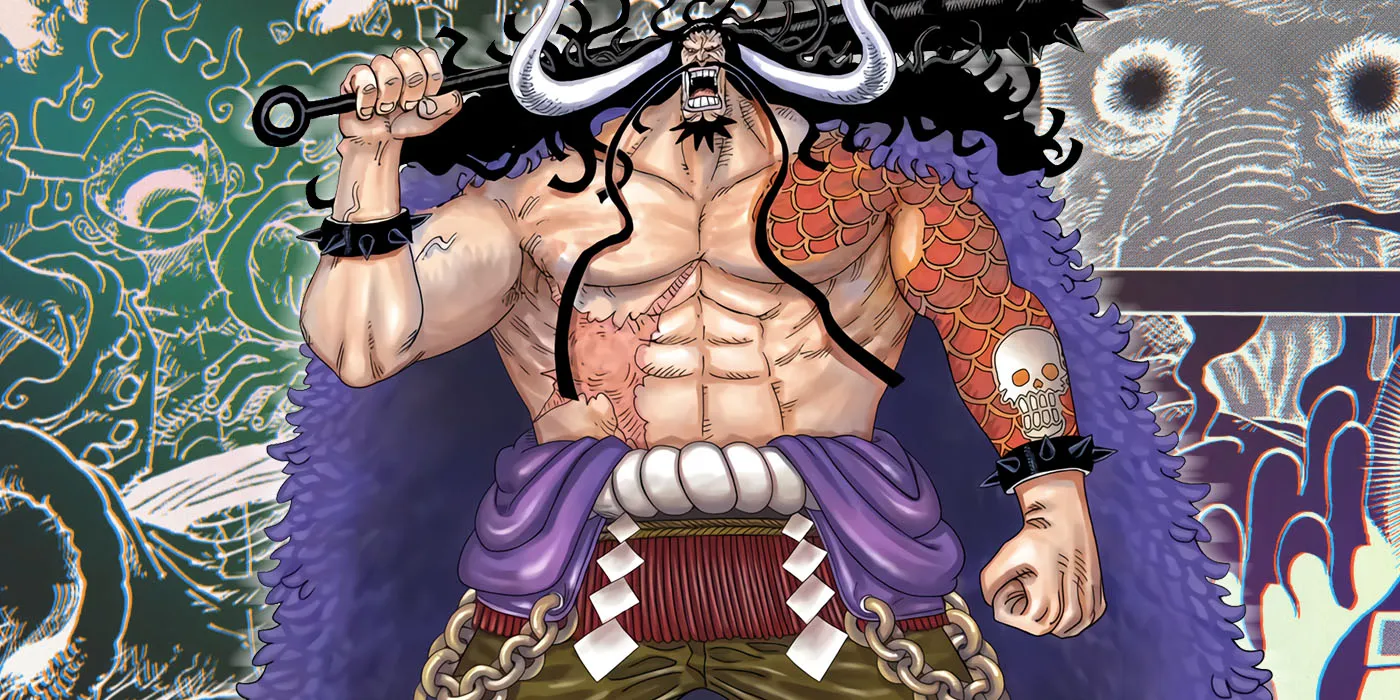 Beyond the Bounty: Who Truly Stands Tall?
Luffy's new bounty, despite being a byproduct of his triumph over Kaido, still lurks beneath Kaido's. This disparity in bounty has fueled the ongoing discourse amongst the fans, raising questions on the essence of strength and threat perceived by the world.
However, Luffy's victory over Kaido isn't solely his; it's the victory of the entire Ninja-Pirate-Mink-Samurai alliance. While his Gear Fifth form brought a significant edge to the battle, the concerted efforts of all the allies paved the way for Luffy's final blow. Each bout with Kaido pushed Luffy closer to his limits, yet it was the alliance's combined strength that tipped the scales in their favor.
Zoro never truly scared kaido, he scared big mom,kaido is the one who took 9 sword style head on and later took on Yamato,and gear 5 Luffy,Zoro can't even seriously wound the yonku with his 9 swords he's still weak.luffy's bajran gun in gear 5 was alot stronger than that https://t.co/J7lgEXVNFD

— Akhyar Ali | أخيار علي | アクヒャル・アリ (@Akhyar_Know_How) February 1, 2023
In retrospect, Luffy's path to overpowering Kaido embodies the tale of an undying spirit against overwhelming odds. Though the debate on who's stronger may linger, the saga of Gear 5 Luffy against Kaido has etched an indelible mark in the annals of One Piece, symbolizing hope and the boundless extent of human perseverance.