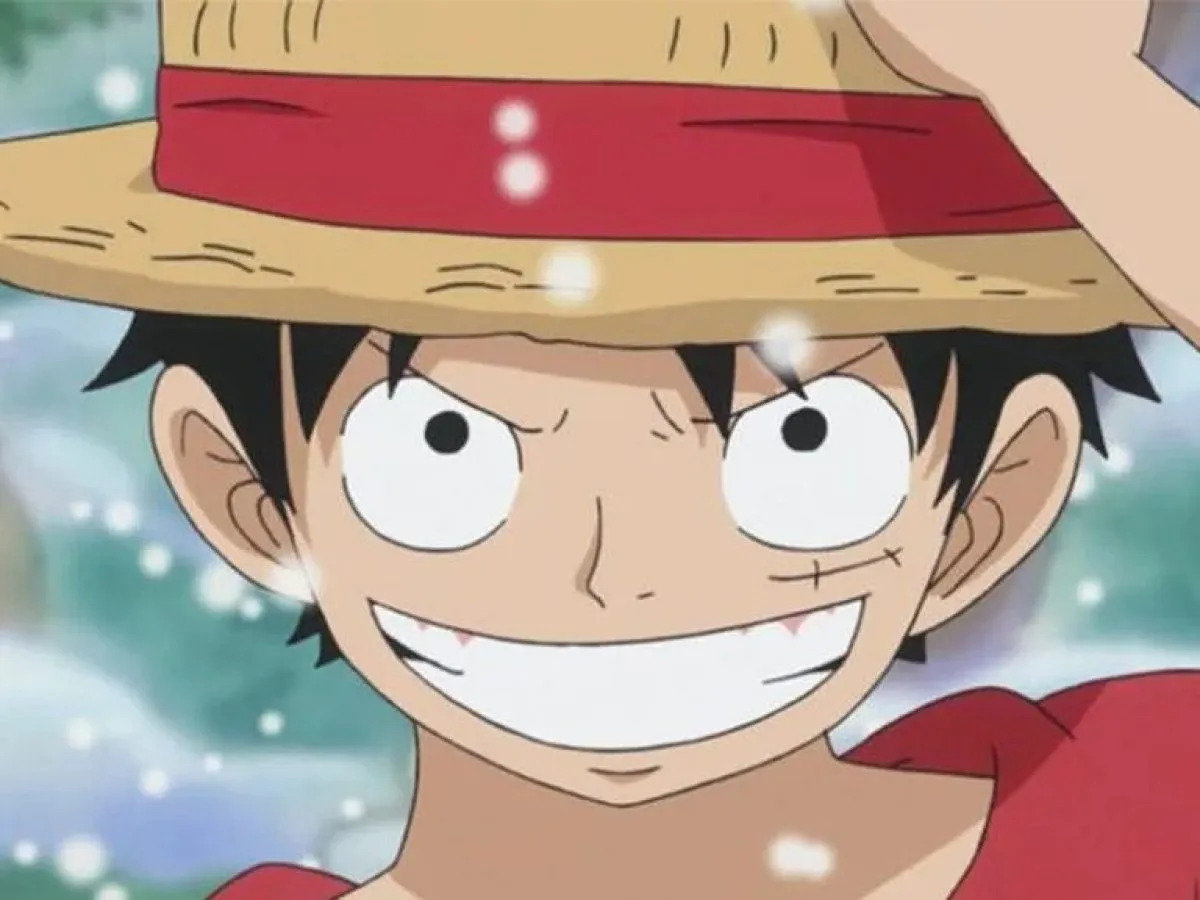 Fans are super excited about the new transformation of Luffy using Gear 5. The good news is that the release date for the episode of Luffy using Gear 5 has finally been announced, and fans have been waiting for this day for a long time.
One Piece Episode Release Date Revealed Luffy's Usage Of Gear 5
Toei Animation confirmed to show the much-awaited transformation in One Piece Episode 1071. At the end of One Piece Episode 1070, you may catch a glimpse of Luffy transforming.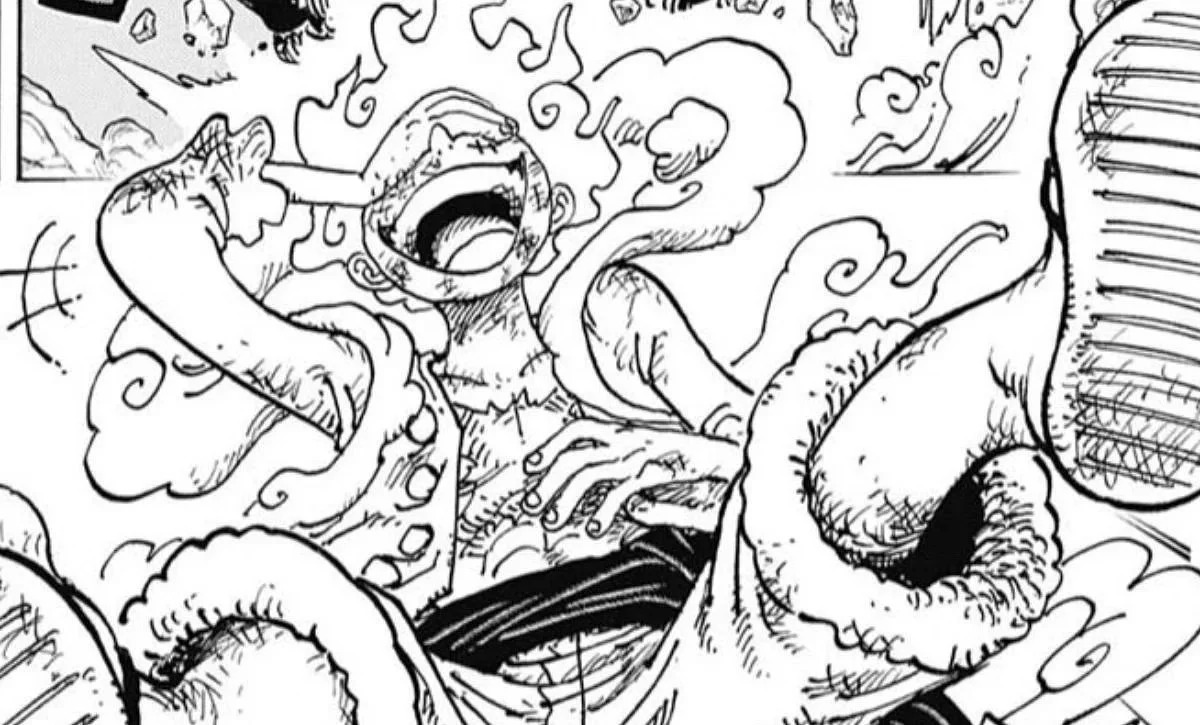 https://twitter.com/OP_SPOILERS2023/status/1680535449826099202
One Piece Episode 1071: Release Date
The much-awaited One Piece Episode showing Luffy's transformation and usage of Gear 5 is set to release on August 6, 2023. You can watch the latest episodes of One Piece only on Crunchyroll at the regular schedule:
Japan 09:30 AM (JST)
U.S.A 09:00 PM (CDT)
India 07:30 AM (IST)
France 04:00 AM (CEST)
Philippines 0:00 AM (PT)
UK 03:00 AM (BST)
Australia 12:00 PM (AEST)
Luffy's Gear 5
One of Luffy's most essential skills in One Piece is Gear 5. Luffy possesses numerous tactics thanks to the Devil fruit he ate, which transformed his body "rubber-like" and gave him considerable powers, allowing him to fight his opponents.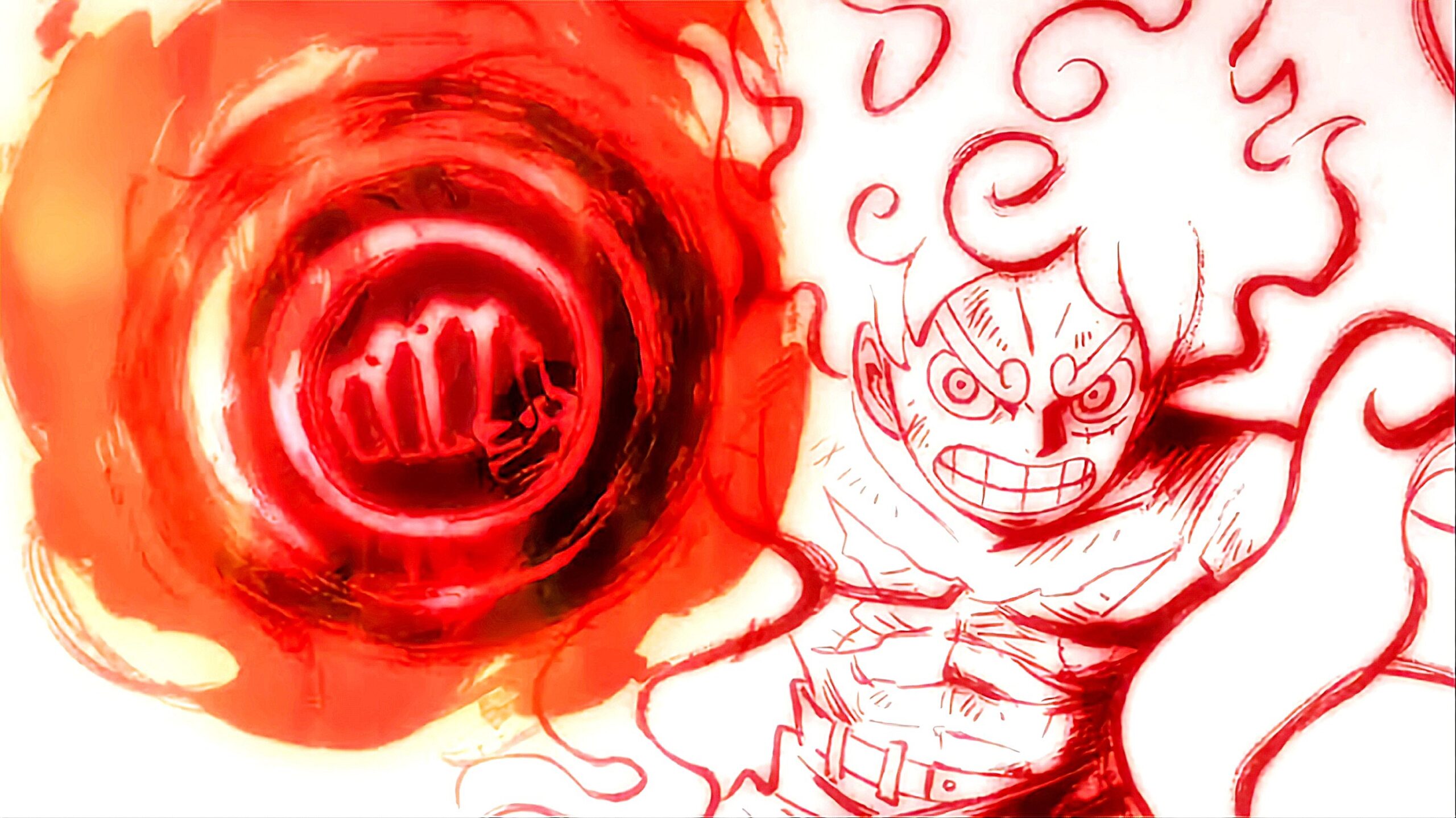 Luffy's Gear 5 is the ultimate power-up that allows him to produce and manipulate rubber and manage his body in any way he pleases.
One Piece episode 1071 is gonna hit the whole world like a storm. it's gonna be posted everywhere on social media. everyone not caught up will be SPOILED for sure!

— Celestial. (@MaverickCipher) July 18, 2023
Upcoming One Piece Anime Schedule:

July 16th – Episode 1069 (Chapter 1042 adaptation)
July 23rd – Anime on break
July 30th – Episode 1070 (Chapter 1043 adaptation)
August 6th – Episode 1071 (Chapter 1044 adaptation)
August 13th – Episode 1072 (Chapter 1045 adaptation) pic.twitter.com/DVfPCmyKX8

— sauanime (@sauanimee) July 16, 2023
Luffy's usage of Gear 5 was already shown in One Piece Chapter 1044. Since then, fans have been waiting for it to be animated in the anime series. As a celebration of the 20th Anniversary of One Piece, fans will finally get to see their dream come true with One Piece 1044 coming live on their screen.