In this article, we'll be discussing everything you need to know about One Piece Episode 1058, including the official release date, where to watch it, and other important updates.
Release date of One Piece Episode 1058
Biggest glow up in One Piece history pic.twitter.com/FKqAZNueeR

— Artur – Library of Ohara (@newworldartur) April 9, 2023
One Piece Episode 1058 will release on 16 April 2023. A new chapter of the manga releases every week on Sunday.
Here are the release timings of One Piece Episode 1058 in different time zones around the world!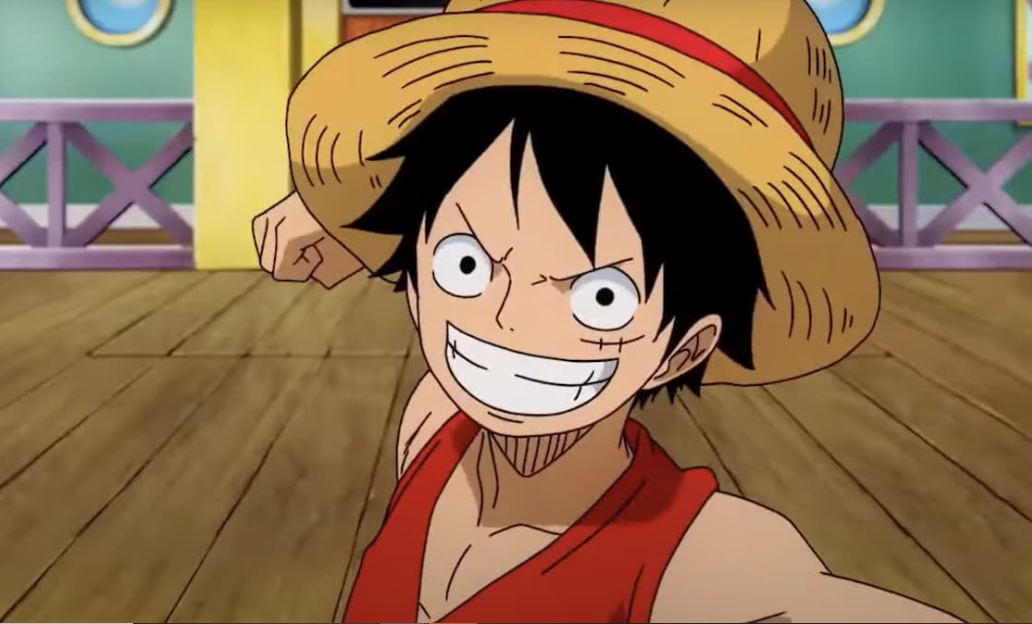 Pacific Time at 7 PM
Eastern Time at 10 PM
British Time at 3 AM
European Time at 4 AM
India Time at 7:30 AM
Philippine Time at 10 AM
Australia Central Time at 11.30 AM
Where can you watch One Piece Episode 1058 online?
https://twitter.com/Geo_AW/status/1644900949100580866
The anime is available on Crunchyroll and Funimation. The new episode will first release on the Japanese networks and hour after them on the streaming platforms. You can check out the previous episodes of the anime till the release of the next one. Even though the anime is aired in Japanese, English subtitles are also available.
What to expect in One Piece Episode 1058?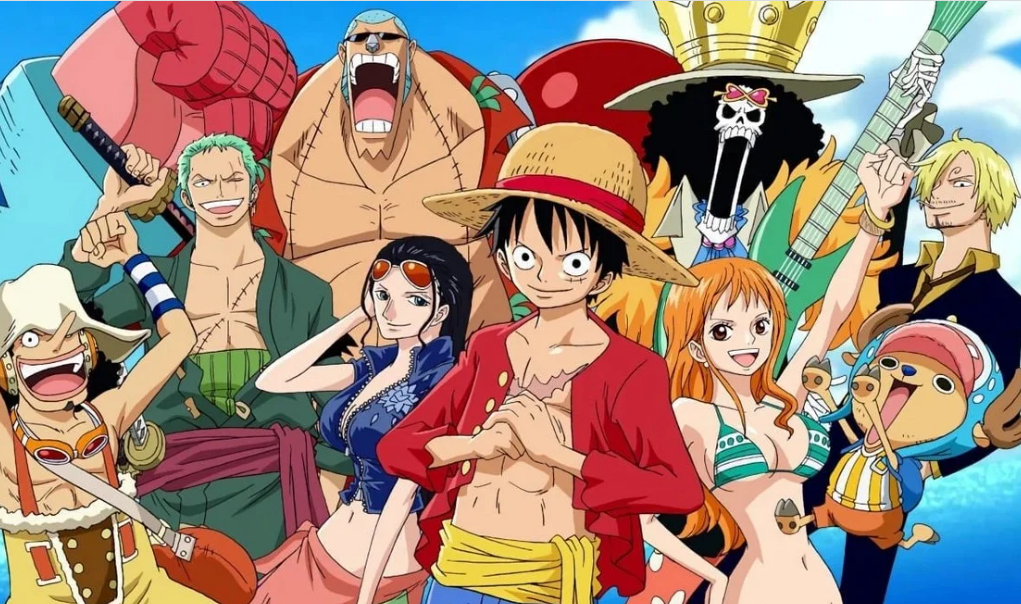 In the next episode of the anime, we can expect to see a conflict between Law and Kid against Big Mom. The conflict might continue for a couple of episodes. The focus might also shift to other fights in Onigashima.
Fans might have to wait a little longer for a showdown between Kaido and Luffy as other battles may take the spotlight. Watch the next episode to know more. Don't forget to share the updates around!