Currently, the world is fighting with coronavirus pandemic. And, the only thing that is keeping us busy is TV shows and web series. And One Piece is one of those entertainment sources nowadays. Now, as Chapter 979 is about to reveal on 10th May, we can speculate what all can happen. Chapter 979 will also reveal Kaido's troublesome son.
According to the speculations so far, this chapter might reveal the name of the unknown character that we were waiting for. The character is Kaido's son that will probably reveal in this Chapter of One Piece. Earlier, fans came to know that his name was Yamato.
But, the parts that mentioned the name were removed. Thus, fans thought that it was fake. But, now finally we'll get an insight into the mysterious character.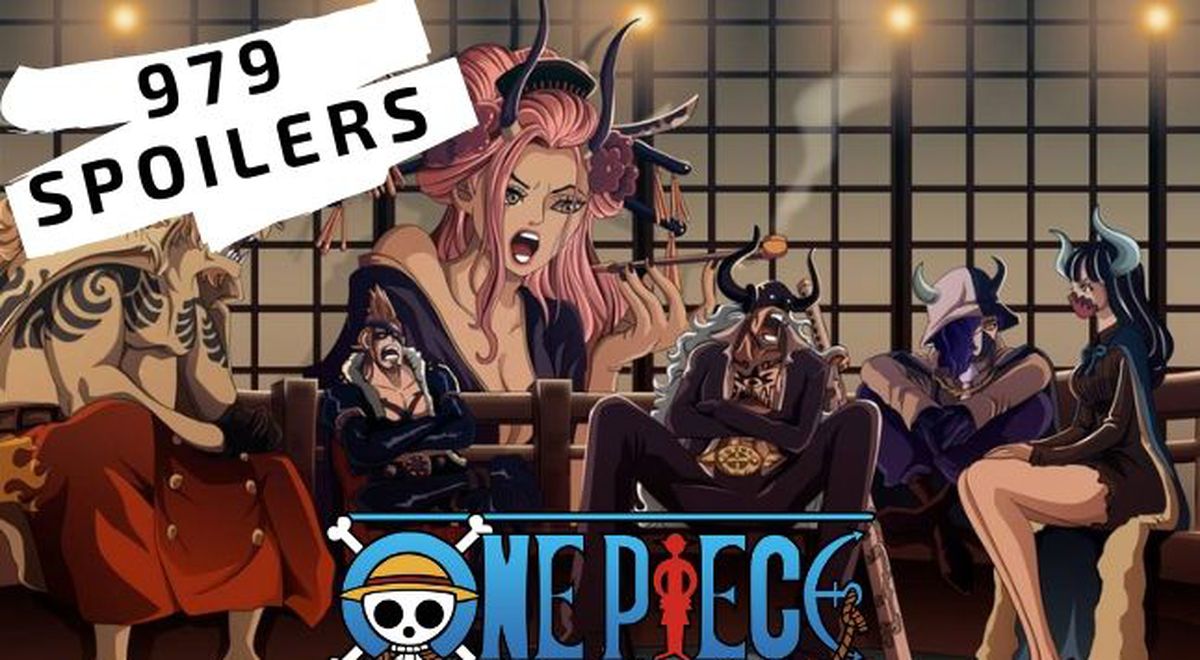 And now what surprises us the most is that the new scans repeatedly mention Kaido's son as Yamato. Also, Tobi Roppo's Black Maria often calls him as Young Master Yamato. This reveals that Yamato is Kaido's son and we are going to see more about him in the upcoming chapter.
Apart from this, the chapter will also showcase more about Yamato's personality. Kaido and Flying Six meeting will also be a key attraction of Chapter 979. And, Kaido will make a big announcement. And according to our speculations, it will definitely be related to Yamato.
Probably, Yamato is troubling the most powerful Tobi Roppo as well. Black Maria also tells that Yamato is actually difficult being to deal with.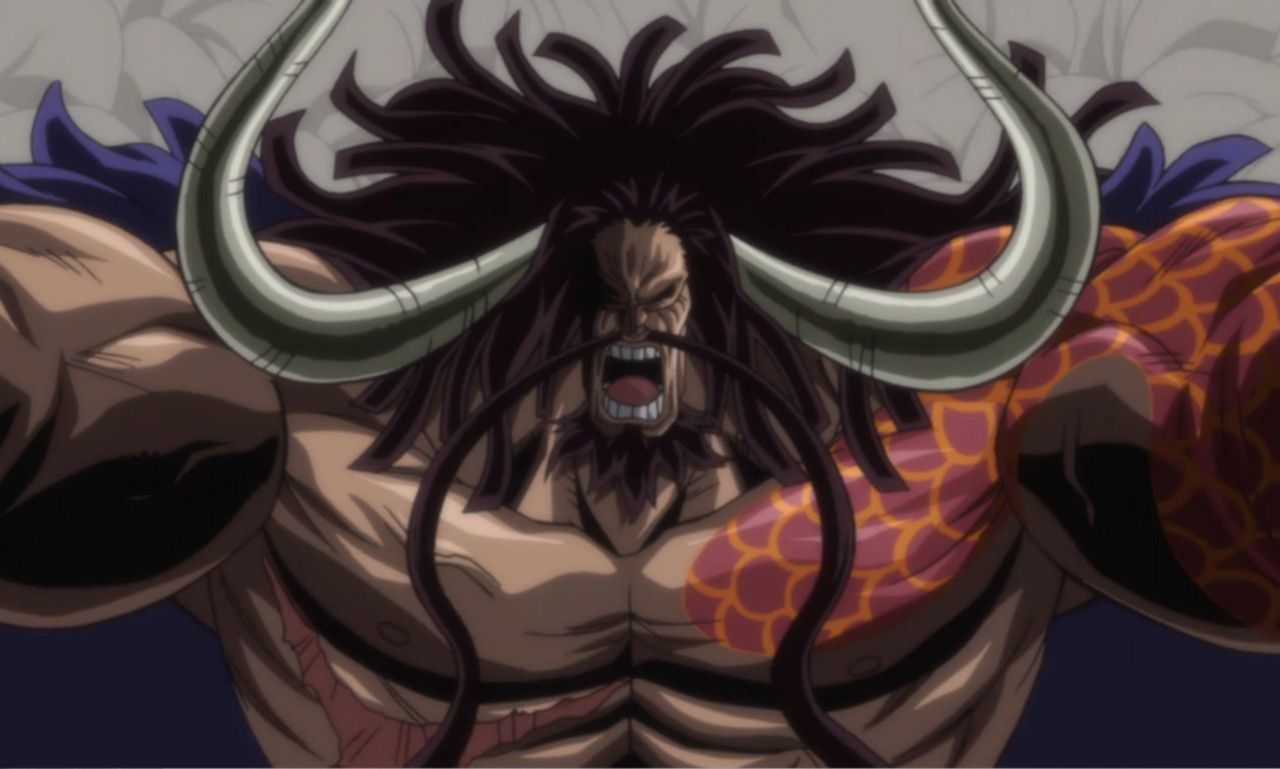 So, we would recommend you definitely watch this chapter as this will bring a lot of twists in the story of One Piece.