One Piece chapter 945 spoilers have leaked on the internet, and by the looks of it, this could be one of the best chapters in a long time.
[fvplayer id="1725″]
One Piece chapter 945 spoilers leaked on Reddit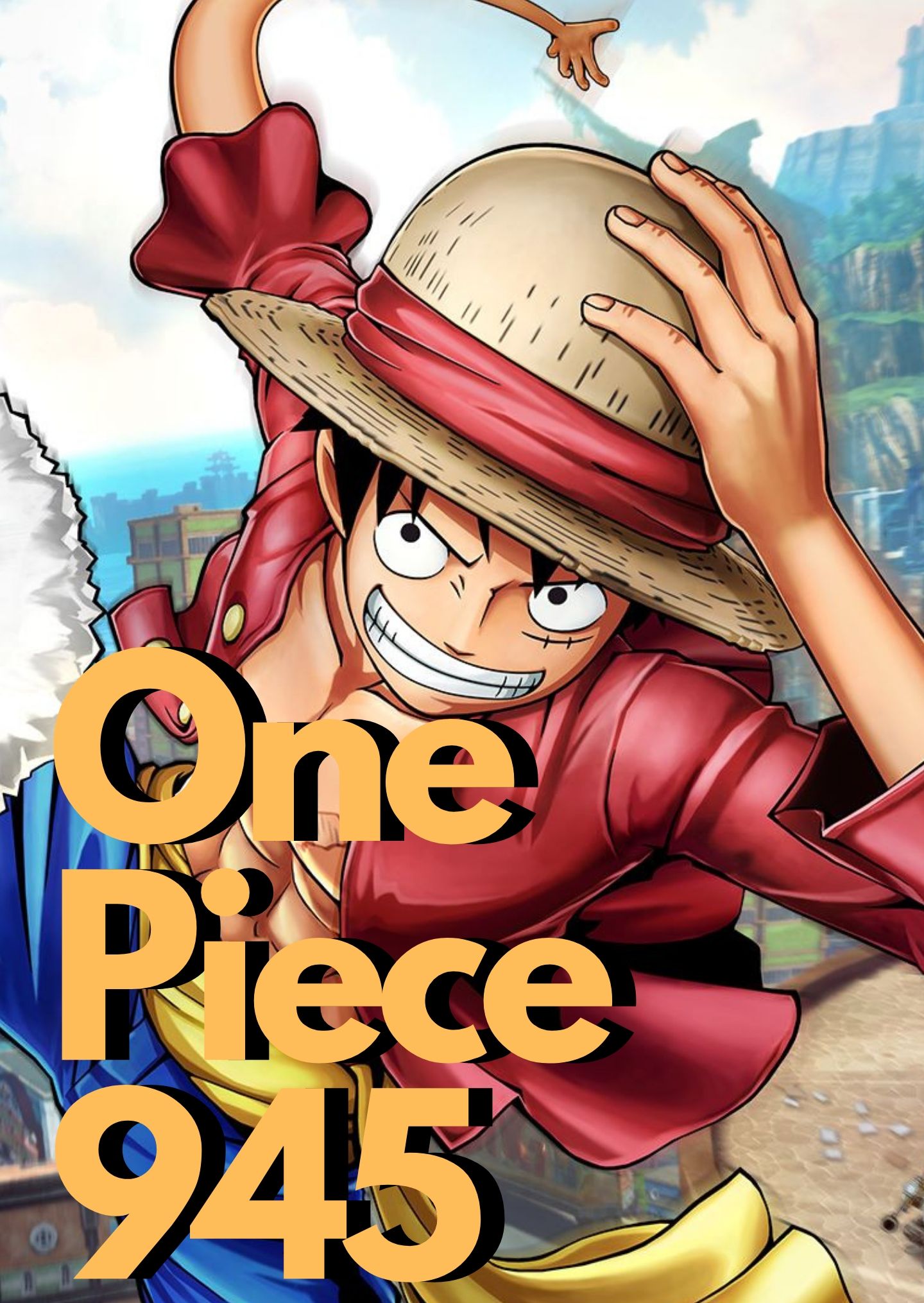 Like every week, this week too, leaked spoilers for One Piece manga made their way to Reddit. While more often than not, these spoilers do end up being right (hence, commonly referred to as 'official spoilers'), there are still exceedingly bleak chances that these are actually fan theories and fiction masquerading as spoilers. That being said, here's what the official One Piece chapter 945 spoilers say.
In this week's chapter, Big Mom will finally beat Queen. The chapter will begin with Orochi trying to make a run to his castle. He looks back and laughs after seeing explosions in the battle he just left behind.
The fight between Zoro and Kyoshiro still goes on. Kyoshiro seems to have the upper hand.
Meanwhile, the scene shifts to Orochi's Oniwabanshu and Fukurokuju. The latter somehow ends up finding Zoro's Wanted poster and orders his soldiers to catch Zoro.
Zoro gets attacked with sound waves generated by some sort of instrument played by an Oniwabanshu woman.
Usopp gets Toko from Sanji which he uses to escape the situation.
Drake and Sanji continue to fight. Sanji seems to be winning after noticing that Drake's tail come from only one side.
Oniwabanshu members are scared by Brook's soul after he uses it to protect Hiyori.
Meanwhile, Sanji and Drake's fight is still going on. During the fight he notices Hiyori getting troubled by the Oniwabanshu.
Sanji abandoned the battle to try help her, but Zoro reaches their first. Zoro takes care of Oniwabanshu.
Zoro is grabbed by Hiyori while running. Zoro looks pretty uncomfortable.
The scene shifts to Kinemon group outside the city.
It is seen that Shutenmaru is beating Kinemon. Inuarashi is asking them to stop in the background.
Shutenmaru takes a sip of sake as Kinemon kneels in front of him requesting him to join him.
The scene now shifts to the prison where a huge smoke is seen and behind the smoke an even bigger shadow.
Big Mom appears. Her entrance is made special because this is done on a double page. Luffy and rest of the characters get shocked to see her.
Kiku, along with Chopper, Tama, and Momonosuke enter the prison. Kiku goes in incognito mode by placing a handkerchief on his head.
Queen beings her transformation immediately.
Luffy figures out eventually that Big Mom has no memory of him.
Queen has finally finished his transformation. Big Mom and Queen share a dialogue where the latter tells the former that he is going to keep all the Oshiruko for himself.
Kiku and Chopper now enter the scene. They see that Big Mom is throwing herself in front of a dinosaur.
Big Mom seems to be very angry. In her anger, she stomps the Queen with a single punch.
One Piece chapter 945 RAW scans
The leaked spoilers were also accompanied by few RAW scans of the upcoming chapter.