"One Piece" Chapter 986 would reportedly show Yamato sharing her plan with Luffy on how to defeat Kaido and save Momonosuke. The most recent chapter of the popular series left fans with a cliff hanger showing Luffy and Yamato secretly watching Kaido as he unveils his dream for Wano. With Yamato's great reverence towards Oden, it looks like the upcoming chapter would show the fandom the rescue operation the duo would do to save Oden's son.
"One Piece" Chapter 986: Yamato Shares Her Plan With Luffy
The upcoming chapter of "One Piece" is still a few days away but thanks to tipster FredDieTaro, the fandom now has the idea of what the next instalment would be like. According to the unconfirmed spoilers, Kaido's daughter, who is more knowledgeable about Onigashima than anyone else, tells Luffy her plan. It appears that Yamato would like to negotiate with Kaido, perhaps convince her father not to kill Momonosuke in exchange for her obedience.
The spoiler also mentioned that Yamato confronts her father and tells him that she has something to talk about. Unfortunately, the spoilers do not say more about this. "One Piece" chapter 986 spoilers also reveal that the Beast Pirates' captain instructed King to execute Momo. Yamato would be seen crying seeing Momo face to face. The spoilers also do not reveal the details of Yamato's plan, giving fans the chance to speculate about it.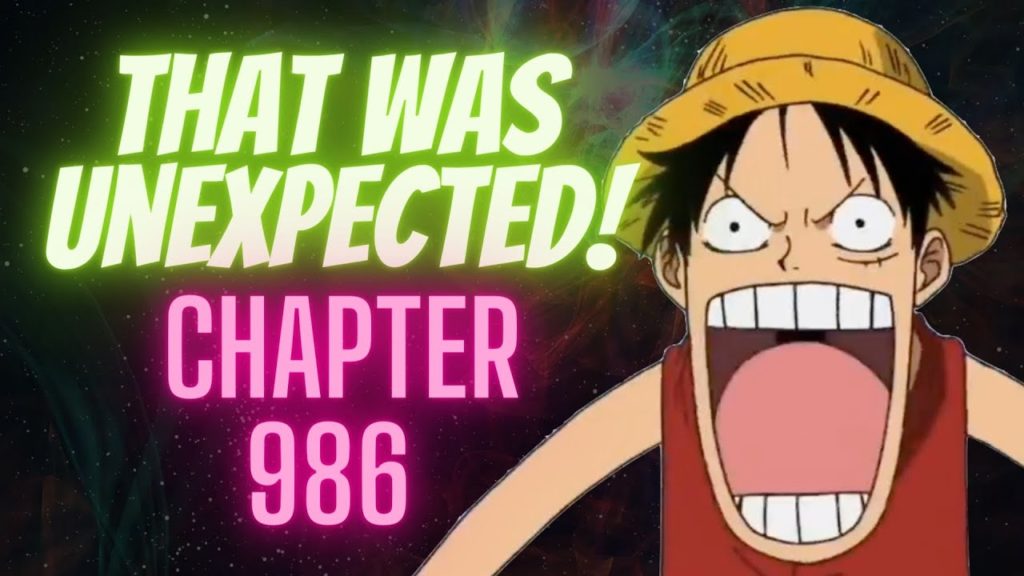 One Piece" Chapter 986: Kaido's Condition
Reading between the lines and based on Kaido's statement as revealed in the spoilers, it appears that Yamato asked her father if she could have the chance to save Momonosuke. Kaido seemingly agreed considering that the spoilers suggested that the captain of the Beast Pirates said he would allow Yamato to set sail if she saves Momo.