A state-run press agency in China Xinhua has recently unveiled a new generation of AI anchors for digital composites which are created from a few footages of human hosts which has the ability to read the news with the utilization of synthesized voices. It is unclear as to which technology was used to create these Artificial anchors but evidently they are in line with the latest machine learning research.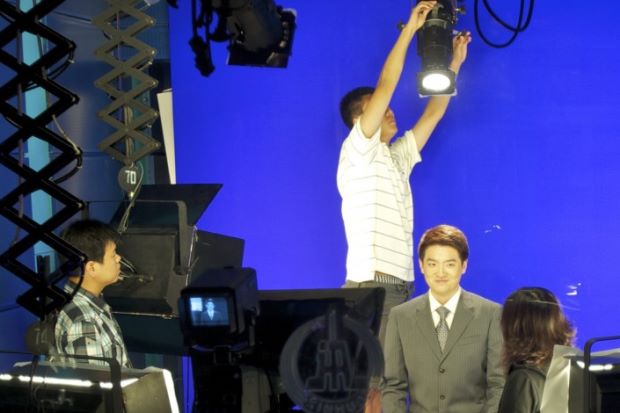 By the looks of it Xinhua has utilized many human anchors as the fundamental layer and then the animated parts of the face and mouth are turn the speaker into a virtual puppet with the combination of synthesized voice. Xinhua can also program the 3-D anchors to read the news without using the conventional CGI.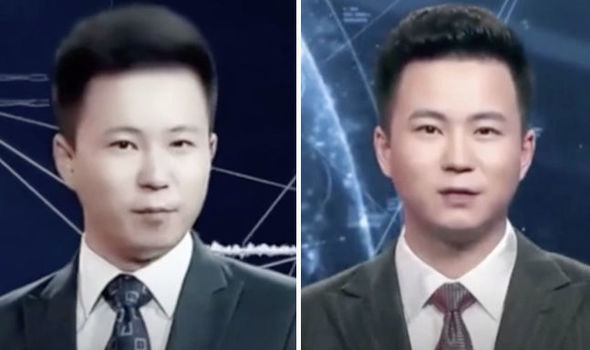 South China Morning Post and Xinhua has reportedly used two anchors and then they collaborated these anchors with Sogou the local search engine. Xinhua has said that the anchors are having endless prospects and these can be used to generate news reports very cheaply for the news agency's Television, mobile output and web.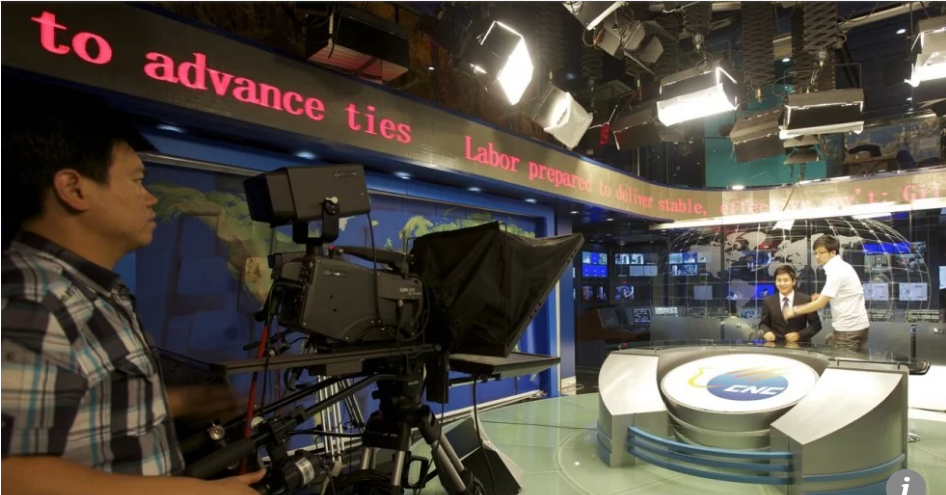 Regardless of the cons the technology has got several limitations like the range of facials expression are extremely limited and the voice has a major drawback as well and that is it clearly sounds artificial. Nevertheless the machine learning research in China are making swift improvements and reportedly it is not very hard to imagine a future where the Artificial Intelligence anchors are distinguishable from the real stuff.
This is going to strike quite many disturbing prospect as far as the technology is getting deployed in China. In China the press is repeatedly censored and it is quite tough to obtain clear reports of the widespread events just like the suppression of the country related to Muslim Uighur community. But building and curating the fake anchors in order to read the propaganda sounds quite thrilling.