The largest Canadian Marijuana producers, Aurora Cannabis will be going public on the New York Stock Exchange, whose share when they will start trading on Tuesday will become part of the list of selected few producers of cannabis which are listed on the US based stock exchanges.
Canadian Marijuana producers who are now listed on the US based exchanges include companies like Tilray (whose Initial Public Offering on NASDAQ took place in July), Canopy Group and Cronos Group.
Jon Trauben, who is a managing partner at the Altitude Investment Mangement partner had stated earlier in an interview to Business Insider that they believe that by legalizing the cannabis companies of Canada will pave way for other such companies which will in future form the base of cannabis industry.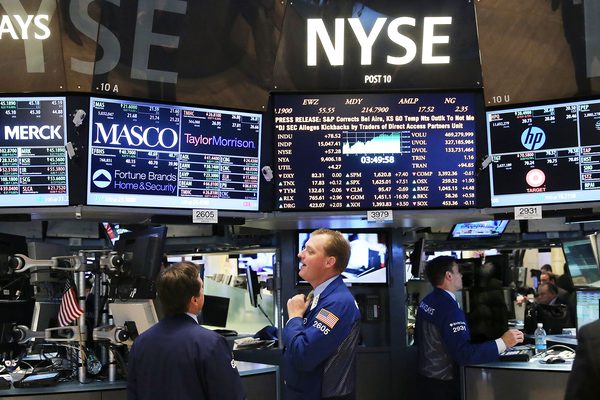 The US exchanges like NYSE demand the companies to prove that by importing these drugs in the US mainland they are not violating any laws made by the government, but the rule too has certain exceptions.
Aurora trades under the ticker ACB currently on the Toronto Stock Exchange and is a licensed producer of both adult use hallucinators as well as drugs for the medicinal market.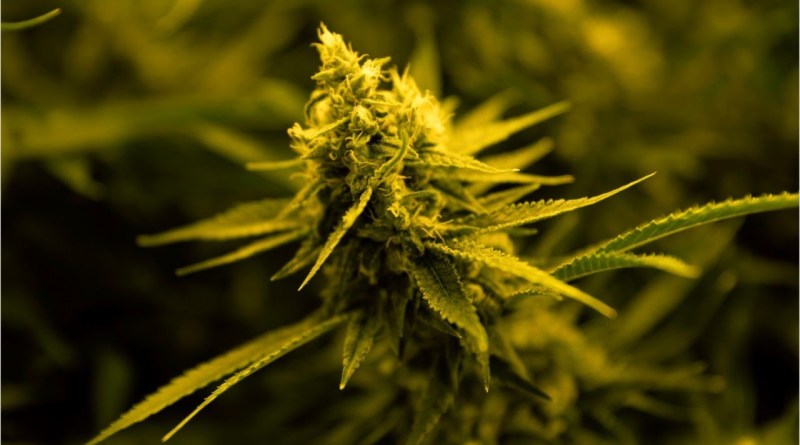 Reportedly, Coca-Cola is palnning to produce beverages which will be infused with Cannabidiol (CBD) which is an ingredient of marijuana known for its psychoactive effects but the news has not been accepted by any of the two concerned companies. Investors were however not surprised to receive the news and called it Coca Cola's smart move.
There are also several challenges for companies in cannabis industry because of stereotyping the banks don't cooperate and often the loans are rejected as these companies are accused to be trading with illegal items. And therefore these companies face greater levels of difficulty in raising money.
Source: BusinessInsider, Investopedia.com
I am an amateur content writer, who is currently pursuing a Masters in Finance from ICFAI Business School. In this highly volatile Business Market, I find no better way to keep myself updated than to write about it and reflect my own thoughts as words.