Dirty Dancing is the only film that has made the kind of impact that it has. It was a hit that changed the careers of both Patrick Swayze and Jennifer Grey.
There has been a lot of discussion about the working relationship between the movie's young stars. Three decades after the film's initial release, it's been revealed that one of Swayze's most endearing moments in the film was total improv.
35 years after its release, 'Dirty Dancing' is still considered to be one of the best romance movies ever made.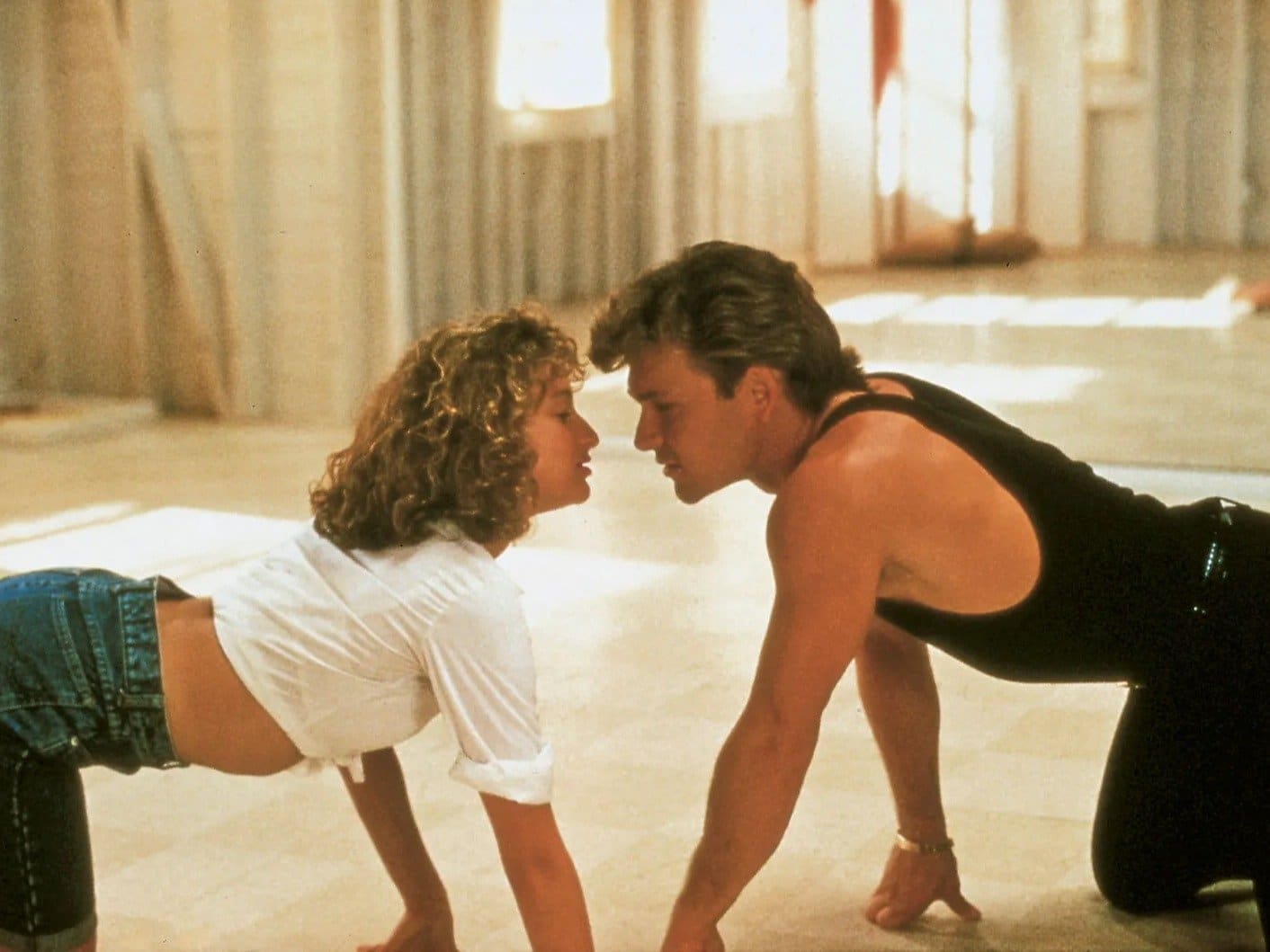 Patrick Swayze is in the film as Johnny Castle, a hunky love interest of the film's star, Jennifer Grey.
Patrick Swayze is in the film as Johnny Castle, a hunky love interest of the film's star, Jennifer Grey.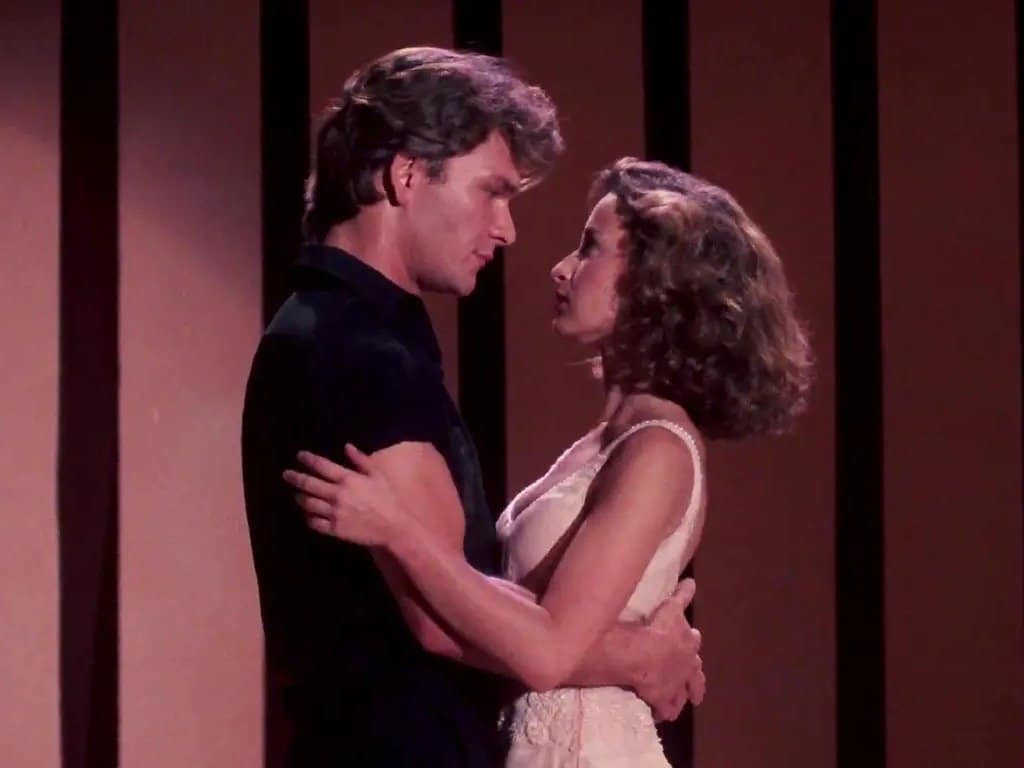 While her family is at a summer resort in the Catskills, Baby meets Johnny. They fall in love and learn to trust one another despite their odds.
The film has a lot of dialogue and memorable scenes.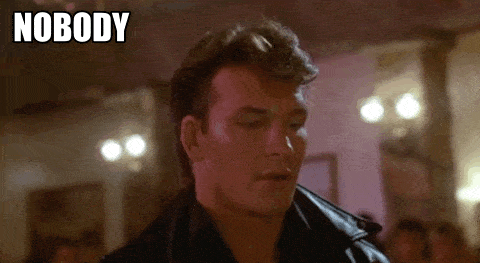 If you've never seen Dirty Dancing, chances are you've seen some kind of pop-cultural allusion to Baby and Johnny's dance lift. If you've ever wondered where the phrase " Nobody puts Baby in a corner" comes from, you know.
One of the film's most revered improvised moments was born from hate.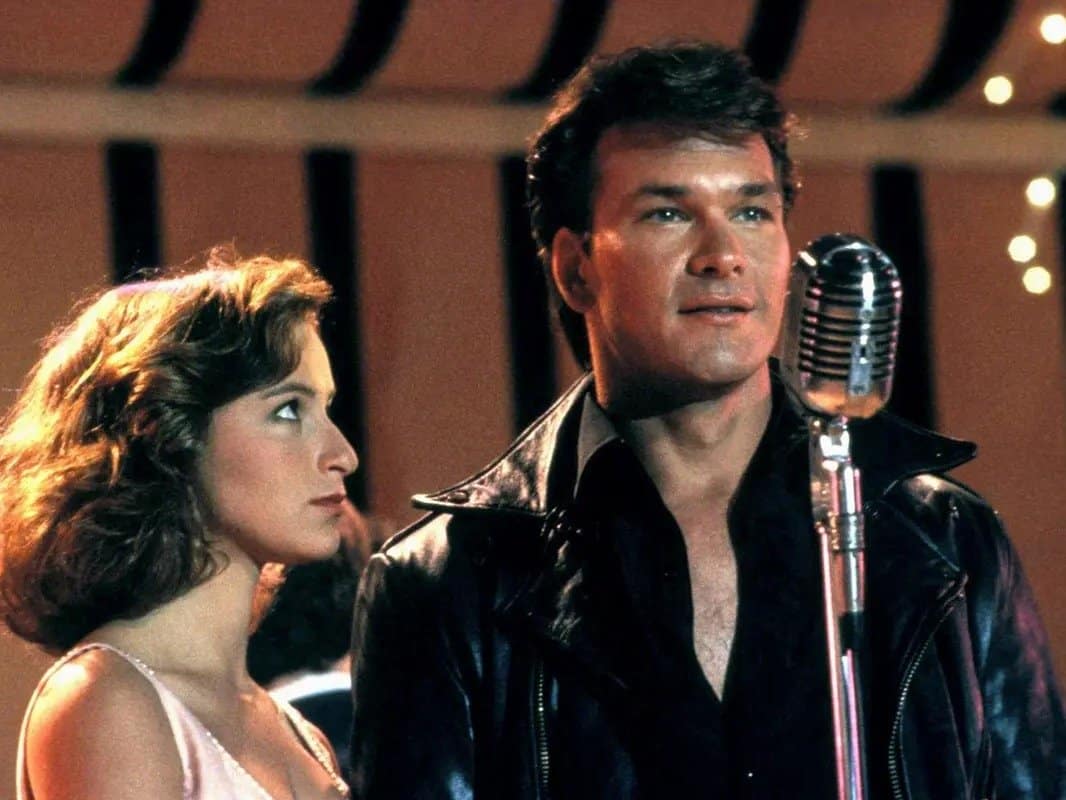 Over the years, the chemistry between Patrick Swayze and Jennifer Grey didn't translate off-screen. They hated one another.
Patrick wrote about his relationship with Jennifer in his autobiography.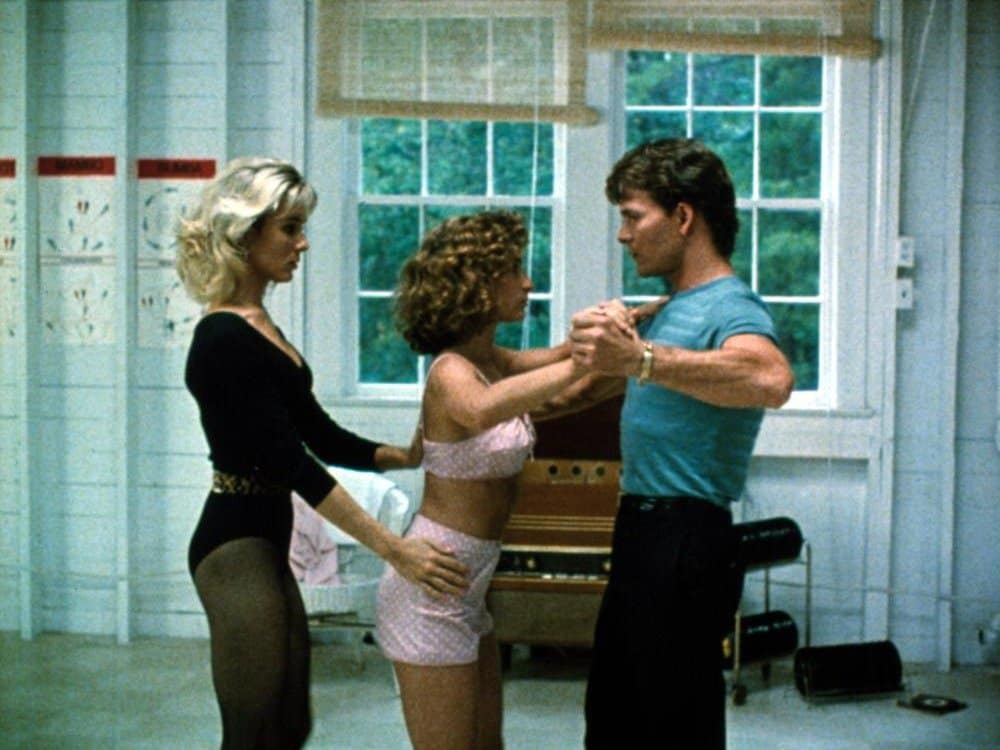 He and Jennifer are performing a dance routine to Eric Carmen's "Hungry Eyes" in the film.
Patrick ran his fingers down her arm, causing her to break out in laughter.
Patrick goes on to say that it wasn't supposed to happen.
The scene had to be done over and over again because Jen was ticklish in real life.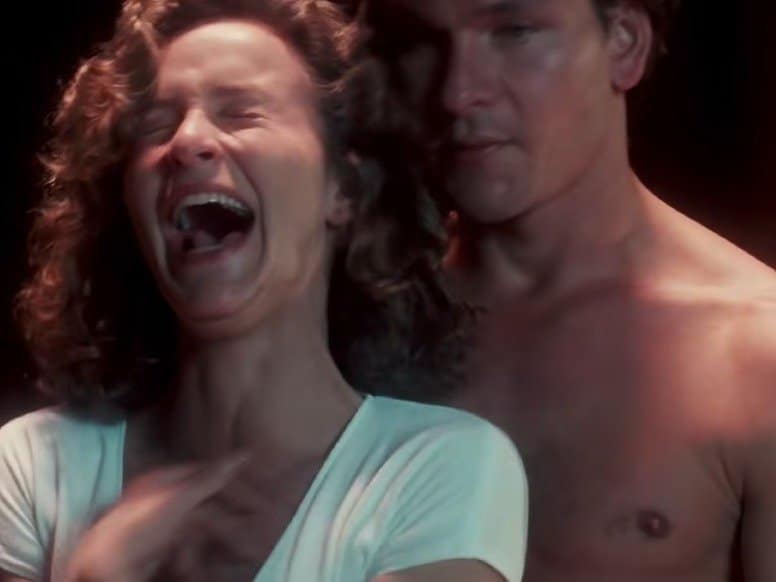 Patrick didn't have a lot of patience for doing multiple retakes. It isn't an act when fans see him roll his eyes.
Swayze talked about how difficult it can be to predict moods.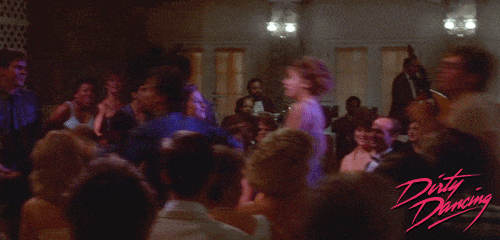 He said that she "Seemed particularly emotional, sometimes bursting into tears if someone criticized her. Other times, she slipped into silly moods, forcing us to do scenes over and over again when she'd start laughing."
Fans of the film are somewhat disappointed by this revelation.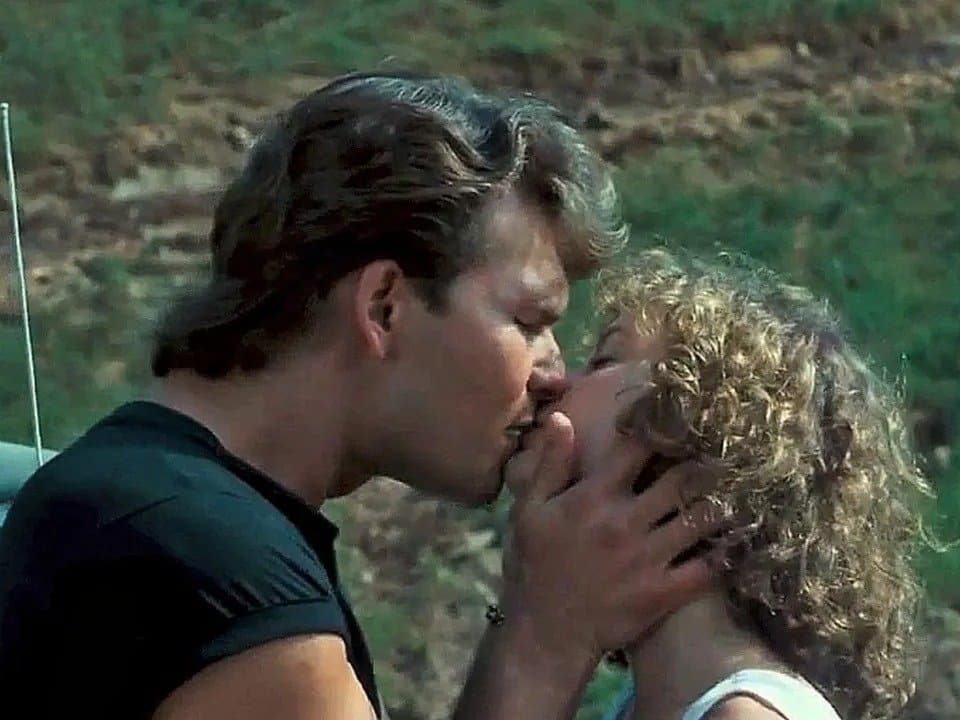 Movie audiences cheer for a character's on-screen romance to bubble over into the real world. The film's illusion was shattered because there was never any chance of that happening with Patrick and Jennifer.
On the other hand, it shows how skilled and talented both of them were.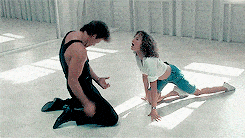 Being forced to dance and interact in a romantic way with someone we don't like is not something most of us can handle.
'Dirty Dancing' was a surprise smash hit despite the fact that Patrick and Jen never had a real-life relationship.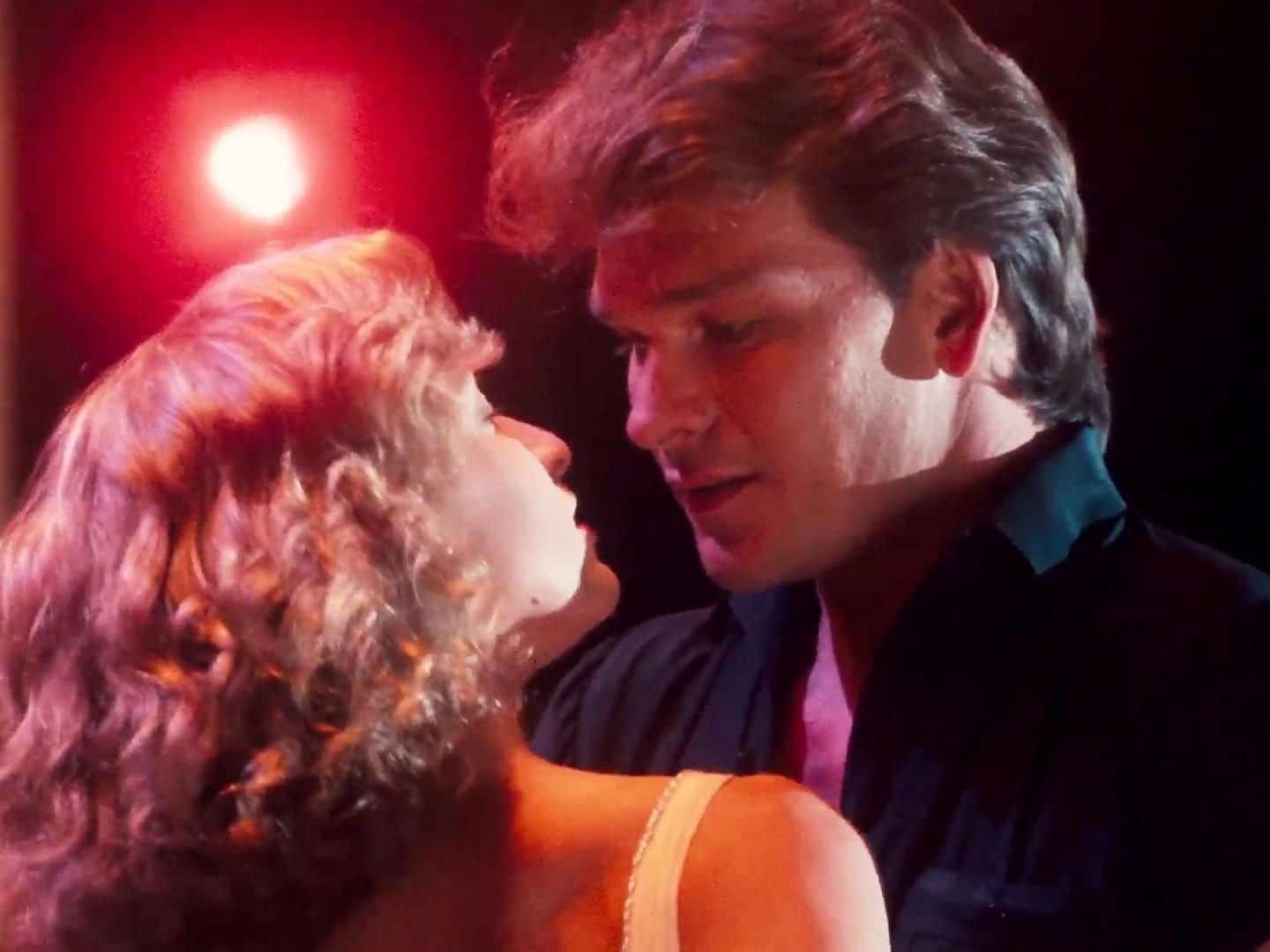 The film had a budget of only $6 million. Although the work environment wasn't always nice, there was no denying that it was the time of both Patrick and Jennifer's lives.