Olivia Wilde has legally requested that Jason Sudeikis begin paying child support for their two children, Otis and Daisy, stating she bears "100% of the costs."
Olivia claims in new legal documents acquired by the Blast that Jason has not paid child support since they called off their engagement in 2020.
"Jason is not currently paying child support to me, despite my requests through counsel that we agree upon an interim support amount to avoid further litigation in this matter," she says in the new filings.
While she and Jason split "certain expenses for the children," such as their school tuition fees, the director of Don't Worry Darling claims she pays for everything else while the children are in her care, "including, but not limited to, their food, clothing, childcare, extracurricular activities, and transportation costs."
According to sources close to Jason, he split costs "equally and fairly" throughout their partnership, "including everything related to the children."
According to the insider, he launched these actions "to ensure that the children would be properly cared for by both parents based on the court deciding what is fair financially moving forward."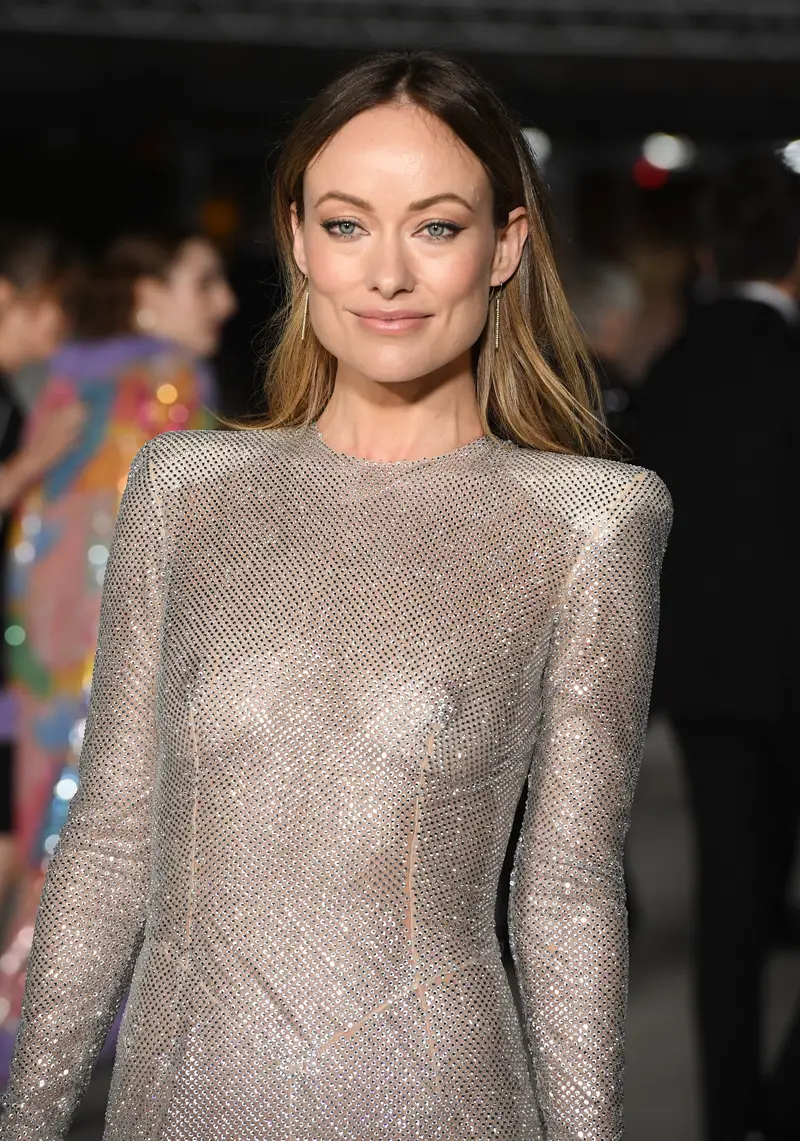 Furthermore, Olivia states in the document that she earns $40,000 in pay per month, as well as $60,000 in "Wilde Company income" and "rental property income." She previously stated in court that her total net worth is $10,569,736.
Olivia claims to have over $107,000 in monthly expenses, with a breakdown detailing charges such as $60,000 in "rent/mortgage" and $4,000 in "laundry and cleaning."
The actress, on the other hand, claims that her ex is far more wealthy than she is, with her lawyers claiming that "it is undisputed that he earns significantly more than Olivia and has greater access to funds."

"While I have yet to receive specific financial information from Jason," Olivia explains, "my understanding and belief is that he is wealthier than I am and earns far more." I have no reason to assume Jason would disagree."
With this in mind, she is seeking that Jason begins making payments so that she may "adequately provide" for their children "in proportion" to his "standard of living."
Olivia hasn't asked for precise child support, presumably because she doesn't have access to Jason's earnings. She has, however, requested that the Ted Lasso star give $500,000 to cover the costs of her legal expenditures.
Olivia Wilde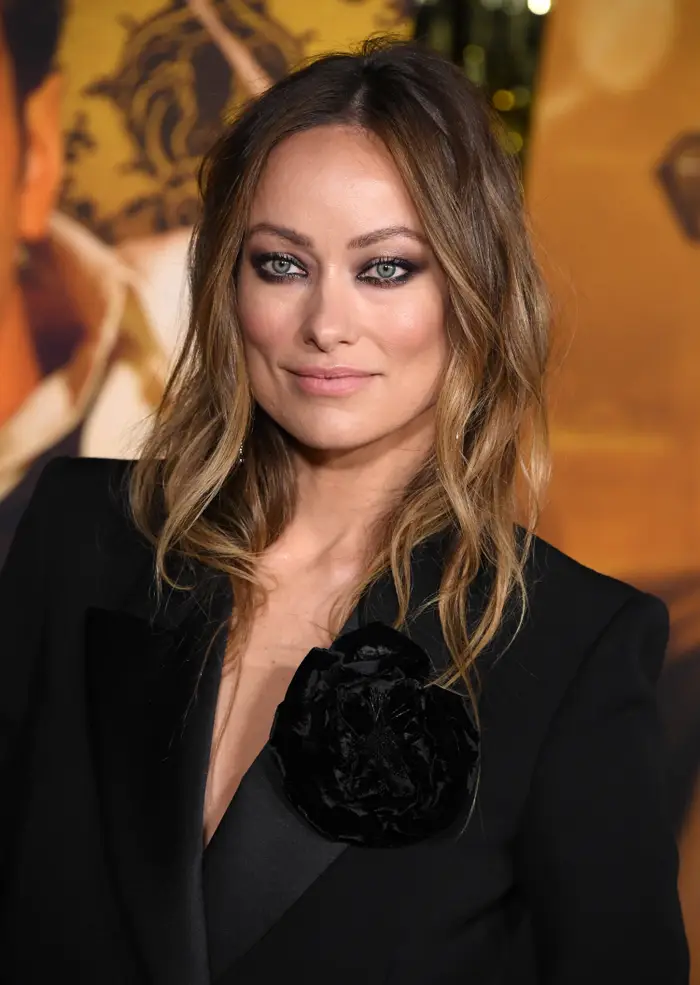 She claims this is "not only because he is in a significantly superior financial position" but also because she believes the "vast majority of these fees" have been spent as a result of "Jason and his counsel's egregious, unnecessary, and aggressive conduct."
For perspective, Jason and Olivia's legal struggle has been ongoing for some time now, with the exes clashing over a variety of topics connected to their children – mainly, where the custody case should be located.
Jason has requested that the lawsuit be moved to New York City rather than California. On March 23, a New York City magistrate ruled that "it is in the interest of substantial justice that the parties' child support petition be heard in California."
Olivia's legal team accused Jason of attempting to transfer the case in order to "litigate" her "into debt" in court records related to this petition.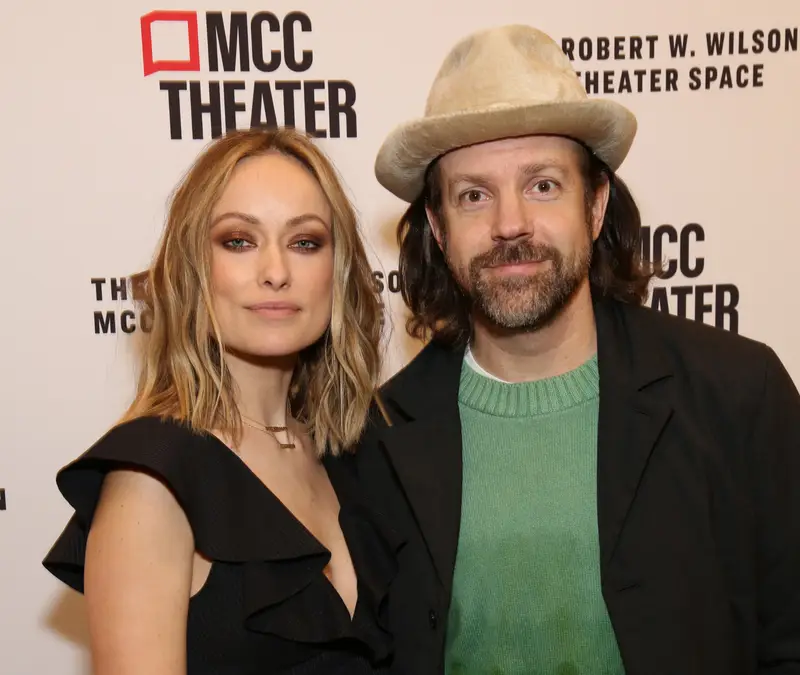 "While Jason can afford to spin his wheels with filing after filing, Olivia cannot," her lawyers claimed in court records published last month. "Jason should not be allowed to litigate Olivia into bankruptcy."
Olivia accused Jason of acting "in bad faith" during their custody battle in the same files, calling his conduct "astounding."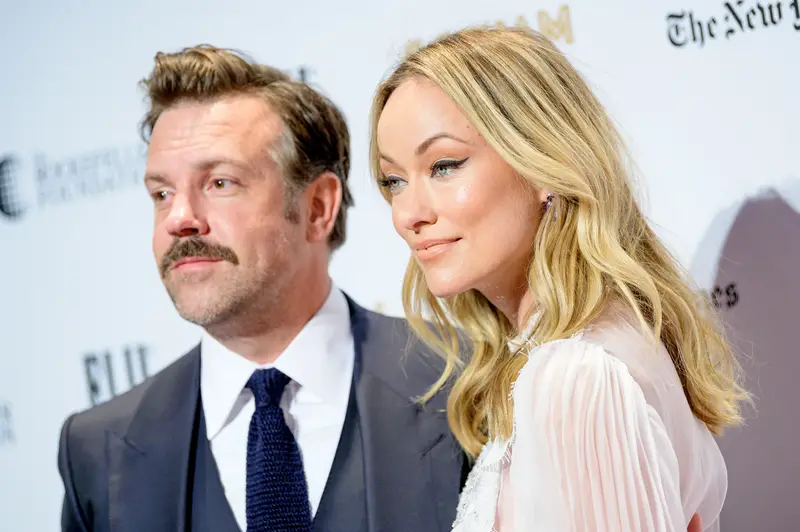 "I am completely perplexed as to why he believes that using intimidation or trickery will benefit him or our children," she added.