A Canadian entertainment ostentatious group – Cirque du Soleil has recently filed bankruptcy for bankruptcy protection in Canada. It is looking forward to cutting 3,500 jobs as they are on the verge of bankruptcy.
They said that the coronavirus pandemic has forced them to cancel all the shows. Due to which all the artists working there has been laid off. The owner Daniel Lamarre said –
"With zero revenue since the forced closure of all of our shows due to Covid-19, the management had to act decisively"
In the month of March, the company has furloughed more than 4000 people at a go, removing almost 95% of its workforce. Along with other shows, six in Las Vegas was canceled back in March.
Cirque du Soleil filed for bankruptcy in Canada on Monday. While develops a plan to restart its business amid the pandemic. Acrobats of the show Kooza are pictured here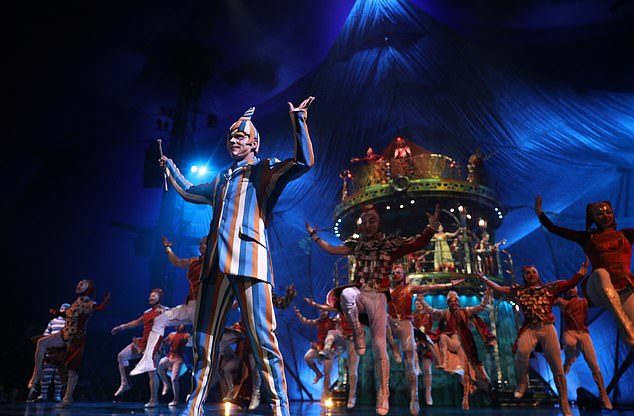 Similar to Chapter 11 bankruptcy law U.S, the entertainment firm is filing under the Companies' Creditors Arrangement Act (CCAA)  under a Canadian Act. It is expected that the Firm's CCAA application will be heard on Tuesday by the Superior Court of Quebec.
Cirque du Soleil also disclosed that in the connection with the filing it has also entered into a purchase agreement with its existing shareholders. Partners include Fosun International Ltd and TPG capital, and also Caisse de depot et placement du Québec. Under which the group will take over Cirque's liabilities and invest $300 million.
Government body Investissement Québec will also provide $200 million in debt financing – as a part of the investment.
The creator of many of the most popular shows in Las Vegas blamed the 'immense disruption and forced show closures as a result of COVID-19'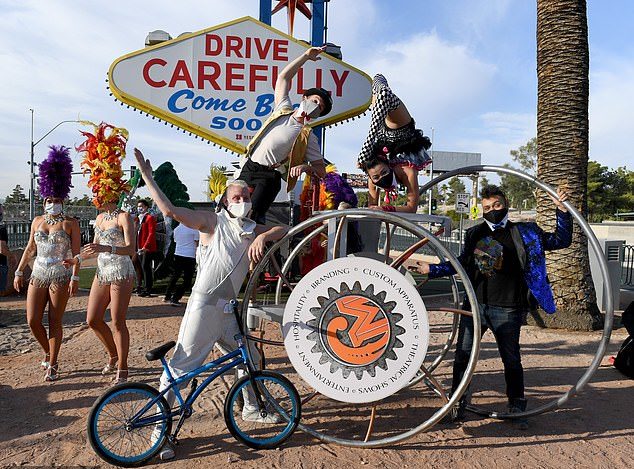 Cirque's shows in Houston, Texas, Austin, Chicago, Salt Lake City, Munich, New Orleans, Montreal, Boston, Meloneras, and Spain got canceled. Following them in Denver, The Australian cities of Melbourne, Adelaide and Perth have received a redline.
Although the company beliefs that this restriction is temporary. And soon they will resume when the rules get relax to allow such shows to resume.
Though I am a Bioinformatician, my inclination towards content writing is never less than it. I relish doing research, reading, and writing. I can easily jot down, not for me but for my readers. And through this, I wish to bring the best of me to my readers.