The music world is excited and curious about the release of Olivia Rodrigo's latest single, Vampire. This intriguing track is the lead single from her much-anticipated second album, Guts. If the early reception of Vampire is anything to go by, Guts will likely follow the triumph of her debut chart-topper, Sour. However, this new release has instigated a whirlwind of speculation as fans delve into its evocative lyrics, exploring a potential connection to an alleged feud with another music industry titan, Taylor Swift.
Interpreting Vampire: Allegories Wrapped in Melody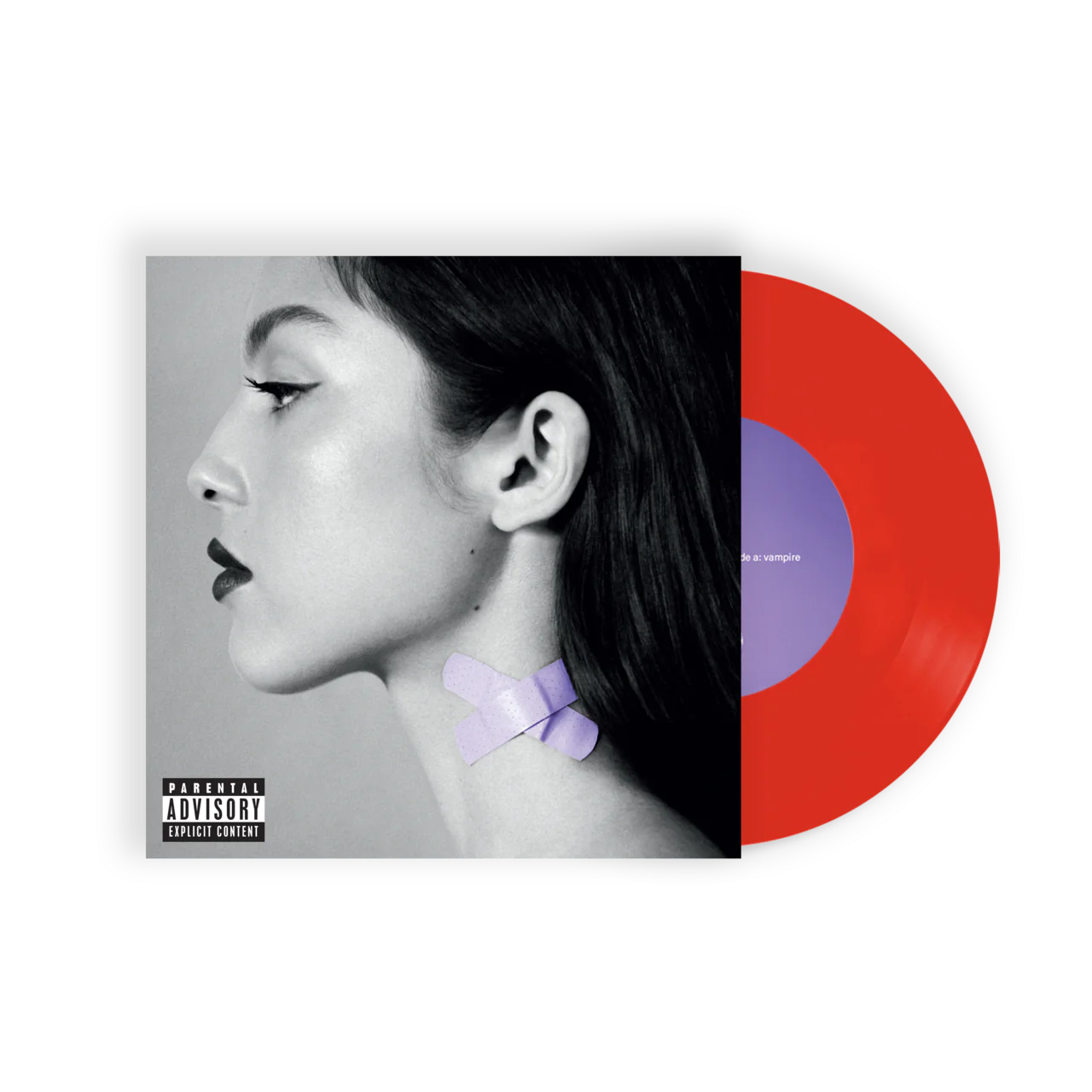 Fan theories ignited as they dissected the layers of Vampire. Brimming with a sense of feeling used and betrayed, the song's narrative seemed to echo whispers of a strained relationship between Olivia and Taylor Swift. Such rumors, though unconfirmed, have fueled the audience's curiosity, generating an aura of suspense and intrigue that envelops Rodrigo's creative journey.
"Went for me and not her cause girls your age know better."
This specific lyric has been the focal point of emotional conjecture. Initial assumptions pointed towards an indirect reference to Rodrigo's ex, Adam Faze. Still, sources in the know promptly dismissed this claim, shifting the spotlight to a possible tension between Rodrigo and her former idol, Taylor Swift. Despite these swirling speculations, the true inspiration behind the lyrics remains tantalizingly obscure.
Vampire: A Testament to Rodrigo's Artistic Narrative
Whether or not the theories hold water, Rodrigo's Vampire is undeniably a masterstroke of lyrical storytelling that resonates profoundly with listeners. The rising anticipation for her next album, already heightened by her previous successes, is further amplified by the potential of uncovering personal revelations and new drama. Will Vampire be the key that unlocks the truth behind the rumored feud? Or will it reinforce Rodrigo's reputation as a brilliant and emotive songwriter? As we wait with bated breath, the answers remain shrouded in the suspenseful mists of time.
The Emotional Genesis of Vampire
In an illuminating press release, Olivia Rodrigo offered a glimpse into the origin of Vampires. She confessed that the song sprung from a deep well of emotional turmoil.
"Finding solace at the piano in December, she experienced a creative outpouring of chords, melody, and lyrics."
Rodrigo's Vampire is thus a profound expression of bewilderment and heartache. This process was 'cathartic' for the artist, providing a medium to navigate her stormy sea of regret and resentment.
Olivia Rodrigo: A Conundrum Wrapped in Melody
From Driver's License to Vampire, Rodrigo's songwriting consistently reflects her talent for encapsulating complex emotions within the confines of her music. This has endeared her to a global fanbase and kept them on their toes, sparking debates and theories about the real-life inspirations behind her lyrics.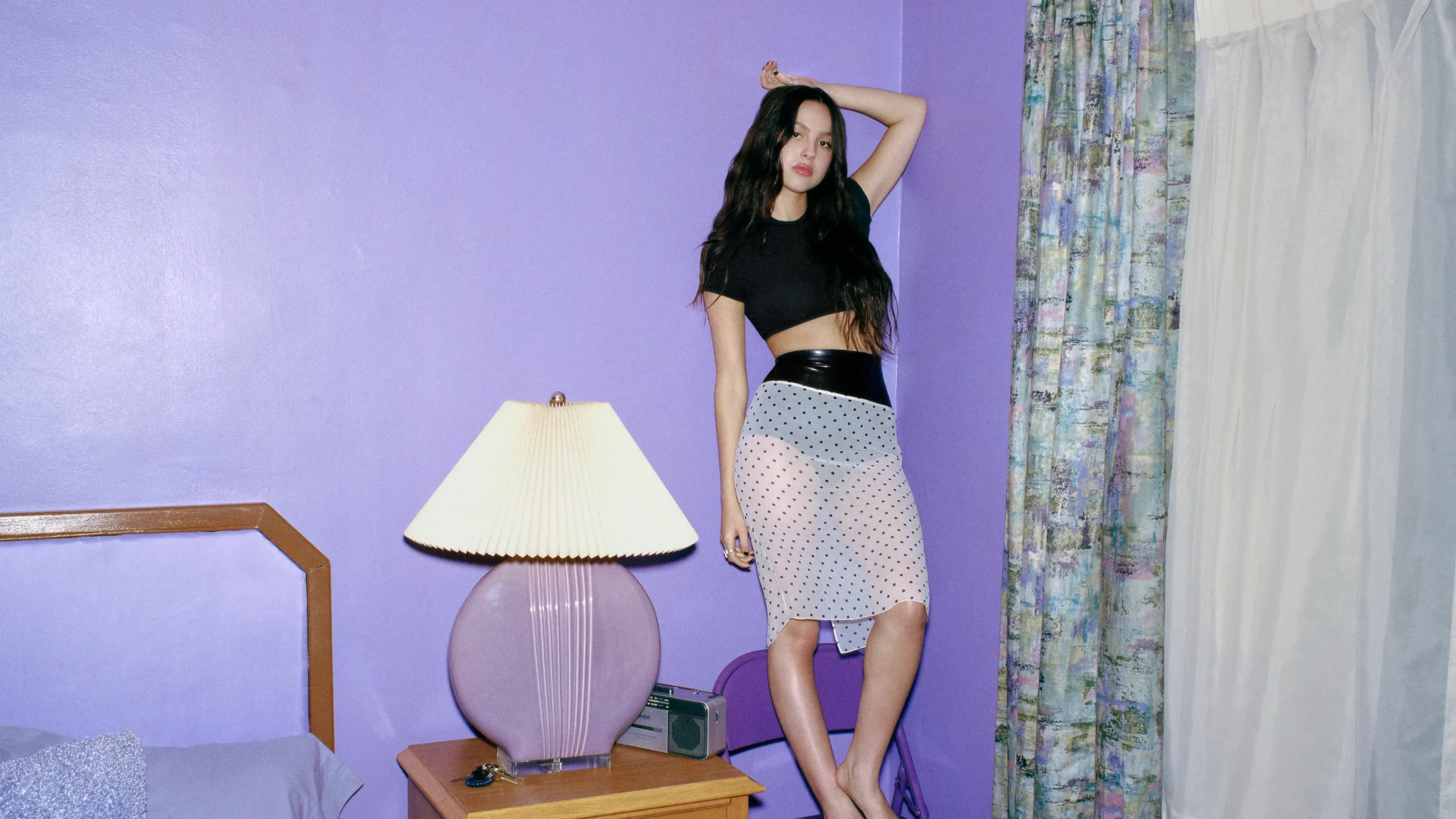 As the suspense and conjectures surrounding Vampire continue to unfold, fans worldwide eagerly anticipate the release of Guts. This upcoming album promises an exhilarating musical experience and, possibly, a window into the often enigmatic life of Olivia Rodrigo. Whether Vampire serves as an expose of an alleged feud or remains a cryptic piece of Rodrigo's vibrant mosaic, it's clear that her magnetic charm and lyrical prowess are successfully keeping audiences on the edge of their seats.
Olivia Rodrigo's Vampire: A Melodious Maelstrom in the Pop World
With her new release, Vampire, Olivia Rodrigo has successfully stirred a musical maelstrom in the pop world. Her song isn't just captivating for its haunting melody and emotional depth but for the conjecture it spurs, its lyrical depths fostering a fertile ground for interpretation and speculation. Whether incidental or intentional, this intrigue has successfully fueled anticipation and interest in her upcoming album, Guts.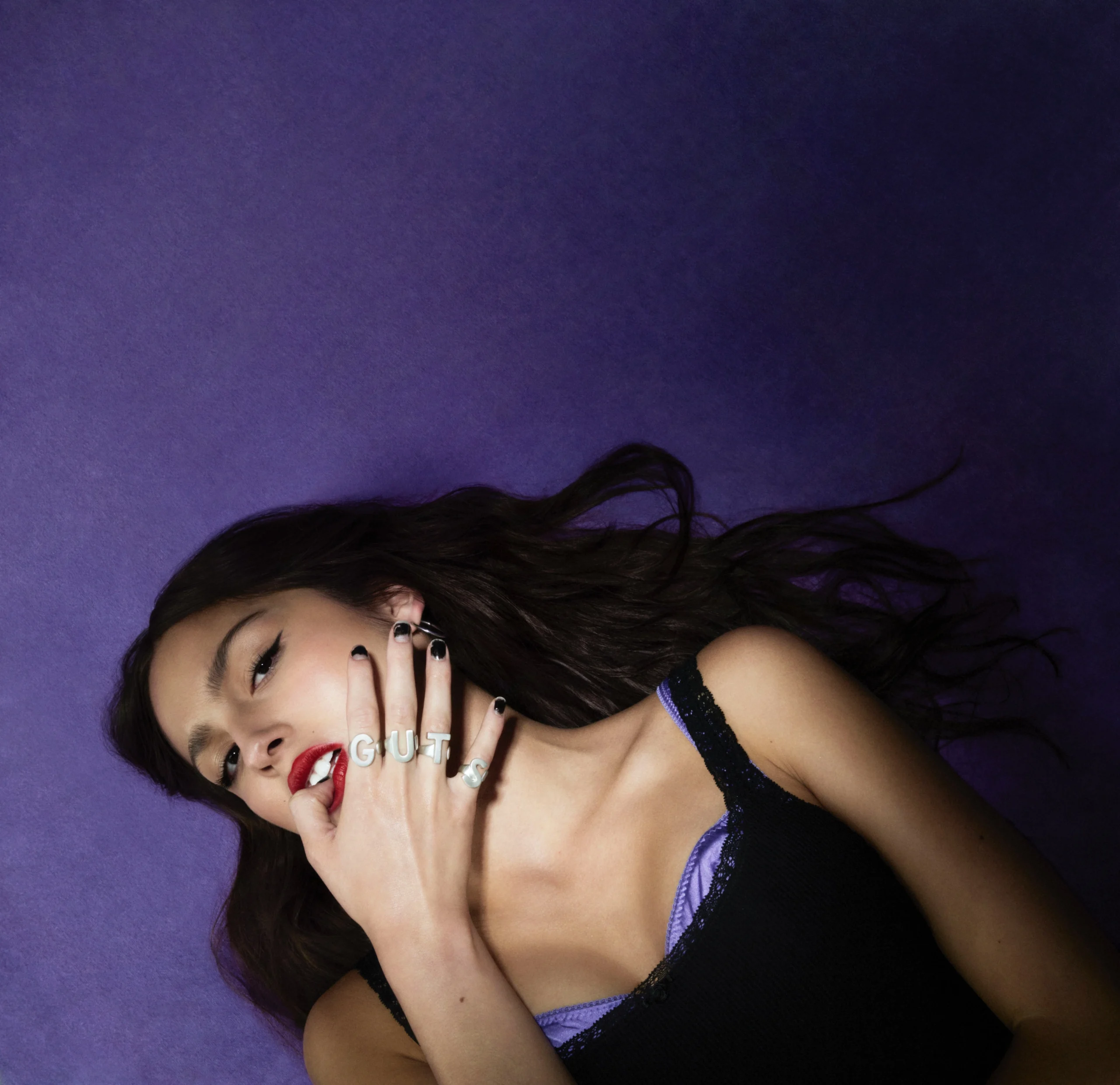 From the speculations of a possible feud with Taylor Swift to the mysteries inherent in her songwriting, Rodrigo remains a fascinating figure in the music industry. The emotional intensity of Vampire stands as a testament to her remarkable talent as a songwriter and the depth of her artistic persona. Whether it's heartbreak or contention, Rodrigo's music echoes the authenticity of lived experiences, creating a powerful bond with her audience.
In conclusion, as the music world impatiently awaits the arrival of Guts, the speculations around Vampire persist. Much like Rodrigo herself, the song continues to captivate and intrigue, leaving fans and critics alike eager for what's next in her stirring musical narrative. Through her work, Rodrigo continues to demonstrate that music, at its best, is a vehicle for expressing our most profound emotions – a universal language that connects us all.
Source: Pinkvilla