Olivia Rodrigo Celebrates Long-Time Friend Jenna Ortega's Rising Stardom
In the glamorous world of entertainment, friendships that last are a rare gem. Olivia Rodrigo and Jenna Ortega, however, prove that genuine bonds can thrive amid the sparkling lights and camera flashes. The duo, having shared the spotlight since their Disney Channel days, still find moments to sing praises for each other, showcasing their enduring camaraderie.
The Disney Channel Connection
"Jenna and I grew up watching the Disney Channel together, and it's a very strange way to grow up. But I always thought she was the best, and I'm so happy for her and all her success. I really don't know anyone kinder or more worthy," Rodrigo gushed during her recent interview with WIRED.
While many remember the two sharing screen time in the TV series Bizaardvark, it might come as a surprise to some that their connection predates the show. On Bizaardvark, Rodrigo took on the role of Paige, the central figure, whereas Ortega made a memorable guest appearance in the second season, breathing life into the character of Izzie, Paige's closest companion.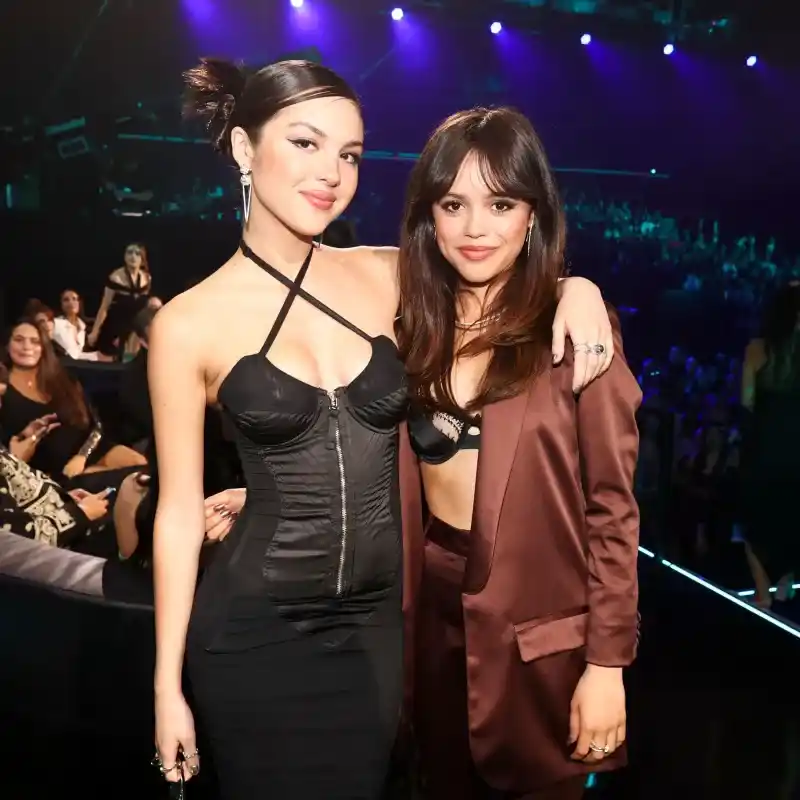 Reunion on Netflix
The bond between Rodrigo and Ortega took another public turn when Jenna stepped into her role in the Netflix series Wednesday. This prompted a heart-to-heart between the two during an interview for The Face, where Rodrigo played the interviewer, deepening their shared history.
Shining Bright and Rising High
The future appears luminous for both these talented artists. Rodrigo, riding high on the success of her sophomore album Guts, has fans eagerly awaiting her world tour dates. The anticipation is so palpable that sold-out shows across various cities seem almost a given.
Meanwhile, Jenna Ortega isn't far behind, gearing up for an exciting slate of projects. With Wednesday 2 and Beetlejuice 2 on her to-do list, coupled with several other film endeavors, the actress is solidifying her place in Hollywood's upper echelons.
In an industry often characterized by fleeting associations, the bond between Rodrigo and Ortega stands as a testament to the beauty of genuine connections. Their mutual respect and admiration for each other, coupled with their individual talents, set them on a trajectory that promises more heartwarming stories in the years to come.