On Tuesday amid concerns of oversupply and the global demand which is weakening, the prices of the oil decreased by 7 percent. This has brought fall in the stocks of the Wall Street which were witnessing early gains.
These gains were because of the resumption of the talks on trade after a long trade war between the United States and China.
The value of the energy stocks fell with the decline in the prices of the U.S. crude futures and the Brent. The S&P stock index which is the benchmark of the United States had a lower end because of the fall.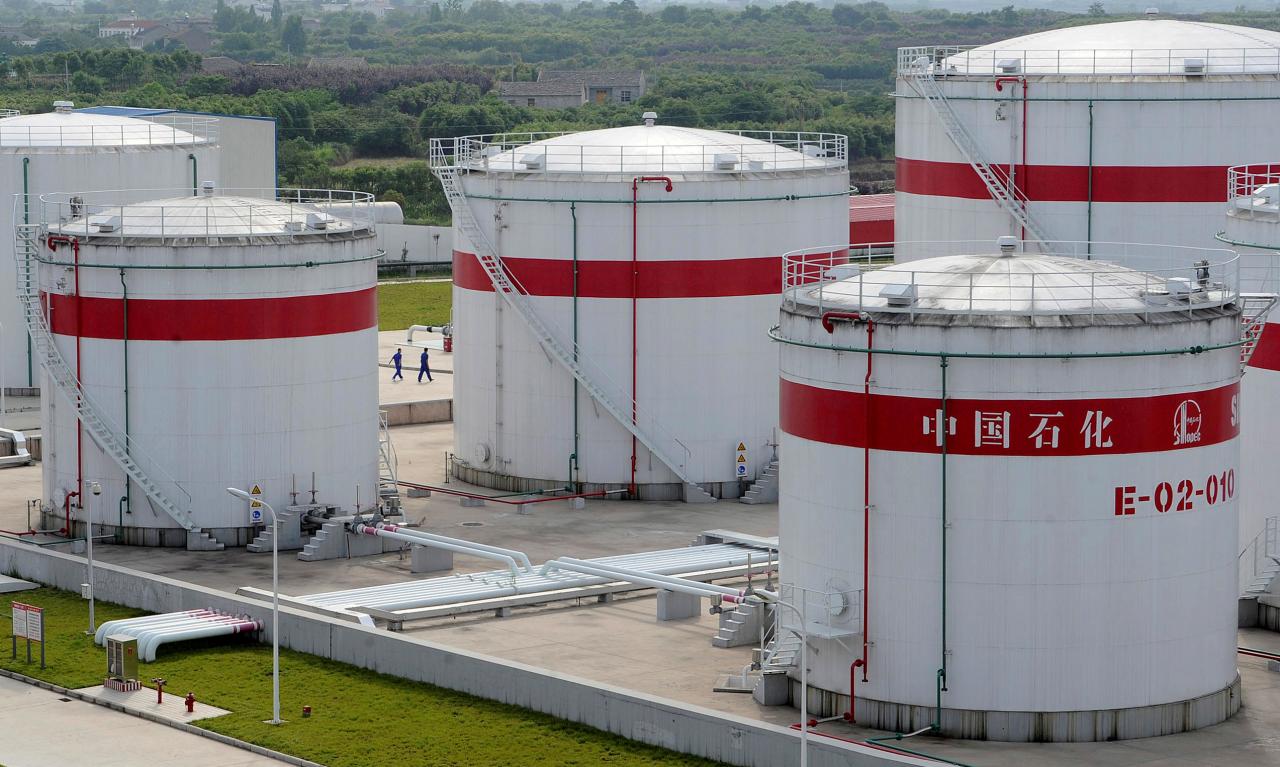 The crude oil of the United States experienced an all time low for the year. Brent had also extended the fall of Monday which got stimulated because of the pressure put the president of the United States, Donald Trump on the OPEC so that it does not cut supplies in order to increase the prices of the oil.
Both the benchmarks of crude have witnessed a fall of more than 20 percent since the early October when it had peaked obtaining its four year high value.
The stocks of the Wall Street had a sharp reaction the decrease in the prices of the oil.
The Chief Market Strategist at the SunTrust Advisory Services based in Atlanta, Keith Lerner stated that the market does not appreciate a violent move like this in a class of asset.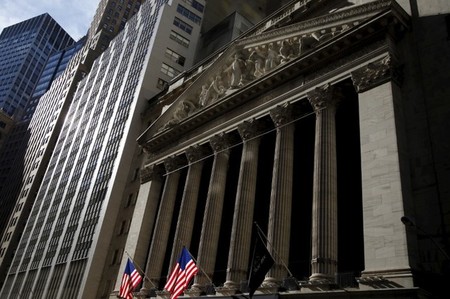 He further added that when the price of the oil is low it is undoubtedly good for the customers but this in return hurts the companies dealing in energy. The earnings estimates of these energy companies have been increasing in the last one year.
The stocks of the United States have increased in the wake of the statements of the economic adviser of the White House, Larry Kudlow that talks which has resumed between China.
Source: Reuters, TheGlobeAndTheMail
I am an amateur content writer, who is currently pursuing a Masters in Finance from ICFAI Business School. In this highly volatile Business Market, I find no better way to keep myself updated than to write about it and reflect my own thoughts as words.