Demi Murphy elaborated on how much she felt violated when she found out her car that was completely stripped off. She is a nurse and was totally shaken with the view. All the parts were thrown away here and there including the engine and headlights.
After completing a grueling 12-hour shift this was the way she got repaid. Ms. Demi Murphy, a 24 years old nurse, called the incident 'horrible and so disheartening' and said –
"I feel completely violated."
She was amused to find out that she has worked like everyone else in the current pandemic situation. And this is the result she got as her car got destroyed. Now she needs to spend an extra £500 to get it repaired.
An A&E nurse told how she felt 'violated' when she found her parked Toyota Aygo stripped of its parts after completing a grueling 12-hour shift yesterday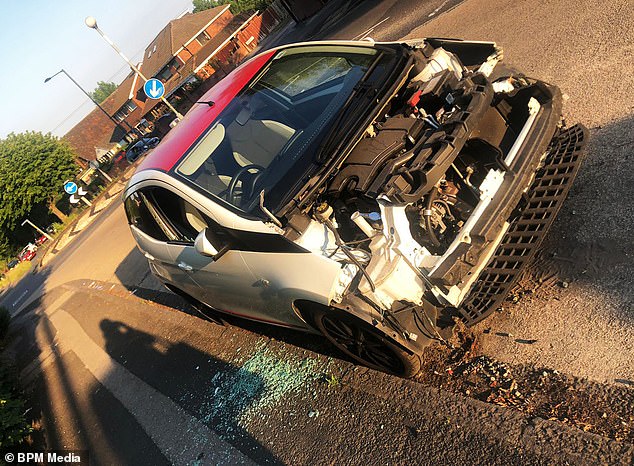 'I've now got no means of transport and no way of getting into work to help look after patients and this how we are repaid. It's just disgusting. I'm really devastated.'
She found the driver's window of her Toyota Aygo smashed. And the front of the vehicle nearly totally stripped by thugs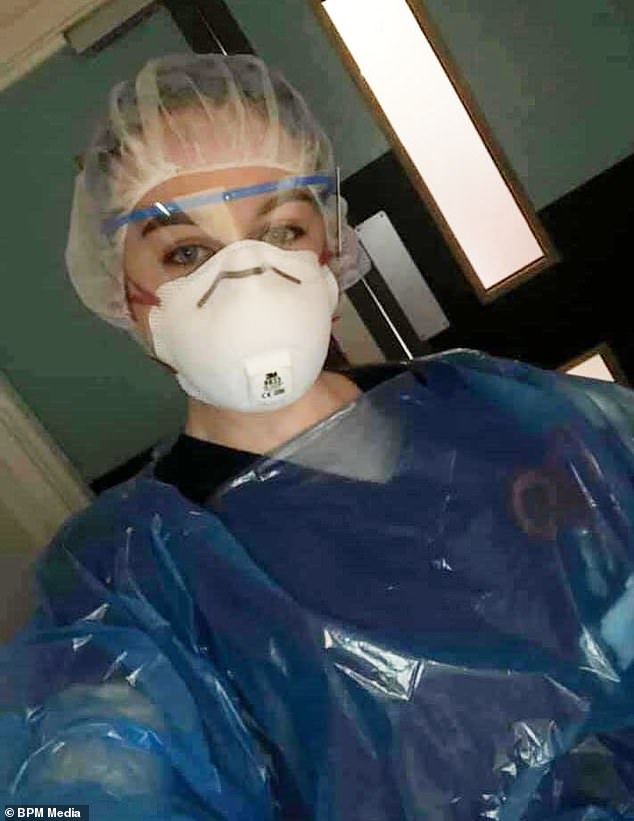 Four months ago Ms. Murphy graduated at Birmingham City University and was into the service as a nurse immediately. She could not get into the hospital car park as the barriers were down.
So she parked her car on the roadside where she used to park earlier as a student without any issue. Ms. Murphy said –
'It should not happen to anybody and it's disgraceful regardless if you're a key worker or not – but to walk out of a busy A&E shift to this is not fair.'
The residents living down the streets and the people from social media mentioned that this type of activity has taken place before also.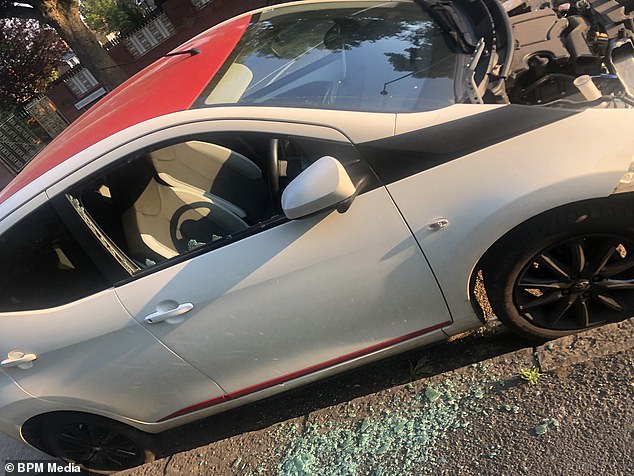 Ms. Murphy's car got stolen previously also in the month of February from outside a restaurant in Coventry. But fortunately, it was returned back undamaged.
To the people reading this article, one should think before committing such crimes. You didn't know how a person might get affected due to such activities. Nobody knows how bad the situation can be for the second person who is working day and night for others and for his/her family.
http://www.youtube.com/watch?v=tKsjcKfulaE
A West Midlands Police spokeswoman said –
'Officers were flagged down yesterday (Thursday) evening to reports of parts being stolen from a Toyota Aygo car parked in Yardley Green Road, Bordesley Green, sometime between 8am and 8.15pm.'