The Internet is one open place where people can talk about anything. They can share their opinions about a topic or give their judgment. Your aunts, best friends, family, and strangers share a lot on Facebook, Reddit, and other social media platforms. They say, where there is yin, there is yang.
When people give their unwanted opinions on a topic or they have to say something weird that does not make sense, there are people who can give them a savage reply and put them in the right place. After all, karma always gives you its fruit.
A subreddit "Murdered By Words" has a collection of such savage posts. We bring you some to know what happens around when you do such a thing.
#1 Shots Fired, Two Men Down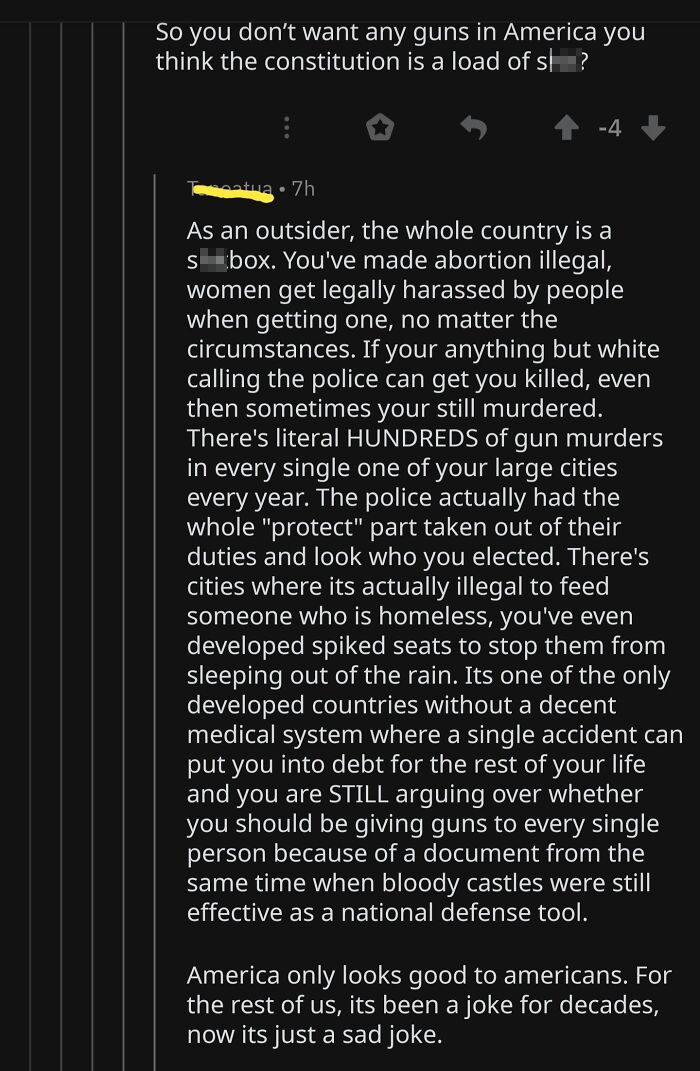 #2 I'm Gonna Take The Surgeon's Side On This One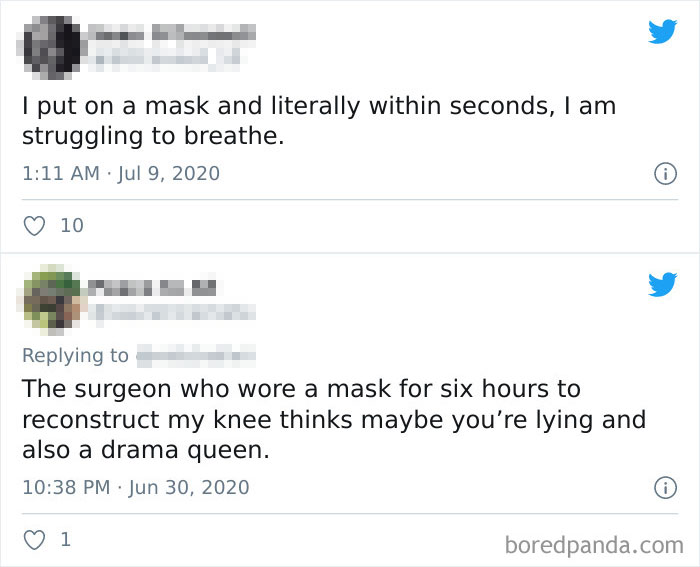 #3 Disabled Parking Should Only Be Valid During Business Hours 9 To 5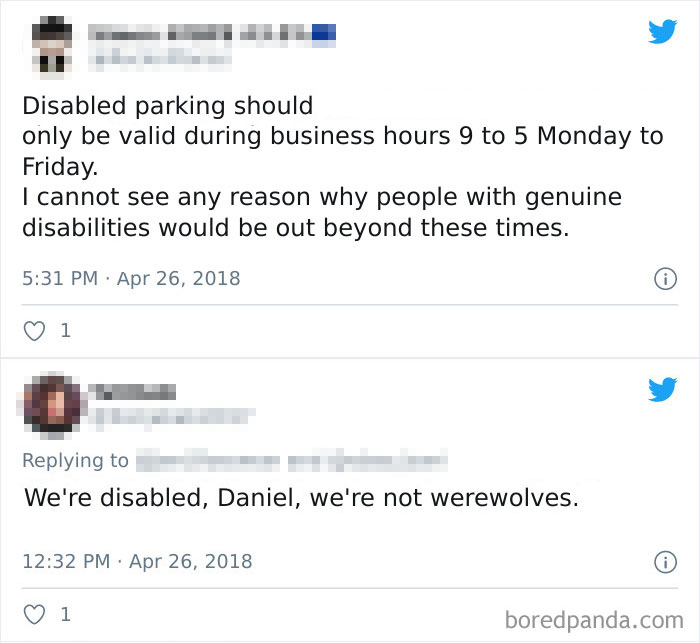 #4 Now Sit Your Ass Down, Stefan.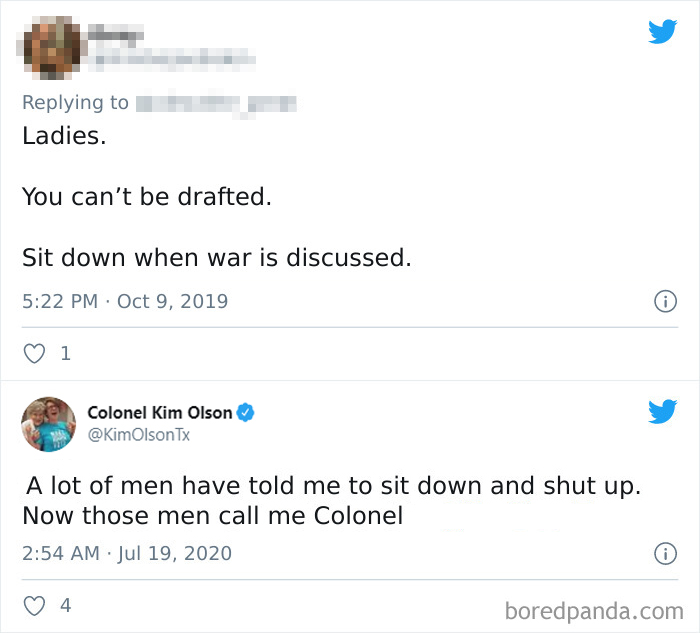 #5 Find A Different Career.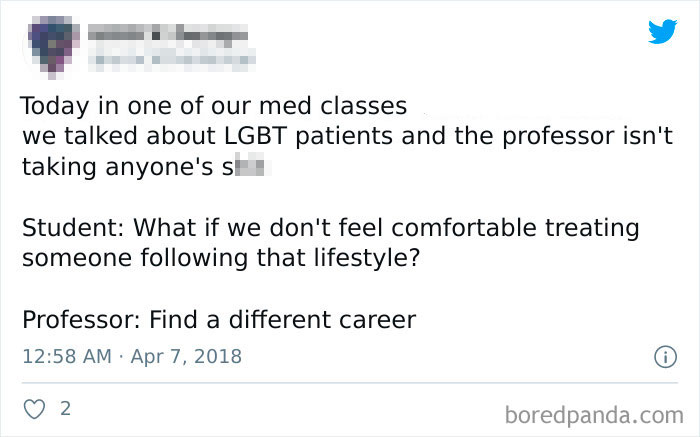 #6 Apparently, It's Impossible For Women To Be Smart And Beautiful At The Same Time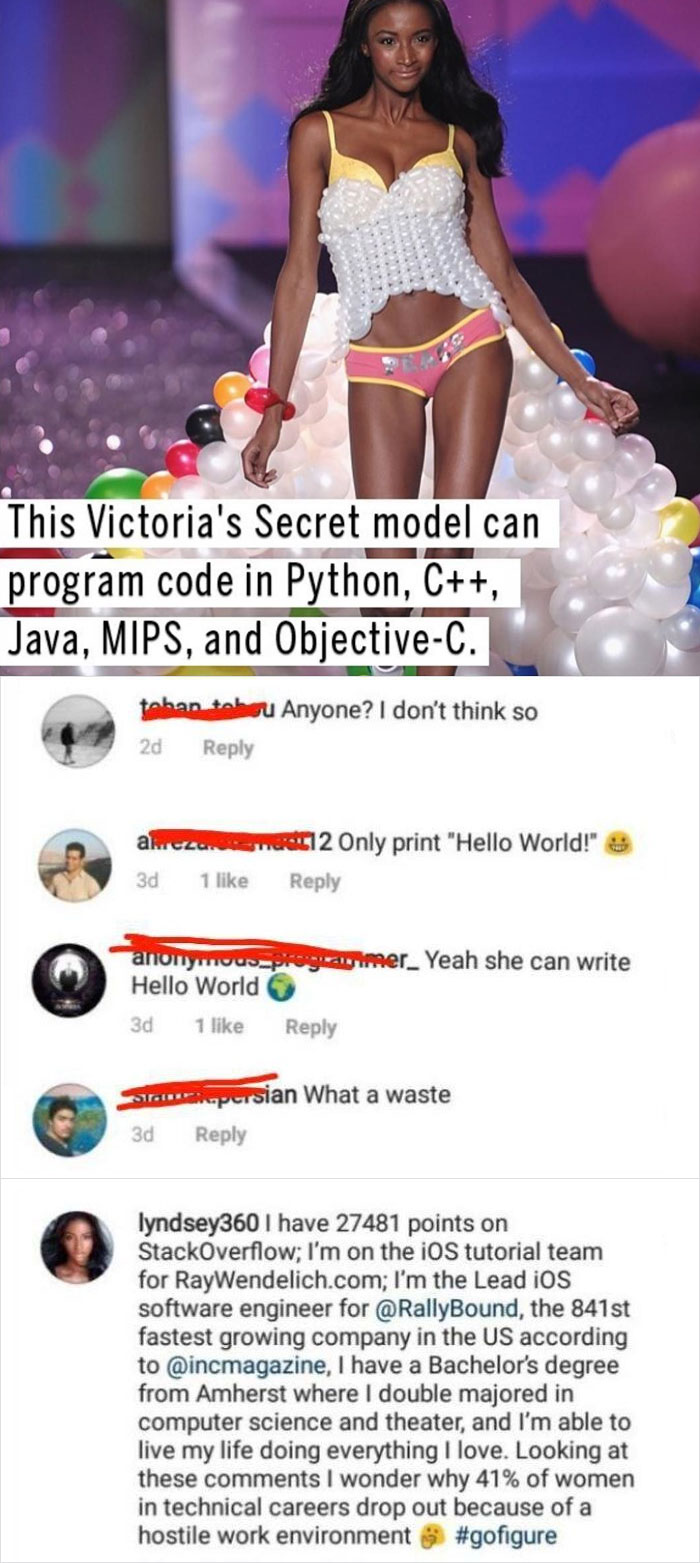 #7 The Fact That He Never Removed The Post Surprises Me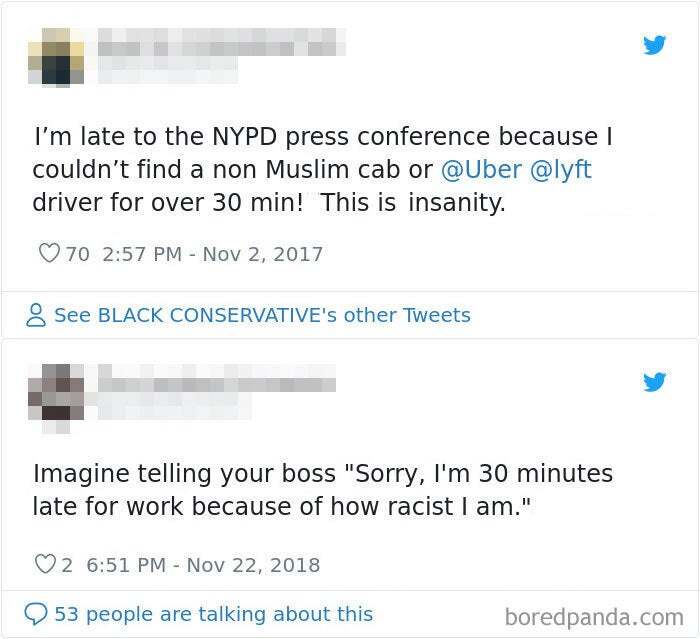 #8 That Backfired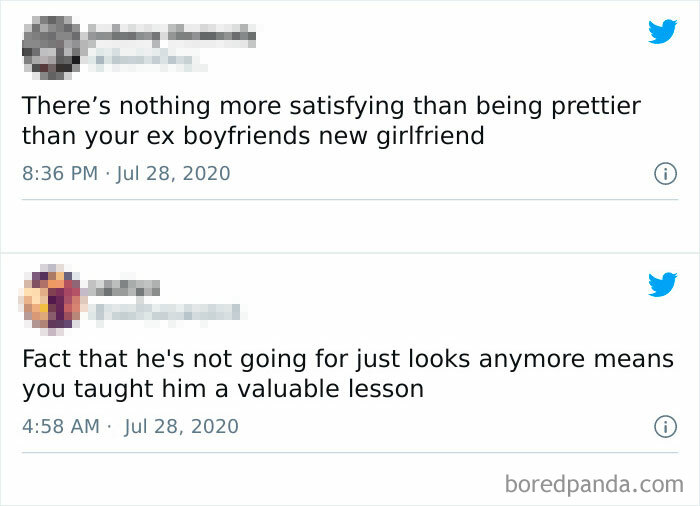 #9 Murdered By Kindness.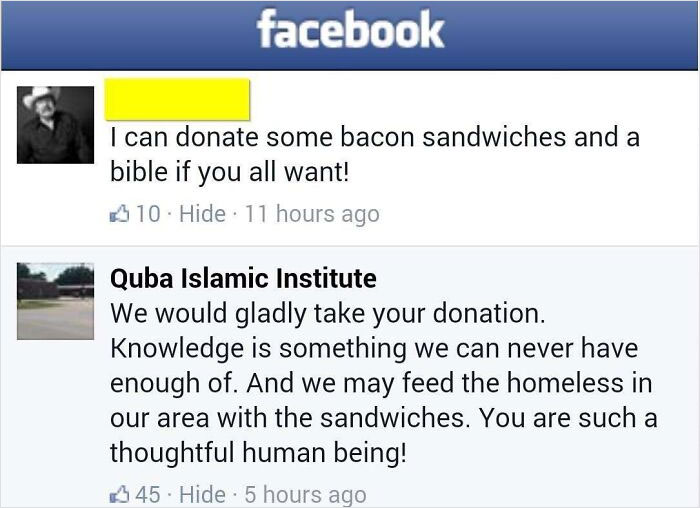 #10 It's Never Just About A Cake

#11 Just Pulled The Lever To The Verbal Guillotine.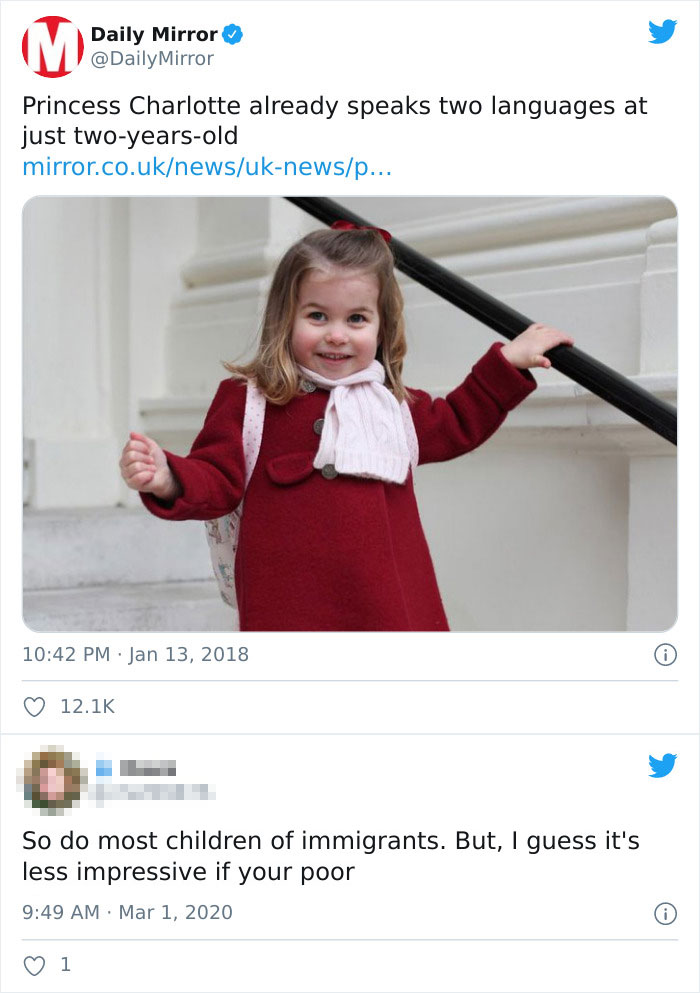 #12 On A Comment Thread About UPS And USPS Workers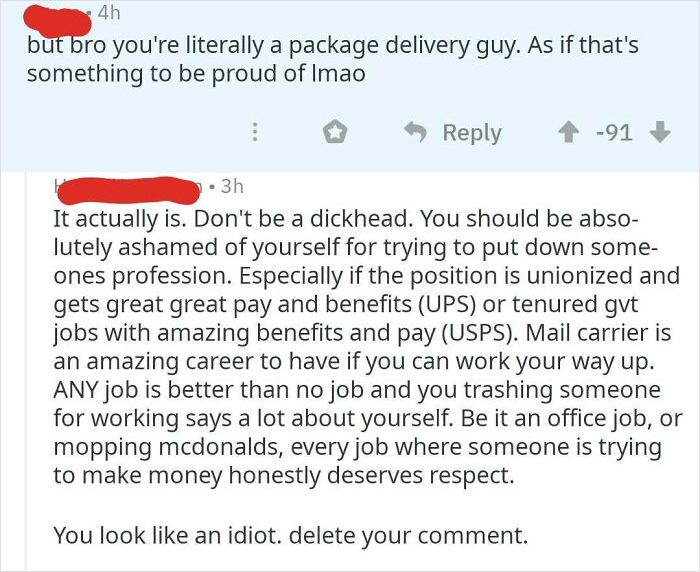 #13 Mmm Spicy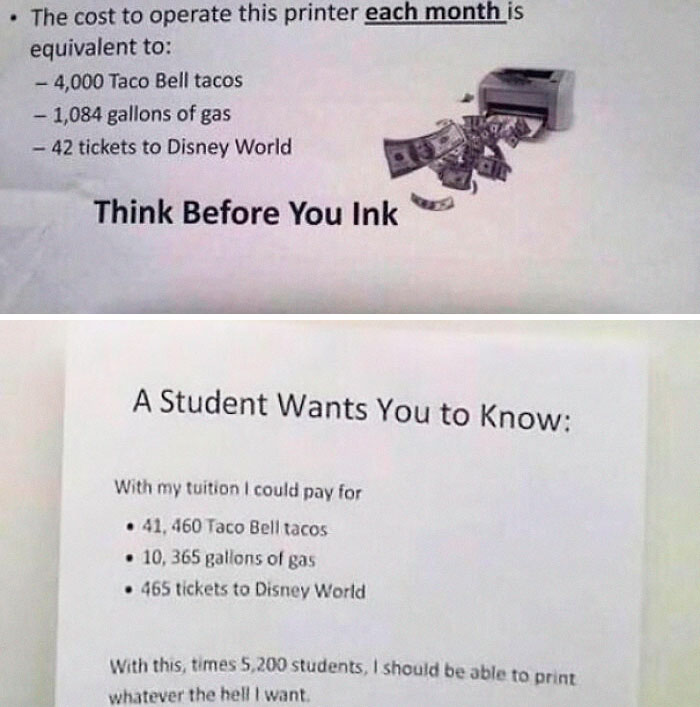 #14 Well, When You Put It That Way…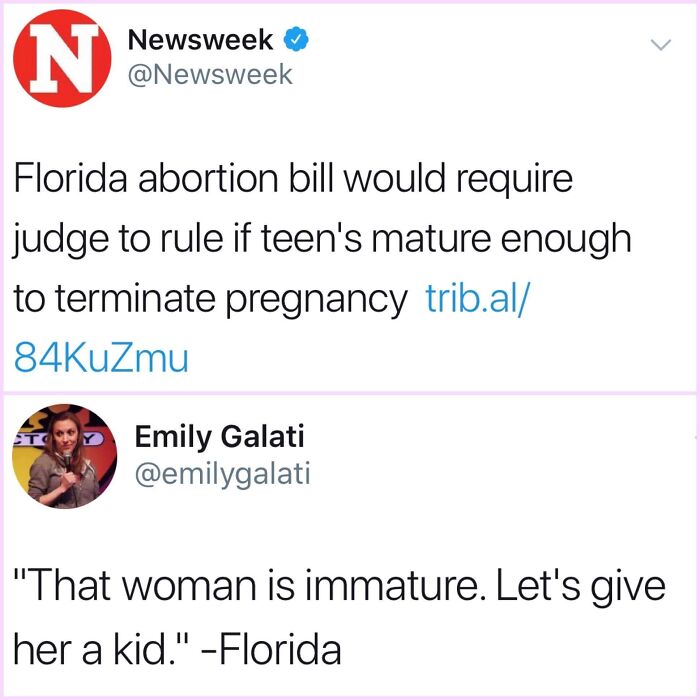 #15 This Guy Wants All The Cake.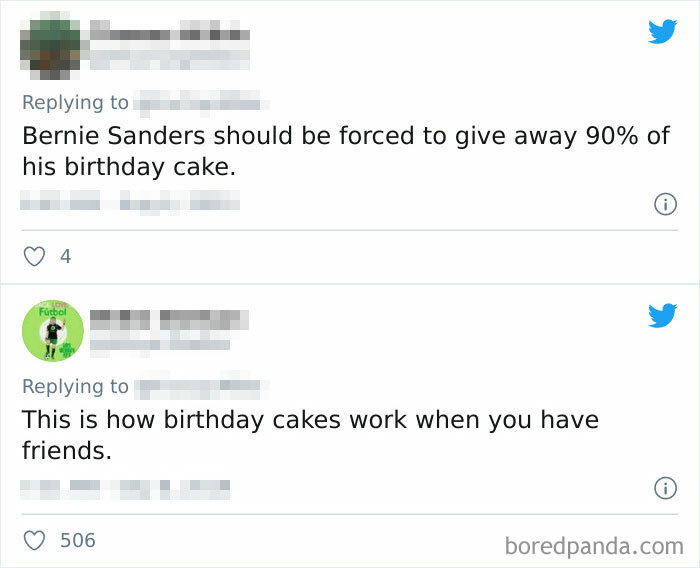 #16 Wise Advice!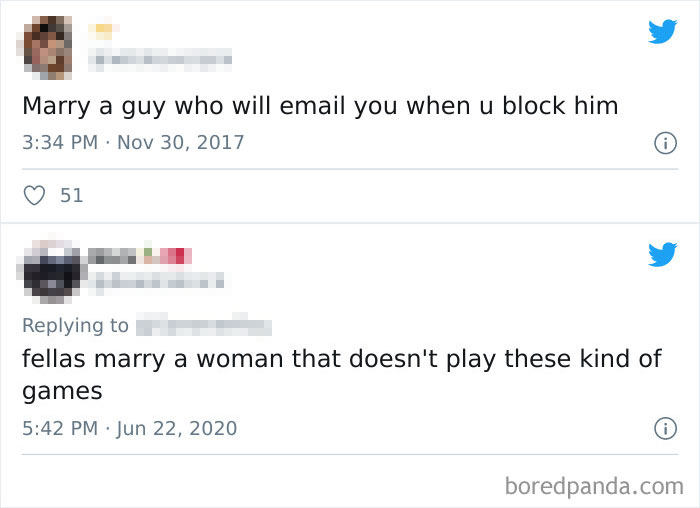 #17 Cut The Shit Lady. You Chose The Bathroom.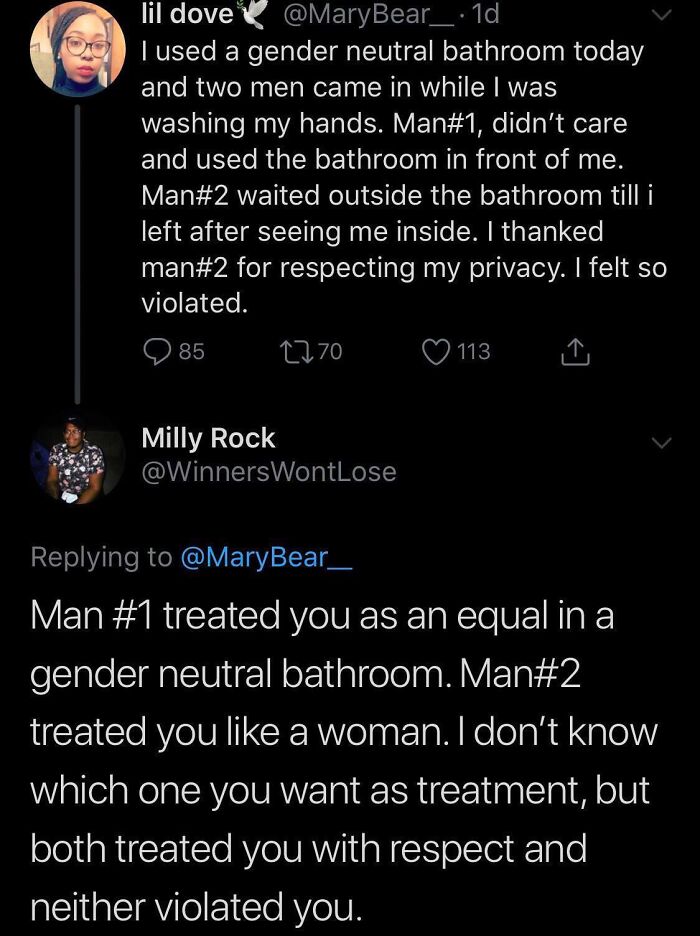 #18 I Love Arnold's Wholesome Murders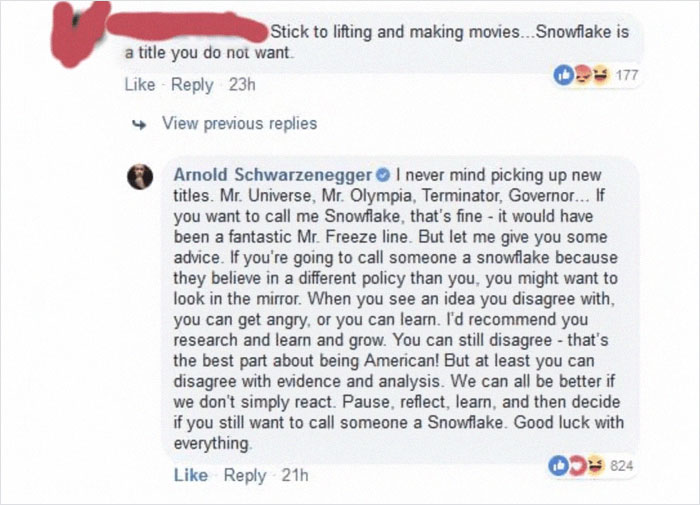 #19 If He Were Here He'd Consume These Morons With Fireballs From His Eyes And Bolts Of Lightning From His Arse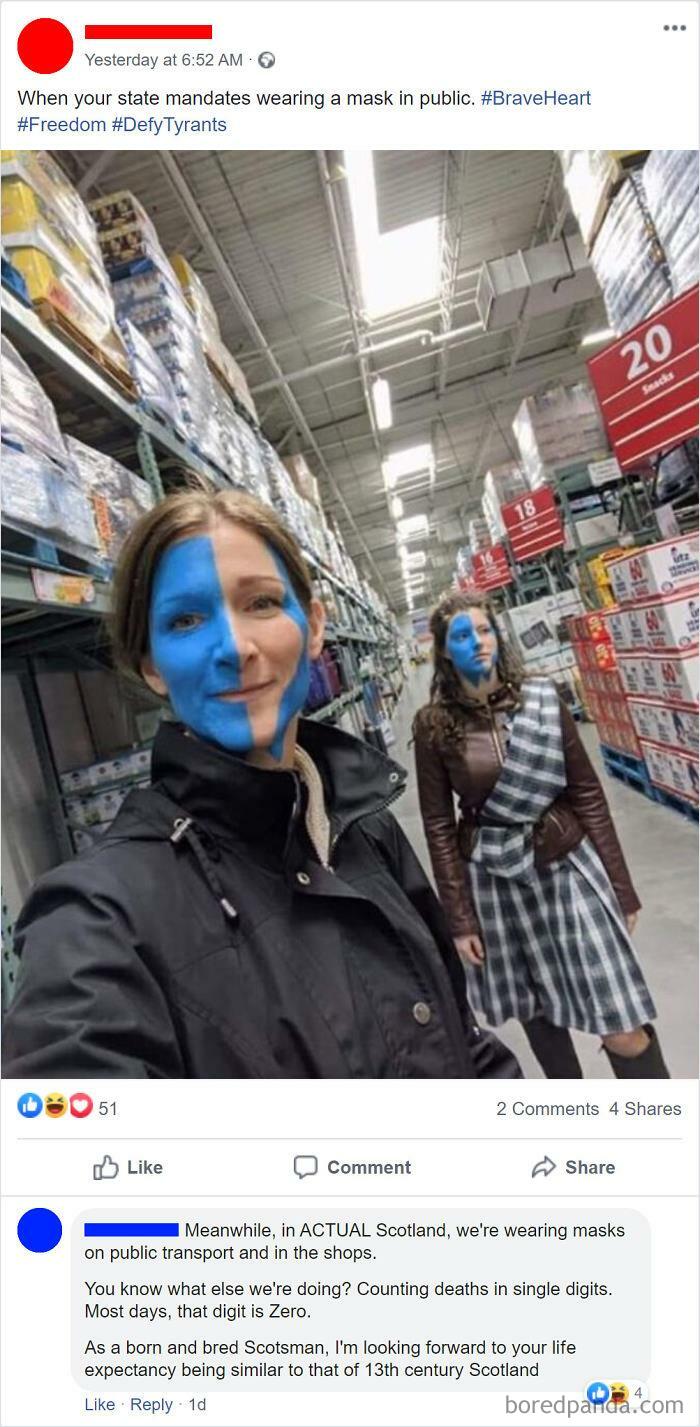 #20 Good Old Meghan Mccain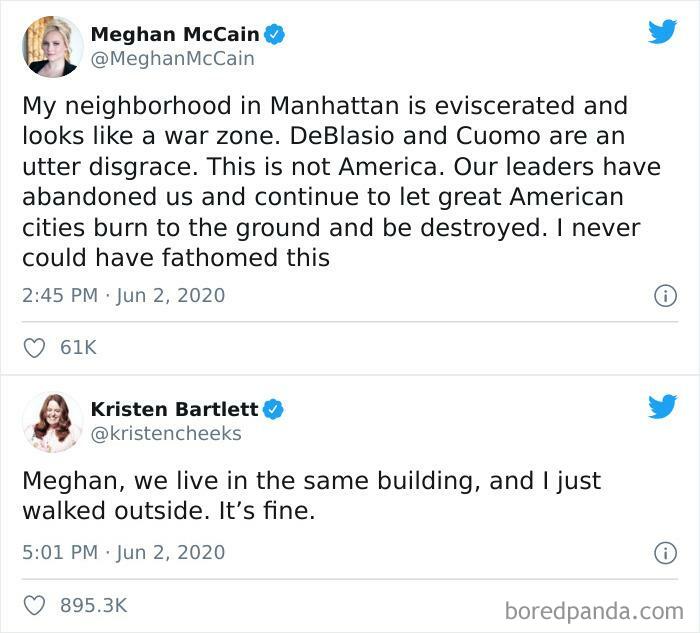 #21 Yellow Tape Around Her Body It's A Fucking Homicide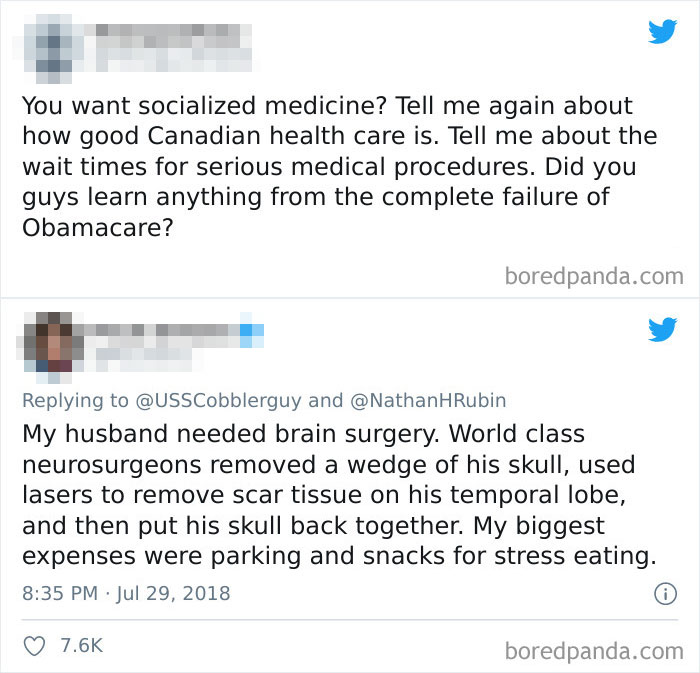 #22 The Ramsays Has The Best Insults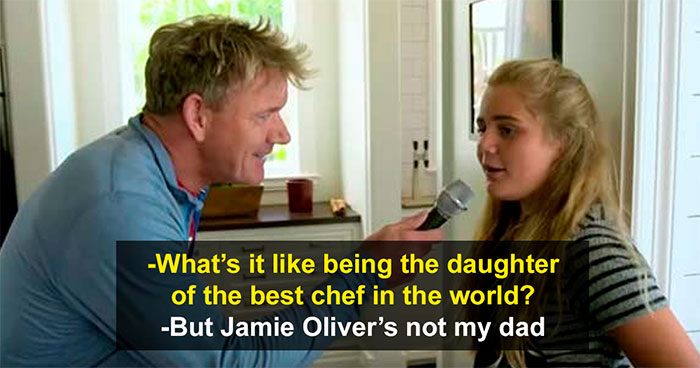 #23 Don't Defend Corporations, They Will Not Return The Favor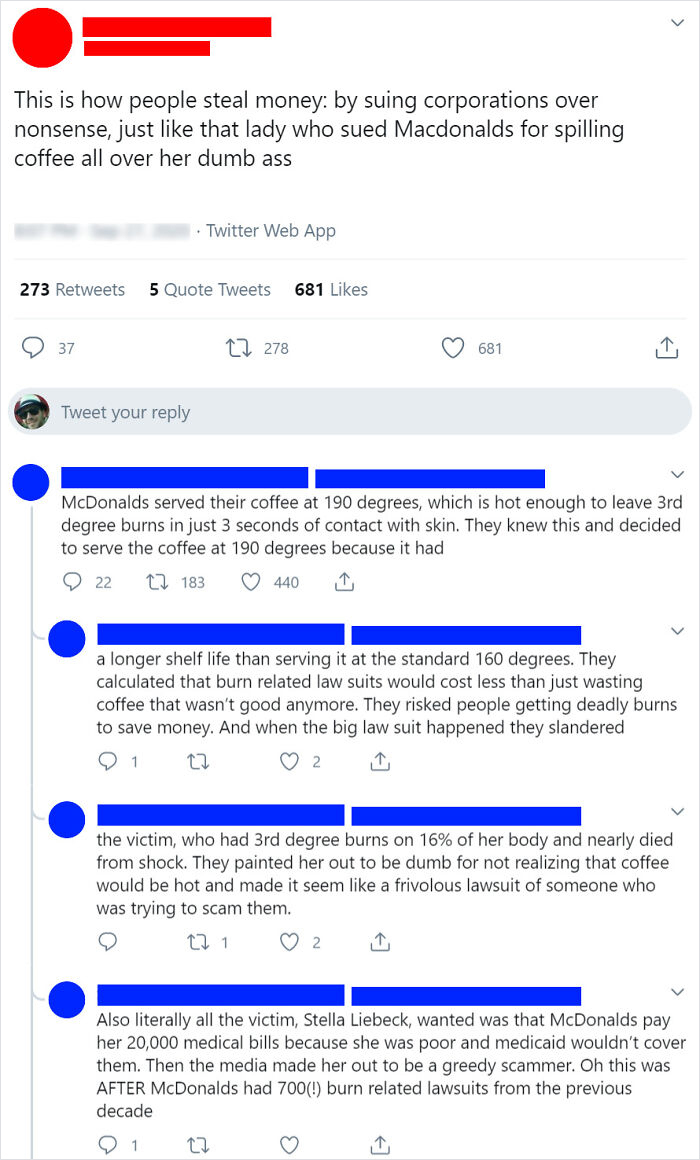 #24 Murdered By The Word Of God.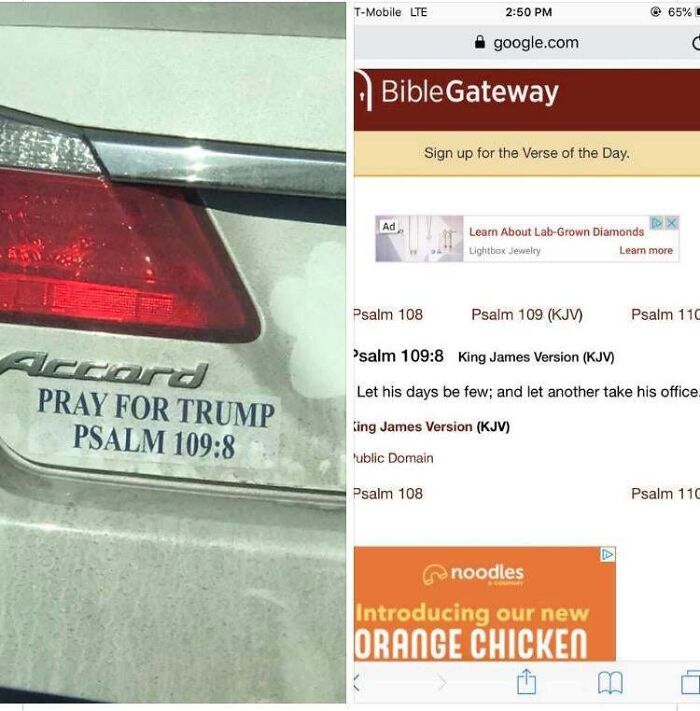 #25 That's Just How It Is Though, Isn't It?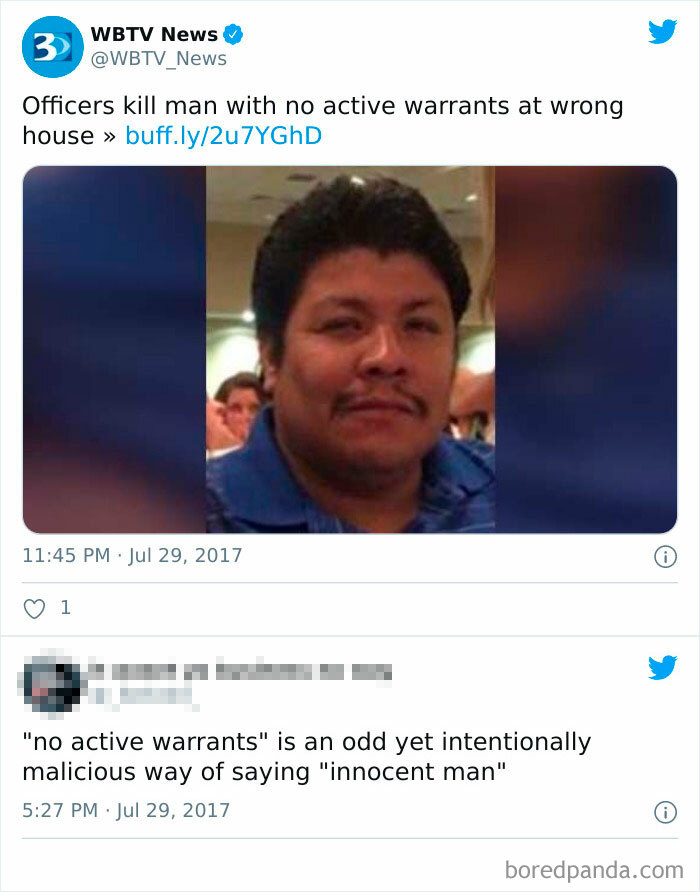 #26 An Effortless Genocide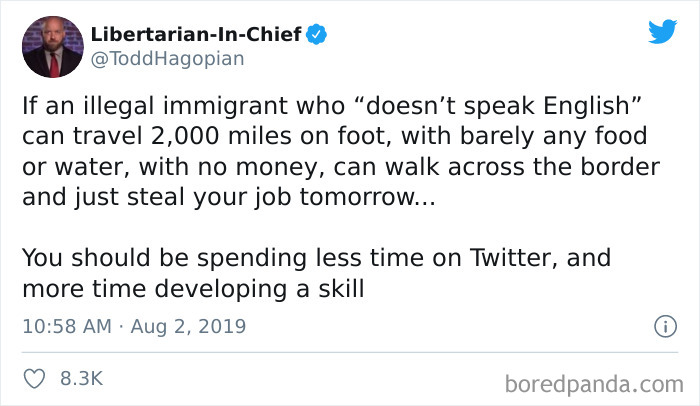 #27 Very Strange, Indeed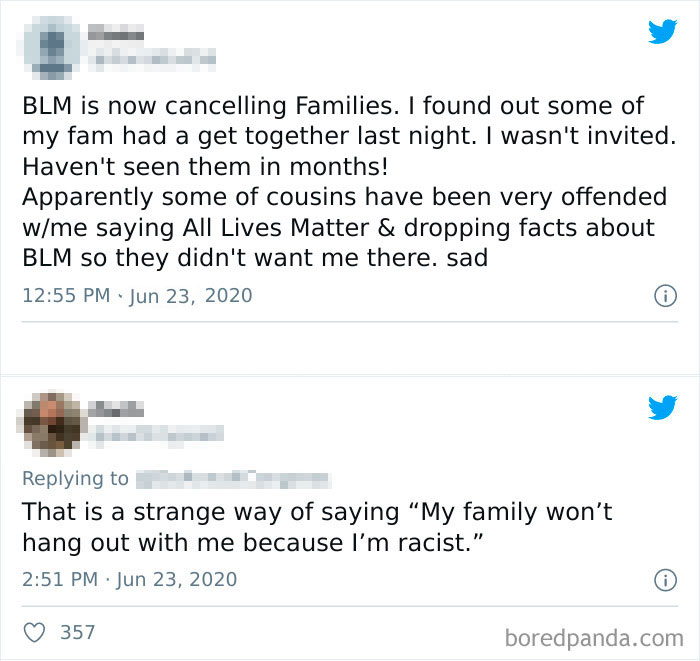 #28 Your "Logic" Deserves A Slap In The Face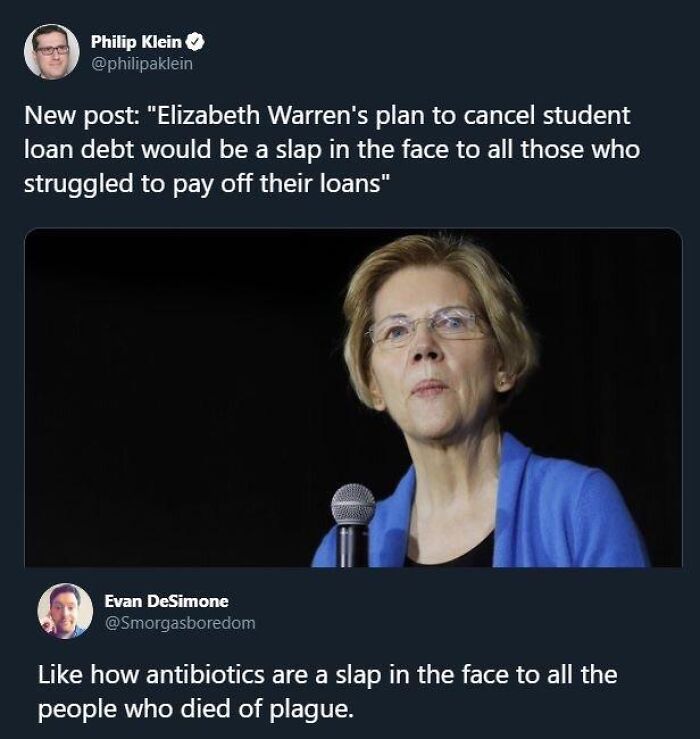 #29 Homophobia Is Manmade

#30 Taken To School.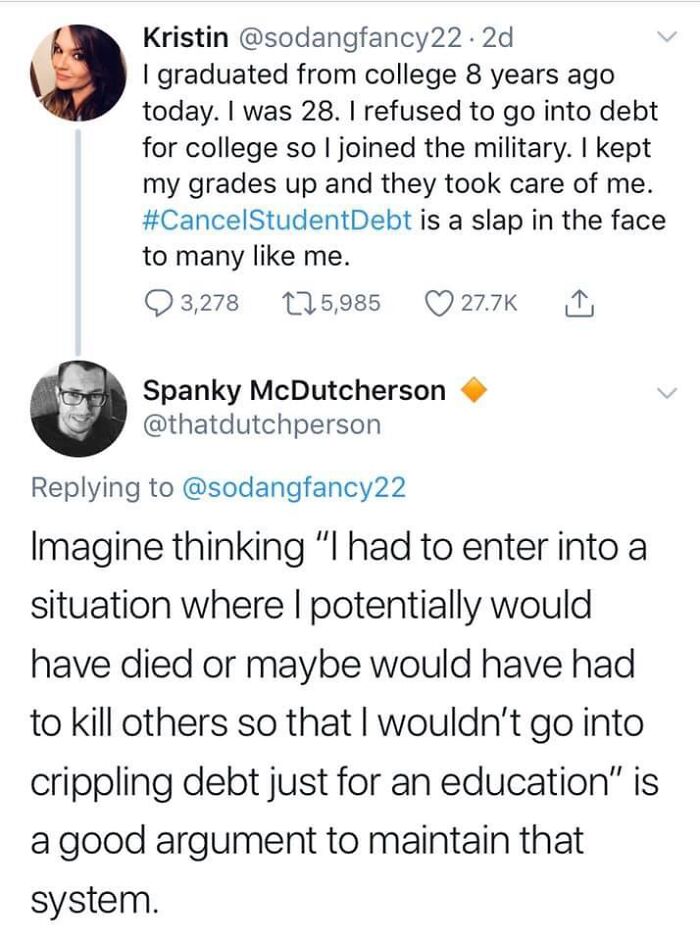 #31 Murdered By Laws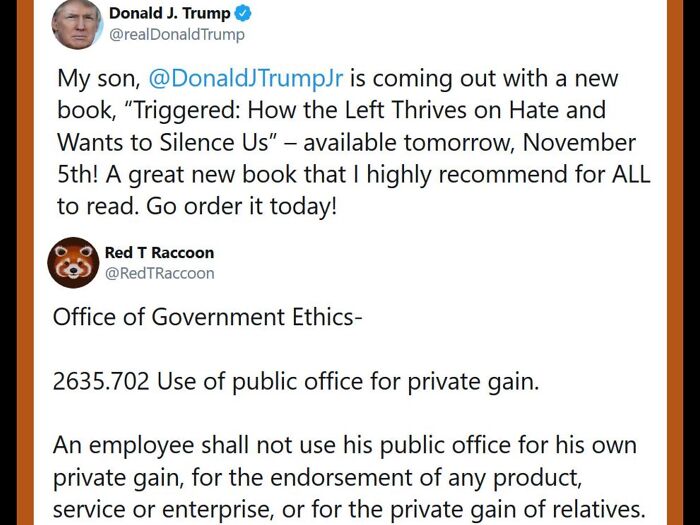 #32 A Better Headline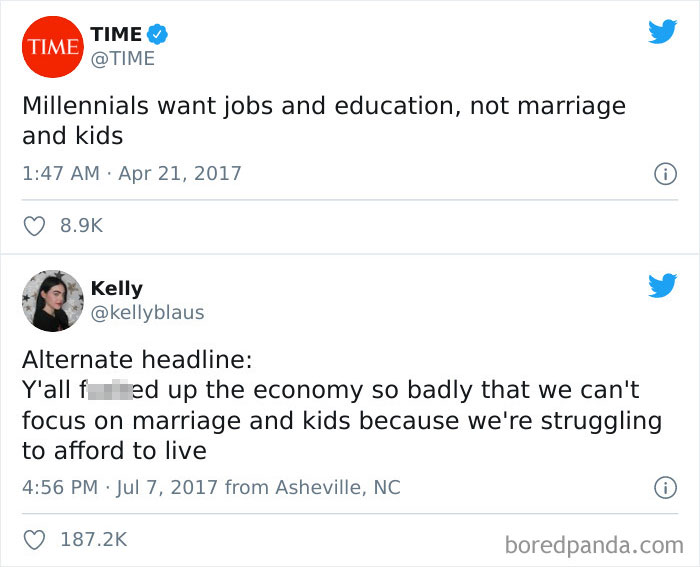 #33 Short And To The Point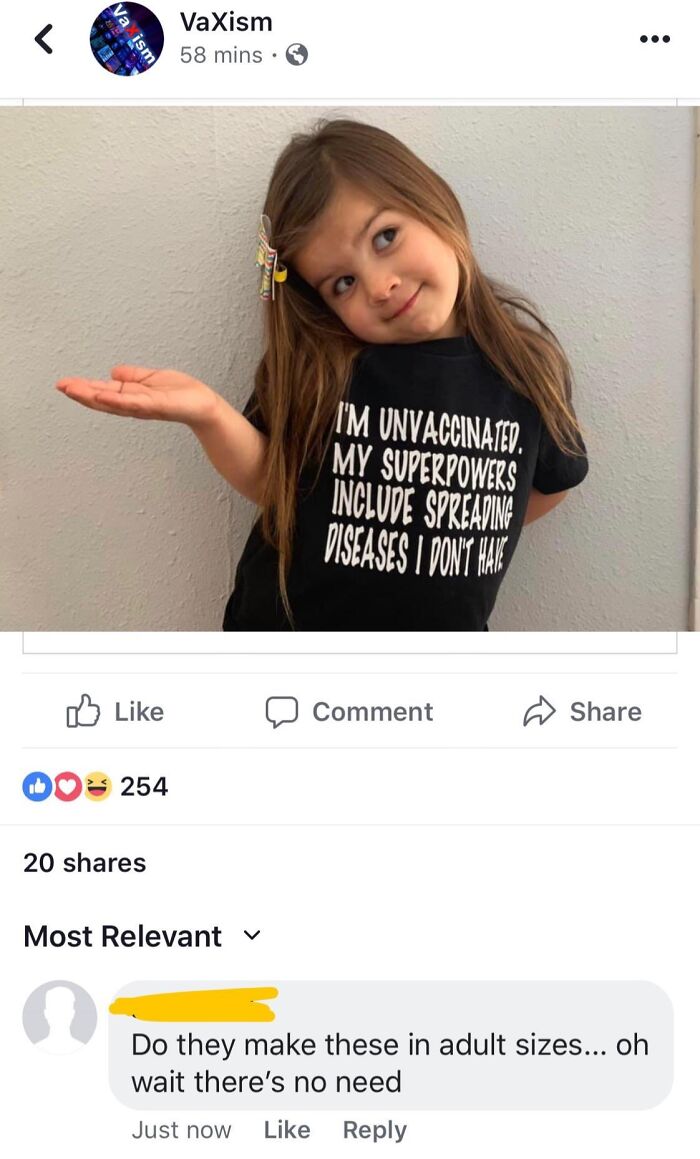 #34 Murdered By Numbers?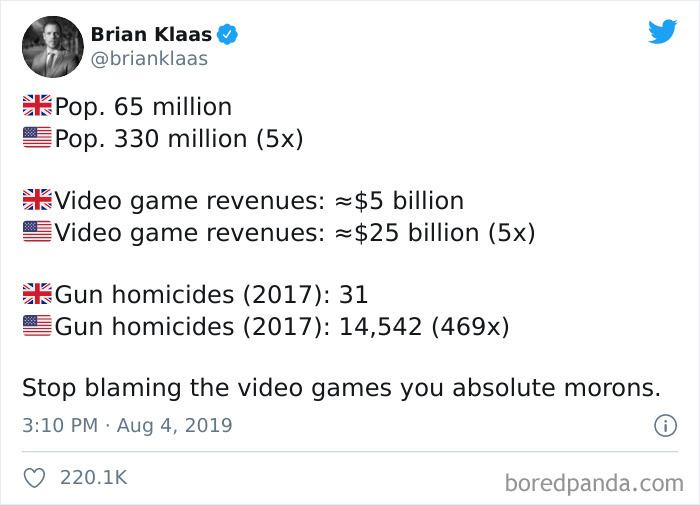 #35 Maybe Not The First, But Definitely The Most Famous