Elon Musk's Unraveled Love Stories
The enigmatic tech billionaire, Elon Musk, is no stranger to the limelight, be it for his groundbreaking ventures or tumultuous love stories. However, a recent revelation from Musk's biographer, Walter Isaacson, has shed more light on one relationship that apparently pained the SpaceX and Tesla CEO more than any other.
Musk and Amber Heard: A Passionate Tornado
Amber Heard and Elon Musk's romance garnered considerable media attention during its brief tenure. It began with sparks flying between the two at the 2016 Met Gala. Their union, filled with passion and intensity, went public in April 2017. Yet, the seemingly fiery love story fizzled out in a few months. Even after their official breakup, the two couldn't completely part ways and kept reconnecting until 2018.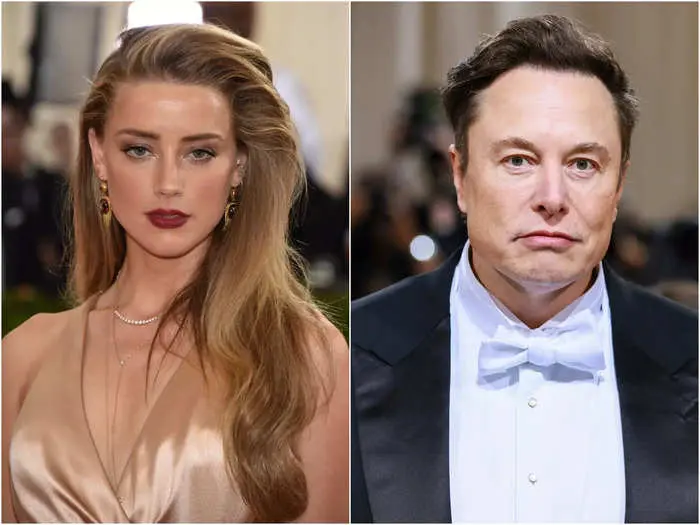 As Isaacson revealed in his conversation with Kara Swisher, "[Elon] is attracted to drama and storm. When things are calm, he surges." Isaacson's statement, implying Musk's inclination towards intense dynamics, may explain why the relationship with Heard affected him so profoundly. "Nothing hurt him more than that relationship," he emphasized.
Isaacson's book, which hit bookstores recently, paints an intricate picture of Musk's love life. The biographer's observations stem from the two years he spent shadowing Musk. He recalls the moment Musk and Heard first crossed paths – when Heard expressed her interest in visiting SpaceX, a year after their collaboration on "Machete Kills."
The biography doesn't shy away from showcasing the tumult in their relationship. Isaacson writes of the nights they spent arguing, sometimes leading Musk to miss his morning engagements.
Heard herself admitted to loving Musk "very much," but added, "Elon loves fire and sometimes it burns him." When Musk's take on his turbulent love stories was sought, he candidly expressed, "I am often a fool, but especially for love."
Echoes from the Past: The Musk Family Saga
The profound impacts of Musk's childhood and his strained relationship with his father, Errol Musk, are pivotal to understanding the billionaire's perception of love. Errol has long been a controversial figure in Musk's life. Musk has openly discussed the bullying and berating he faced at the hands of his father, labeling him as a "terrible human being."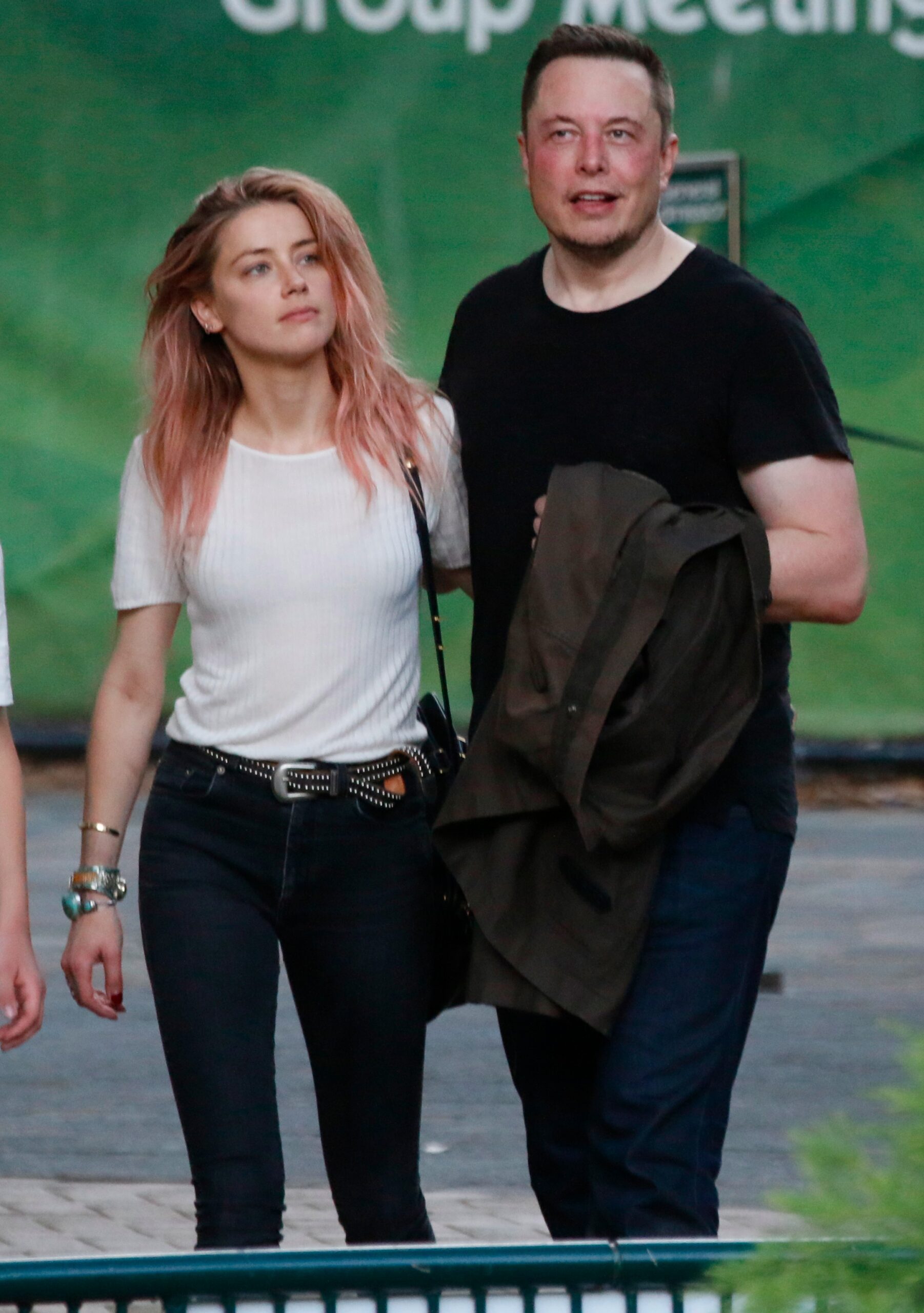 These allegations shed light on a potential root cause for Musk's romantic struggles. His ex and the mother of his three children, Canadian musician Grimes, voiced her observations on the matter, noting that Musk's equation of love with abuse might stem from his traumatic childhood experiences with Errol.
Insights from Musk's First Marriage
It isn't just Heard or Grimes who experienced the stormy side of Musk's love. Musk's first wife, Justine Wilson, with whom he shared eight years of matrimony, spoke candidly about their relationship's combative nature. "I don't think you can be in a relationship with Elon and not argue," she stated, further elaborating on Musk's psychological makeup by adding, "When you're from a dysfunctional background or have a brain wired like his, intensity takes the place of intimacy."
Conclusion
The revelations from Isaacson's biography illuminate the complexities and trials of Elon Musk's personal life. While the entrepreneur's professional achievements are unparalleled, his romantic entanglements showcase a vulnerable, human side often overshadowed by his larger-than-life persona. With every tale of passion, pain, and resilience, the portrait of Musk as not just a genius but also a deeply feeling individual emerges more clearly.