The Apple iPhone 2019 vs Nokia rivalry has started even before the former phone has had a chance to an official release.
Nokia, at one point in time, held the mobile phone industry in a vice grip. However, the company was knocked out of the markets after the smartphone revolution began. Nevertheless, it is back now and doing better than ever before. In fact, Nokia is gearing up to take on iPhone 2019!
Nokia X71 featuring a massive 48 MP camera is what is expected to be Nokia's iPhone-killer. Given that the camera is one thing that the iPhones are often marketed around, Nokia wants to compete neck to neck with the iPhone 2019.
Nokia 2019 Flagship vs iPhone 2019: Battle of the Better Camera
nokia 2019 flagship camera
Nokia X71 is Nokia's 2019 flagship camera focused smartphone. It features an impressive 48 MP camera on the back which captures images almost as good as a DSLR! The images tend to be 5 MB in size. The phone comes with Karl Zeiss-certified lenses, which is a long-time partner of Nokia.
It is likely that the phone will be re-branded as Nokia 8.1 Plus upon launch. It is expected to be priced close to $385. It also has a punch-hole camera in the front!
iPhone 2019 camera
As compared to the Nokia X71/Nokia 8.1 Plus, iPhone 2019 is still a mystery.  All that we know about this upcoming iPhone is from rumours and speculations. The device is expected to feature a triple-camera setup on the back, including a 'cyclops-eye' camera.
Apple is expected to bring massive improvements to its camera as well. Given that it is one of the industry-leaders when it comes to smartphone cameras, Nokia's 48MP camera might really be a challenge to the iPhone 2019 camera! Stay tuned with us for more.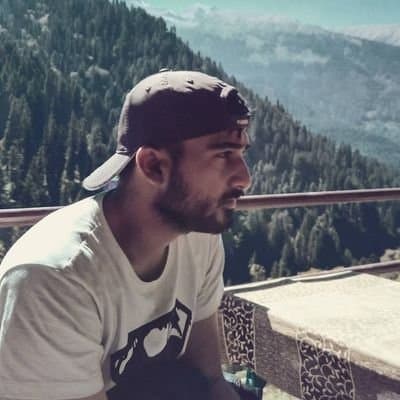 Marketing Strategist. My pen drives my passion—an avid book reader.