On Thursday, Nokia stated that its largest business unit which is also the head of it mobile network arm would now be leaving the company in order to position the company for the era of 5G telecommunications.
The current head of Nokia's mobile networks, Marc Rounne will be replaced an expert in radio technologies as described by the company, Tommi Uitto.
Rouanne who is the Frenchman is the second senior executive who will be leaving the company in the past few weeks after the head of the patent business of Nokia; Ilkka Rahnasto had resigned last month.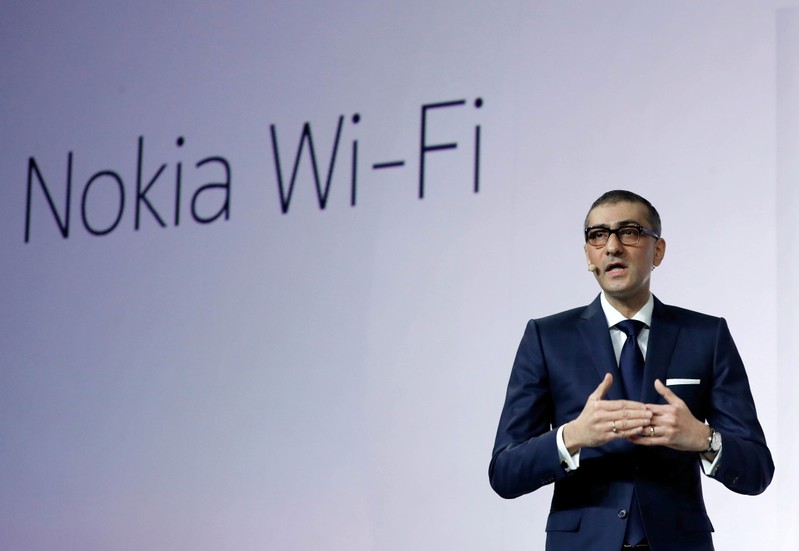 The plan of Nokia indulges merging of the mobile networks as well as the fixed networks business groups into a single new unit which will be known as the Access Networks.
The president of this new unit has not been decided as yet.
About 30 percent of the revenue of Nokia comes from the mobile networks. Under the leadership of Rouanne this part has been responsible for the development as well as the selling of the new 5G technologies which has just started to receive investments from the investors.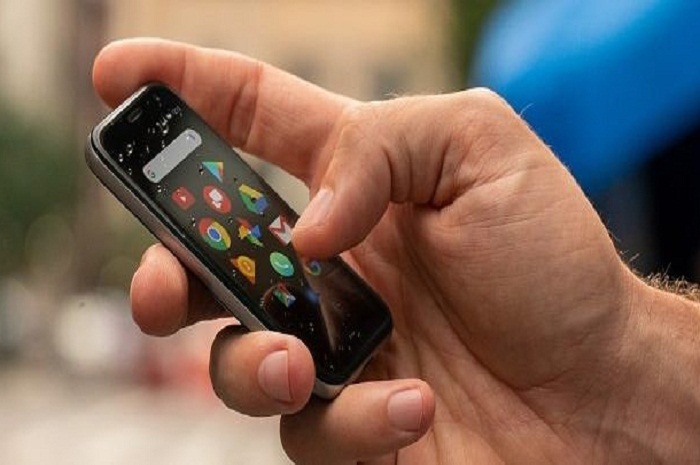 The Chief Executive of the company, Rajeev Suri, had stated that by creating a single new unit named Access Networks, which will be including both the fixed as well as the mobile networks, the company aims to improve the focus of the customer along with simplifying their management structure and leveraging their full portfolio more efficiently.
Since Nokia has acquired Alcatel-Lucent which was Franco-American rival, Uitto has been the leader of the mobile network product sales. Nokia had closed the deal in 2016 for 15.6 billion euros.
In 2008, Rouanne had joined Nokia from Alcatel-Lucent.
At 9:10 GMT, the share prices of the company y were down by 1.7 percent.
Source: Reuter, GadgetsNow
I am an amateur content writer, who is currently pursuing a Masters in Finance from ICFAI Business School. In this highly volatile Business Market, I find no better way to keep myself updated than to write about it and reflect my own thoughts as words.