Android Pie, the latest version of Google's operating system began to roll out in the summer of 2018 to smartphones. The Android Pie has brought a lot of tweaks and some major new features with it.
The major new features involve gesture navigation, brighter UI, updated volume controls and an adaptive battery mode. Following are all the Nokia Android phones that already have got the Android Pie and some of the phones which are about to get the latest update.
Which companies have announced Android Pie on their smartphones?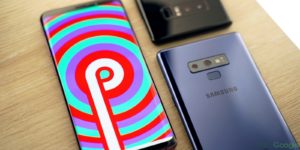 However, Nokia was not on the scene first, it was a surprise to all when Essential made everyone look sloppy when they announced Android Pie to their users from day one of the releases of the software. Following Essential, a lot of companies announced the Android Pie software on their devices such as Google, HTC, Huawei, LG, Motorola, Nokia, OnePlus, Samsung, and Sony.
Nokia phones with Android Pie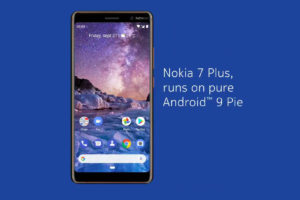 The Nokia 7 Plus got its Android Pie software update in September. The Nokia 6.1 got its Android Pie software update in October. Whereas, the Nokia 8 and Nokia 8 Sirocco are in the process of receiving the Android Pie Software update. Meanwhile, the users of Nokia 5 and Nokia 3.1 Plus can expect the software update of Android Pie before the end of January.
After updating all those models, Nokia is planning to update their software on Nokia 6, Nokia 5.1, Nokia 3.1, and Nokia 2, by the end of March 2019. Still, after updating all those models, some users are going to have to wait a little longer to get the Android Pie on their phones.
However, they will not have to wait for long as Nokia is planning to release the Android Pie software update on other models very soon. The users of Nokia 3 and Nokia 1 phones can expect the Android Pie update to arrive on their respective phones by somewhere between April and end of June.