While key mobile makers are working towards launching their 2019 flagship devices, HMD Global also has plans to unveil the new Nokia 9 PureView smartphone.
There is no official word regarding Nokia 9 PureView yet. However, some leaks have provided enough information about it. Besides, if rumors are to be believed, the phone might be launched by February mid. This may let Nokia 9 PureView get a good start before other devices are introduced at MWC 2019 expo.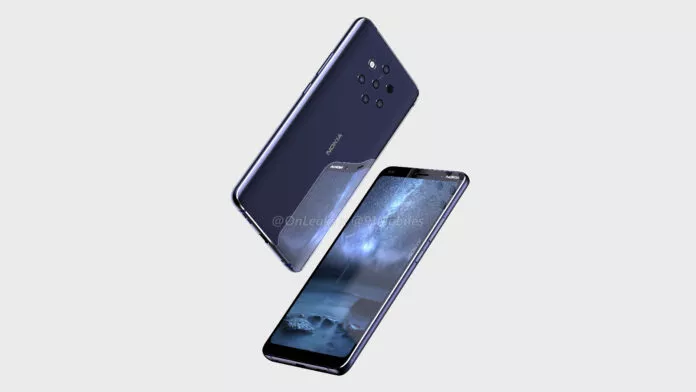 Moreover, the phone is also rumored to feature a fingerprint sensor within its screen. As per 'Love Nokia' fansite, vivid animations will be displayed on phone's screen at the time the sensor is being used.
The Rebirth of PureView Phones
Besides, another rumor notes that the Nokia 9 PureView will be powered by a Snapdragon 845 chipset. However, Nokia is working towards making a powerful variant which features Qualcomm's flagship chipset this year, Snapdragon 855. The Snapdragon 855 supports 5G network and so one can expect to see this feature in the new variant.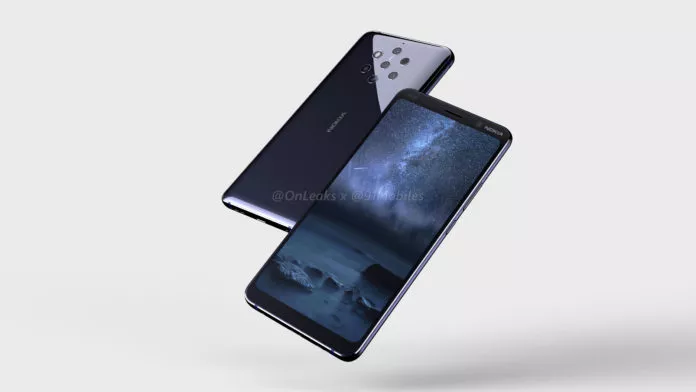 The Nokia 9 PureView will likely feature a 5.9 inches QHD screen. In terms of camera optics, this device is expected to feature a 5 rear camera setup.  
This will probably be the biggest selling aspect of the phone. The phone will likely have a 4,150mAh battery and will run on Android 9 on-board. Talking about storage, Nokia 9 PureView will likely sport 8GB of RAM and 128GB of internal storage.
Well, the huge 8GB RAM size is yet again a major selling factor.
The Price of Nokia 9 PureView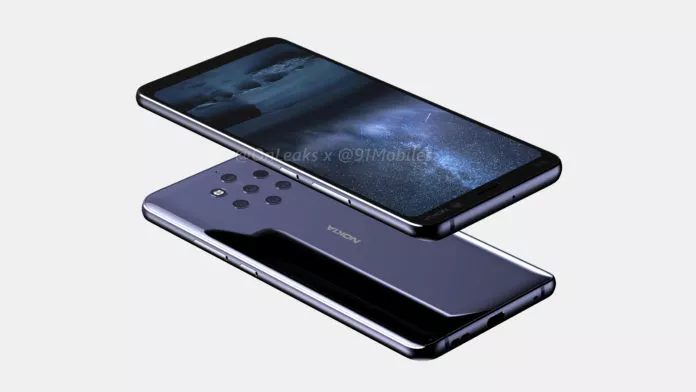 There are no details regarding the cost of the phone. However, HMD generally targets most of its devices towards the low-segment of the market. As such, we can hope that the Nokia 9 PureView may be priced anywhere between £600-800. Overall, the Nokia 9 PureView will indeed be a major device, if all the rumors turn out to be true.
Nokia is taking the world by storm after combining its forces with Google's Android One Initiative.
Source : Digital Trends, BGR