The electric car industry Nio, which is also called as the Tesla of China is on a boom. Its shares soared to an intraday high of $8.21. Andrew Left, the short seller who is known for his surprising comments, already said that he still sees a 60% increase in the future. He said that without any resistance, Nio Shares would be $12 very soon.
However, this data came out after the study of Andrew Left. Left has often made contrasting statements. In September, he filed a lawsuit against Elon Musk alleging him for burning down the business of short sellers.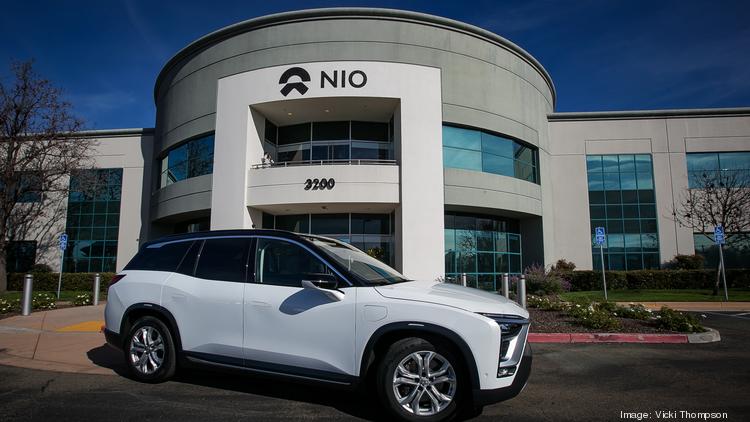 Source- The Business Journals
In the next month however, Left was praising Tesla saying that the electric car maker in "destroying every competition" in the market. And now Left released a similar statement for Nio. According to Citron Research, which is the firm of Left, Nio is much more than just a car company. It is a brand which will revolutionize the Chinese market.
He also said that Nio Houses, which are the dealers of the Nio cars, are not just any ordinary offices. They are "trendy clubs" which provide the customer with a tempting experience. Luxurious living rooms, open kitchen, children play area and many more are just some of the attractions of the Nio Houses.

Source- Business Insider
Nio shares were open to the buys from September 12. The shares attracted huge social media when it turned two folds on just the second day. There was a little fall in the prices in October, but the company recovered quickly. The company is still some 30% below their best price, which was on 13 September. If we compare the rate of today and September 12, the share price is 26% high, which is an achievement for a four-year-old company like Nio.
Nio is backed up by Tencent and has big shareholders like Bailie Gifford & Co., Morgan Stanley and Vanguard.
Source- Business Insider
With roots in Patna, I am a Mechanical Engineer currently employed in Jabalpur. Working as a Senior Engineer in Heavy Machines Sales, I have been associated with different blog sites in different categories for over a year now. The categories include comics, sitcoms, movies and talent acquisitions.