Nicki Minaj and Cardi B have been on each other nerves for quite a while now. And TV host. Maury Povich wants to use this as an opportunity to bring in a primetime special episode for his show The Maury Show. It is a reality show where the celebs are put on a lie detector test and their greatest secrets get unfold.
Reportedly, Maury has been trying to convince Cardi B to get on his show for around 6 months now. However, when Nicki and CB recently tweeted that the only thing they have in between them is "love," Maury was shocked. He isn't buying it and wants to test them both on a polygraph in his show. He thinks that both the rappers have got plenty of guilt in them, which will make it one hell of a primetime special.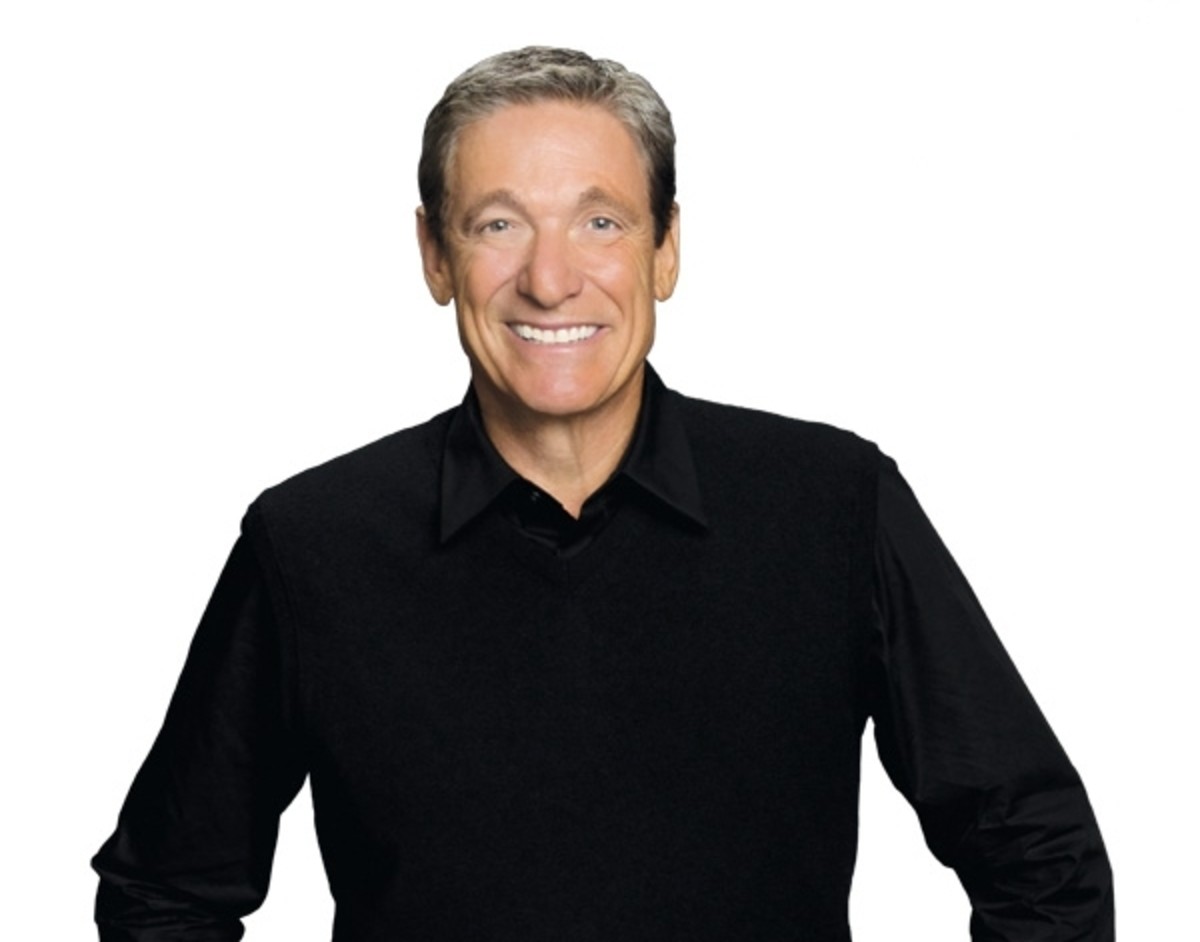 Source- Daytime Confidential
Maury also said that he and his security are trained for the worst if things go any berzerk during the final polygraph tests. He has planned to make it a 2 hour special show. There has been a lot of questions which are pondering the fans' minds for a while now. They include:-
– Did Cardi stop Offset from doing the "No Flag" video with Nicki?
— Did Nicki's pal Rah Ali really hit Cardi instead of security at the NYFW event?
— Did Cardi block 21 Savage from doing "Krippy Kush" with Nicki?
— Did Nicki leak Cardi's phone number after the NYFW fight?
Nicki Minaj was ready to pay for a lie detector test, when she was asked about her accusations on her "Queen Radio" show. Maury thought on his feet and quickly responded in his own witty fashion, asking Nicki Minaj,
"Why pay for a Lie Detector Test @NICKIMINAJ … when mine is FREE!"
Nicki quickly responded that she is all in. However, any word for Cardi B is still awaited.
Source- TMJ
With roots in Patna, I am a Mechanical Engineer currently employed in Jabalpur. Working as a Senior Engineer in Heavy Machines Sales, I have been associated with different blog sites in different categories for over a year now. The categories include comics, sitcoms, movies and talent acquisitions.