You might have seen so many wedding registries but we have found a different one where the couple is not asking their friends to bring household items. This story is about a lovely couple, Jonathan and Jeananne Wickham. They have requested their friends to bring money and goods for a local animal shelter. Yes, you have read that absolutely right.
"We'd been together for seven years. And we didn't have a need for traditional gifts like the mixers and the toasters," Jonathan said. "We're really big into animal welfare and rescue. So, we wanted to take an opportunity to give back to this shelter. Specifically, because I grew up in Wooster."
"We also felt this shelter could use it the best and had the most need for it. So, in thinking about how we could do the most good for something like this, this shelter was the one we decided on," Jeananne said.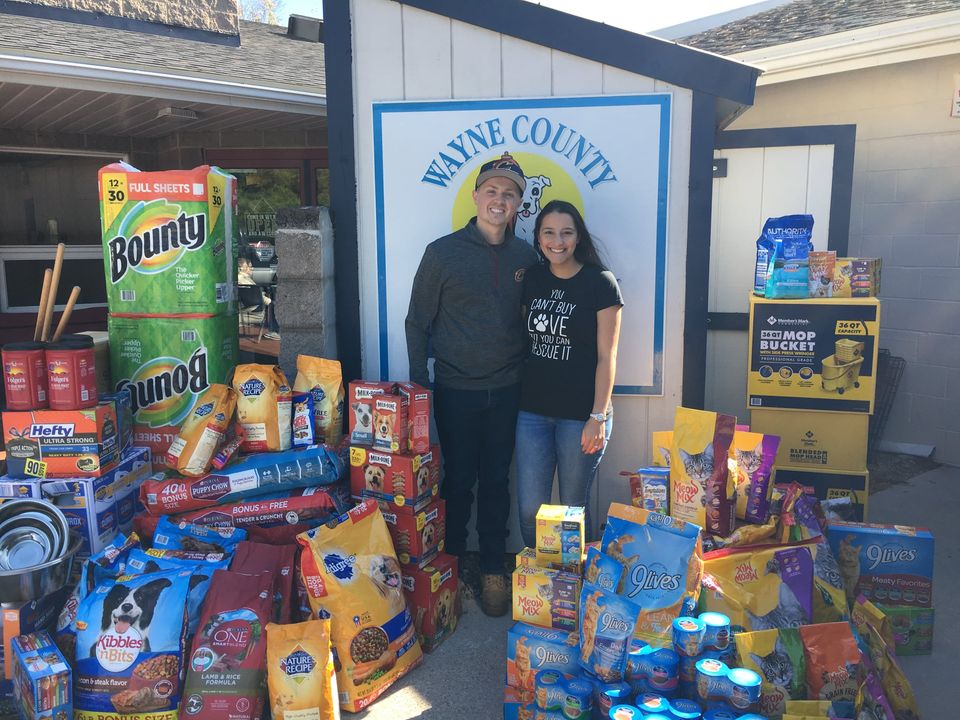 After the couple got married, they have donated so many cleaning supplies to the shelter house. Not just this but they have also paid vet bills for two cats and donated $2,000 for emergency use.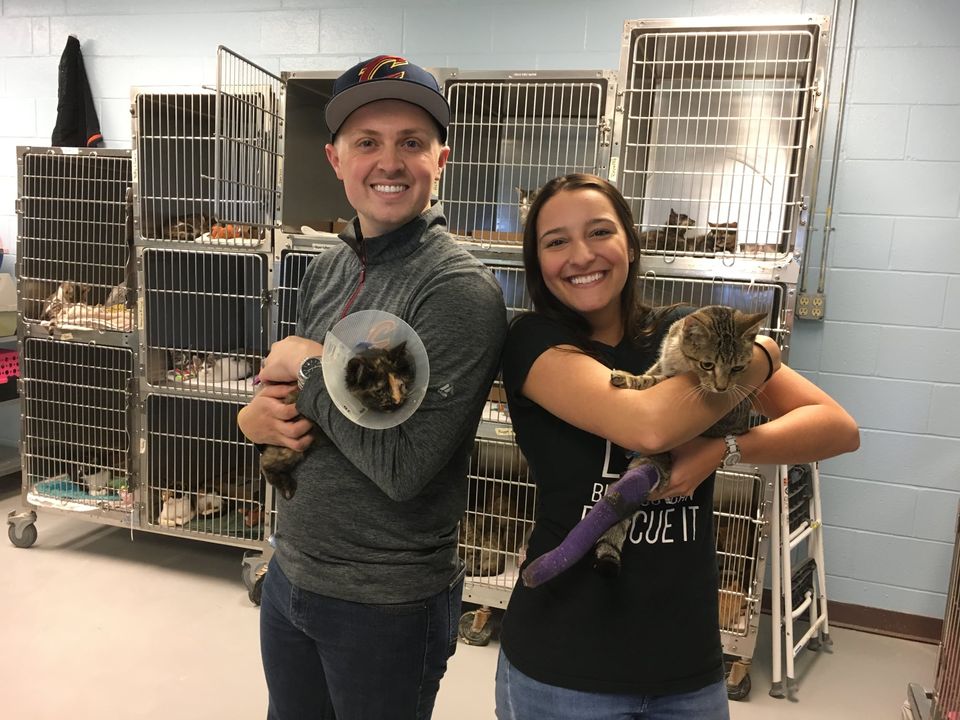 "The ultimate goal was so the humane society could use its own money in a more strategic way," Jeananne said.
"We accumulate so much stuff in our lives. And even if you think in the future, 'Maybe, I'll need this'. If you can do some good with a large or small event, then do that," Jeananne said. "Truly, there was nothing in our lives that we needed to have a registry so we could get this or get that. We could get those things for ourselves. But this we couldn't do by ourselves."
Don't forget to tell us in the comments section how you liked this amazing story.