Childbirth is a happy occasion but turns out some babies are not happy seeing the real world. One such infant was born via C-section in Nilopolis, Rio de Janeiro. Luckily, photographer Rodrigo Kunstmann has captured her first few moments of life — and that hilarious mug.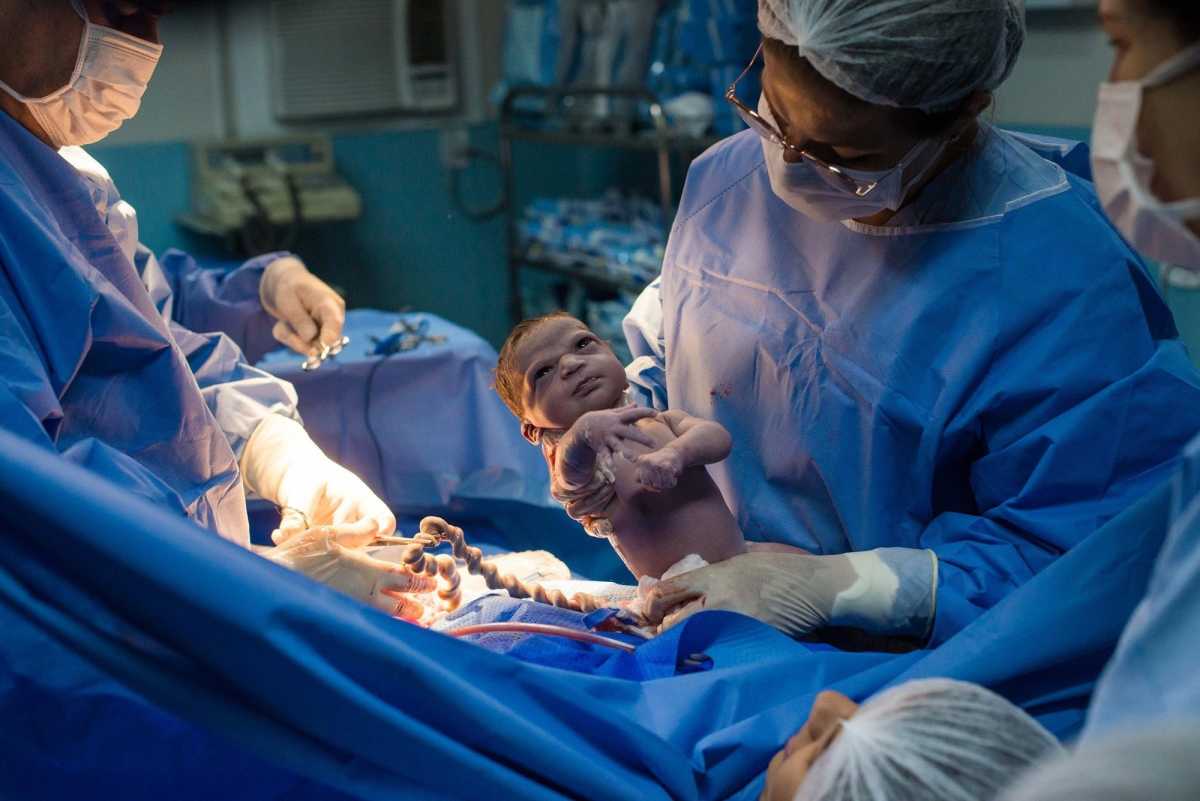 Little Isabela made her grand debut on February 13. (Though by the looks of things, she was not happy about it.)
Kunstmann runs a Rodrigo Kunstmann Fotógrafo Profissional in Belford Roxo, Rio de Janeiro. He told us that he was connected with Isabela's parents, Renato and Daiane Barbosa through an online platform. Then they hired him to capture the cesarean delivery of their first daughter, Isa. But no one could have known just how memorable those photos would turn out to be.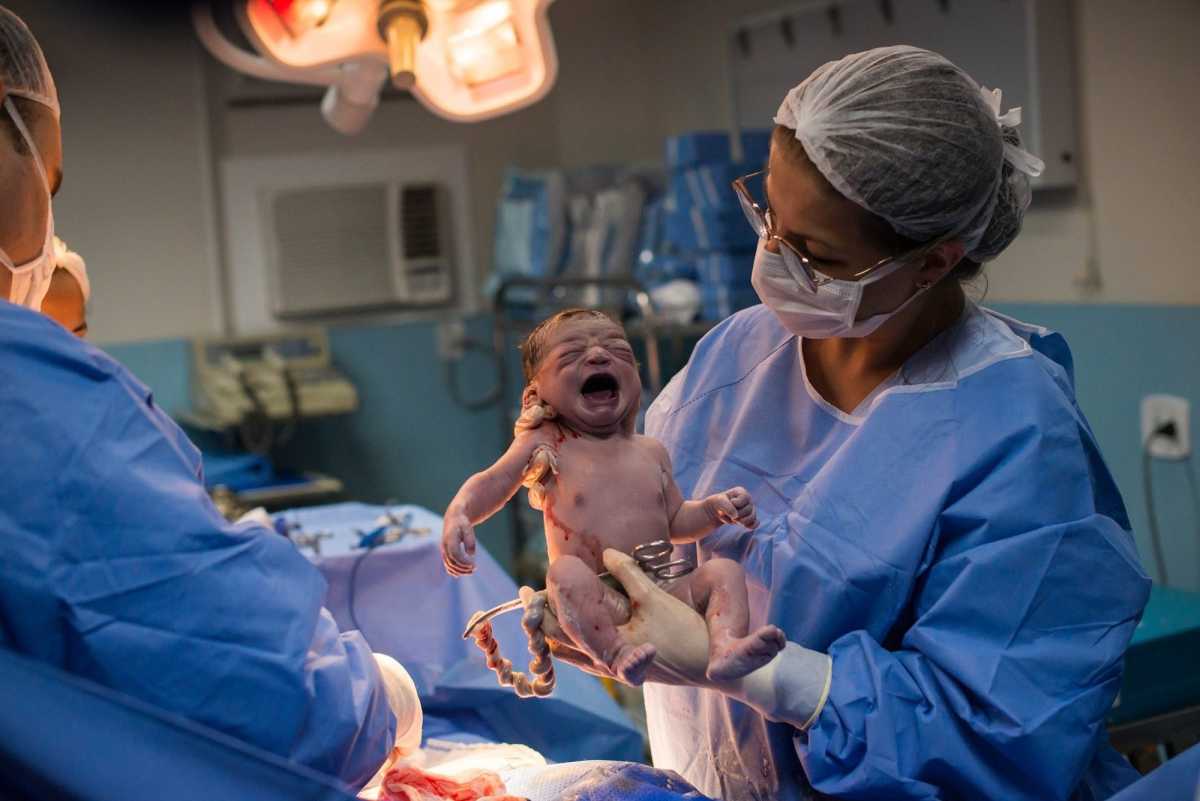 Kunstmann has taken lots of funny newborn shots over the years, but he says this one was the result of being at the right place at the right time.
"That strong expression on Isa's face lasted a few seconds, and I filmed and photograph at the same time," he says. In the accompanying video that Kunstmann took, you can barely see Isa's frown, "but the photo highlighted this moment."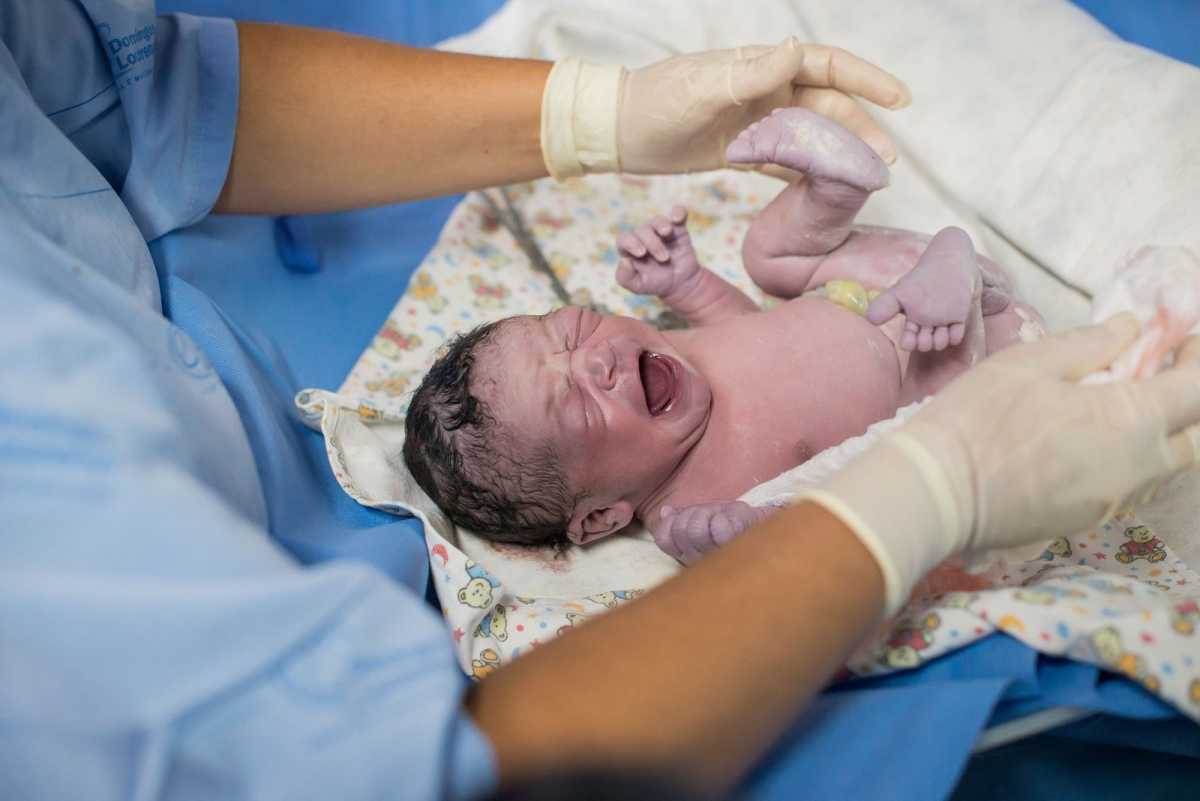 Earlier this month, Kunstmann shared the photo on his Facebook page, where it began to take off.
Hundreds of people liked the photographer's post, which went up on February 15, and Kunstmann says he feels blessed to see the positive reaction online.
"I am very happy for the recognition," he tells CafeMom. "I hope that everyone can appreciate photography professionals more and more. It is 11 years of [being in the] profession, and despite all the difficulties that I went through, I never lost my faith."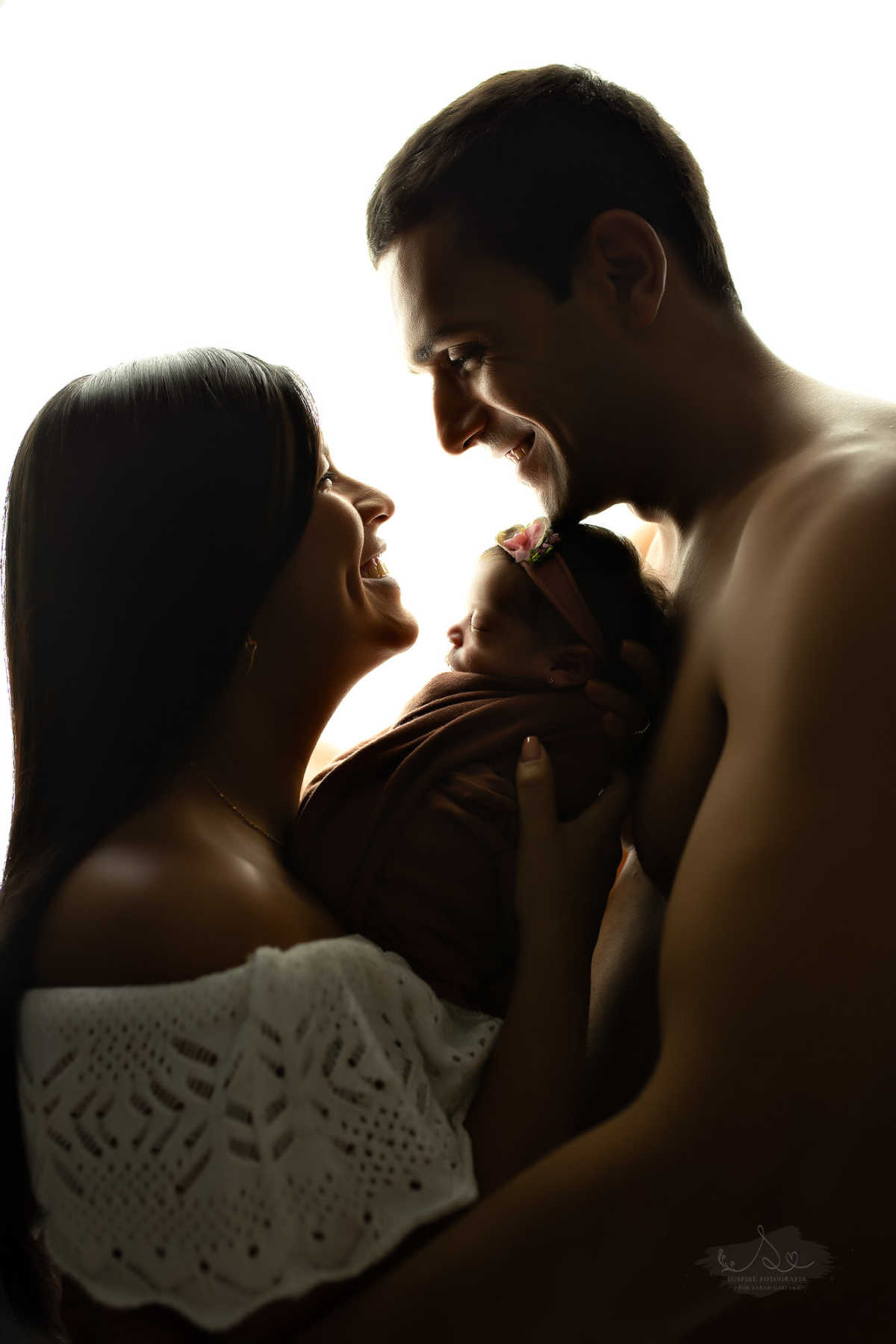 Above all, he hopes that his photographs warm the hearts of whoever sees them.
"[I hope] everyone can have a moment of joy when they see the shared photo," he says. "I have seen very funny comments."
(Can you say: Mission accomplished?)
Most of all, the photographer wants people to know that "we all have bad days but have a reason to smile."
Isa's first moments are definitely making people smile — all over the world.