Warren Buffett's Berkshire Hathaway which is an American multinational conglomerate company with its headquarter in Omaha, Nebraska, United States currently took steps to deepen its commitment to the financial industry of the United States.
The company announced a stake of $4.02 billion in the JPMorgan  Chase & Co along with a stake in Oracle Corp and a brand new investment in the PNC Financial Services Group Inc and Travelers Companies.
The information relating to investments were disclosed during a Wednesday regulator filing which encased detailing regarding the listed stocks of Berkshire US till September 30th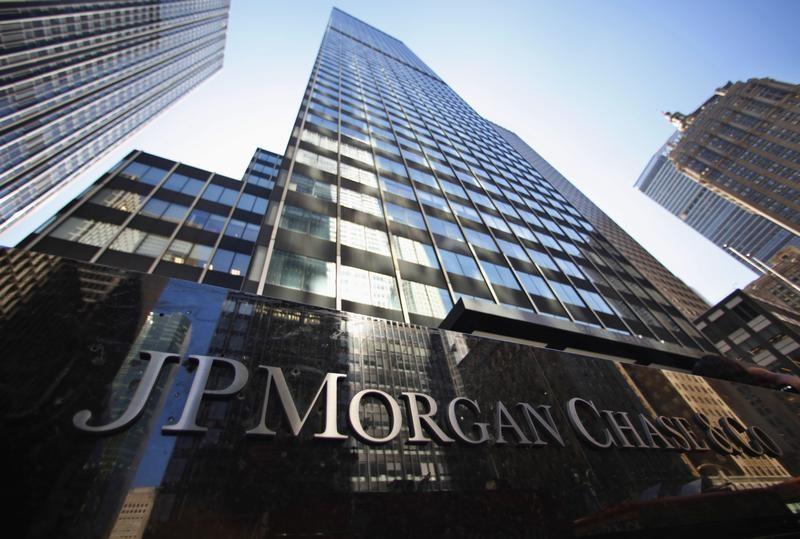 The Berkshire owns $829 million stocks of PNC, $ 2.13 billion stocks of database and software company the Oracle as well as $460 million of insurer Travelers according to the filing.
Due to the two earlier Buffett investment , the Goldman Sachs Group Inc and The bank of America corp are now also a part of the sizable stake that the company holds.
Bill Smead who is presently the owner of the Smead Capital Management Inc situated in Seattle and owns stocks of Berkshire said that Mr. Buffett is willingly buying stocks of economically sensitive banks while certain nervous investors are fearing the end of economic recovery.
Mr. Smead even added that it is because of decisions like these that owners like him do not mind in the slightest while sitting through a correction with him.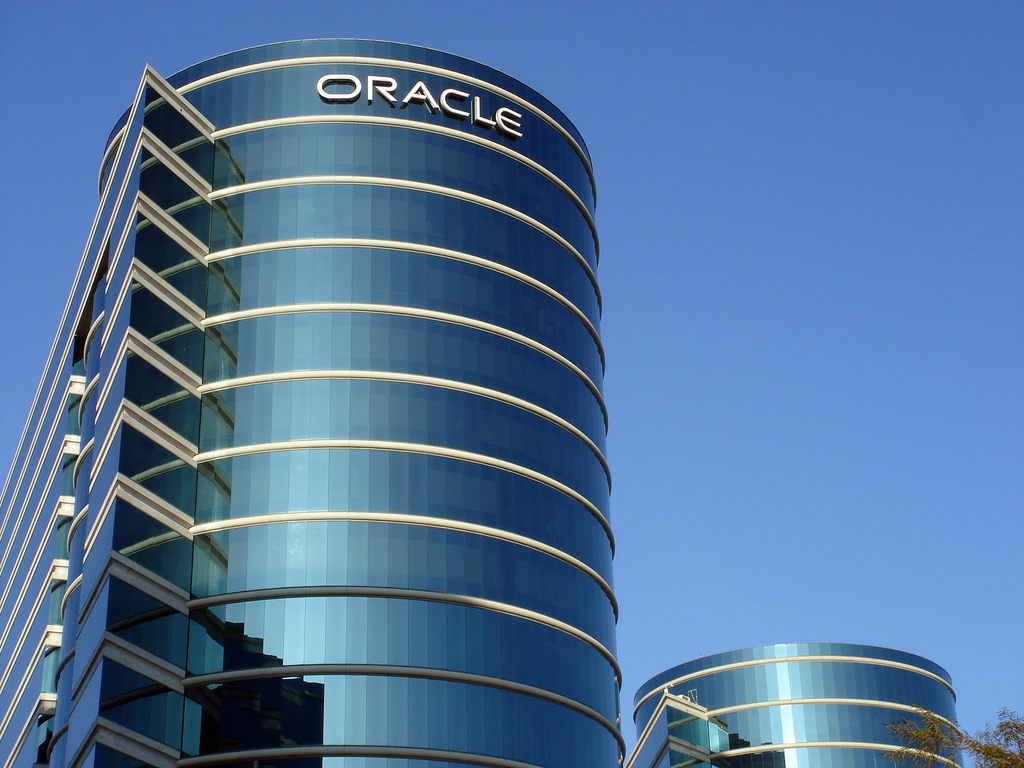 While JPMorgan and Travelers refused to comment on the matter , Oracle, PNC and Buffett's assistant on being requested for comments failed to give an immediate response.
Berkshire owns more than ninety businesses in energy, insurance, railroad, food and retail and other sectors. Buffett's last major acquisition was in the year 2016 in January when it brought aircraft parts made by Precision Castparts.
Source : Reuters, TodayOnline
I am an amateur content writer, who is currently pursuing a Masters in Finance from ICFAI Business School. In this highly volatile Business Market, I find no better way to keep myself updated than to write about it and reflect my own thoughts as words.