Have you used Snapchat lately? If not, you should do it right now because this awesome platform can literally make you anyone. And the best thing- the filters, lenses, and avatars changes daily! OMG! In a nutshell, Snapchat will make you forget what you look like with its cute dog faces, tiaras, and makeup.
But this is not it. Ladies and Gentlemen brace yourself because we are going to give you the greatest of all times news. Now, Snapchat has rolled a new filter, which you can use to make dogs look like a hilarious and cute Disney character. Cool, right? Of course, it is because that's what we all were waiting for.
If you want to try this new filter, keep scrolling.
Social media has changed the way that we all interact.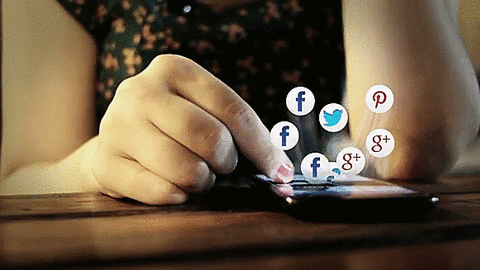 Social media has changed the definition of how communication is done because now there are so many options.
Trying to get your point across becomes super tricky.
This thing is actually causing a great problem because everyone has so much to say but no one wants to listen.
And there's one particular area wherein this rule applies.
In real-life relationships. Because here social media is doing more damage than good.
Social media does have some benefits, though.
But it does not mean that social media is all bad. It is only because of social media that people can easily continue long-distance relationships.
But there are definite downsides.
Majorly, social media acts as a distraction and it is causing bigger problems in several relationships.
There's one platform that is a particular culprit.

Yes, it is Snapchat. This platform was launched in 2011 and since then several people have started using it to temporarily send photos to their friends.
For many, this means one thing.
Everyone has done it- click their ugliest photo and send it to their friends without anyone noticing.
And there's another thing that Snapchat is known for.
Filters and lenses. We love them all because they can make us look like someone we are not.
Some are so widely known that they're almost memes in their own right.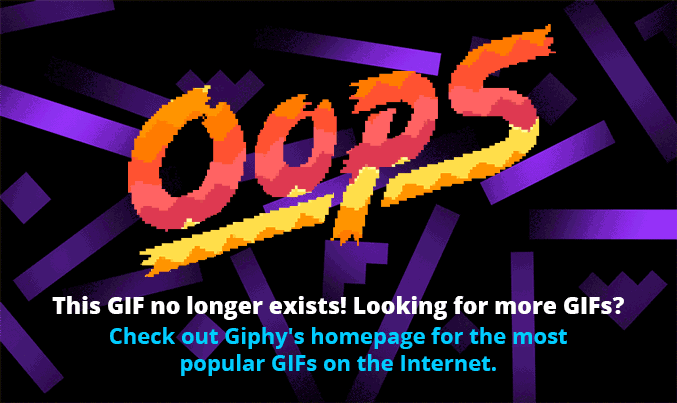 For example, the infamous licking dog face, which has become a known signifier for a girl who's feeling a little flirty.
But Snapchat has also been known to cause trouble.
Snapchat streaks. These are nothing but a track of the number of days in a row you have been in touch with someone and it can cause serious problems.
This has been the cause of many couple's fights.

In short- Snapchat is no friend to relationships.
It's natural to fight with a significant other.
But when it is because of a virtual space, things might seem a little silly.
There are now more ways to fight with your partner than ever.
Also, now you can end up with much further-reaching consequences than you'd expect.
And recently one took the internet by storm!
When a couple has started fighting because of Snapchat. Sounds silly, right?
It all started as a harmless prank.

But the prank was no longer a joke and netizens couldn't believe it.
The story stars one Ryan Hill.

He is a Scottish man who thought of doing a silly prank on his girlfriend using the latest Snapchat filter.
He sent her this image.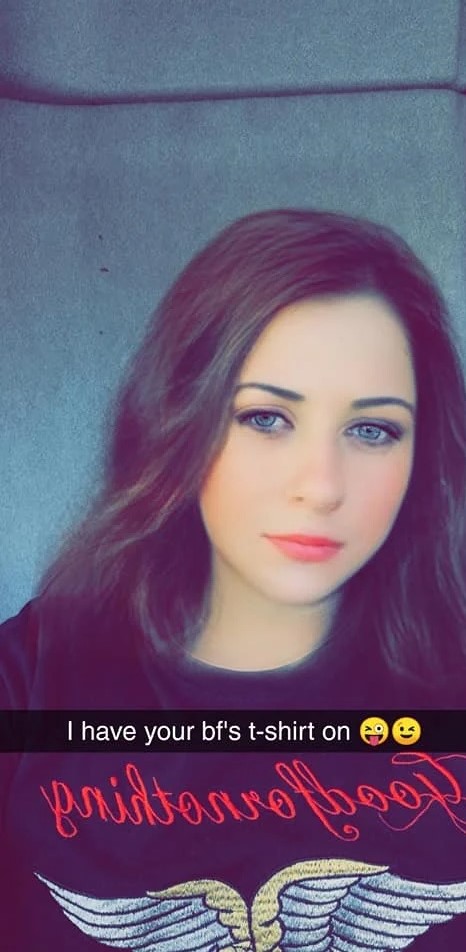 She is such a beautiful girl, isn't she? But actually this picture was of him. He has used the Snapchat gender-swapping feature.
Worryingly so, in fact.
And as the picture was convincing, Melissa immediately and angrily responded.
To make matters worse, he immediately doubled down on the prank.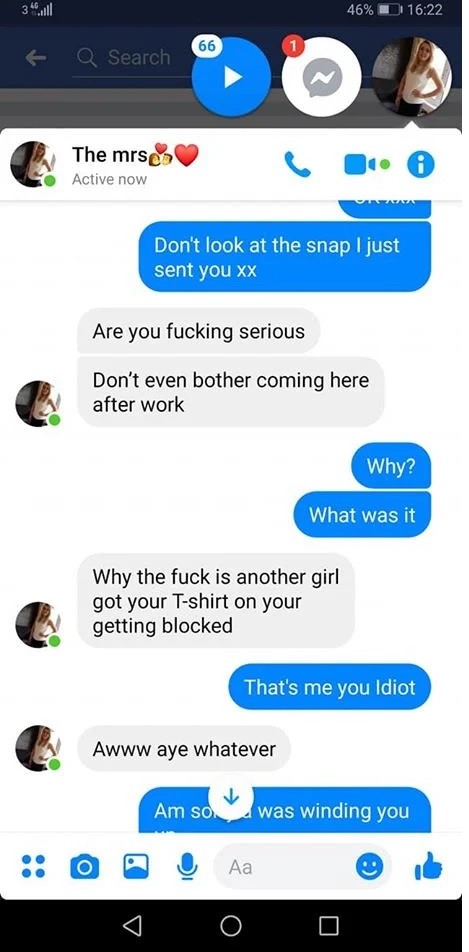 He then texted his girlfriend on another social media platform to not open his latest Snapchat message. And this took everything to the next level.
She was having absolutely none of it.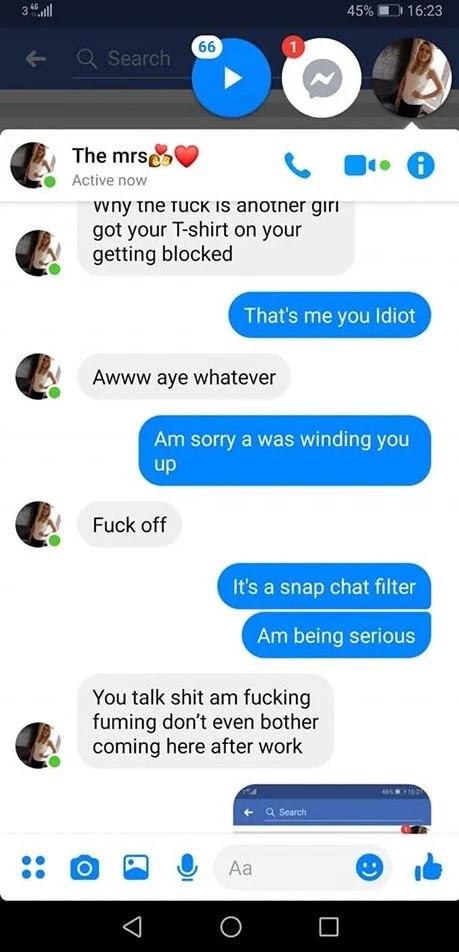 Melissa was absolutely having none of it. So she texted him that she never wants to see him again.
It was then that Ryan realized he may have made a mistake.

Once Ryan has realized his mistake, he tried telling her the truth but Melissa didn't believe him.
He did try to explain himself…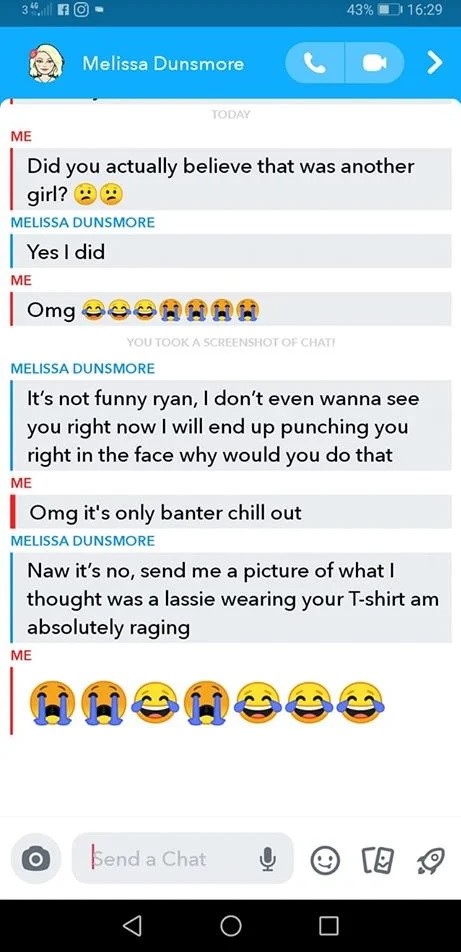 But by that point, Melissa was so angry that it didn't seem like an explanation would satisfy her.
Although we have to say, it's a little surprising.

It's quite surprising how a Snapchat filter can make someone look a super beautiful girl.
Ryan shared his clanger on Facebook.
Currently, this post has over seventeen thousand reactions and over twelve thousand shares!
But now there's a new filter in town.
While the gender-swapping filter is pretty cool but this one is absolutely harm-free because it will not cause any arguments.
The filter turns dogs into Disney characters.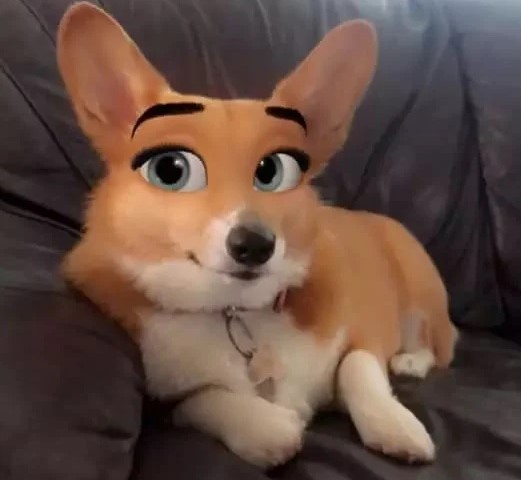 Go and Disneyfy your little doggo and turn him into a cute cartoon character (without arguments). Select filters, then explore, then type Cartoon Face in the search box.
Enjoy!