Get ready for the mind-blowing One Piece live-action trailer on One Piece Day! Brace yourself for explosive action and a sneak peek into the epic adventure!
One Piece Day: The Perfect Day for One Piece Live Action Trailer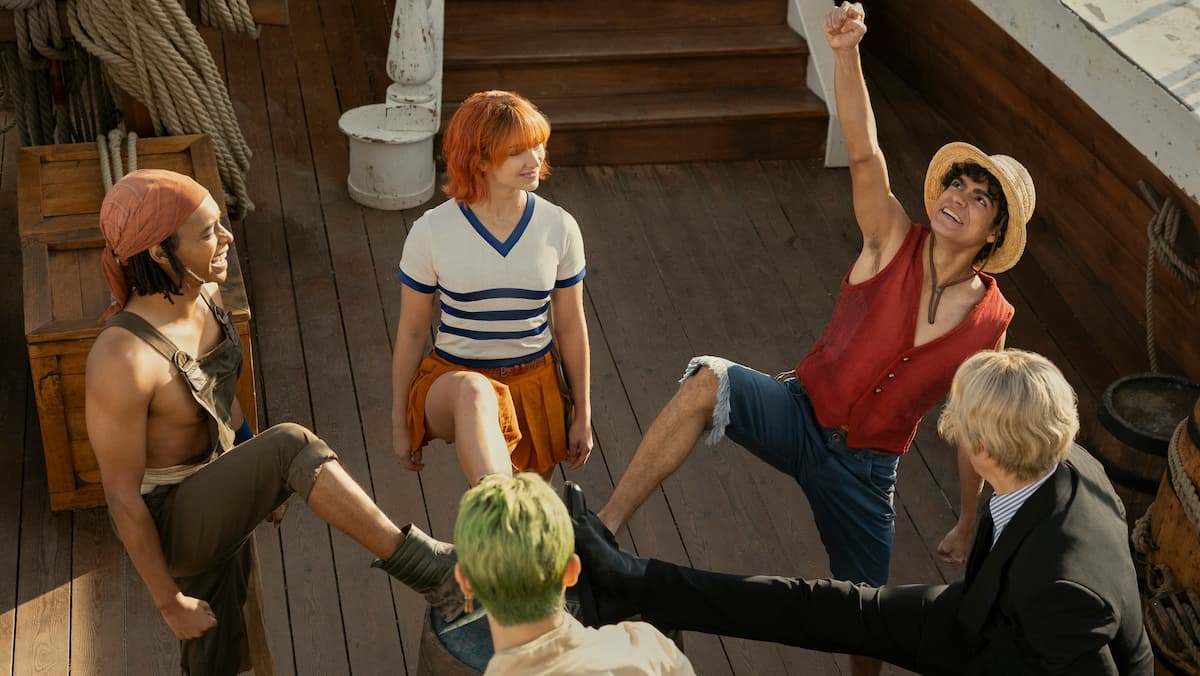 Can you believe it? Netflix might just drop the One Piece live-action trailer on July 22nd, a.k.a. One Piece Day! This day is all about celebrating our favorite manga's debut, so it only makes sense to spice things up with the full trailer. But will Netflix really make our dreams come true?
Teaser Trailers Already Blew Our Minds – Get Ready for More!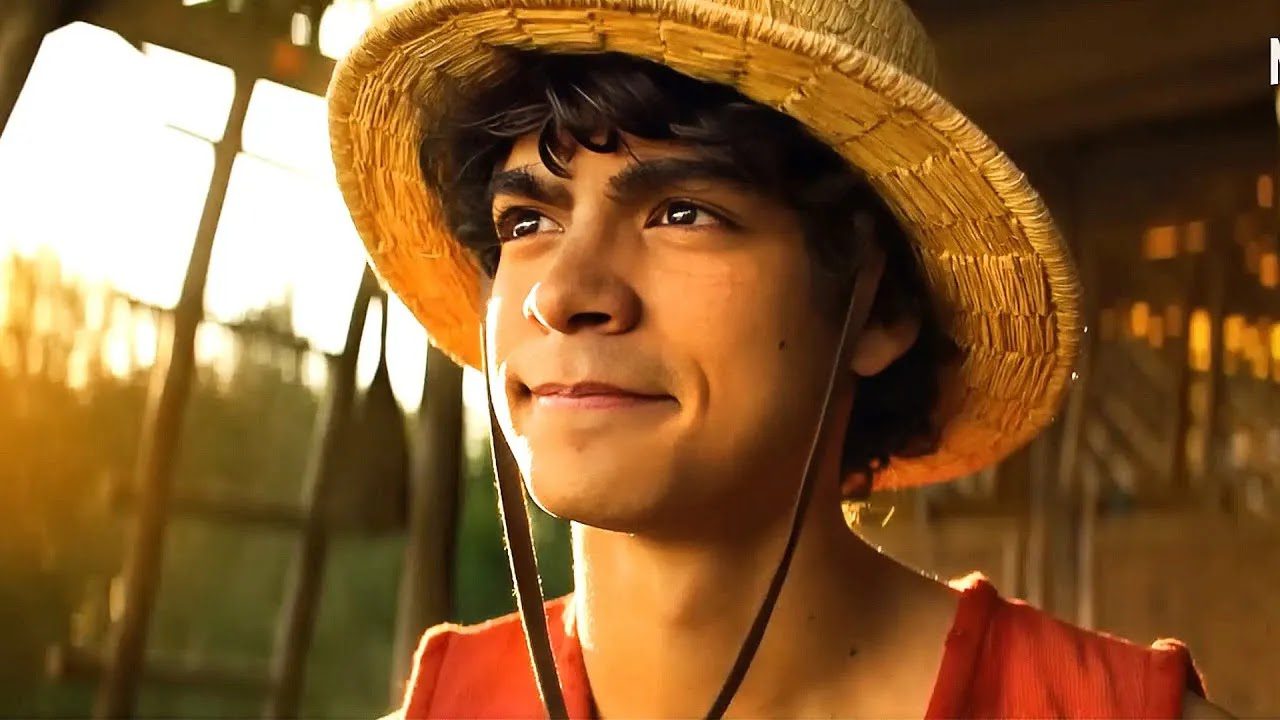 Remember those teasers that had us all screaming for more? Well, hold onto your socks because the full trailer is rumored to be even crazier! People went bonkers over the teasers, so you can only imagine the explosive surprises they have in store for us this time. Brace yourselves for mind-blowing goodness!
Insiders suggest that this full trailer will dive deeper into the mind-boggling storylines, give us a closer look at our favorite characters, and slap us in the face with visuals that will transport us right into Oda's crazy world!
"Of course there's a big pressure because you want to honor this character, and you want to honor Mr. Eiichiro Oda and the world, you know? But, if there's one thing that Luffy has taught me throughout the time that I've played him, it's that you gotta find a way to have fun… That was my main goal." – Iñaki Godoy
One Piece Live-Action Trailer: Cast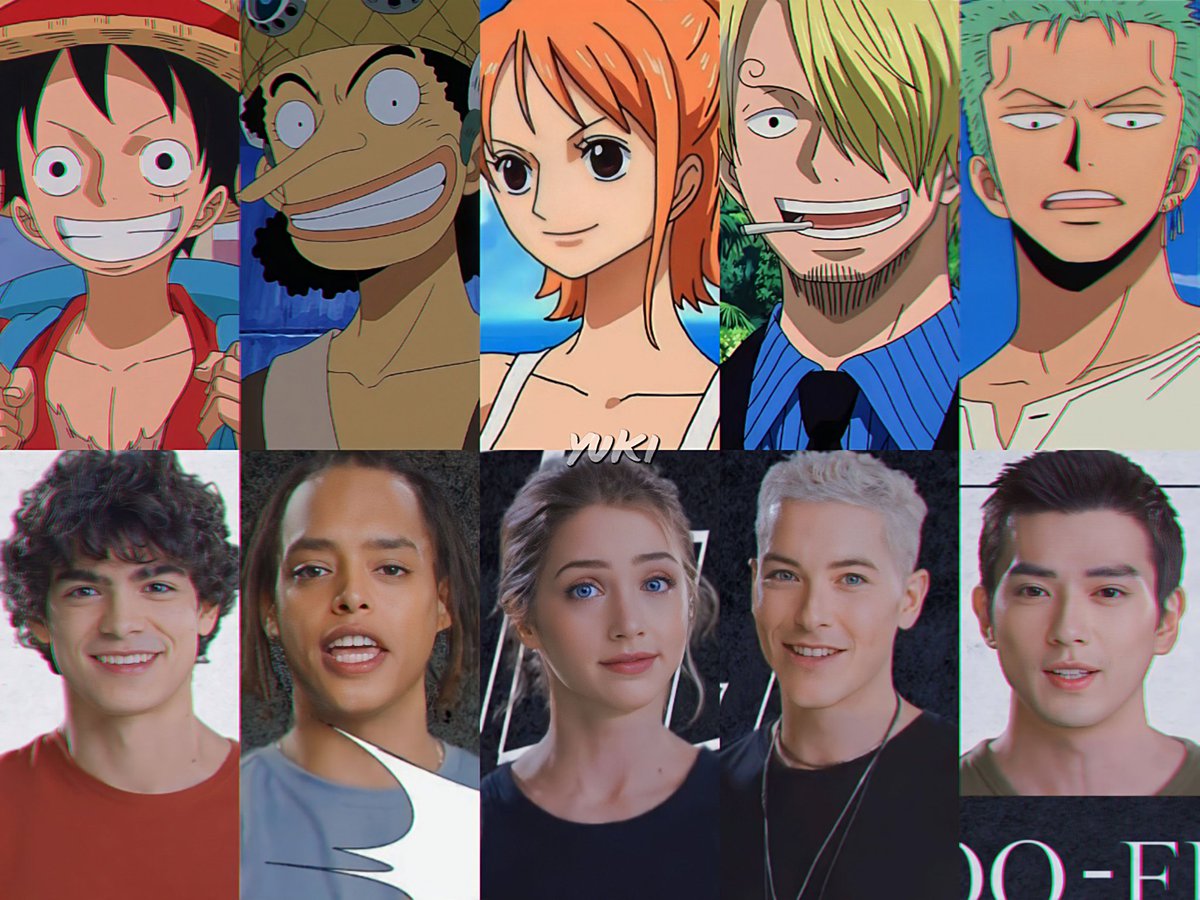 The main cast of the One Piece live-action by Netflix are as follows:
Iñaki Godoy as Monkey D. Luffy
Mackenyu Arata as Roronoa Zoro
Taz Skylar as Sanji
Emily Rudd as Nami
Jacob Romero Gibbs as Usopp
Vincent Regan as Garp
Jeff Ward as Buggy
Morgan Davies as Koby
Maximilian Lee Piazza as young Zoro
One Piece Live Action Trailer: The Epic Adventure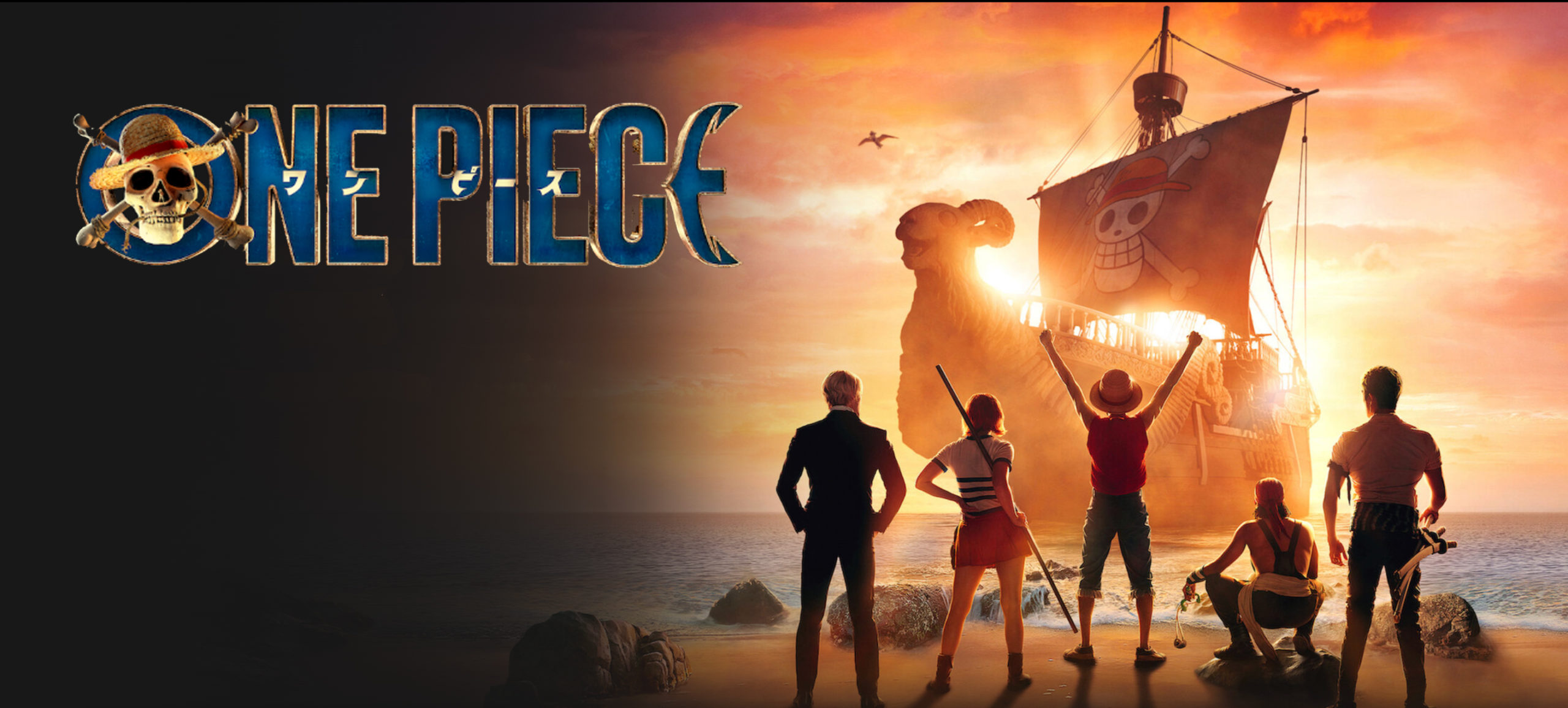 What lies ahead on the wild Grand Line? Get ready for a sneak peek into the most epic adventure of all time! The One Piece Live Action trailer is rumored to unleash insane action sequences, jaw-dropping battles, and emotional rollercoasters that'll leave you bawling like a baby. It's gonna be a wild ride, my friends!
Now, remember, this is all speculation and rumors for now. But mark your calendars for July 22nd and prepare for the possibility of pure insanity. Whether Netflix drops the full trailer on One Piece Day or not, the mere thought of what's to come is enough to make our hearts race. Let's cross our fingers, keep the excitement brewing, and get ready to sail into the One Piece universe like never before!