Netflix's latest documentary offering, Untold: Hall of Shame, delves deep into the world of performance-enhancing drugs in professional sports, and its narrative is intertwined with the illustrious baseball career of Barry Bonds. The documentary presents new insights into Bonds' association with Victor Conte and his Bay Area Laboratory Co-operative (BALCO), notorious for its alleged provision of undetectable steroids to athletes. While Bonds shattered MLB records during the 2000s, the backdrop of this success may have been tainted by performance enhancers, a topic reignited by this documentary.
Bonds' Record-Breaking Achievements Under Scrutiny
Barry Bonds, as a San Francisco Giants player, cemented his place in history by breaking the single-season home run record in 2001 with 73 runs. Later, in 2007, he surpassed Hank Aaron's longstanding record by achieving his 756th home run. But these outstanding feats have been overshadowed by allegations surrounding his ties to Victor Conte. Conte, once dubbed the "mastermind" behind BALCO, was linked to administering undetectable steroids to renowned athletes like Olympic sprinters Marion Jones and Tim Montgomery. Notably, in the documentary, Conte distances himself from Bonds but implies the latter's steroid use was "likely."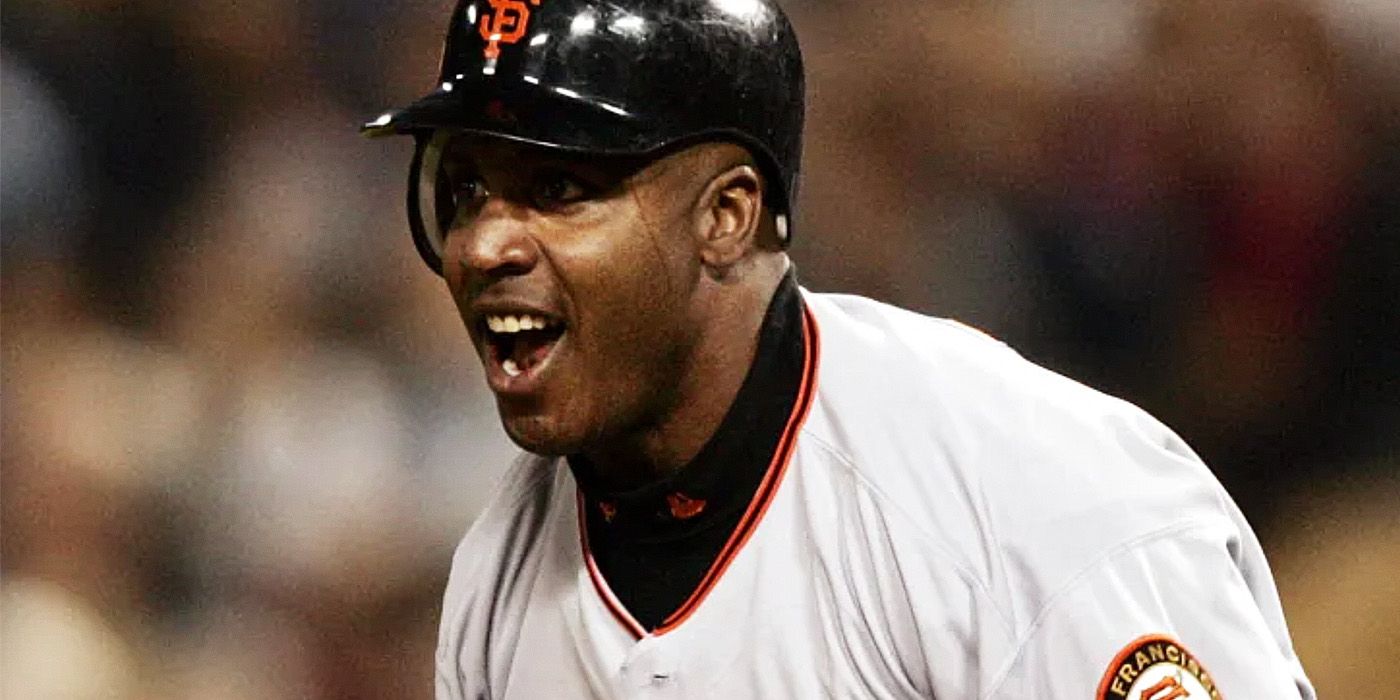 The Legal Battle Surrounding Bonds
Bonds' connection with BALCO wasn't just fodder for tabloids but became a legal quagmire. In 2003, he testified before a grand jury probing into BALCO's activities. By 2007, Bonds found himself indicted on charges of obstruction of justice and perjury. This stemmed from his claims of being unaware of using any steroids or performance enhancers. Fast forward to 2011, Bonds was convicted, not for perjury, but for his "evasive answer" given during the 2003 testimony. However, in a dramatic turn of events, his conviction was reversed in 2015.
Interestingly, Bonds was never penalized by the MLB for any alleged steroid use. His physical transformation and links to figures like Greg Anderson, a close associate of Victor Conte, kept suspicions alive. Despite these controversies, the San Francisco Giants continues to celebrate Bonds' contributions, undeterred by the BALCO cloud.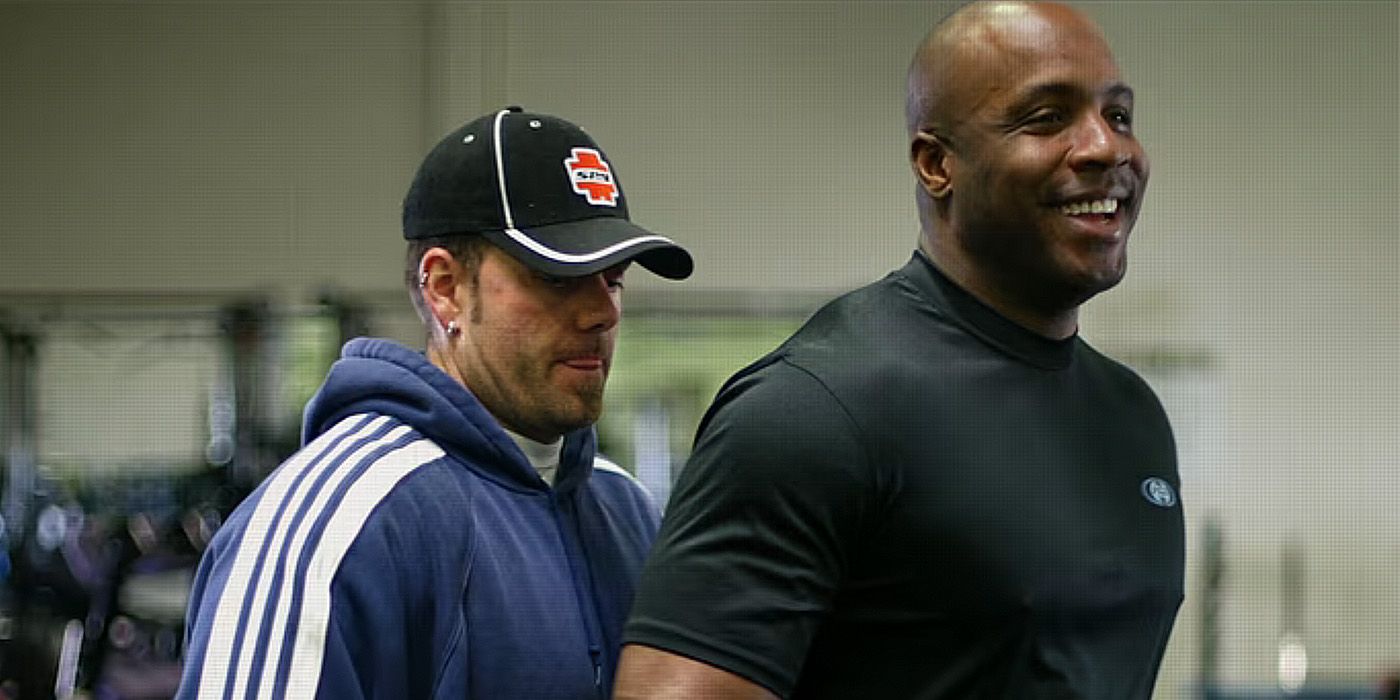 A Legacy in Limbo
While Bonds remains untouched by the MLB, the court of public opinion has not been as forgiving. The shadow of the "steroid era" looms large, and Bonds, alongside legends like Mark McGuire and Roger Clemons, has been categorized in this infamous bracket. A testament to this perception is his exclusion from the Major League Baseball Hall of Fame for a decade, despite his unparalleled records.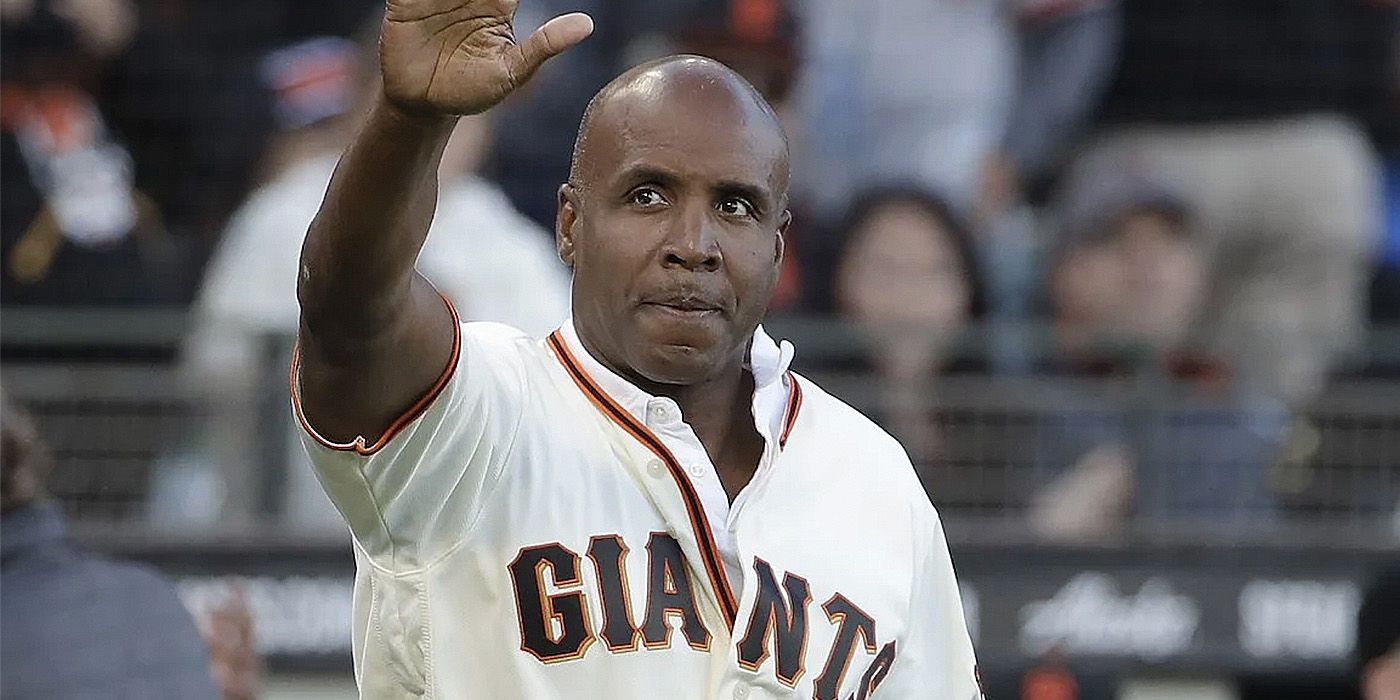 Bonds Today: Beyond the Controversies
Outside the confines of the baseball diamond and away from the glare of controversies, Bonds has transitioned into an advisory role. Since 2017, he has served as a Special Advisor to San Francisco Giants CEO, Larry Baer. Even with the BALCO scandal marring his reputation, his on-field achievements, including 13 National League Player of the Year selections and 7 Most Valuable Player Awards, resonate with many. Barry Bonds might not feature in Untold: Hall of Shame, but his legacy, complicated and multi-faceted, is etched in baseball history.