A woman who had just given birth to her son died after taking cocaine on her first night out after giving birth. This was told in court.
In July 2019, Rebecca Tollan, who was 23 years old, was found dead in the Bellshill, Lanarkshire, home she shared with her family.
Barry McAuley, who is 40, and Martin Stewart, who is 34, are both accused of killing Rebecca. Their trial started on Monday.
The two people are accused of giving her the "potentially lethal" class A drug on July 14 and 15, 2019, while they were acting "recklessly and illegally."
It is said to have happened at the Railway Tavern pub in Motherwell, which is in the county of Lanarkshire, as well as at the house in Bellshill.
The indictment says that Rebecca died after taking the drug, which is also called "ingesting" it.
McAuley and Stewart both told the High Court in Glasgow that the claims against them are false.
The first person to talk at the trial was Rebecca's sister-in-law, Pamela Tollan, who is 31 years old.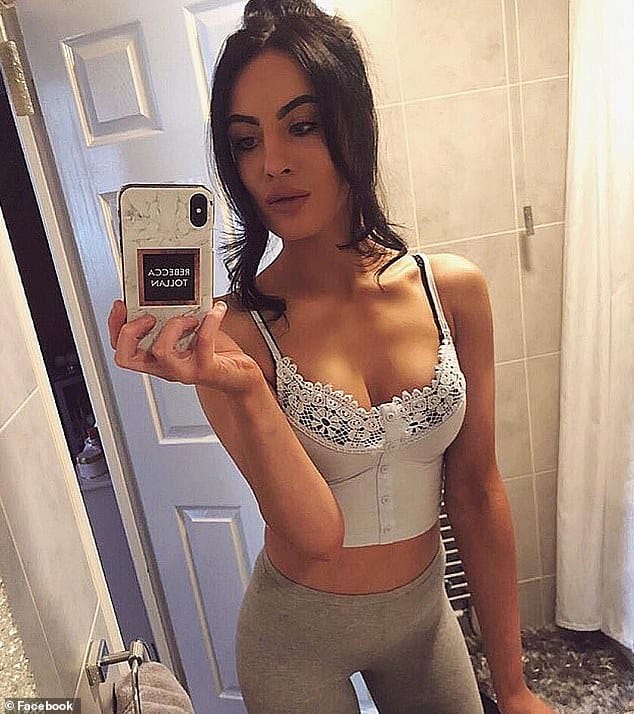 On July 14, the women went out, and at one point during the evening, they ended up in the beer garden at the Railway Tavern.
During this time, two drinks ordered by two men sitting nearby, whom Rebecca thought she knew at first, were brought to their table.
After that, Rebecca and Pamela joined the rest of the group and sat down.
When Alex Prentice KC, the prosecutor, asked the witness if she would recognize the two men again, the witness pointed to McAuley and Stewart, who were sitting in the dock.
She said the other man's name was Martin, but she later found out that one of them was called Barry-John.
Pamela said that they were "joking around and having a bit of banter" with each other.
The witness said that Rebecca, who she knew as Becky, then asked if they had any "stuff."
Pamela: 'I knew exactly what she meant…asking if they had any cocaine.'
After that, Barry-John gave Pamela "a wee bag," the court heard.
Pamela had to use the bathroom after a while, so her sister-in-law went with her.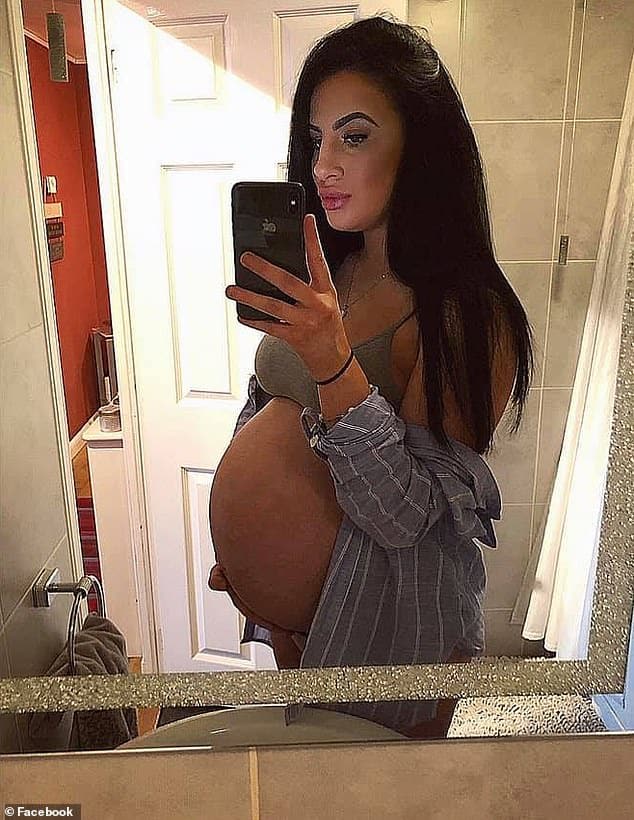 Mr. Prentice: 'Did you think Becky had another purpose to go to the toilet?'
Pamela: 'To get the bag.'
Before the women went back to the two men, Rebecca took a hit of cocaine in the bathroom, the witnesses told the jury.
After that, everyone eventually went to the house in Bellshill.
Pamela remembered seeing four lines of cocaine on a black plate very clearly.
After Pamela went to the bathroom and did what she needed to do, there was only one line of the drug left.
At one point, Mr. Prentice asked the witness the following question: 'Did you take a line?'
She replied: 'No as I am a bit of a scaredy-cat.'
Pamela said in court that she later saw more cocaine and thought that Rebecca had taken some of it.
Mr. Prentice: 'Were you concerned about the amount she was taking?'
Pamela: 'Becky was her own person. No matter how much you told her, she would not listen.
'I did tell her: "You do not need it…you are having a good time". I told her to stop because you do not need it.'
At the end of the night, Pamela asked Martin to call a taxi for the three of them so they could go home.
Mr. Prentice asked if anything else happened after that or not.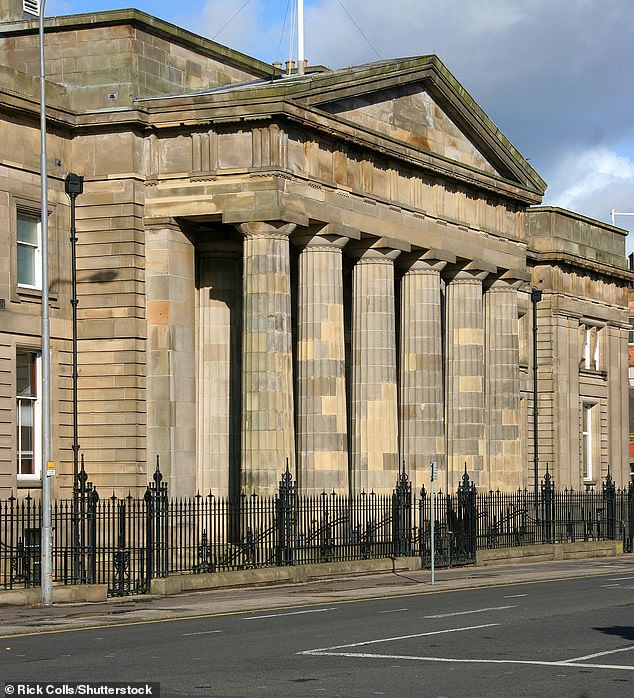 An emotional Pamela said: 'Becky started shaking. I just thought she was cold to start with.
'Martin asked was she epileptic and I said no. Martin put her in the recovery position.
'I was saying: "What is happening to her?" I was shouting: "Becky, Becky".'
Pamela remembered seeing blood and thinking that Rebecca might have bit her tongue, which is how Pamela saw the blood. She also remembered that the fitting went on "constantly."
Soon after, people who could help her came to her aid.
Pamela: 'I kept saying: "Becky, come on". I tried to calm her and say it was alright.'
At the house, there were people who tried to save Rebecca's life, but she did not wake up.
The court heard that this man was known to Pamela as Barry-John and that he was also sick.
Later, Stewart's KC asked the witness how much alcohol the two women had drunk during the day and night.
Donald Findlay, defending, said: She (Rebecca) had given birth – was this the first time she had gone out since coming out the hospital?'
Pamela: 'Yes.'
Mr. Findlay: 'During her pregnancy, she abstained from alcohol?'
The witness said again that they agreed.
The defense advocate: 'Presumably she did not take cocaine either?'
Pamela said that she hadn't done what was said.
Mr. Findlay: 'So, the last time she would have been drinking would have been nine months before?'
Pamela: 'Yes.'
Stewart, from Viewpark in North Lanarkshire, is being investigated on two separate counts of involvement in the distribution of cannabis and cocaine.
One of the charges about the cocaine is against McAuley, who also lives in Bellshill.
Lord Clark, who is in charge of the trial, will keep going.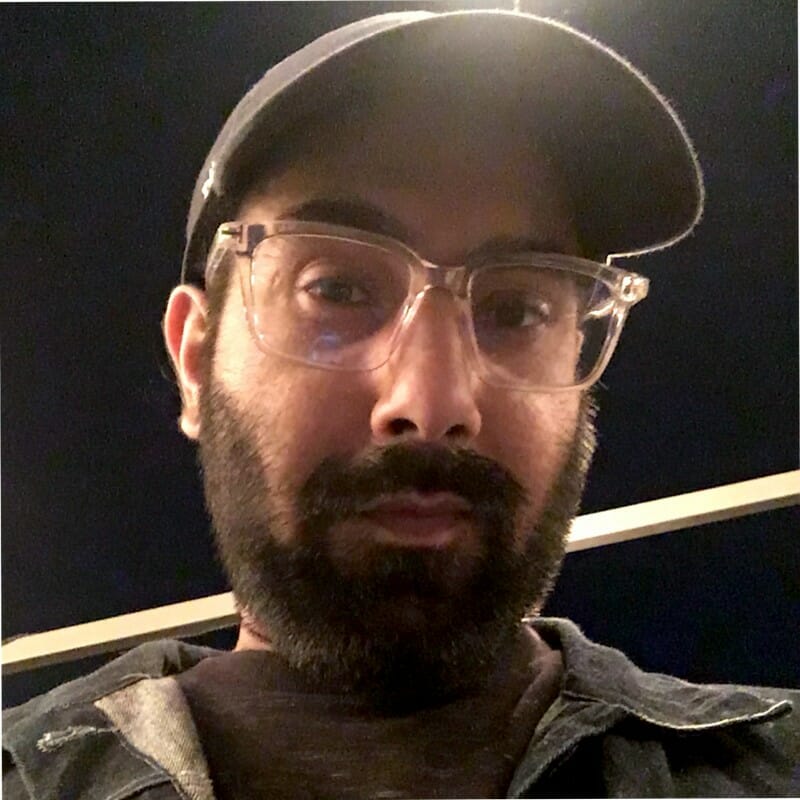 Fascinated by everything that goes beep. Strong passion for music, tech, and all things Marvel.